Image
What to see and do
Reykjavík Arts Festival
---
6.-21. June 2020
The Reykjavik Arts Festival is a biennial multidisciplinary festival with a special focus on new commissions and the creative intersection of the arts.
It presents, to the widest possible audience, exhibitions and performances of contemporary and classical works in major cultural venues and unconventional spaces throughout the city.
Since its inception in 1970, Reykjavík Arts Festival has invited hundreds of artists from all parts of the globe to perform or exhibit at the festival. Through this activity, the festival has helped to create a vast network of connections between national and international artists, been a catalyst for the creation of new works and a major force in the development of cultural diversity in Iceland.
Reykjavík Arts Festival aims to surprise, to be present and visible within the city as well as reaching out to other parts of the country.
For more information please visit the Reykjavík Arts Festival website.
Related attractions
Image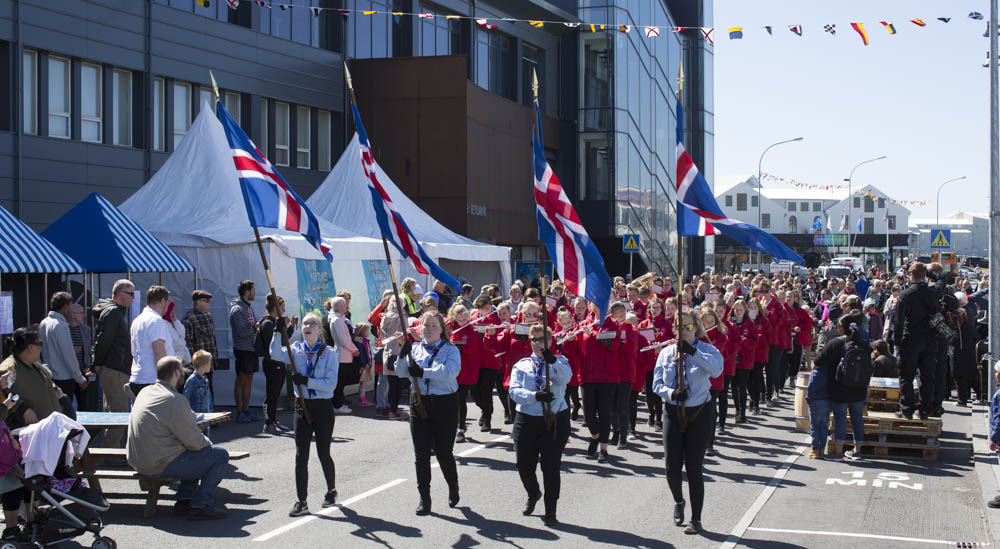 Festival of the Sea
Festival of the Sea is an extension of Fishermen's Day which is held on the first Sunday in June.The festival celebrations take place on both Saturday and Sunday, with the events on Saturday being referred to as Harbour Day. The festival reflects traditional Icelandic culture and the nation's long-standing dependency on fishing.
Image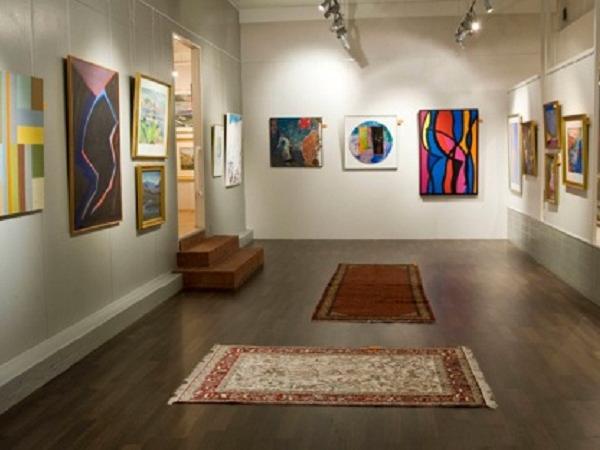 Gallery Fold
Gallerí Fold is Iceland's leading auction house and foremost fine arts dealership that sells the works of over 60 of Iceland's best-known artists.
Image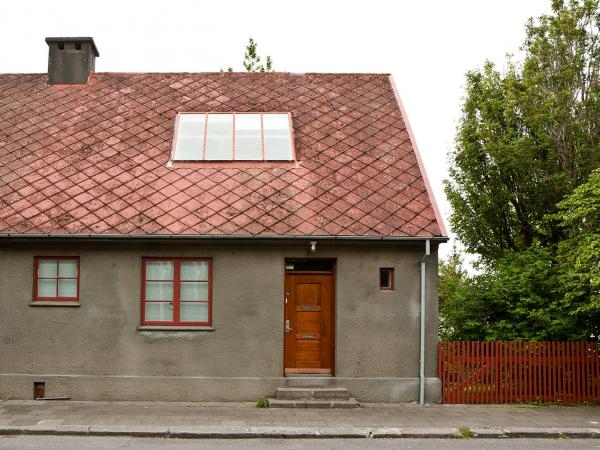 Asgrimur Jonsson Collection
Ásgrimur Jónsson (1876 - 1958) was one of the pioneers of Icelandic art and the first Icelander to take up painting professionally.
Image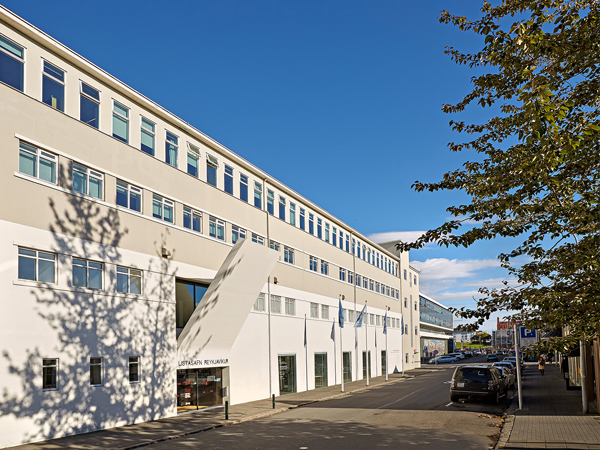 Reykjavík Art Museum - Hafnarhús
The temporary shows at the museum tend toward the progressive and experimental, emphasizing works from established contemporary artists.