Image
What to see and do
Reykjavík Arts Festival
---
6.-21. June 2020
The Reykjavik Arts Festival is a biennial multidisciplinary festival with a special focus on new commissions and the creative intersection of the arts.
It presents, to the widest possible audience, exhibitions and performances of contemporary and classical works in major cultural venues and unconventional spaces throughout the city.
Since its inception in 1970, Reykjavík Arts Festival has invited hundreds of artists from all parts of the globe to perform or exhibit at the festival. Through this activity, the festival has helped to create a vast network of connections between national and international artists, been a catalyst for the creation of new works and a major force in the development of cultural diversity in Iceland.
Reykjavík Arts Festival aims to surprise, to be present and visible within the city as well as reaching out to other parts of the country.
For more information please visit the Reykjavík Arts Festival website.
Related attractions
Image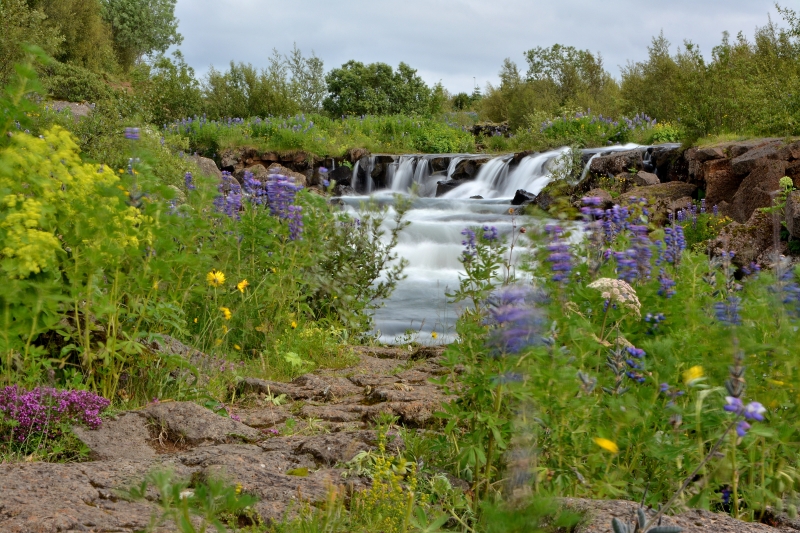 Elliðaárdalur Valley
Elliðaárdalur is a very popular destination with the locals for all sorts of outdoor activity, including jogging, biking, walking, horse riding and playing.
Image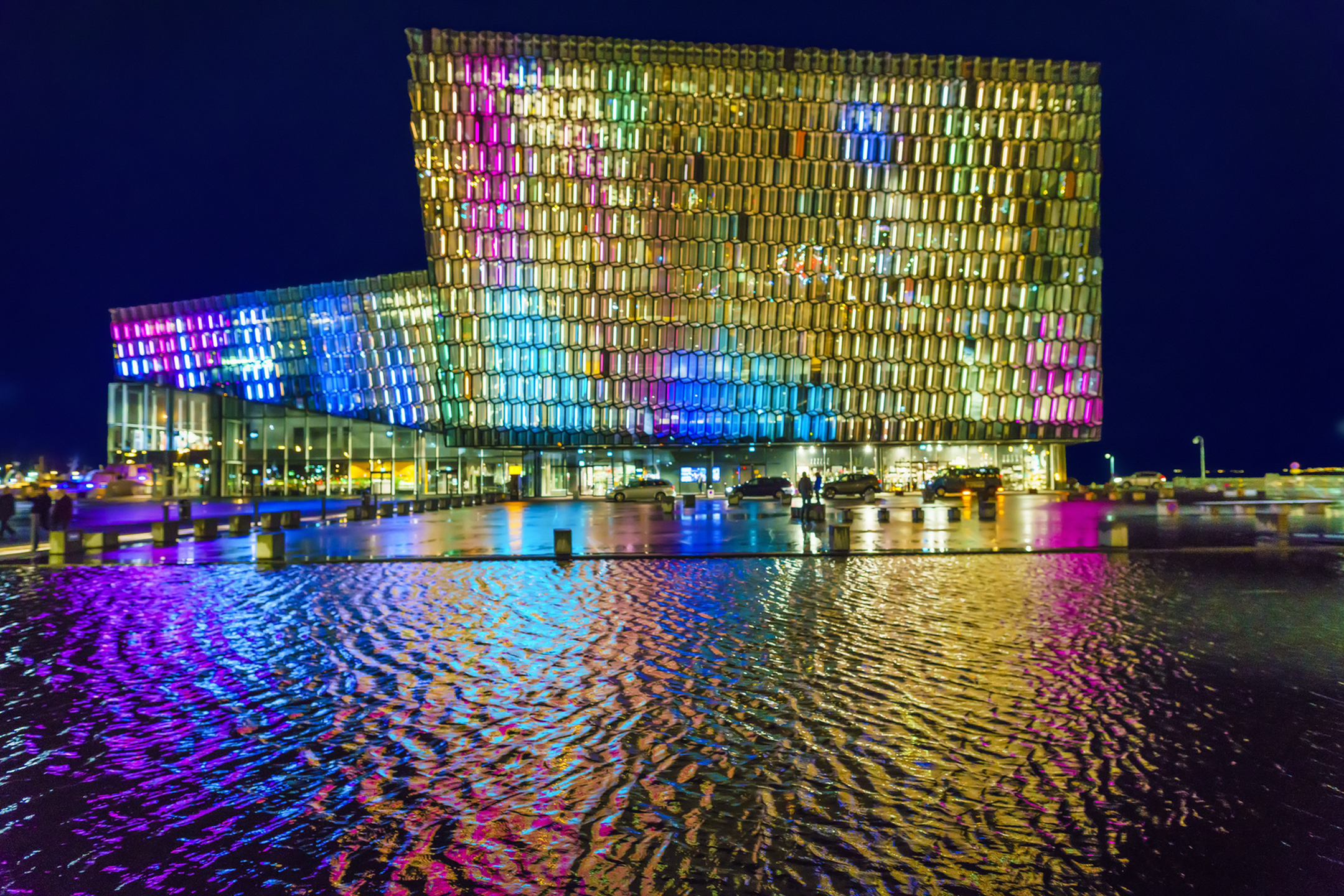 Winter Lights Festival
06.-09. February 2020 - The Winter Lights Festival is an annual event that stimulates the city life in the midwinter. The Festival celebrates both the winter world and the growing light after a long period of darkness.
Image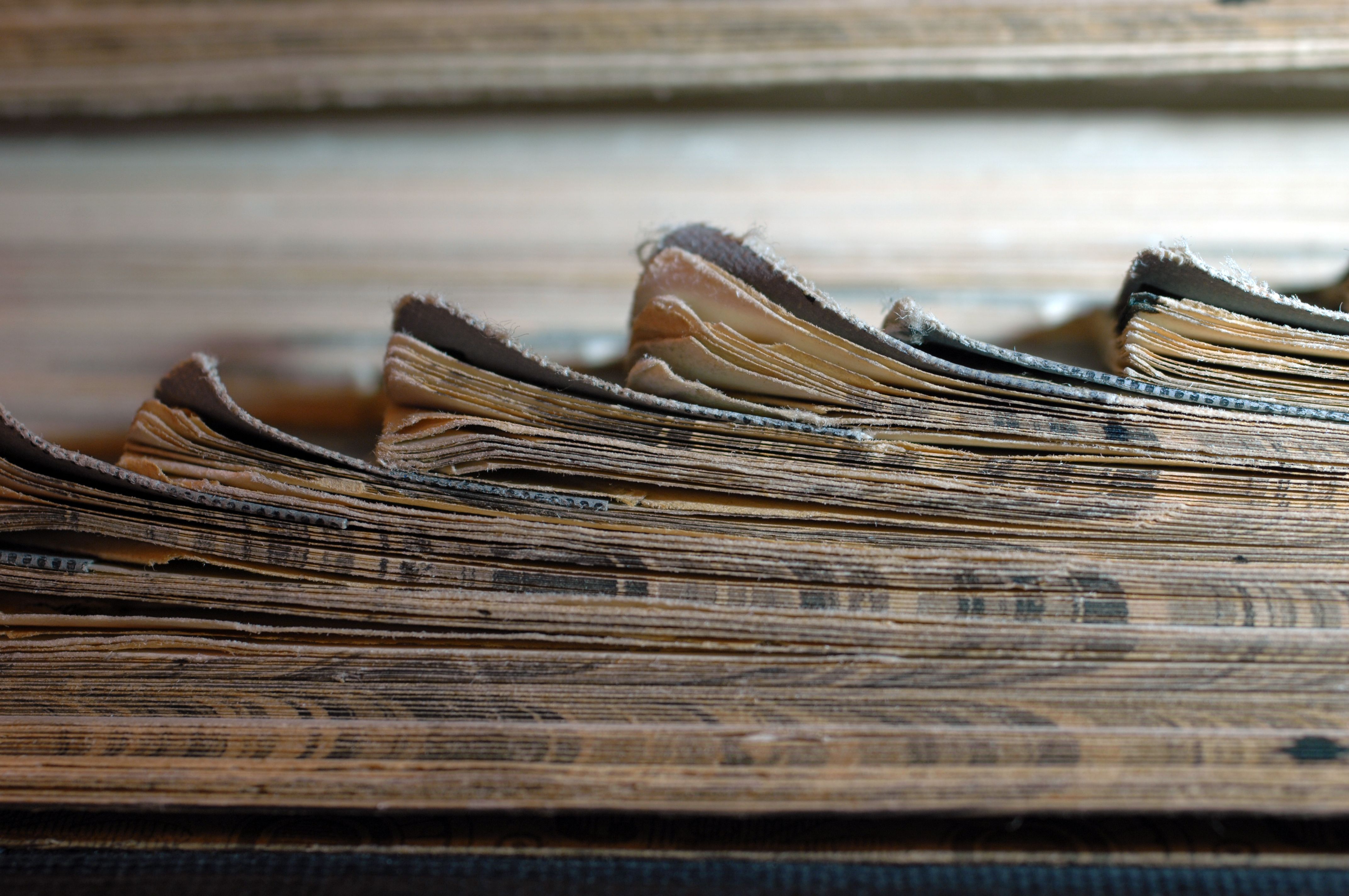 National Archives
The National Archives is not a museum in the traditional sense of the word - however, one can access the archives, such as church books and other helpful resources for those interested in genealogy, in the reading room.
Image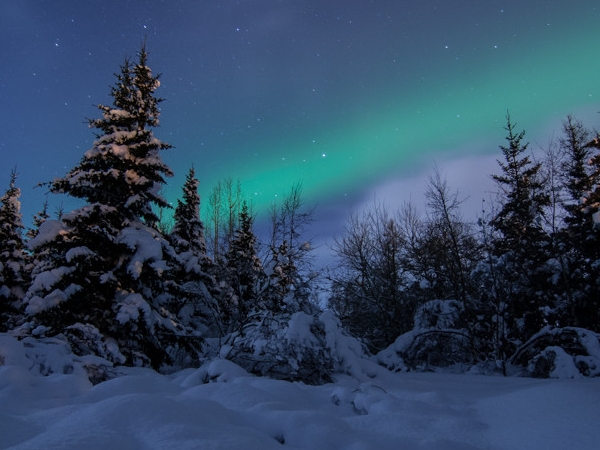 Aurora Reykjavík
Come and see what the Northern Lights are all about at Iceland's first educational and recreational Northern Lights Center.