Image
What to see and do
Öskjuhlíð
---
Öskjuhlíð is a beautiful woodland area surrounding Perlan—one of Reykjavík's stunning landmark buildings.
Conveniently located right in the heart of the city, this gorgeous place makes for a popular quick getaway from city life, where visitors can cycle or walk along the various paths, that weave through a dense forest of pines and birch trees.
The paths around Öskjuhlíð join an extensive network of well-maintained footpaths in Reykjavík, leading through the scenic shores of Nauthólsvík and around the coastline to Seltjarnanes. Another option is to take the south-east trail to the recreational areas and valleys of Fossvogsdalur and Elliðaárdalur and on to the Heiðmörk nature reserve.
Related attractions
Image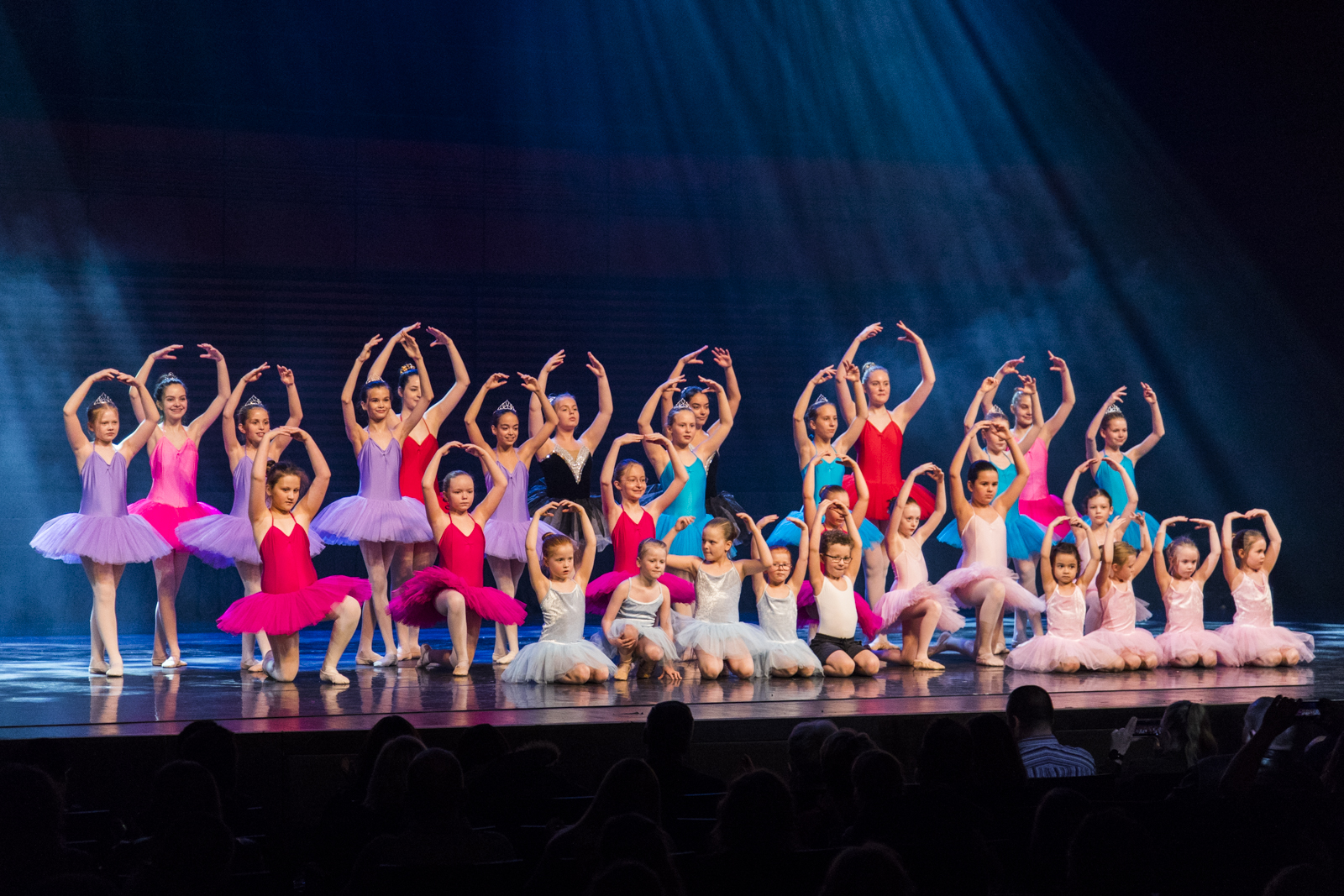 Reykjavík Children's Culture Festival
21.-26. April 2020 - Children's culture, culture for children and culture with children, these are the three main aspects of the Reykjavík Children's Culture Festival: a week-long arts and culture festival dedicated to children and youth.
Image

Midnight Sun in Reykjavik
During the summer months, the west coast of Iceland becomes an excellent viewing platform for witnessing one of nature's most magnificent shows on Earth - the setting of the midnight sun.
Image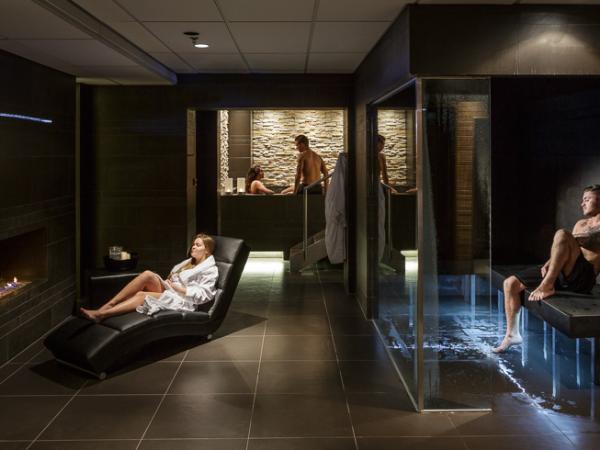 Reykjavik Spa
At Reykjavík Spa, you can exercise and work out in an exclusive environment with exercise equipment and opening hours to suit busy professionals.
Image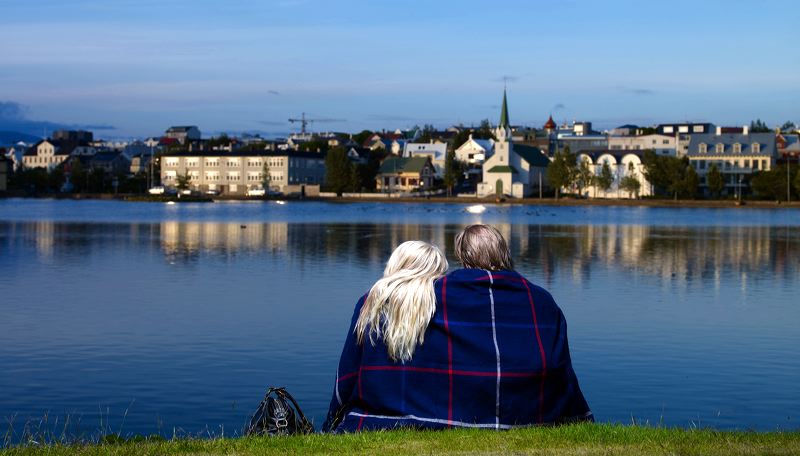 Tjörnin Pond
Check out the bustling birdlife at one of Reykjavík's most iconic landmarks.