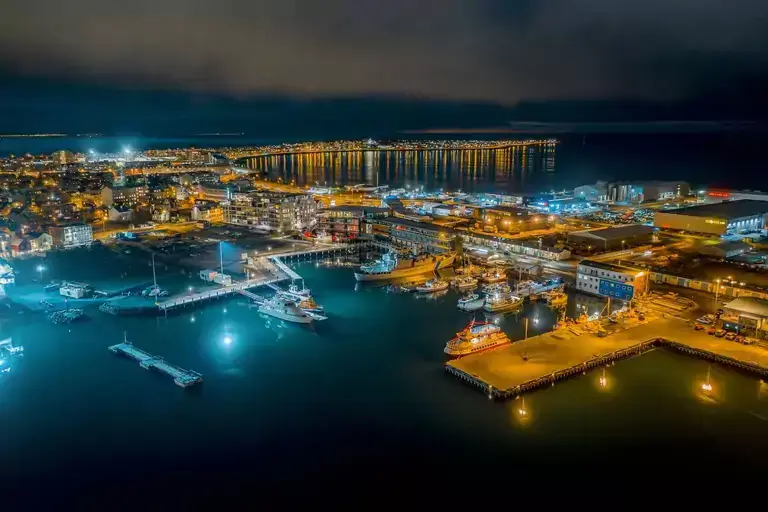 March 28, 2023
Reykjavík the safest city for women to travel to
The travel website WayAway has concluded that Reykjavík is the safest city to travel to for women travelling alone.
It has grown in recent years that tourists go on vacation alone, and in such cases, it can be important to choose safe destinations.
Timeout.com discusses the results of WayAway's survey, but in the review, it is stated that 200 cities around the world were examined concerning various factors. Of course, crime rate data was examined and interviews were conducted with residents in the cities in question.
When all the data had been compiled, Reykjavík came in first place, but it is worth noting that it is the only city in the Nordic countries to make it into the top 30 list. In second place was the city of San Juan in Puerto Rico and third place was Budapest, the capital of Hungary.
The top cities according to WayAway's list:
Reykjavik, Iceland
San Juan, Puerto Rico
Budapest, Hungary
Singapore
Madrid, Spain
Toronto, Canada
Boston, USA
Munich, Germany
Dublin, Ireland
Berlin, Germany
San Diego, United States
London, England
Oahu/Honolulu, Hawaii
Tokyo, Japan
Hong Kong
Vienna, Austria
Doha, Qatar
Barcelona, ​​Spain
Washington, DC, USA
Amsterdam, Netherlands
Seattle, USA
Orlando, United States
Houston, United States
New York, USA
Los Angeles, USA
Chicago, United States
San Francisco, United States
Kuala Lumpur, Malaysia
Prague, Czech Republic
Las Vegas, USA