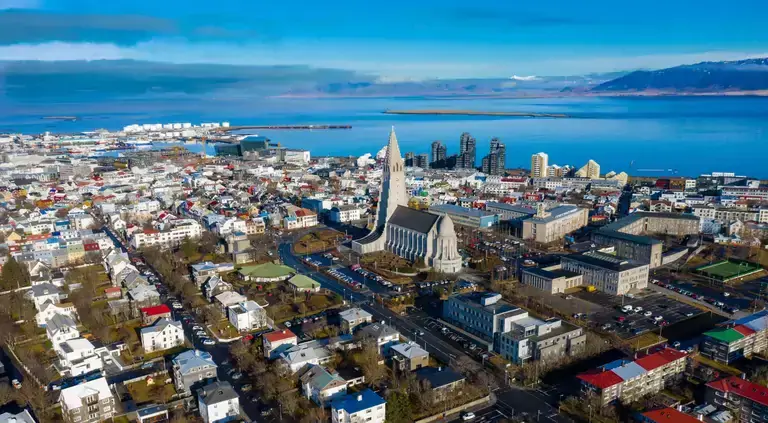 October 16, 2022
Reykjavík one of the friendliest cities in Europe
Recently, readers of Condé Nast Traveler voted the twelve friendliest cities in Europe in 2022, but the list includes the cities with the most smiling people who offer the most welcome to tourists. There, Reykjavík fell to third place.
When evaluating the experience of a city, many factors come together, such as the history, the architecture and the food culture to name a few. However, people often decide whether the experience is good or excellent.
Creative and sometimes unusual food scene
The article talks about volcanic activity and tourists are said to flock to beautiful natural pools. The Viking story is told in a particularly fascinating way, as well as the country's creative and sometimes unusual food scene.
Twelve friendliest cities in Europe
1. San Sebastian, Spain
2. Bruges, Belgium
3. Reykjavík, Iceland
4. Copenhagen, Denmark
5. Porto, Portugal
6. Dublin, Ireland
7. Oslo, Norway
8. Lisbon, Portugal
9. Stockholm, Sweden
10. Amsterdam, Netherlands
11. Athens, Greece
12. Dubrovnik, Croatia