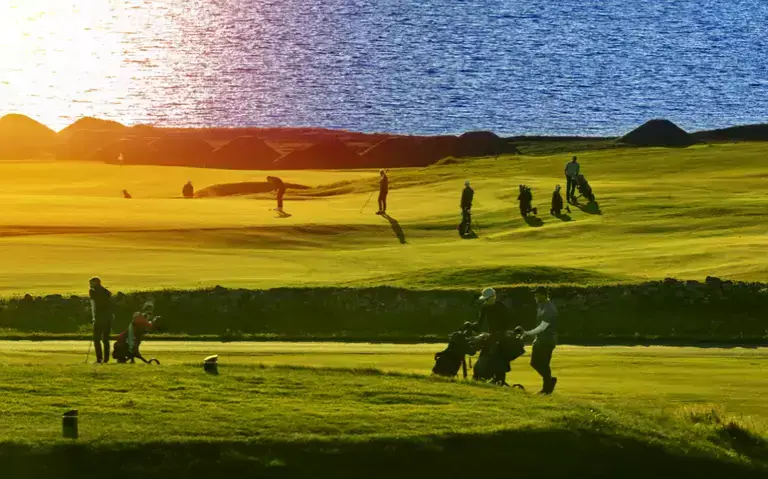 August 15, 2022
Golf courses in Reykjavík voted two of the best golf courses in Europe
Two of Reykjavík's golf courses have been voted as one of the best golf courses in Europe by Golf World magazine.
This week, the British magazine Golf World published a list of the hundred most interesting courses in Europe outside the UK. The magazine creates another list that only includes courses in the British Isles, but the cradle of golf is in Scotland. This time, the news was that no more or less than five Icelandic pitches made it onto the list. In fact, they are all in the top fifty. In English, the review was called Top 100 X Factor Courses for Continental Europe. It can be said that they are looking for courses that are an experience to visit, but not looking at which are the best competition courses or the like.
Brautarholt Golf course reached the 4th place and Hvaleyrarvöllur Golf course got 35th place, which is outstanding for the Icelandic golf scene.