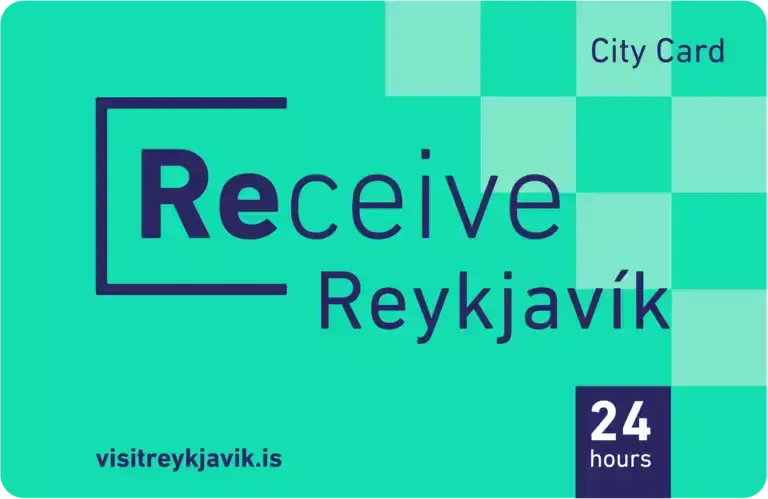 September 26, 2022
Article about the Reykjavík City Card on Routes North
Planning a trip to Reykjavik? Want to see all the sights for as little as possible? Well, you probably already know that Iceland is not the cheapest country to visit. And perhaps you're on the look out for some bargain ways to save a few krónur during your travels.
Here's some good news: the Reykjavik City Card offers a handy way to see the sights and save some cash in the process.
This all-in-one discount card offers free entry to a variety of museums, attractions and thermal pools, along with unlimited bus transport and discounts at selected attractions, restaurants and shops.
But is the Reykjavik City Card really worth buying? And will it really save you money?
We've worked out how much you would pay on a typical 48-hour trip in Reykjavik, and how much you'd save with the card. So read our review to find out all you need to know about the Reykjavik City Card.
So, what is the Reykjavik City card?
Also known as the Reykjavik Welcome Card, the Reykjavik City Card is a pass that is issued by the city tourist board and gives you free entrance and discounts to a variety of attractions, including the city zoo and the ferry to Viðey Island.