Image
What to see and do
The National Museum of Iceland
---
Whether your visit to Iceland is for business or pleasure, making time for a trip to the National Museum will leave you fully enlightened about the making of the Icelandic nation and its history.
The museum offers a variety of fascinating exhibitions and one permanent display illustrating lavishly the story of Iceland's past, from the medieval days of Viking settlements to current contemporary culture. The main exhibition has over 2,000 artefacts discovered in various parts of the country. In pride of place amongst the museum's many treasures is the Valthjófsstadur door, featuring elaborate medieval engravings depicting scenes from the legendary 12th century knight's tale Le Chevalier au Lion.
Note: The National museum is closed on Mondays during winter.
Related attractions
Image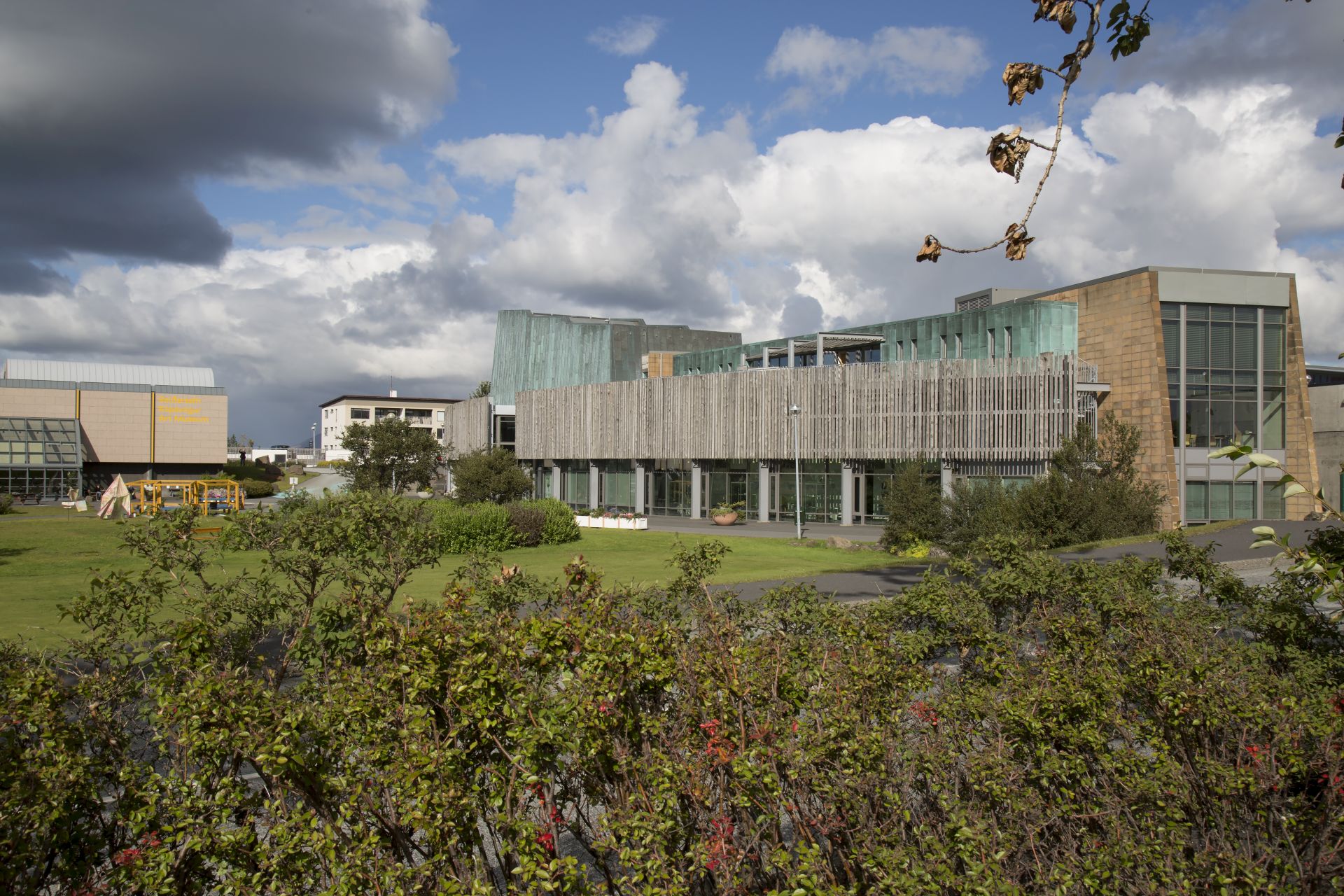 Natural History Museum
The Natural History Museum was opened in May 2002. The museum is divided into two categories; geological and zoological.
Image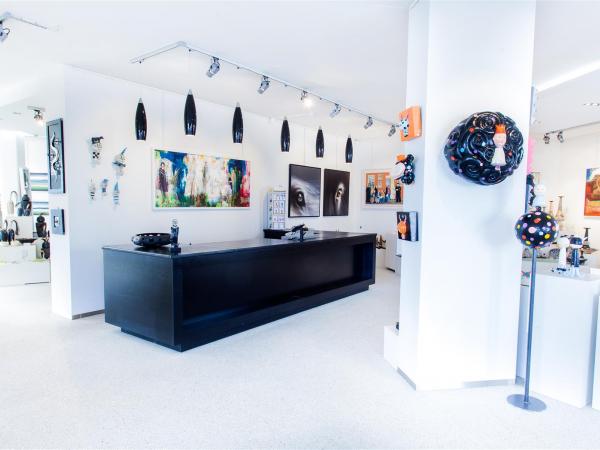 Gallerí List
Gallerí List (Est. 1987) is Iceland's oldest fine art gallery, offering a wide selection of Icelandic contemporary art by a diverse range of acclaimed Icelandic artists.
Image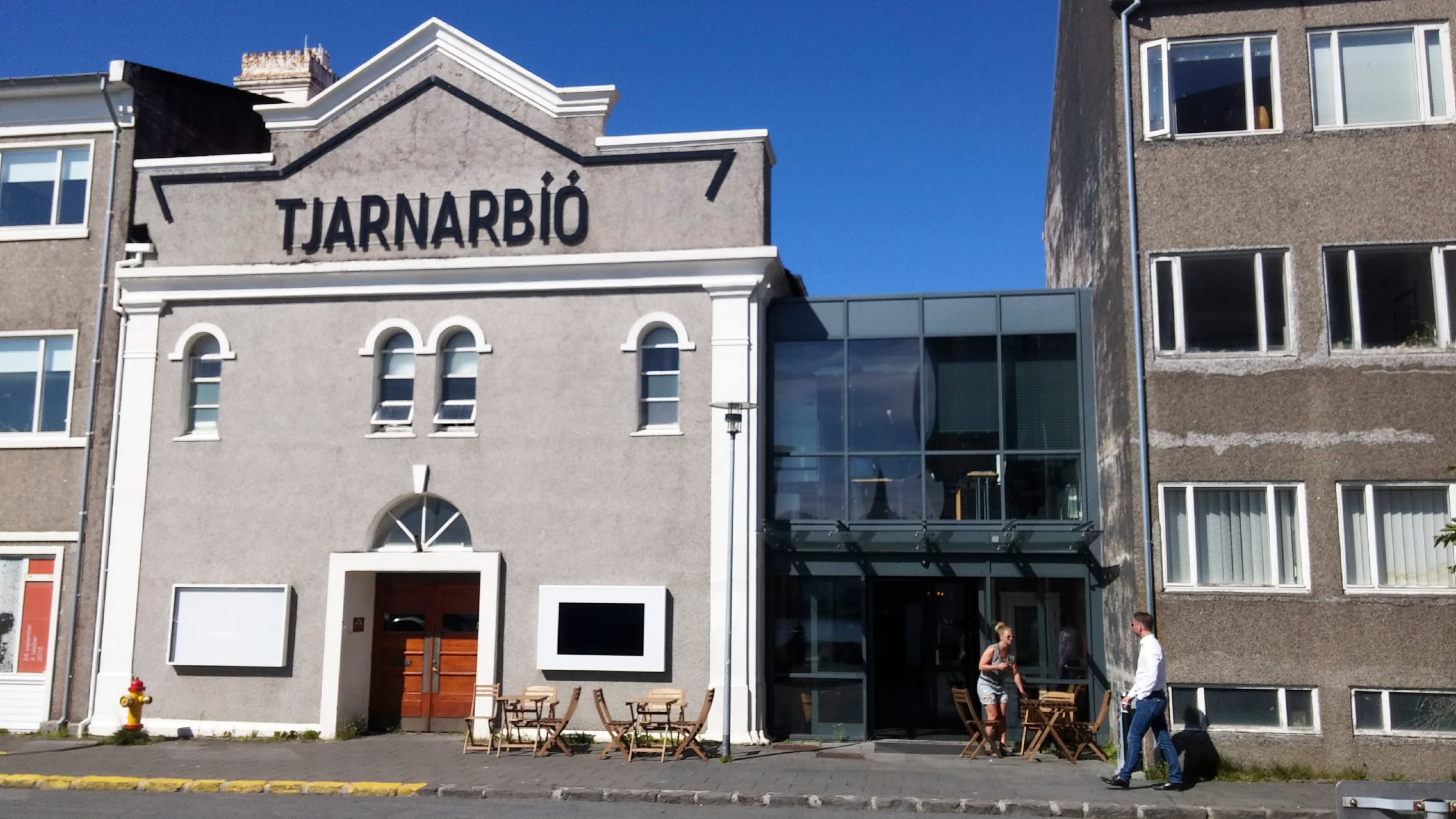 Tjarnarbíó Theatre
Tjarnarbio is a loving home to the independent performance art scene in Iceland. The venue is also proud to be able to offer a wide range of possibilities for concerts, conferences and various other events. Tjarnarbarinn café serves all sorts of liquid refreshments, hot and cold.
Image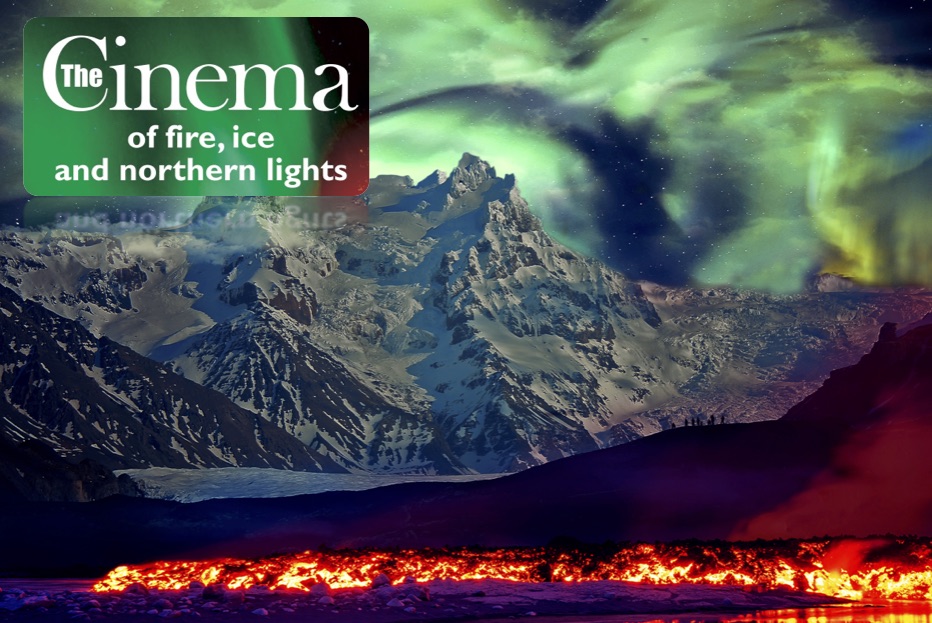 The Cinema of Fire, Ice and Northern Lights
​Home of Icelandic volcano, nature and culture films.