Image
What to see and do
The National Museum of Iceland
---
Whether your visit to Iceland is for business or pleasure, making time for a trip to the National Museum will leave you fully enlightened about the making of the Icelandic nation and its history.
The museum offers a variety of fascinating exhibitions and one permanent display illustrating lavishly the story of Iceland's past, from the medieval days of Viking settlements to current contemporary culture. The main exhibition has over 2,000 artefacts discovered in various parts of the country. In pride of place amongst the museum's many treasures is the Valthjófsstadur door, featuring elaborate medieval engravings depicting scenes from the legendary 12th century knight's tale Le Chevalier au Lion.
Note: The National museum is closed on Mondays during winter.
Related attractions
Image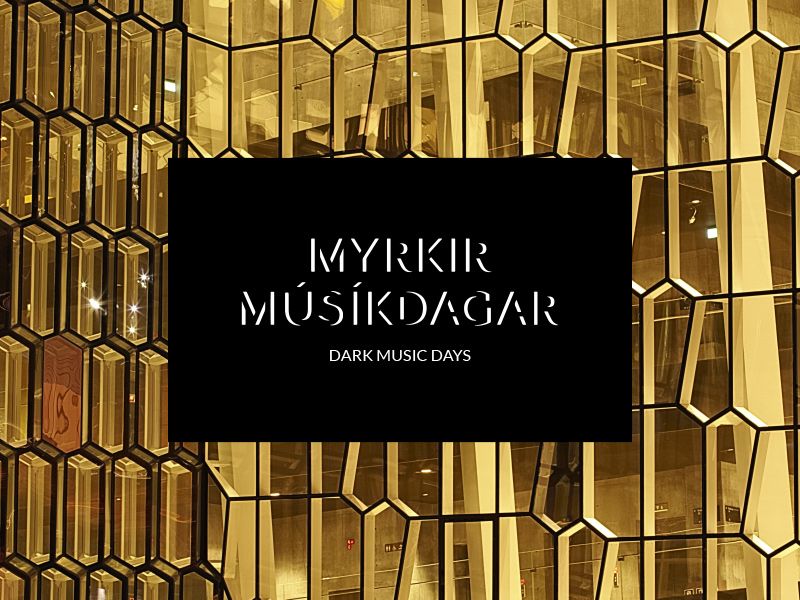 Dark Music Days
25. Jan-01. Feb 2020 - Dark Music Days is a festival of contemporary and new music which takes place during the darkest period of the Icelandic winter at the concert hall Harpa.
Image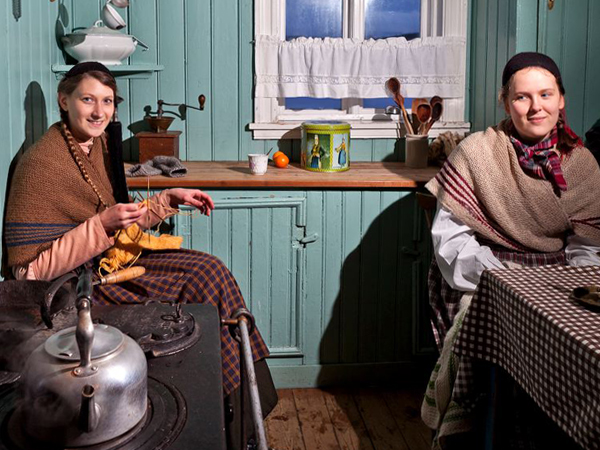 Árbær Open Air Museum
Árbær is an open air museum with more than 20 buildings that form a town square, a village and a farm. Most of the buildings have been relocated from central Reykjavík.
Image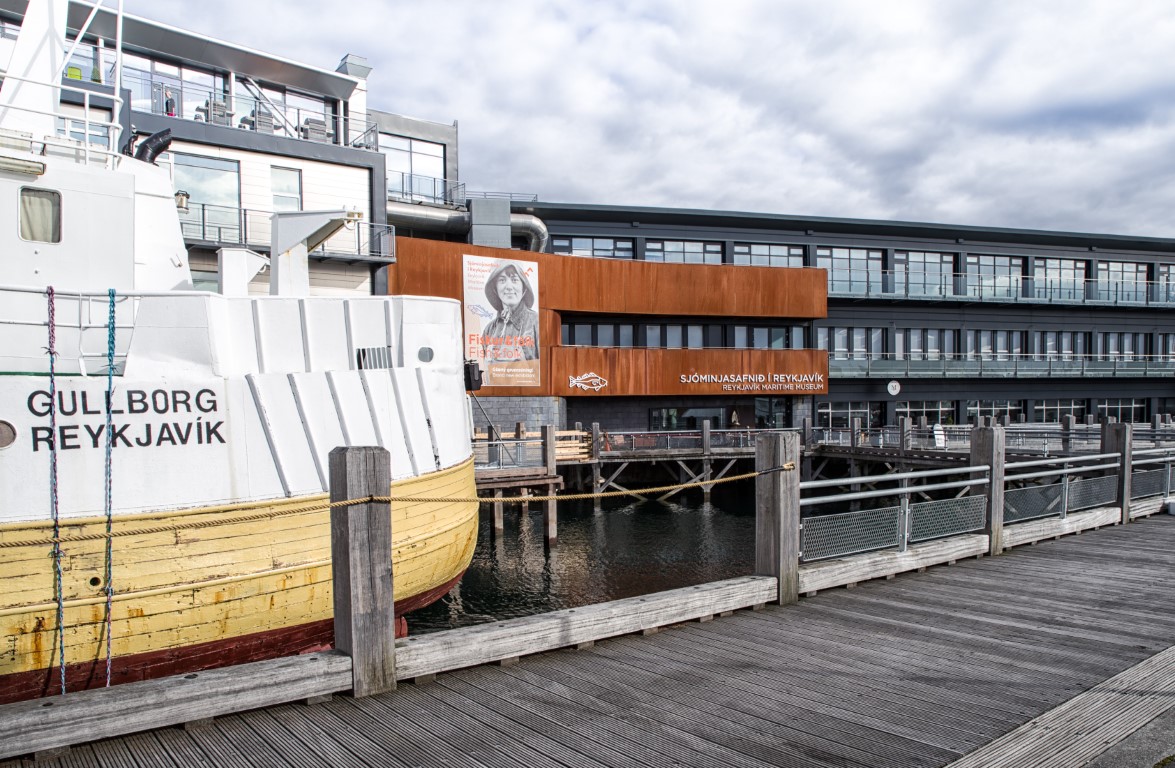 Reykjavík Maritime Museum
A harbour museum exploring Iceland's dramatic relationship with the sea.
Image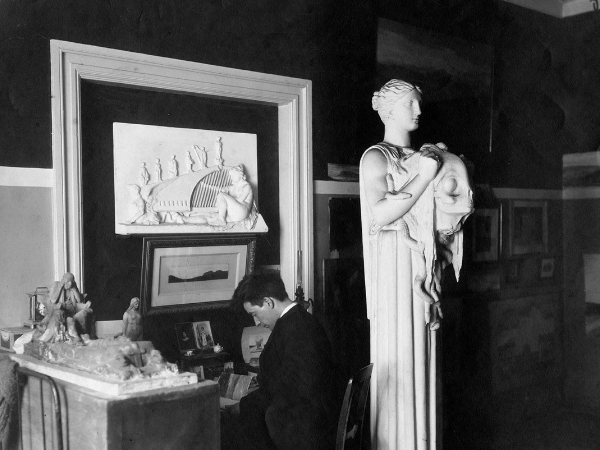 Einar Jonsson Museum
The Einar Jónsson Museum was officially opened on Midsummer's Day in 1923. This was a watershed event for Icelandic art, as the building was the country's first art museum.