Image
What to see and do
National Archives
---
The National Archives preserves the archives of the Icelandic government and its people.
It is not a museum in the traditional sense of the word; however, one can access the archives, such as church books and other helpful resources for those interested in geneaology, in the reading room.
Related attractions
Image
The National Museum of Iceland
Whether your visit to Iceland is for business or pleasure, making time for a trip to the National Museum will leave you fully enlightened about the making of the Icelandic nation and its history.
Image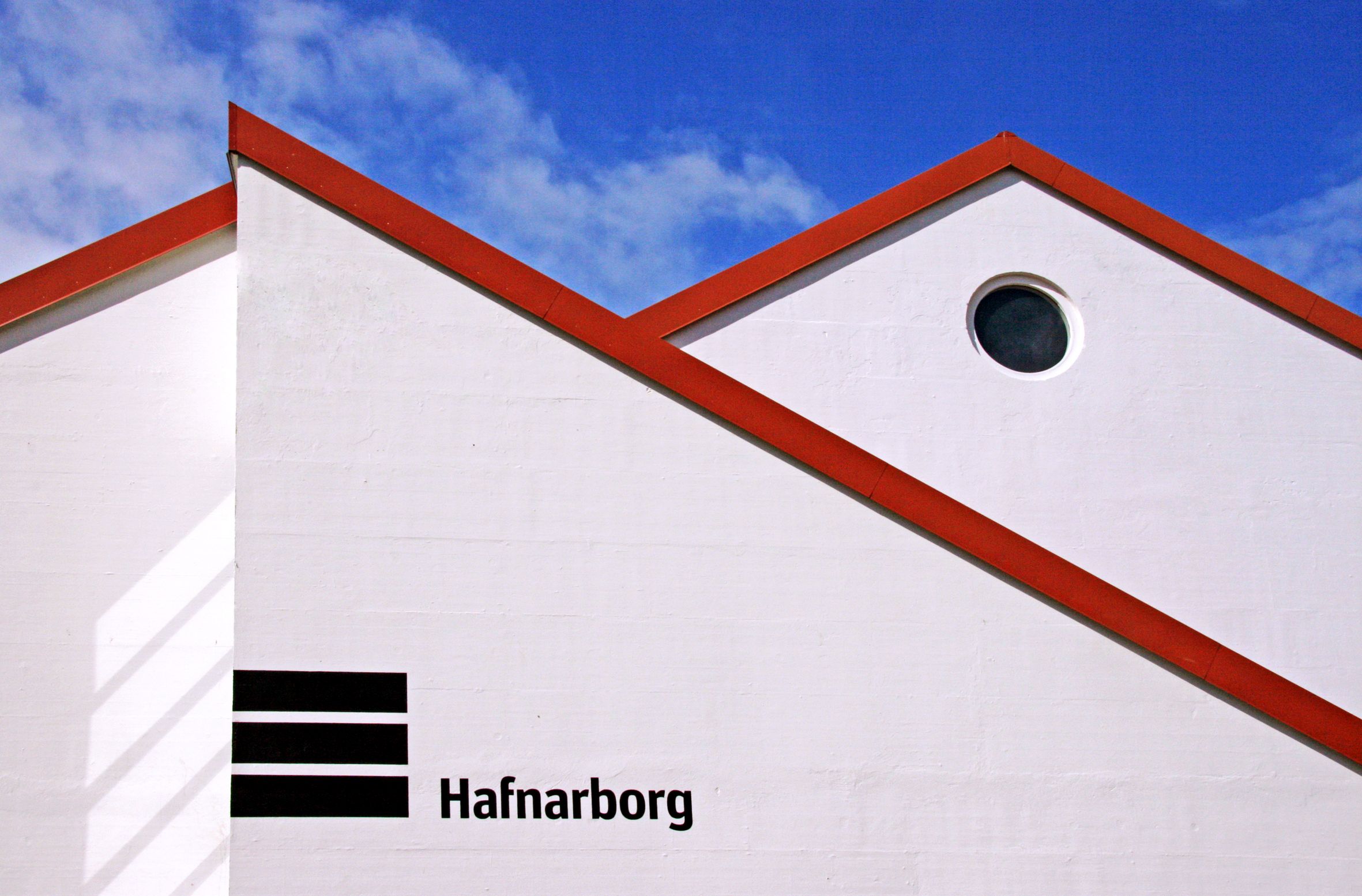 Hafnarborg- The Hafnarfjörður Centre of Culture...
The museum was formally opened in May 1988, after Dr. Sverrir Magnússon and his wife Ingibjörg Sigurjónsdóttir laid the foundation for Hafnarborg by donating their considerable collection of art and their house in the centre of Hafnarfjördur.
Image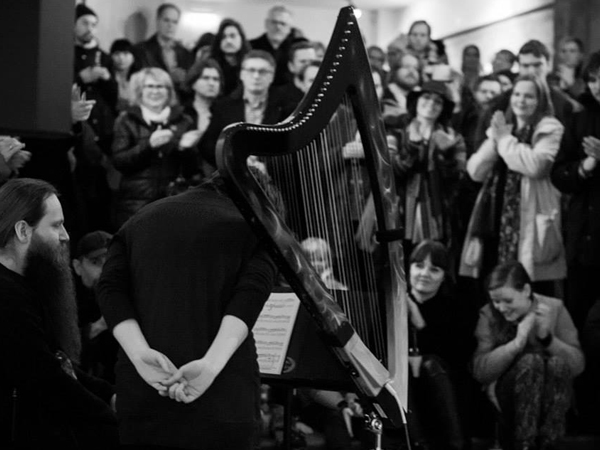 Mengi
Mengi hosts diverse art events, releases music by some of the nation's most ambitious musicians, operates an art store and hosts art exhibitions on a regular basis.
Image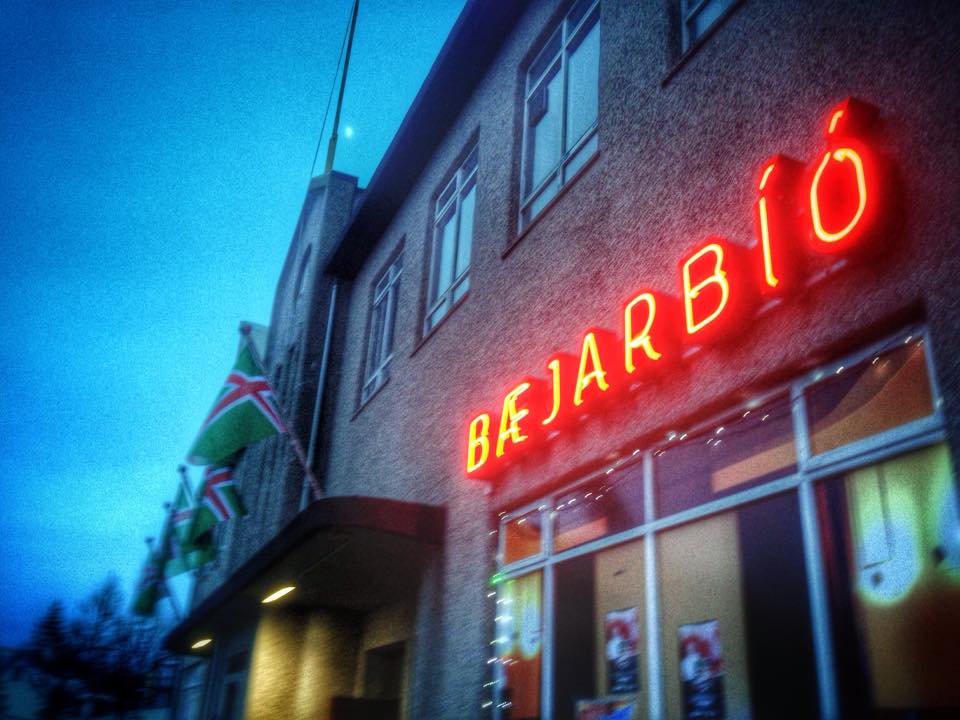 Bæjarbíó
Bæjarbíói was established in 1945 and is the oldest cinema in the country. Now it functions as a concert venue and a performance art theater.