Image
What to see and do
Culture House
---
The exhibition gives visitors the chance to delve into the collections of six different cultural institutions: from thousand-year-old treasures to the latest in Icelandic art. Its focus is on the visual expression of the ideas we have about the world, our environment and ourselves. The materials and techniques may change over the years, but the viewpoints remain the same. This is a unique journey through Iceland's visual legacy, offering an innovative guide to a nation's cultural history.
The exhibition is a collaboration between Iceland's three leading museums in their respective fields – the National Museum of Iceland, National Gallery of Iceland and Natural History Museum – and the National Archives of Iceland, National and University Library of Iceland, and Árni Magnússon Institute for Icelandic Studies.
Related attractions
Image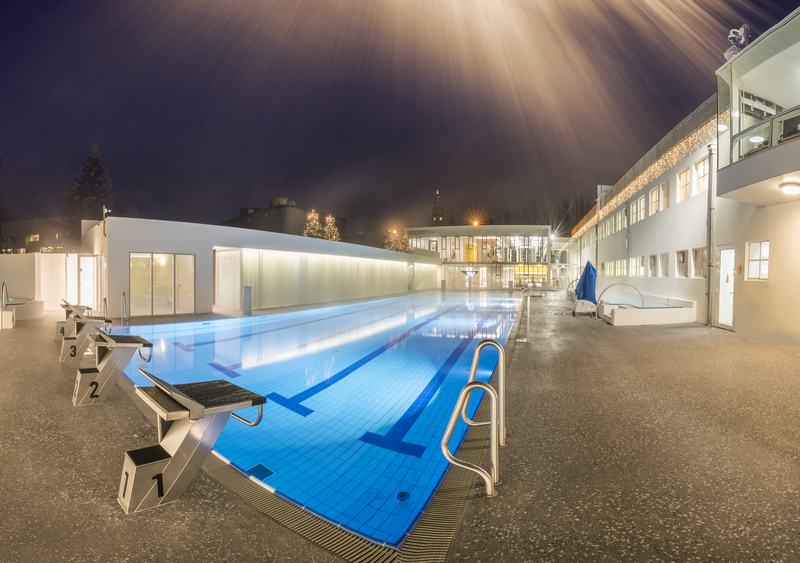 Sundhöll Reykjavíkur
Sundhöllin is the oldest public pool in Iceland, it was opened in 1937. In 2017 the building was renovated and a new outdoor pool, several new hot tubs and Ice bath were added.
Image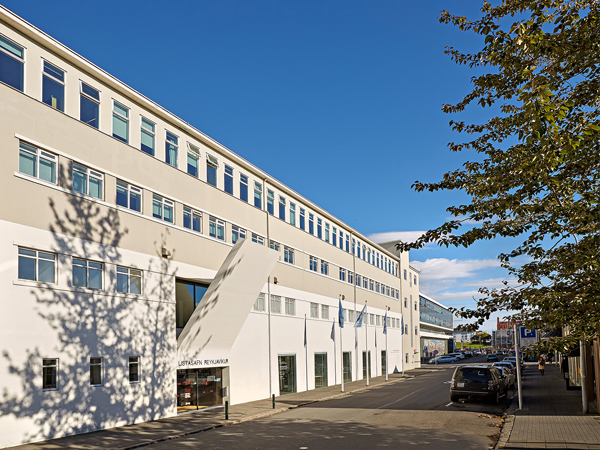 Reykjavík Art Museum - Hafnarhús
The temporary shows at the museum tend toward the progressive and experimental, emphasizing works from established contemporary artists.
Image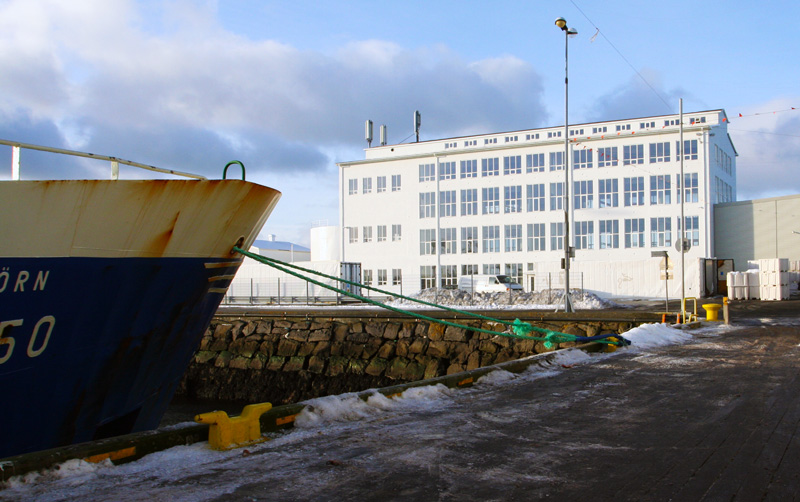 The Marshall House
The Marshall House was built in 1948 as a fish meal factory. After having served its original purpose well, in 2017 the house was re-designed and renovated to be used as a cultural center.
Image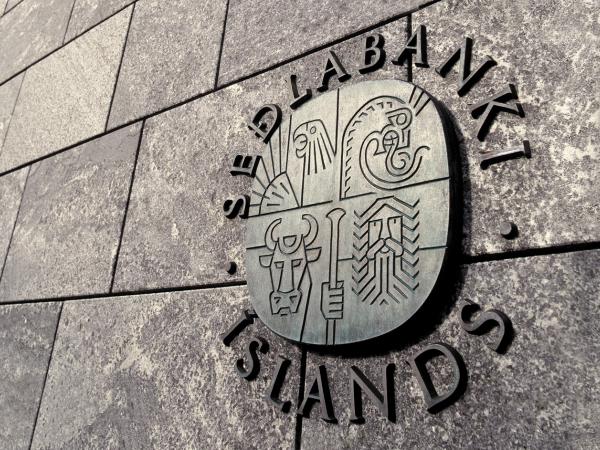 Numismatic Museum
The collection consists of Icelandic notes and coin, foreign money from earlier times, especially that mentioned in Icelandic sources, and more recent currency from Iceland's main trading partner countries.