Image
What to see and do
Culture House
---
The exhibition gives visitors the chance to delve into the collections of six different cultural institutions: from thousand-year-old treasures to the latest in Icelandic art. Its focus is on the visual expression of the ideas we have about the world, our environment and ourselves. The materials and techniques may change over the years, but the viewpoints remain the same. This is a unique journey through Iceland's visual legacy, offering an innovative guide to a nation's cultural history.
The exhibition is a collaboration between Iceland's three leading museums in their respective fields – the National Museum of Iceland, National Gallery of Iceland and Natural History Museum – and the National Archives of Iceland, National and University Library of Iceland, and Árni Magnússon Institute for Icelandic Studies.
Related attractions
Image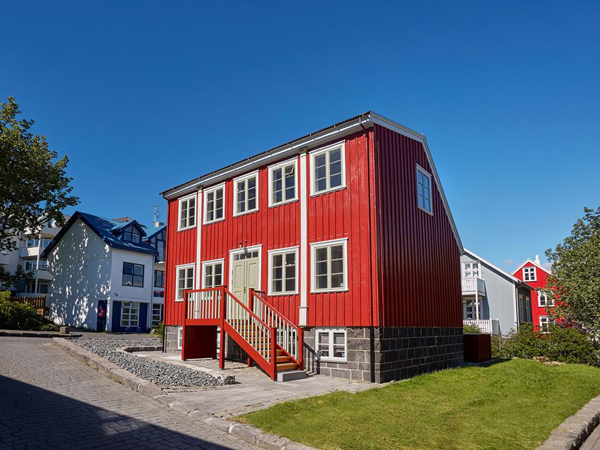 Gröndal's House
Visit a charming writer-illustrator's home in the heart of the old town and learn about the history of the city at the dawn of the 20th century.
Image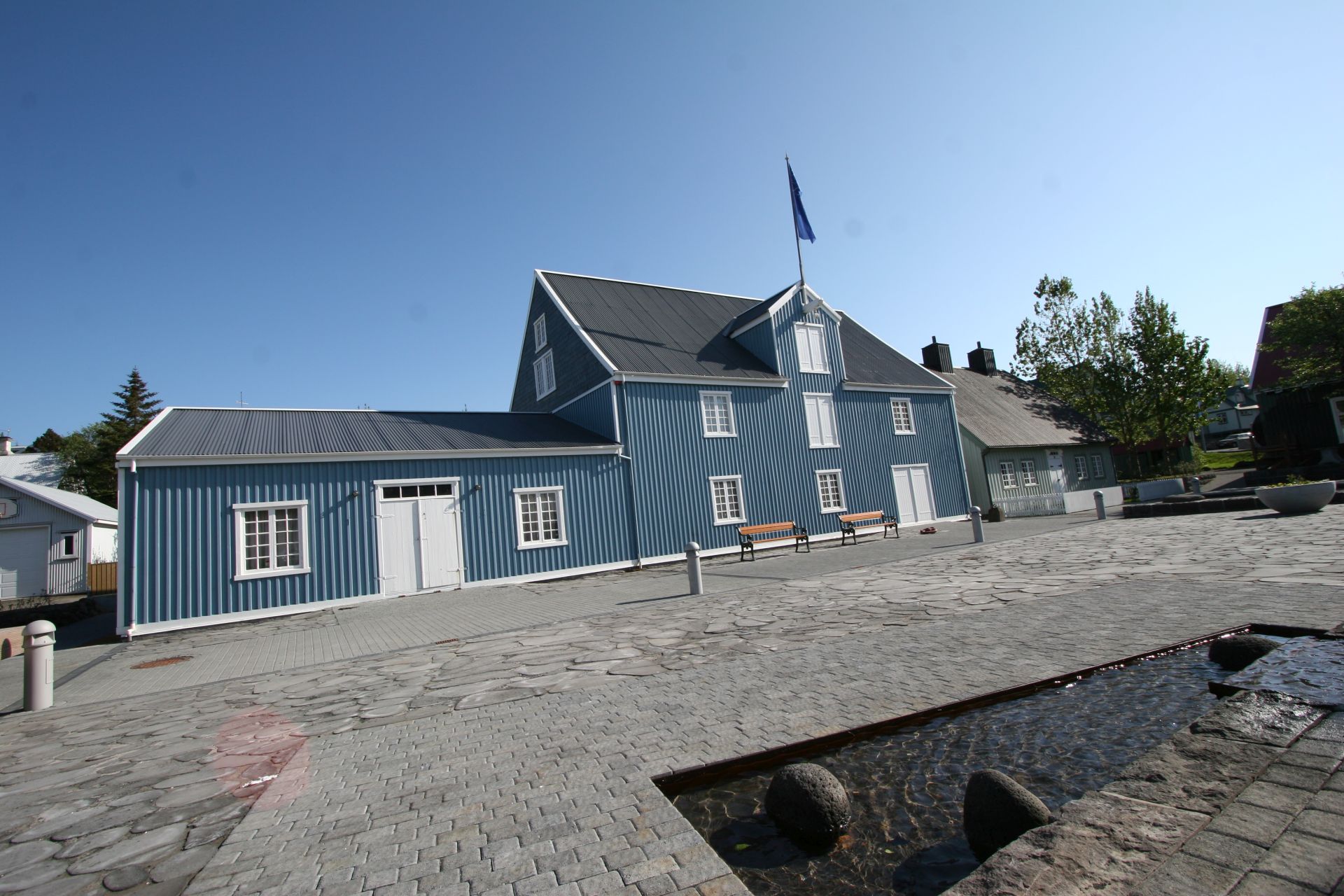 Hafnarfjörður Museum
The Museum of Hafnarfjördur is a museum of cultural artifacts and photographs of the town Hafnarfjördur.
Image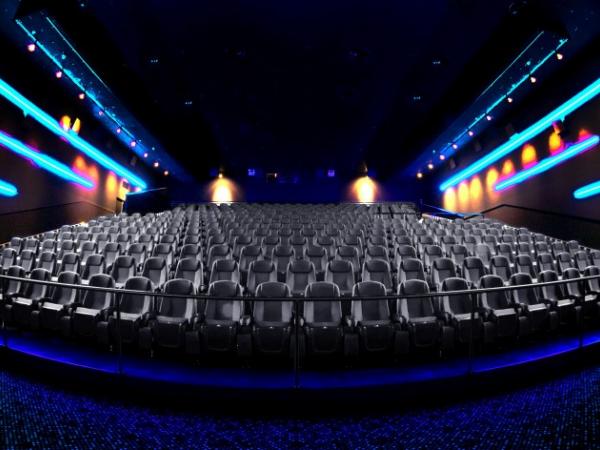 Sambíó Multiplex Cinemas
Icelanders' love of going to the movies is reflected in the number of active movie theatres located within the city.
Image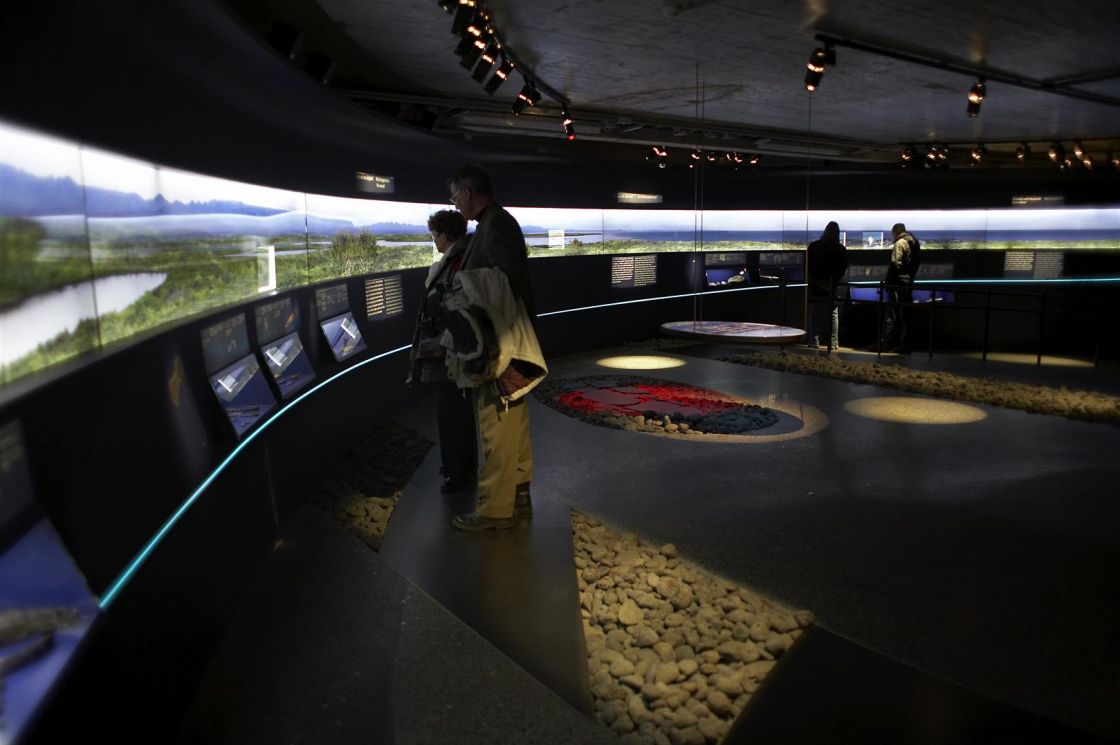 The Settlement Exhibition
In 2001 archaeological remains were excavated in Adalstræti, which turned out to be the oldest relics of human habitation in Reykjavík!