Image
Image
What to see and do
Mount Úlfarsfell
---
"Úlfarsfell" is lower than its sister "Esja", and definitely not as well known. But it's actually closer to central Reykjavík and offers just as an impressive view over the city.
Mount Úlfarsfell suits both the very dedicated hikers as well as those who are less experienced. There are many different marked trails leading to the top, ranging in difficulty. You will for sure meet some locals on your way up or down, but this mountain in Mosfellsbær has remained relatively unknown to visitors.
The view from the tops is pretty impressive, over the city, toward Esja in the north and Reykjanes in the South, and Faxaflói Bay.

Related attractions
Image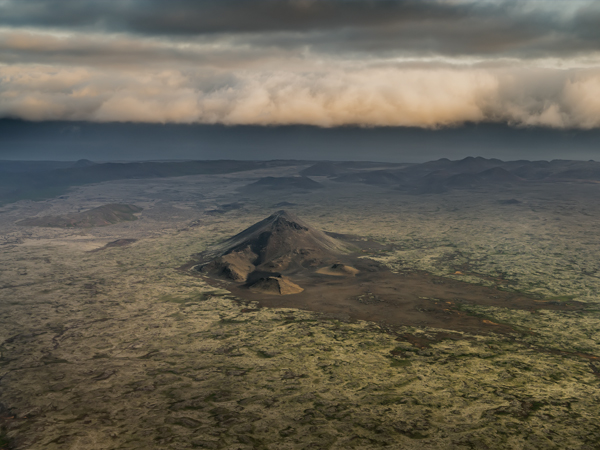 Mount Keilir
Mt. Keilir is a beautiful cone-shaped volcanic mountain and while it is relatively small it is very steep. Once you climb to the top you are rewarded with a beautiful 360-degree view that simply takes your breath away.
Image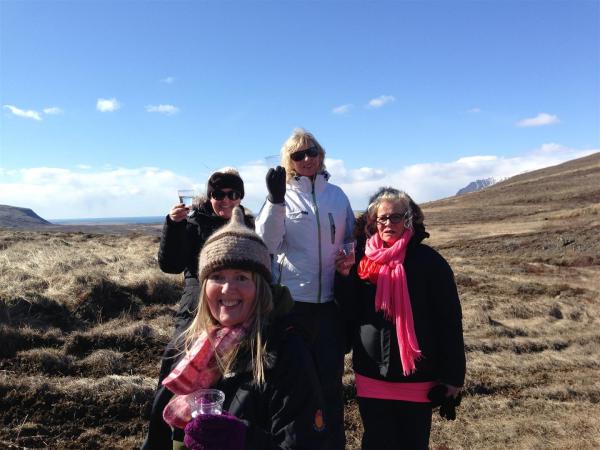 Anna Tours
Guided nature walks in Mosfellsbær countryside, only a 15 minute drive from Reykjavík.
Image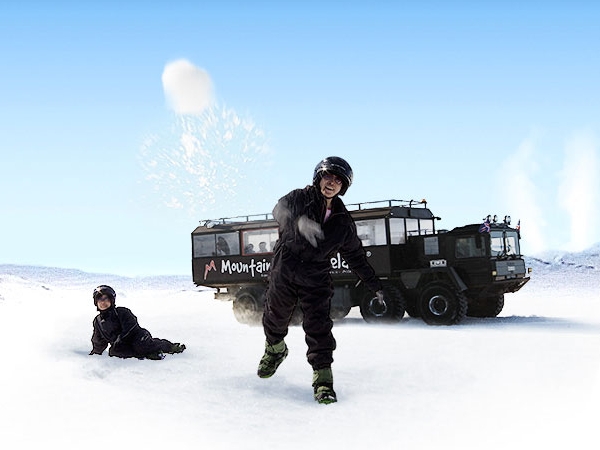 Mountaineers of Iceland
Mountaineers of Iceland is a DMC, Destination Management Company, operating adventure tours since 1996, specializing in Super Jeeps and snowmobile tours, mainly in the south western part of Iceland.
Image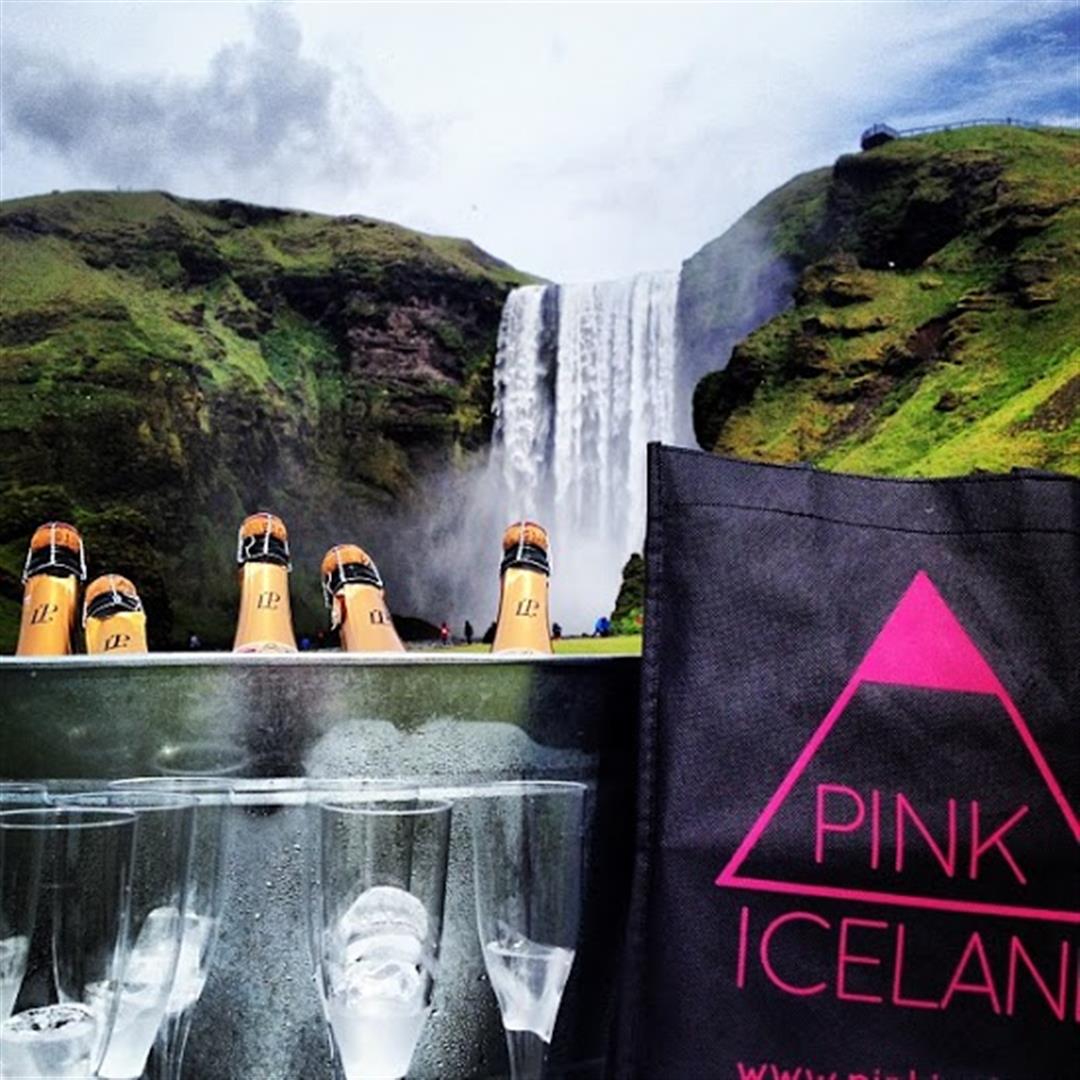 Pink Iceland
Pink Iceland is Iceland's first and foremost gay and lesbian owned and operated travel and wedding expert.