Image
What to see and do
Mengi
---
Mengi is an operation, created and managed by artists in Reykjavík, Iceland.
Mengi hosts diverse art events, releases music by some of the nation's most ambitious musicians, operates an art store and hosts art exhibitions on a regular basis. Mengi has no particular beginning nor an end.
Related attractions
Image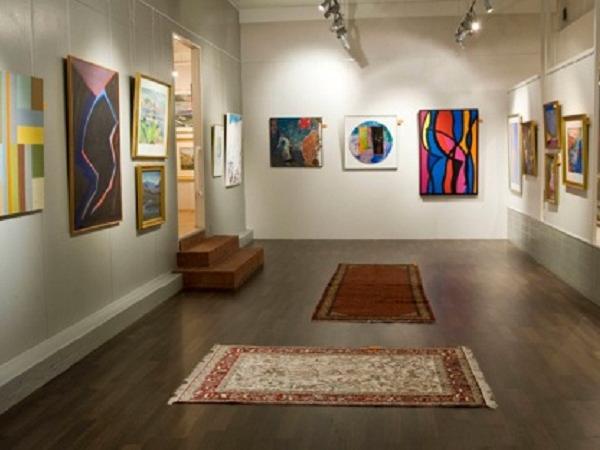 Gallery Fold
Gallerí Fold is Iceland's leading auction house and foremost fine arts dealership that sells the works of over 60 of Iceland's best-known artists.
Image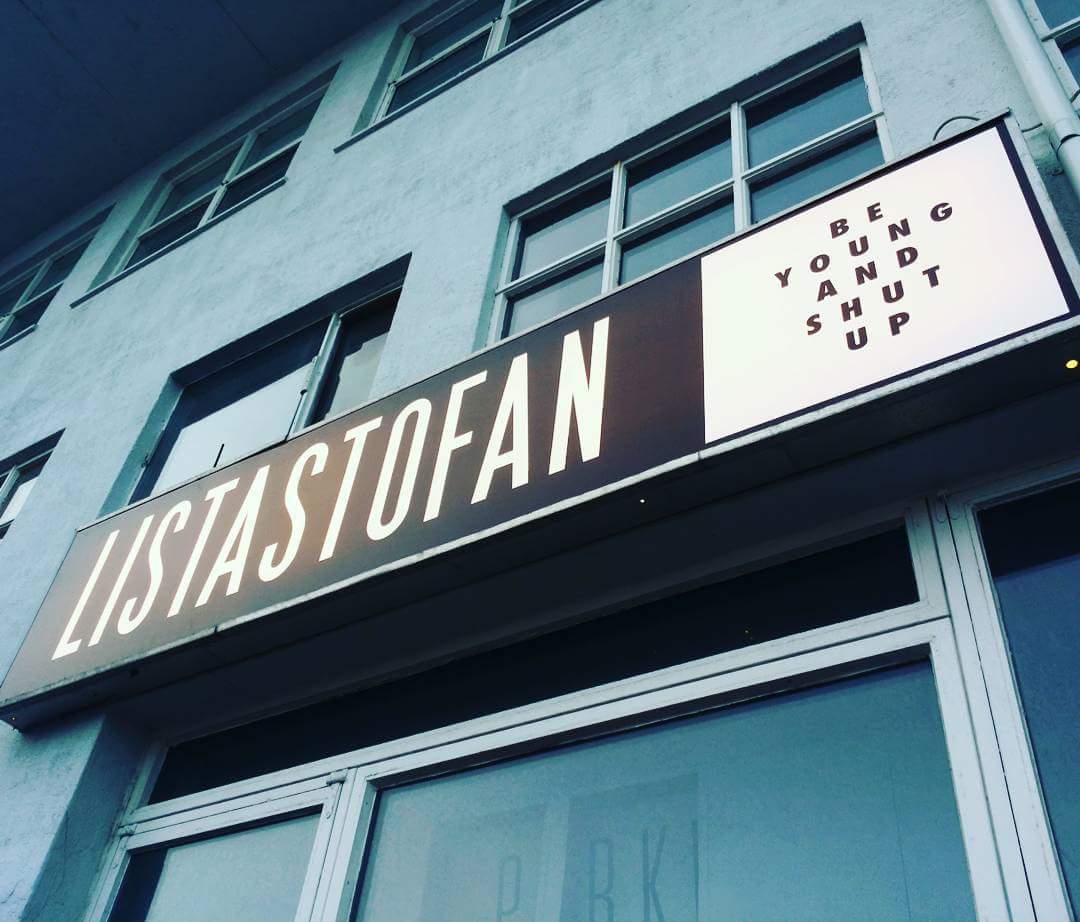 Listastofan
Listastofan is an Non-profit Art Space, which houses a collective of Independent Artists located at Hringbraut 119, 101 Reykjavík.
Image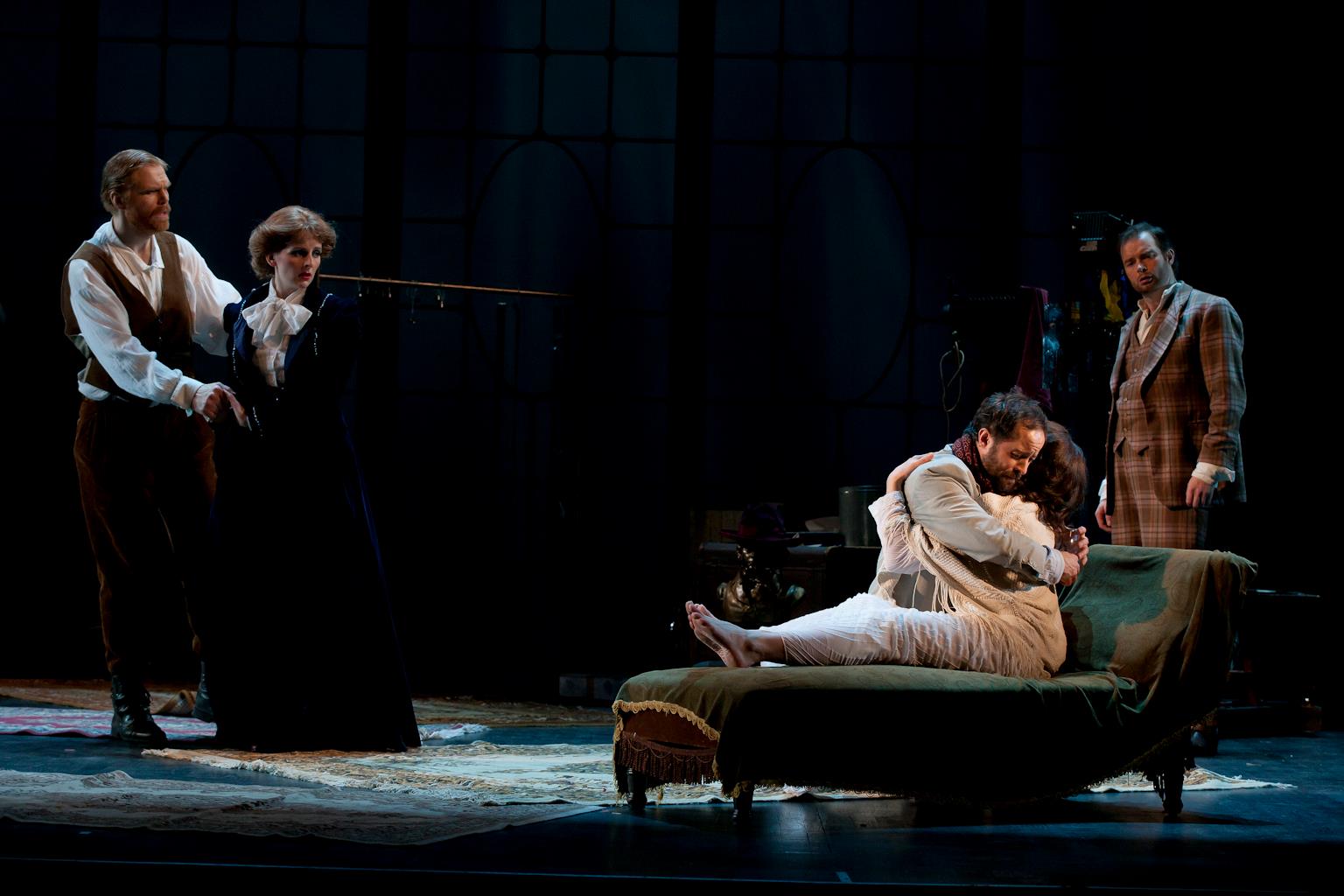 Icelandic Opera
The Icelandic Opera resides at Harpa Concert Hall, and offers its audiences an ambitious and versatile programme, and produces about 2 - 4 operas or other musical events each season. Singing is a rich part of Icelandic culture, and opera enjoys a great popularity with Icelandic audiences.
Image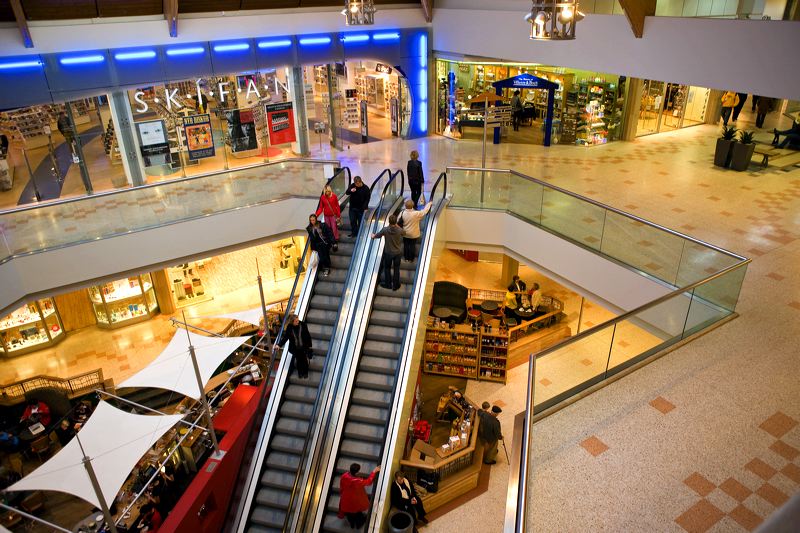 Kringlan Shopping Mall
Kringlan is a hub of social activity with over 150 shops, restaurants and service outlets, including multi-screen cinema, food court and a large supervised play area for children 3-9 years old