Image
What to see and do
Mengi
---
Mengi is an operation, created and managed by artists in Reykjavík, Iceland.
Mengi hosts diverse art events, releases music by some of the nation's most ambitious musicians, operates an art store and hosts art exhibitions on a regular basis. Mengi has no particular beginning nor an end.
Related attractions
Image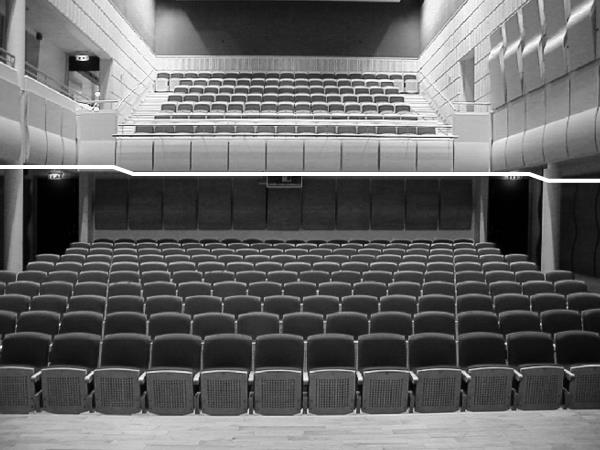 Salurinn Concert Hall
Salurinn Concert Hall is the first specially designed concert hall in Iceland. It was opened in January 1999 and is renowned for its exceptional acoustics.
Image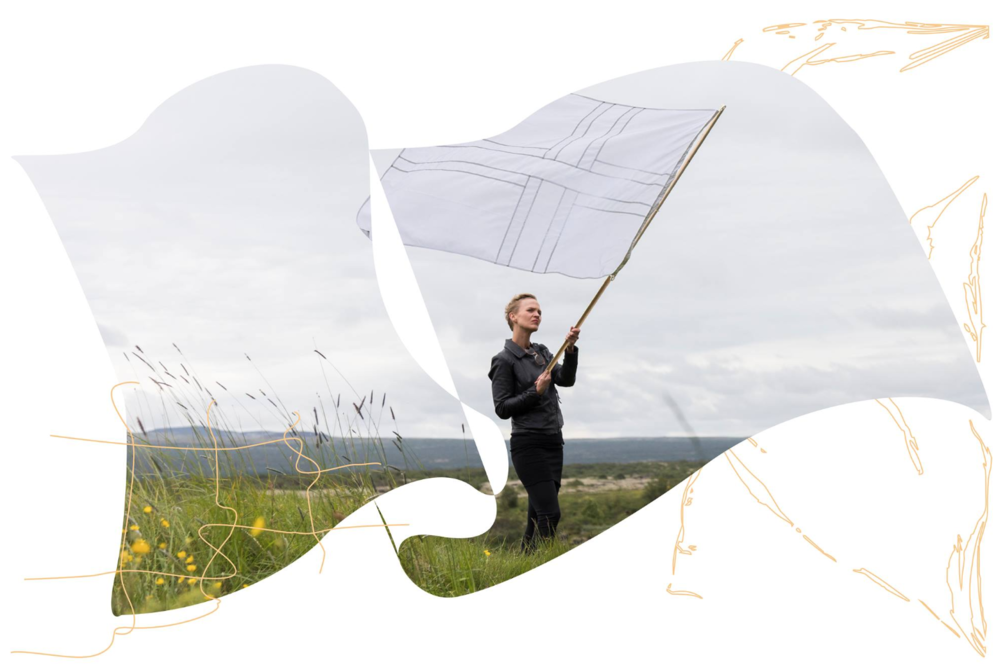 Cycle Festival
16-17 June 2020 Cycle Music and Art Festival is sprung out of the mere interest of creating a platform where experimental music and visual art are given an opportunity to engage in dialogue and experiments.
Image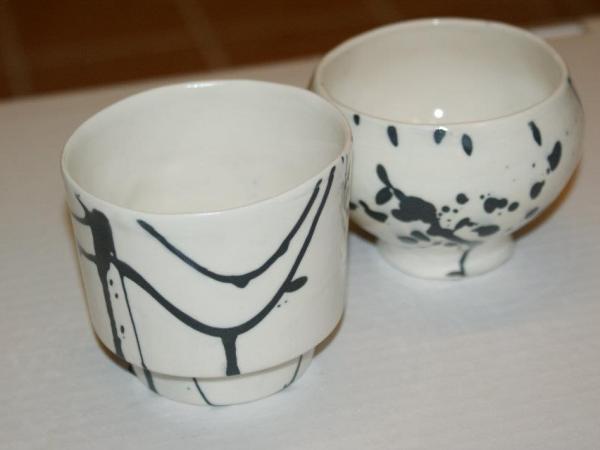 Studio Úmbra
Show-room and ceramic workshop.
Image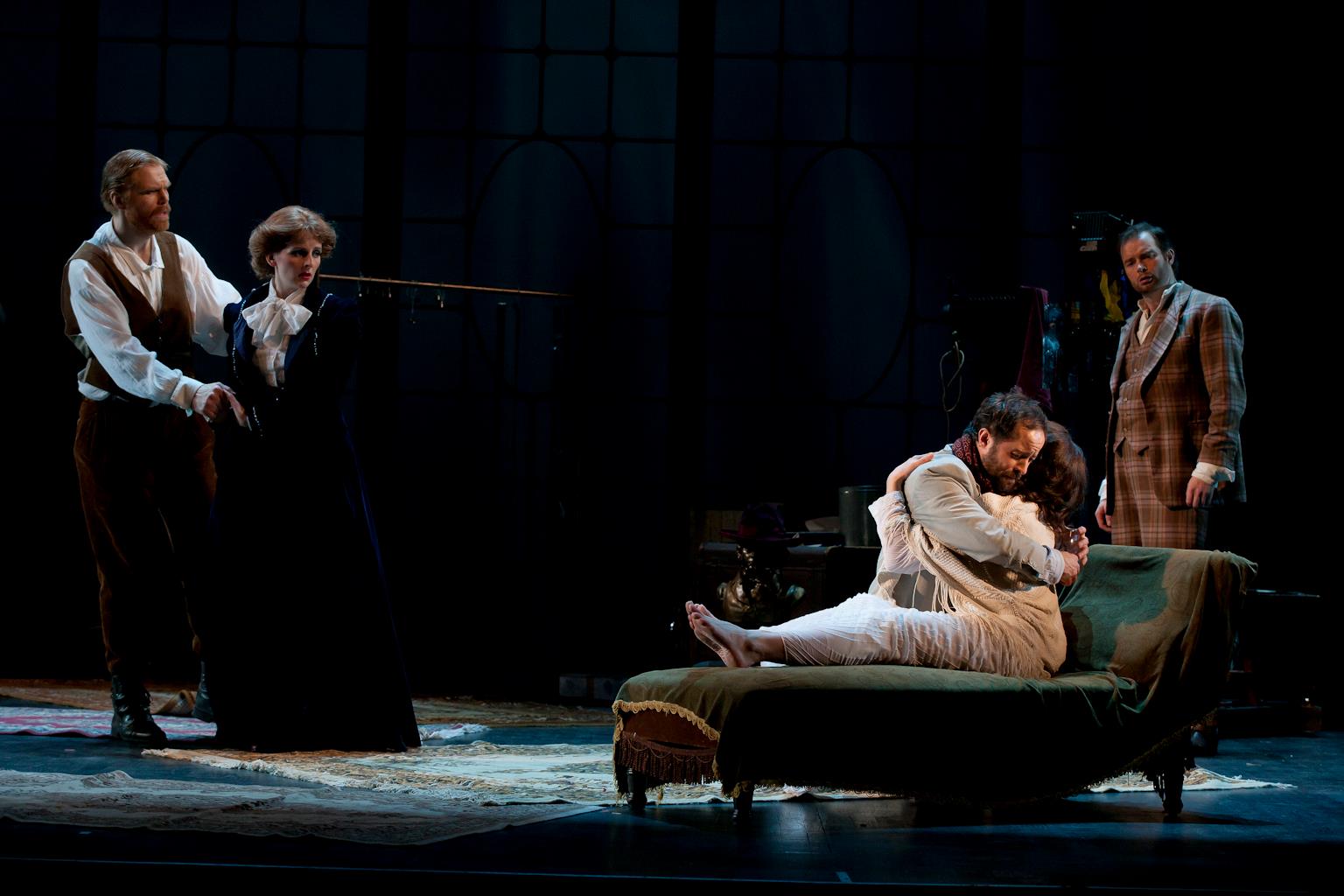 Icelandic Opera
The Icelandic Opera resides at Harpa Concert Hall, and offers its audiences an ambitious and versatile programme, and produces about 2 - 4 operas or other musical events each season. Singing is a rich part of Icelandic culture, and opera enjoys a great popularity with Icelandic audiences.