Image
Image
What to see and do
The Living Art Museum
---
The Living Art Museum (Nýló) is a museum and a venue for contemporary visual art in Reykjavik.
It is committed to the presentation and preservation of contemporary works by both Icelandic and international artists. Nýló is an artist-run, member-based, non-profit institution, founded by a group of artists in 1978. They were associated with the Fluxus movement, new media and conceptual art with the mission to preserve works that were generally rejected by the public and art authorities at the time. It has since been a platform for progressive exhibitions and critical discussion concerning experimental art practices.
Nýló aims to:
– Promote critical discourse and progressive experiments in the field of visual art.
– Encourage and support emerging artists.
– Collect and preserve the work of artists who are part of the museum's history.
– Collect and preserve documents and data related to the museum's history and collection.
– Collect and preserve documents and data relating to the parallel history of visual art, focusing on artist initiatives and performance art in Iceland.
– Continuously review its own institutional direction.
Related attractions
Image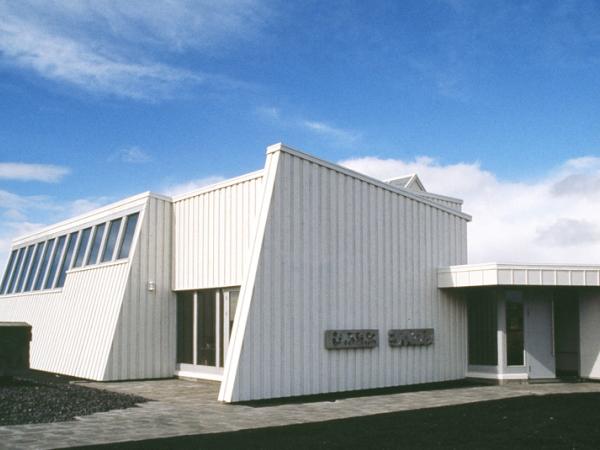 Sigurjon Olafsson Museum
The Sigurjón Ólafsson Museum is dedicated to exhibiting works by the Icelandic sculptor, Sigurjón Ólafsson.
Image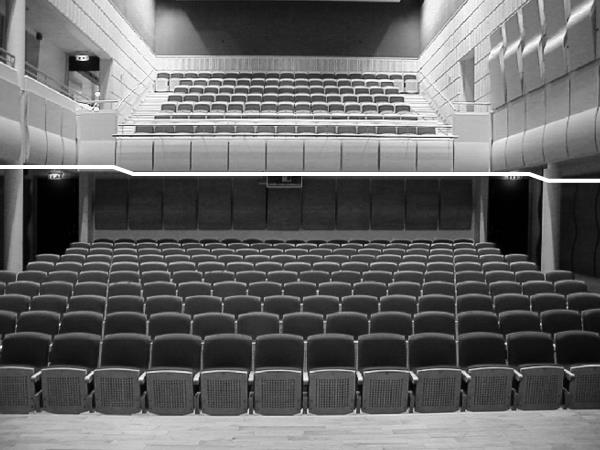 Salurinn Concert Hall
Salurinn Concert Hall is the first specially designed concert hall in Iceland. It was opened in January 1999 and is renowned for its exceptional acoustics.
Image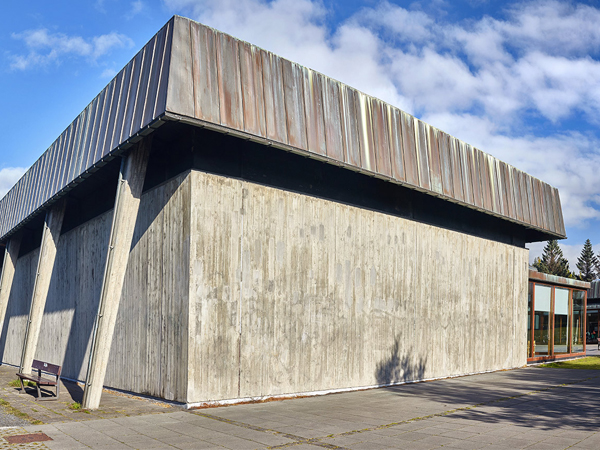 Reykjavik Art Museum - Kjarvalsstadir
Devoted to modern art, both Icelandic and international. Permanent exhibition of works by Jóhannes S. Kjarval, one of Iceland's most beloved painters.
Image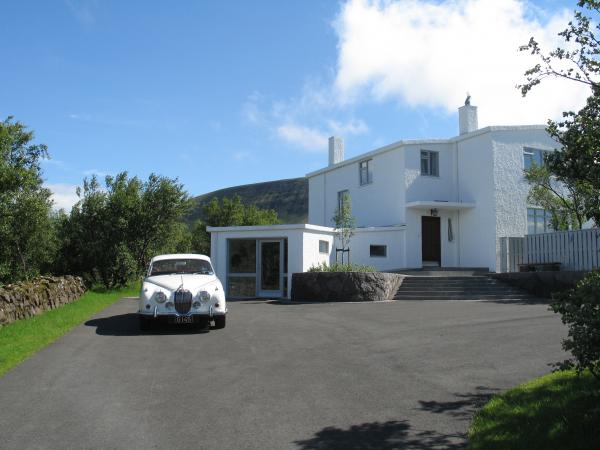 Gljufrasteinn House of Halldor Laxness
Gljúfrasteinn was the home and workplace of Halldór Laxness (winner of the Nobel Prize for Literature in 1955) and his family for more than half a century.