Image
Image
What to see and do
The Living Art Museum
---
The Living Art Museum (Nýló) is a museum and a venue for contemporary visual art in Reykjavik.
It is committed to the presentation and preservation of contemporary works by both Icelandic and international artists. Nýló is an artist-run, member-based, non-profit institution, founded by a group of artists in 1978. They were associated with the Fluxus movement, new media and conceptual art with the mission to preserve works that were generally rejected by the public and art authorities at the time. It has since been a platform for progressive exhibitions and critical discussion concerning experimental art practices.
Nýló aims to:
– Promote critical discourse and progressive experiments in the field of visual art.
– Encourage and support emerging artists.
– Collect and preserve the work of artists who are part of the museum's history.
– Collect and preserve documents and data related to the museum's history and collection.
– Collect and preserve documents and data relating to the parallel history of visual art, focusing on artist initiatives and performance art in Iceland.
– Continuously review its own institutional direction.
Related attractions
Image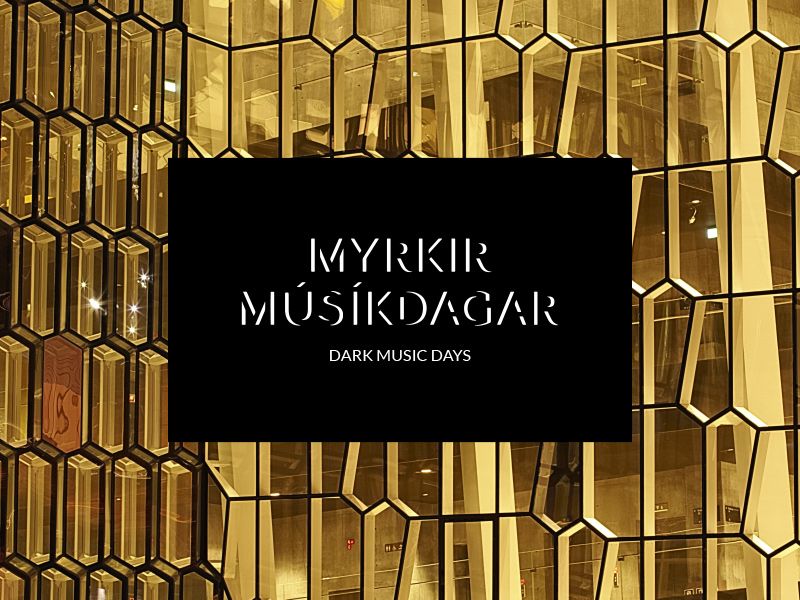 Dark Music Days
25. Jan-01. Feb 2020 - Dark Music Days is a festival of contemporary and new music which takes place during the darkest period of the Icelandic winter at the concert hall Harpa.
Image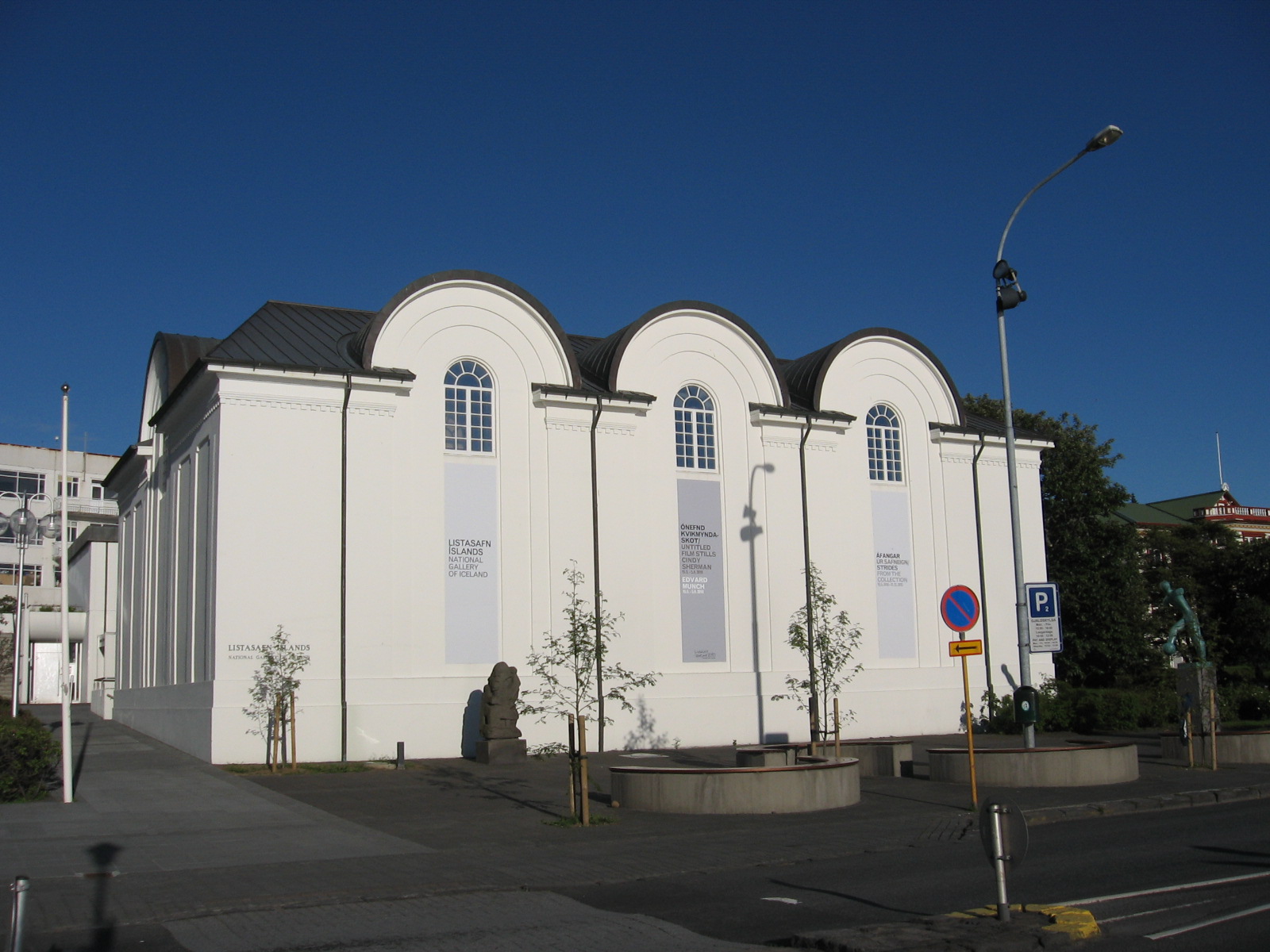 National Gallery of Iceland
For those who are passionate about paintings and other works of art, the National Gallery of Iceland has a wealth of valuable artworks on display, with various exhibitions by both foreign and Icelandic artists.
Image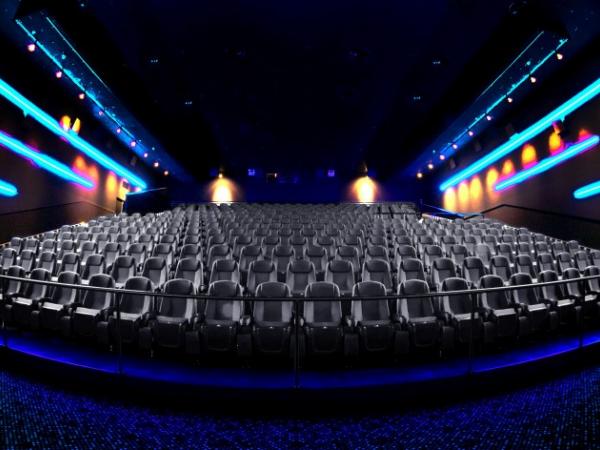 Sambíó Multiplex Cinemas
Icelanders' love of going to the movies is reflected in the number of active movie theatres located within the city.
Image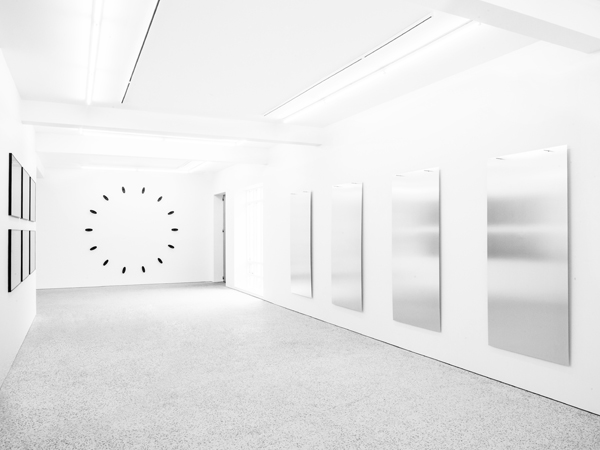 BERG Contemporary
BERG Contemporary aims to provide a diversified forum for contemporary art by representing emerging and established artists, and by seeking the resonant tone of the present in new and innovative exhibitions.