Image
What to see and do
Laugardalur Valley
---
Laugardalur (Hot Spring Valley) is a major centre for sports and recreation in the capital.
In Laugardalur you will find a youth hostel, a campsite, and the largest outdoor thermal pool in Reykjavík, Laugardalslaug, in which you can swim all year round. It is very hard to describe the experience of tiptoeing over frozen ground to the pool in your swimsuit and then immersing yourself in the wonderful water that nature (and some ingenious Icelandic geothermal engineering) has thoughtfully heated to just the right temperature: the number of returning visitors definitely suggests it's worth trying.
Remember that by purchasing a Reykjavík City Card you get unlimited access to all geothermal pools in the city.
Laugardalur also boasts a beautiful botanical garden featuring an impressive selection of Arctic flowers and plants. Beneath the branches of a leafy grove in the gardens, you'll find the lovely Café Flora.
The Family Park and Zoo in Laugardalur is open all year. The Zoo includes most Icelandic animals, both wild and domesticated, from foxes, reindeer and seals to cattle, horses and sheep. In summer the Family Park offers many rides and play equipment for children of all ages. Outside the summer season, the Family Park remains open as a play area.
At the edge of the Laugardalur valley, not far from Laugardalur Arena, is a strangely shaped, domed white building. It is known as the Reykjavík Art Museum's Ásmundarsafn sculpture collection. This used to be the studio of Ásmundur Sveinsson (1893-1982), a pioneer of Icelandic sculpture. In addition to his works exhibited inside the museum, a sculpture garden outside contains many of his monumental works.
Reykjavík's main sports stadium is also located in Laugardalur valley and mostly used for football (soccer) matches in the summertime. Close to the stadium is the Laugardalsholl arena, a multipurpose indoor venue built in 1965. In addition to large pop and rock concerts, trade shows, exhibitions and the 1995 World Championship of Handball, the Laugardalsholl hosted the famous 1972 World Chess Championships, where American Bobby Fischer defeated Russian Boris Spassky.
Other sports facilities in the valley include running tracks, football fields and an indoor ice rink. The valley is also the location of Secret Solstice; one of Reykjavík's largest and greatest annual music festivals.
Related attractions
Image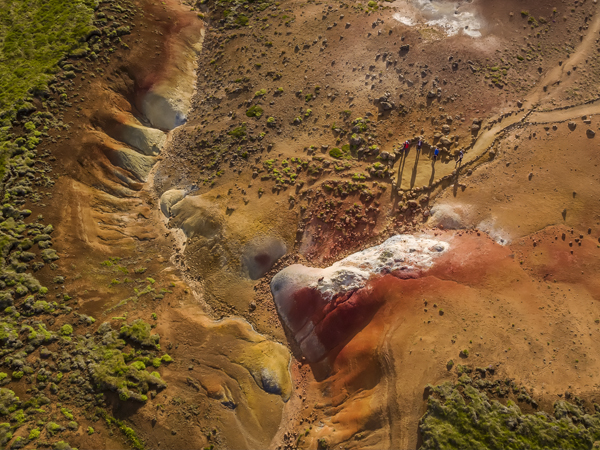 Krysuvik Geothermal Area
For those who'd rather spend time in the company of Mother Nature, a trip to the remarkable solfatara fields of Krýsuvík will reward you with a memorable afternoon and an education in geology.
Image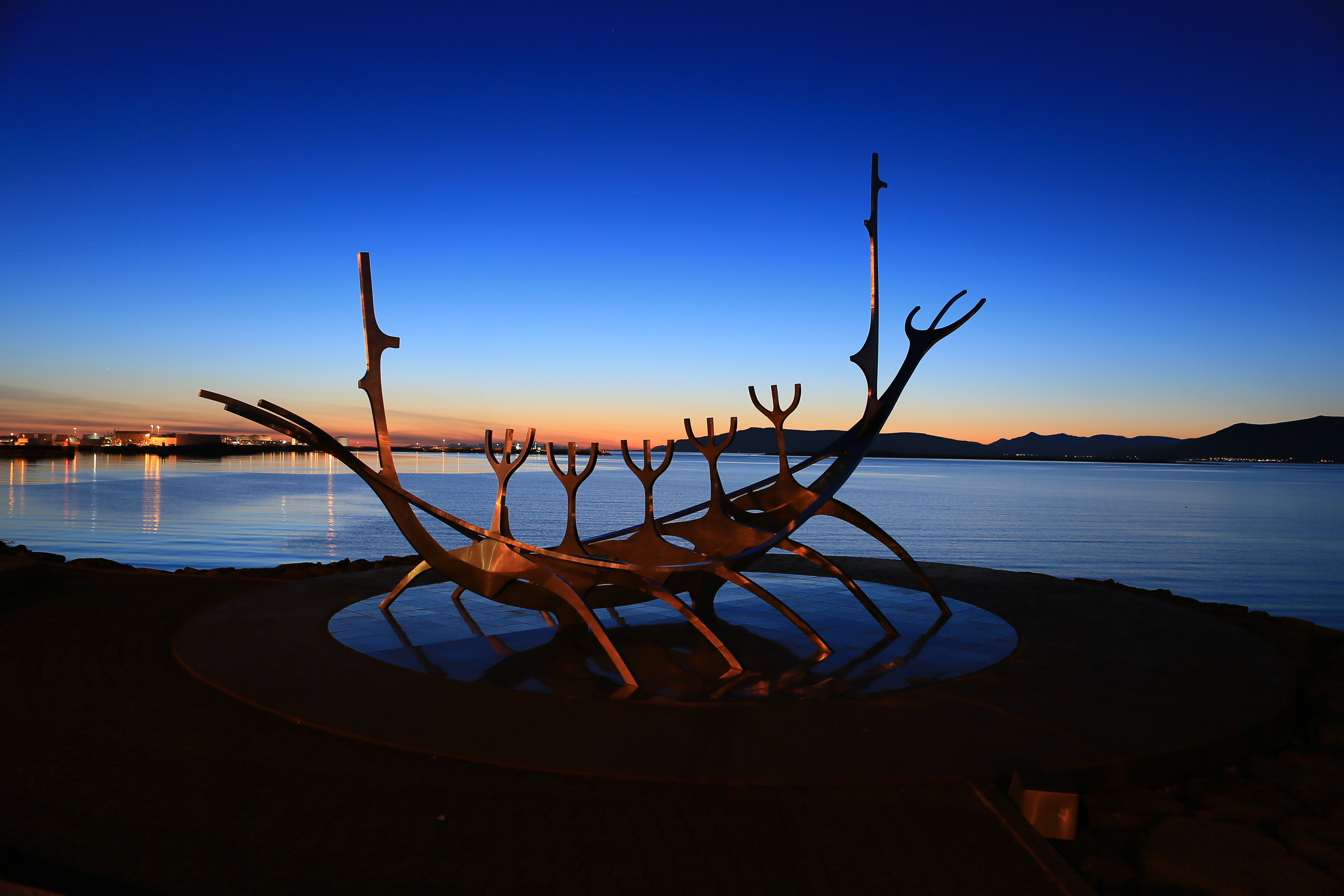 Sun Voyager (Sólfar)
Look out for the remarkable Solfar Sun Voyager sculpture along Reykjavík's scenic waterfront.
Image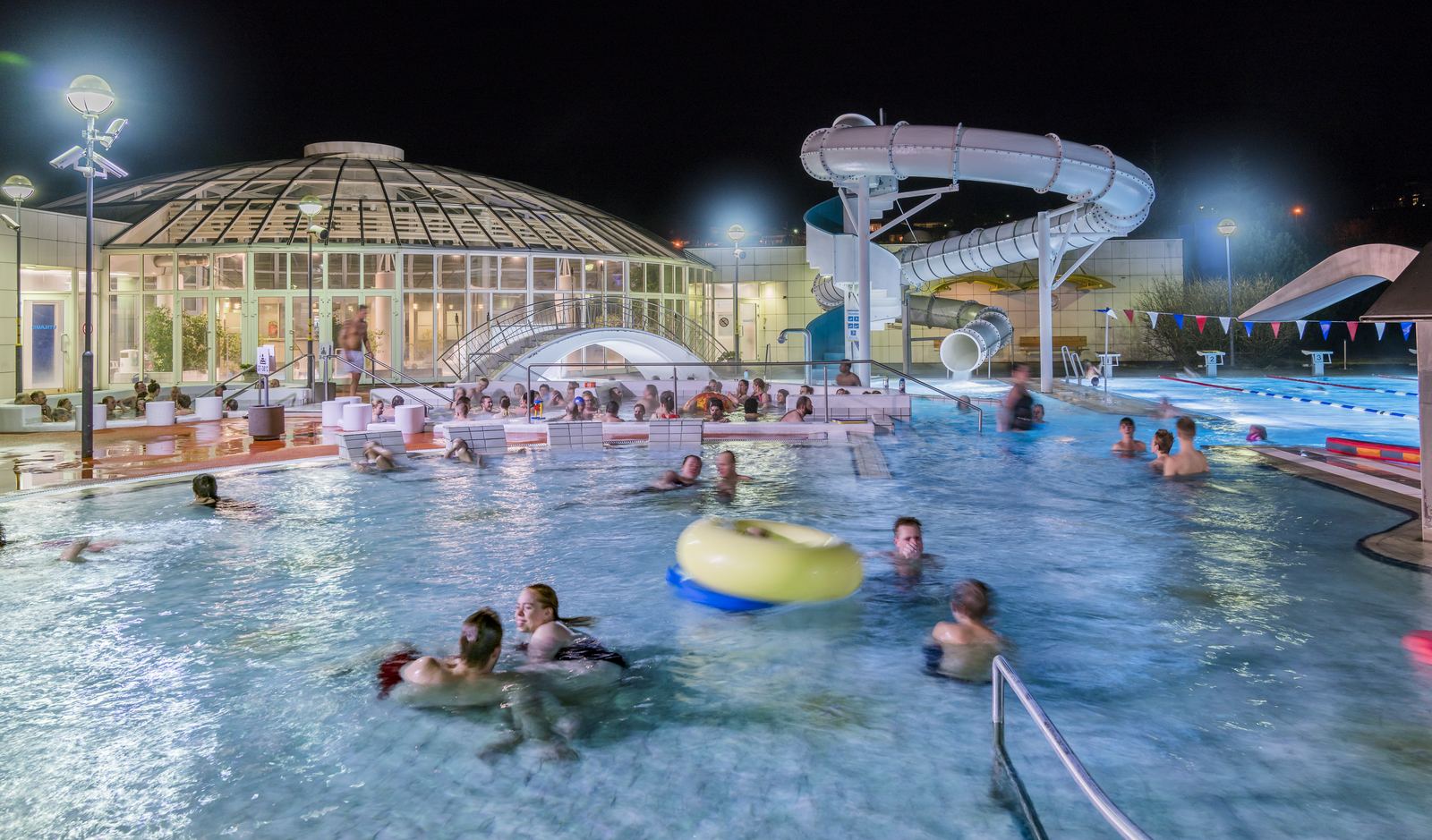 Swimming in Reykjavík
Experience pure thermal energy and take a dip in one of Reykjavík's many thermal pools and spas! Not only a great source of natural therapy but an important part of our culture and a tonic for the body and mind!
Image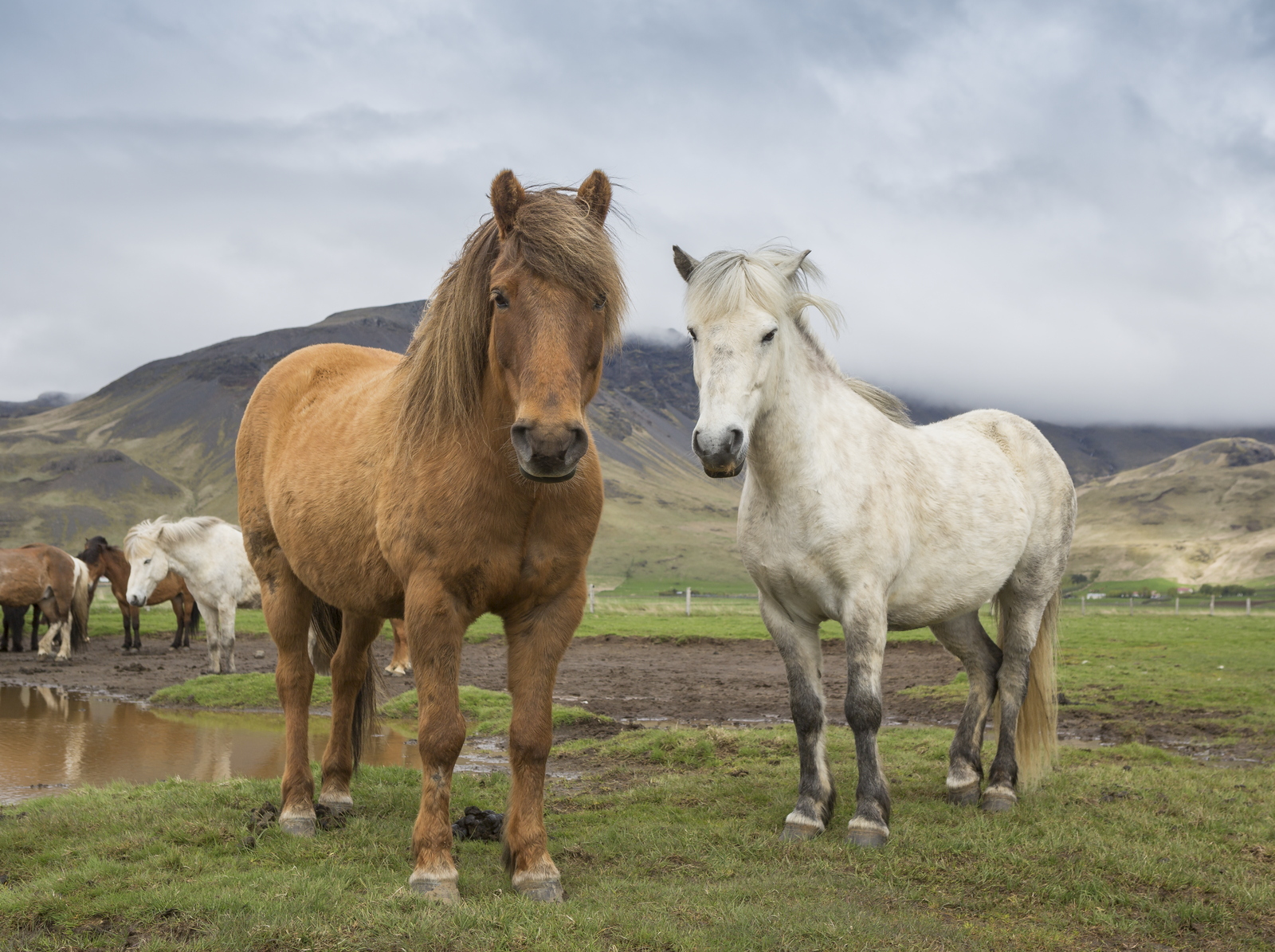 Kiðafell farmhouse
We have horses of different temperaments, enabling both novices and experienced riders to have an enjoyable and safe ride.