Image
What to see and do
Kolaportið Flea Market
---
The Kolaportid flea market is located in the old harbor area, a few minutes from the city center. It is indoors and open every weekend.
Stalls sell vintage clothing, used books, dvds, knick knacks and antiques, as well as toys, woolen goods and more. Kolaportid is an ideal place to watch Icelanders in their natural habitat, and a great place to buy strange Icelandic delicasies such as dried fish and fermented shark, but alsot the freshest liqorice you have ever tasted and freshly baked "kleinur". Most vendors only accept cash, there is an ATM located inside the market but the line can be quite long, so it is reccommended to get out cash in advance.
Related attractions
Image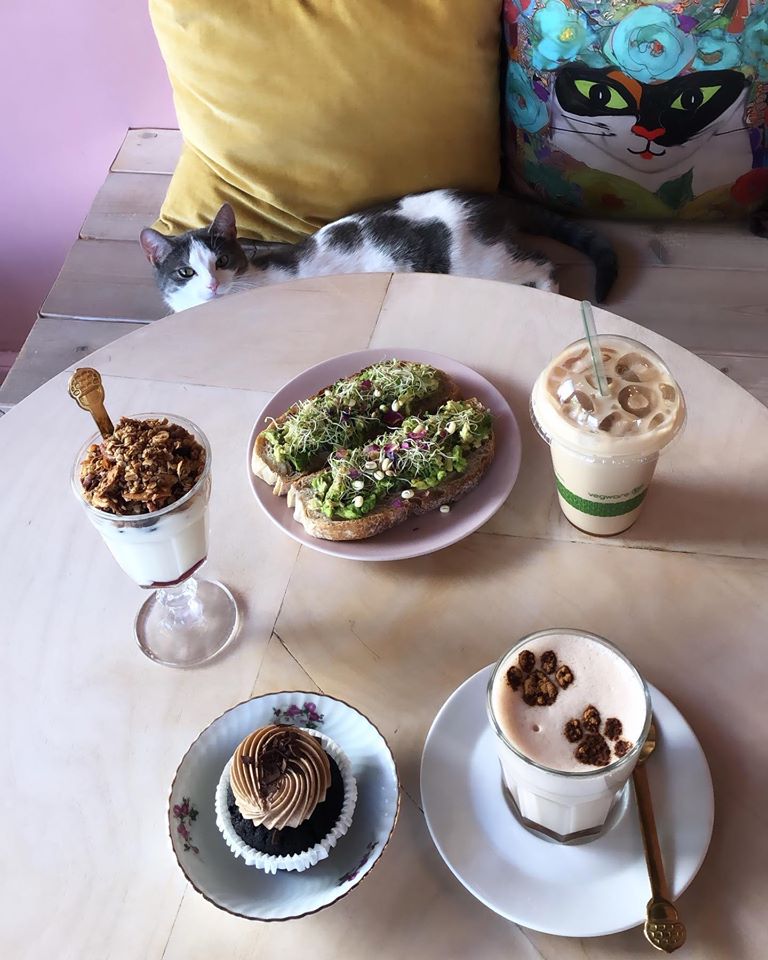 Cat Cafe
​As well as being a cat cafe they aspire to be a cozy and unique cafe for all cat and coffee lovers.
Image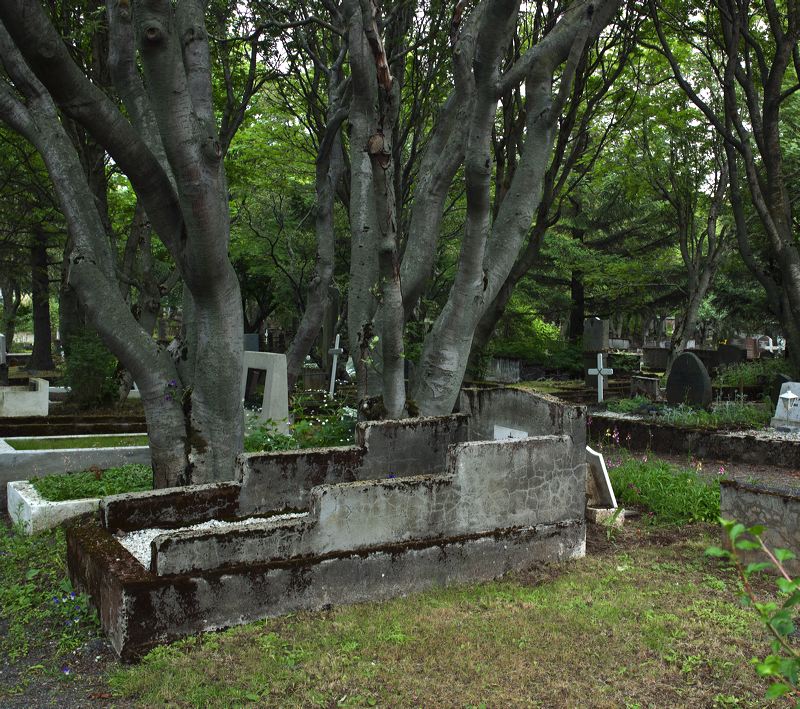 Reykjavík Haunted Walk
The Haunted Walk deals with Icelandic history, folklore and some well known local ghosts. All of our stories are thoroughly researched by a local historian and will especially delight the skeptics in the group.
Image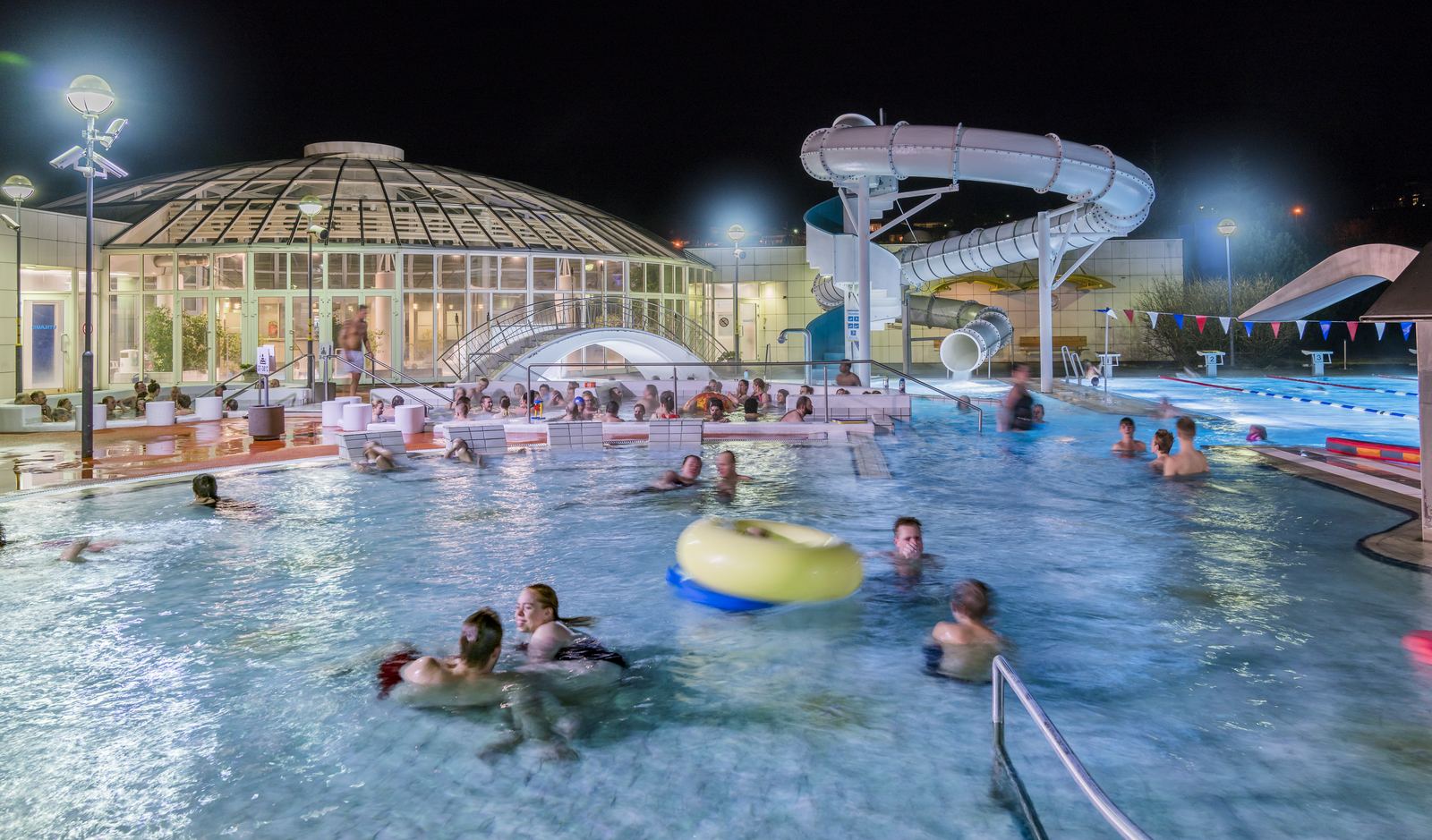 Swimming in Reykjavík
Experience pure thermal energy and take a dip in one of Reykjavík's many thermal pools and spas! Not only a great source of natural therapy but an important part of our culture and a tonic for the body and mind!
Image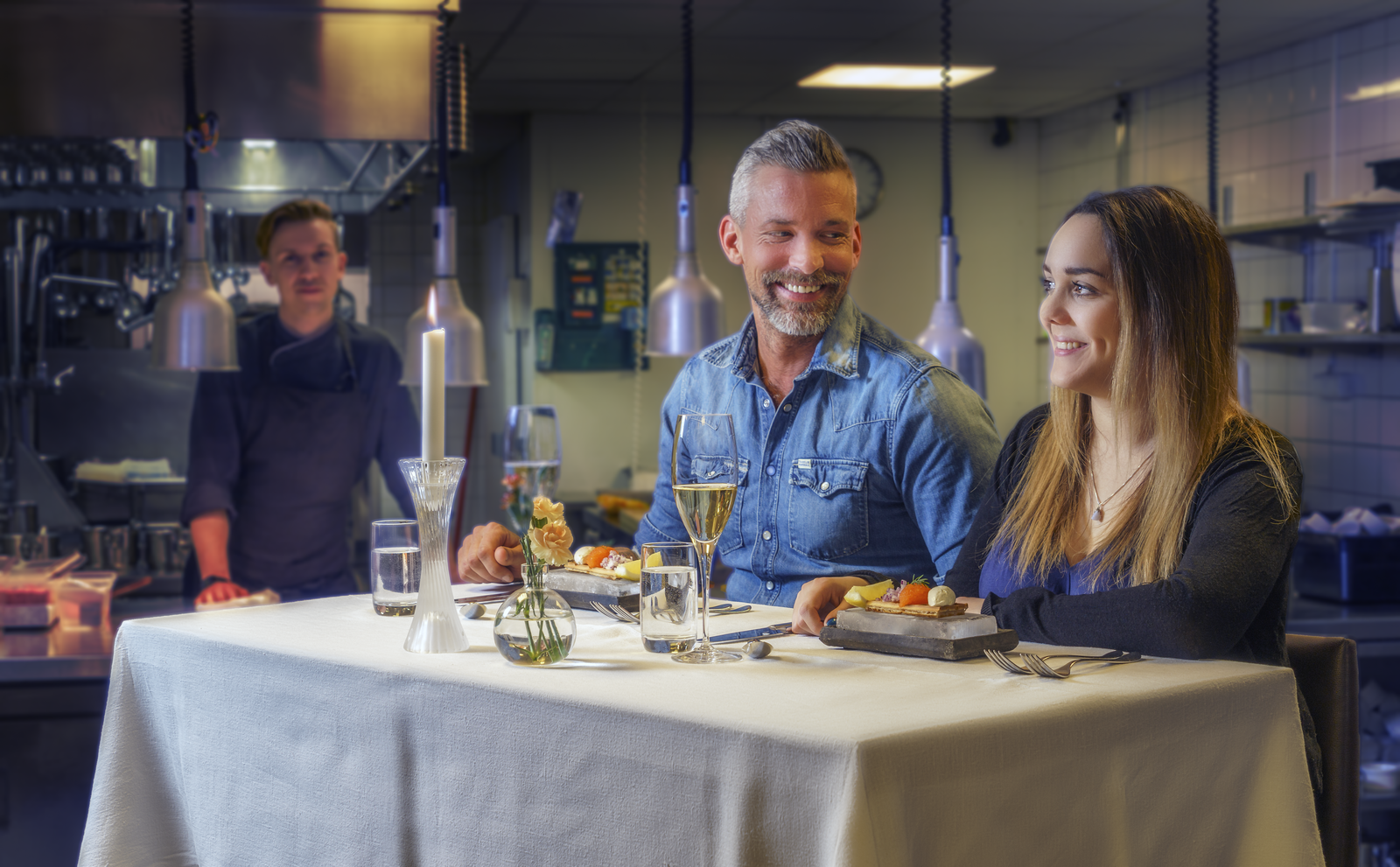 TOP 5 Fine Dining Restaurants in Reykjavík
In the last decade or so, there's been what is best described as a revolution in the culinary scene of the Nordic countries. Reykjavík is no exception there, with new gourmet restaurant popping up regularly alongside more established classics. If you're looking for something where art meets food, here are our suggestions.