Image
What to see and do
Kolaportið Flea Market
---
The Kolaportid flea market is located in the old harbor area, a few minutes from the city center. It is indoors and open every weekend.
Stalls sell vintage clothing, used books, dvds, knick knacks and antiques, as well as toys, woolen goods and more. Kolaportid is an ideal place to watch Icelanders in their natural habitat, and a great place to buy strange Icelandic delicasies such as dried fish and fermented shark, but alsot the freshest liqorice you have ever tasted and freshly baked "kleinur". Most vendors only accept cash, there is an ATM located inside the market but the line can be quite long, so it is reccommended to get out cash in advance.
Related attractions
Image

Midnight Sun in Reykjavik
During the summer months, the west coast of Iceland becomes an excellent viewing platform for witnessing one of nature's most magnificent shows on Earth - the setting of the midnight sun.
Image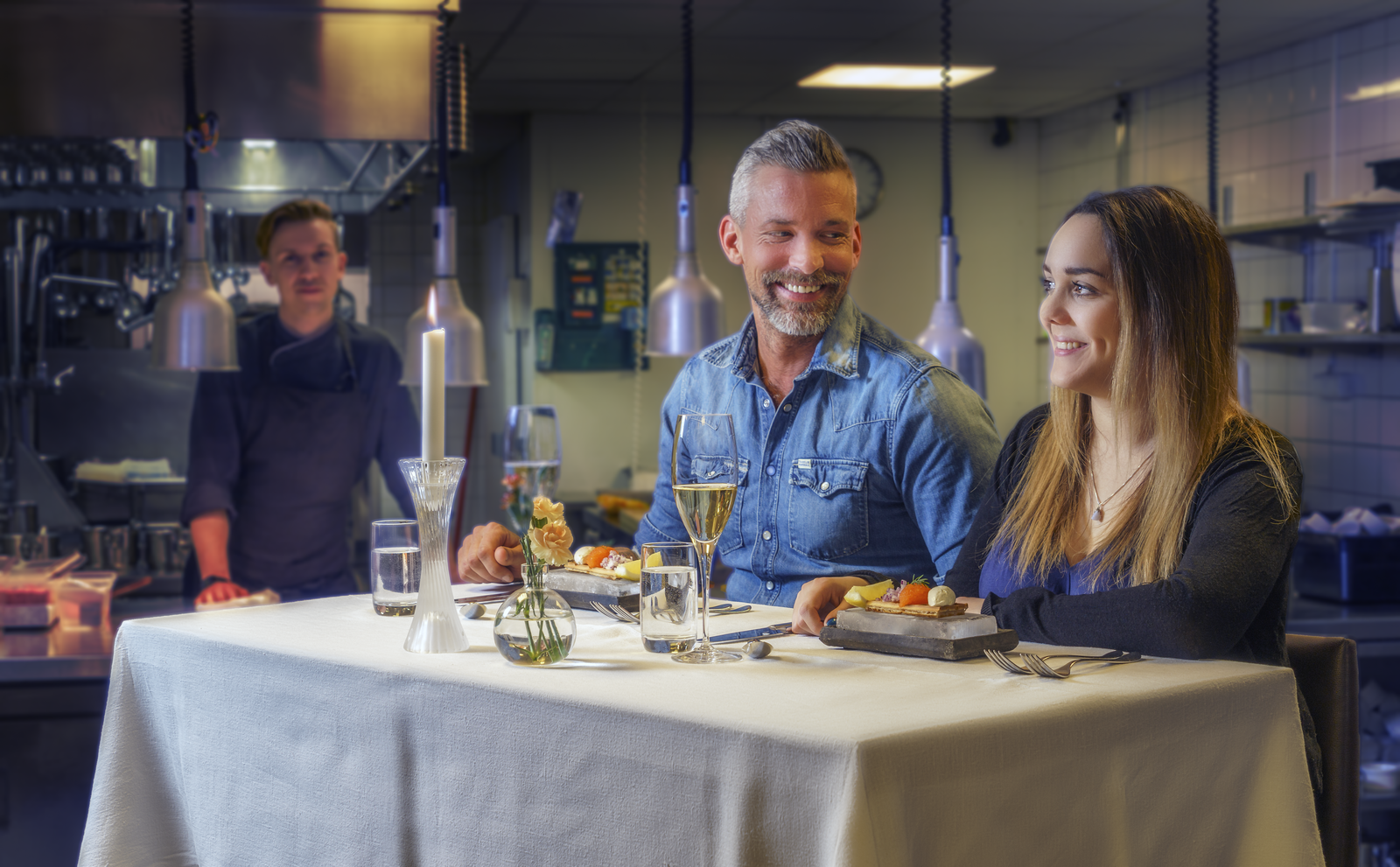 TOP 5 Fine Dining Restaurants in Reykjavík
In the last decade or so, there's been what is best described as a revolution in the culinary scene of the Nordic countries. Reykjavík is no exception there, with new gourmet restaurant popping up regularly alongside more established classics. If you're looking for something where art meets food, here are our suggestions.
Image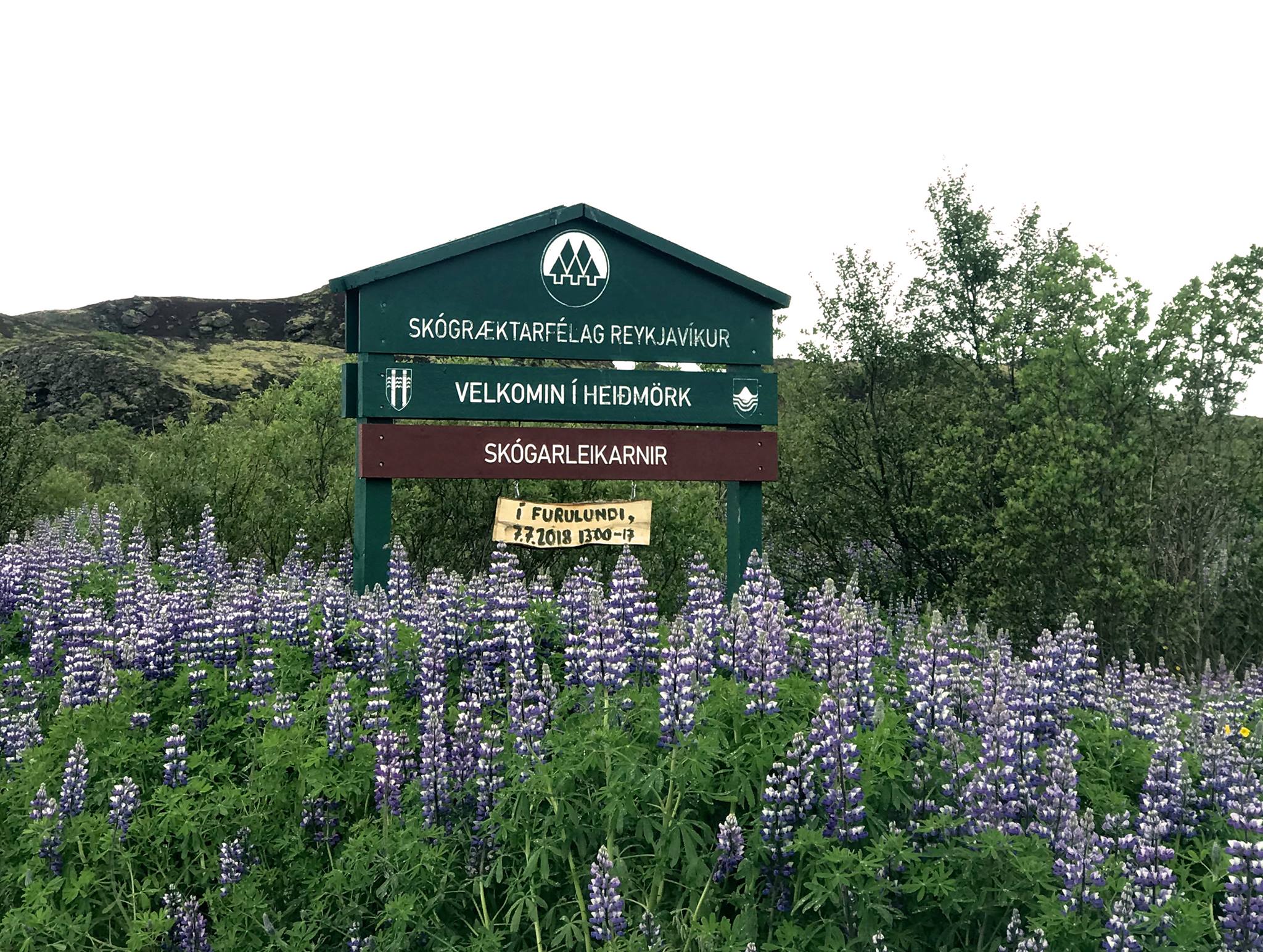 The Reykjavík Forestry Association
The purpose of the company is to work for forestry, tree growing and land improvement for the public in Reykjavík and elsewhere. The company wants to contribute to improving the interaction and living conditions of humans, animals and all vegetation.
Image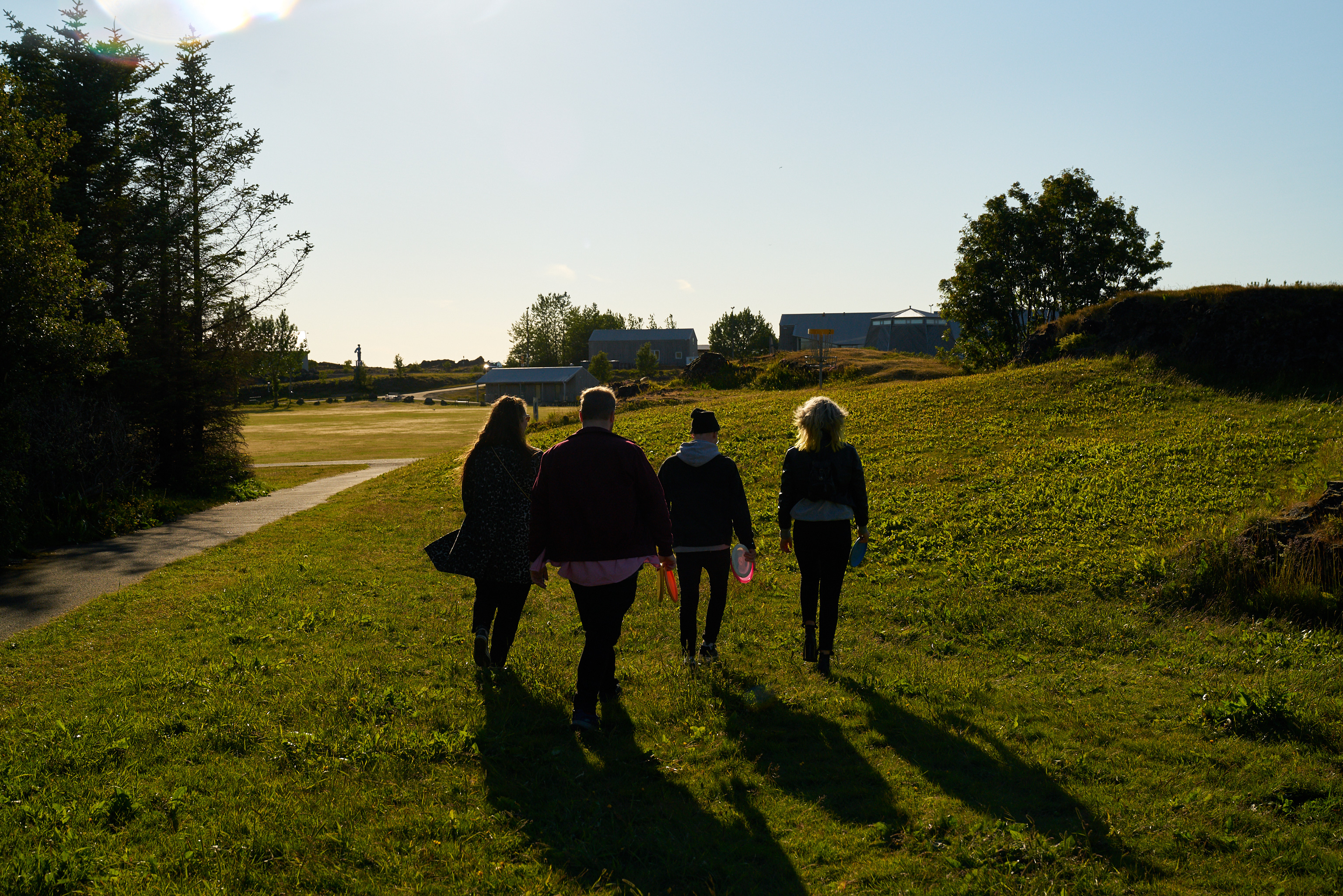 Víðistaðatún
Víðistaðatún sculpture park is one of Hafnarfjörður's green recreational areas which features a collection of outdoor sculptures by local and international artists. The park also has a six-hole disc golf course, football field, tennis courts, children's playground and barbeque facilities.