Image
What to see and do
IÐNÓ
---
IÐNÓ is a restaurant, café and a cultural centre by the Pond in Reykjavik
Built in 1896, IÐNÓ, this beautiful wooden building has been a cultural hotspot ever since. It's a restaurant, café and a cultural centre where everyone can find something of their liking. IÐNÓ is located by the famous Pond in downtown Reykjavik, it's the perfect spot to start your day with a newspaper and coffee, or end it with an exciting evening show.
At IÐNÓ, you can spend your day enjoying delicious food, coffee or a fabulous cocktail all while watching swans land on the pond. What could possibly beat that? On the menu you'll find Scandinavian inspired dishes: Hearty soups, delicious salads, open sandwiches, or try one of the dishes of the day.
Related attractions
Image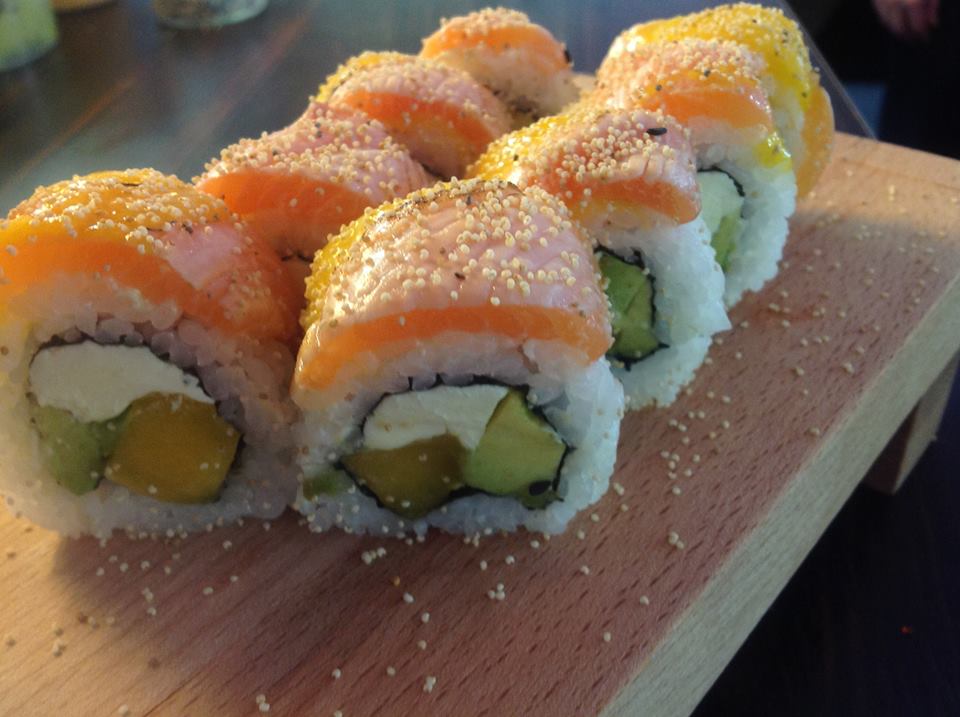 Sushibarinn
We make our sushi by order to ensure maximum quality and freshness.
Image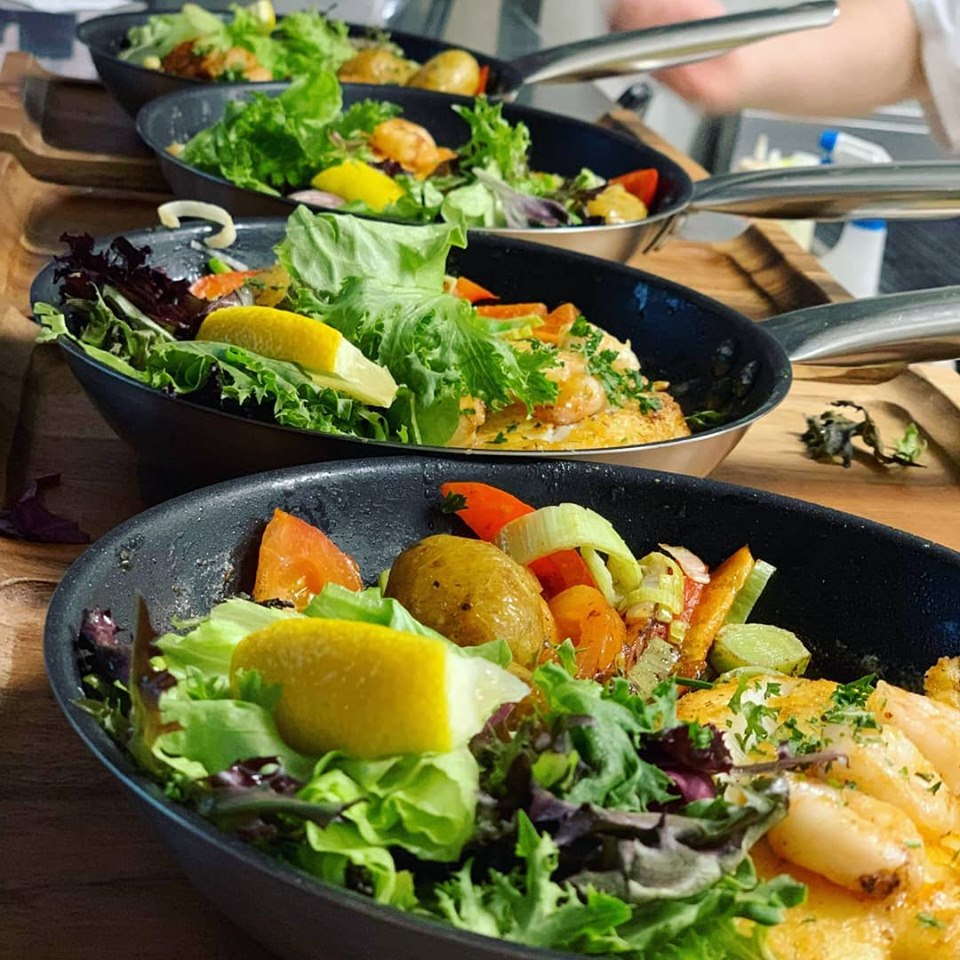 RIF
New restaurant in the heart of Harbour Village/ Hafnarfjörður, located in Fjörður shopping mall.
Image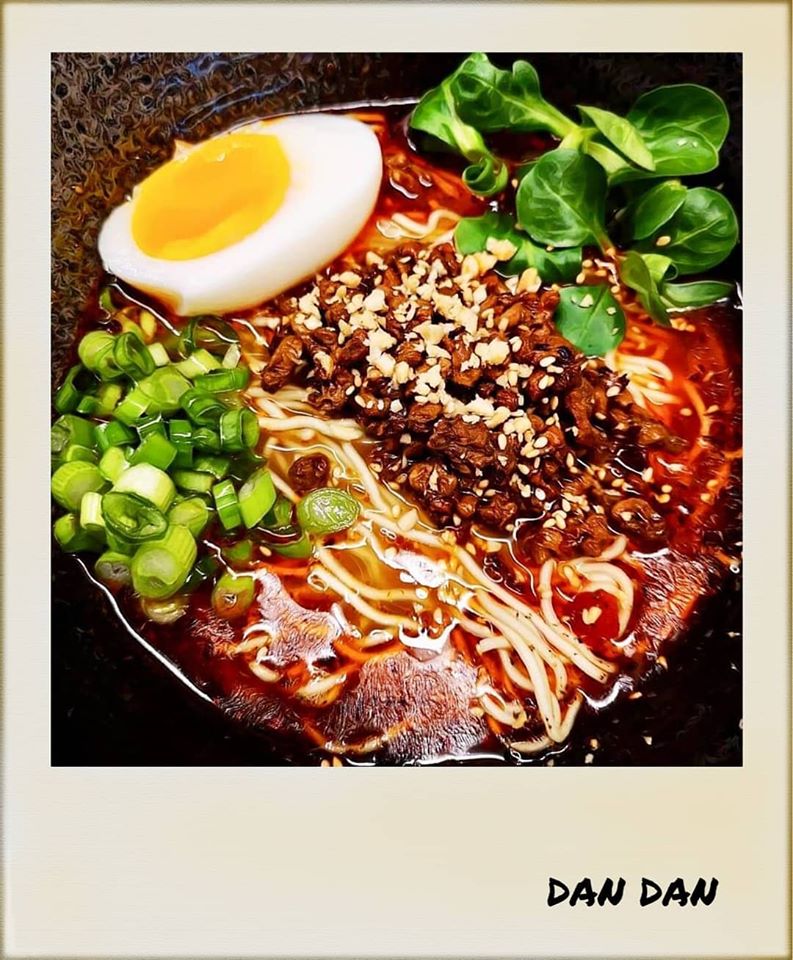 HI Noodle
Popular ramen noodle restaurant located on Frakkastígur just off the main street Laugavegur
Image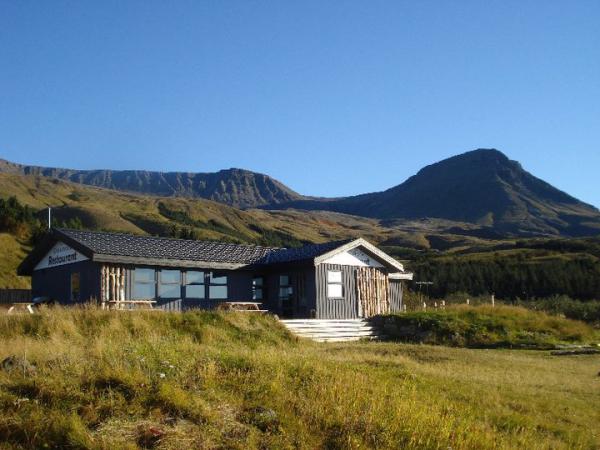 Esjustofa
Esjustofa (House of Esja) is a cozy, family-friendly restaurant and cafe located right beneath the slopes of Mt. Esja.