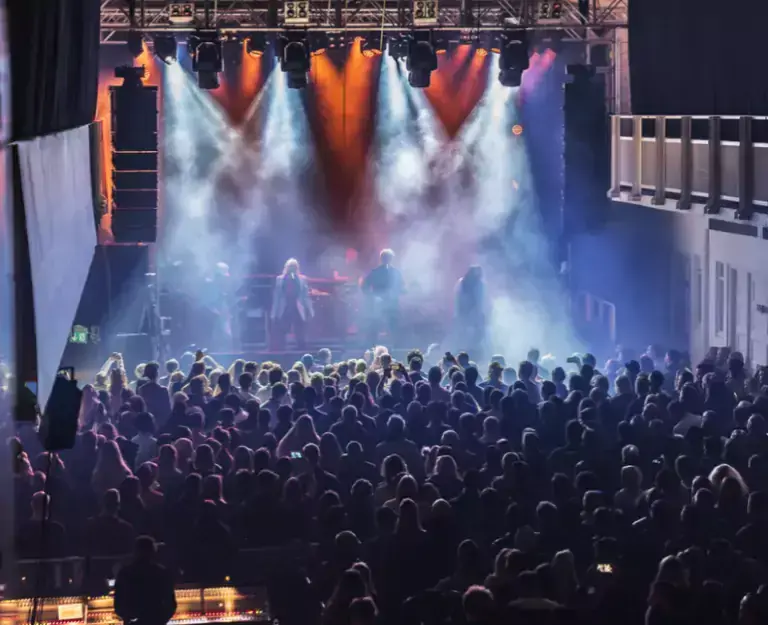 Iceland Airwaves
2.- 4. November 2023
Iceland Airwaves is an immersive, multi-genre music festival held across a multitude of venues in the country's capital, Reykjavík.
Every year this critically acclaimed international music festival showcases hundreds of acts ranging from established international talent to the country's rich melting pot of domestic rising stars.
The event started out as a one-off gig in an aeroplane hangar back in 1999, with only 5 bands performing, but it's now has established itself as one of the hippest events on the international music festival calendar, attracting thousands of visitors from around the world, who come in search of some fresh audio dynamite and an adventure at the edge of the Arctic Circle.
Click here for this year's festival schedule and further information