Image
What to see and do
Hlemmur Mathöll
---
Hlemmur Mathöll is a gourmet food court located in one of the city's main bus station. Once punks, hobos, and other rebels frequented this building, but today it has a more upscale atmosphere.
In Hlemmur there are 9 restaurants and bars. You'll find Scandinavian dishes and pastry, an ice cream parlor, Vietnamese street food, tacos, coffee and cakes, cocktails, slow-cooked fast food and steaks and burgers from the grill. So everybody should find something that suits their taste!
Opened in 2017, Hlemmur has quickly become popular among the locals and an ideal spot to start a night out with some tasty food and drink.
Related attractions
Image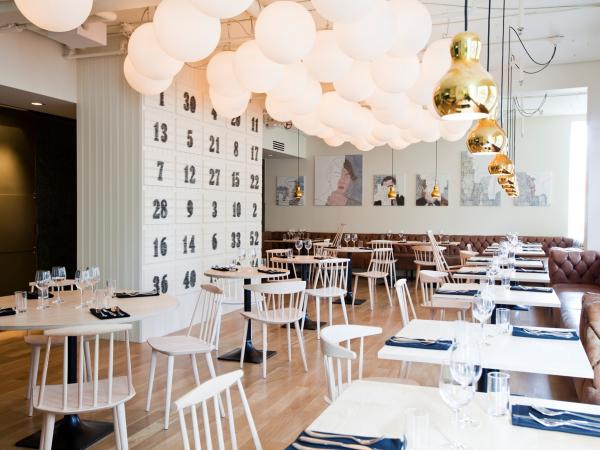 Fjalakotturinn
Chic ambiance, superb, gastro-style restaurant and gracious service. The presentation of the food is both exciting and artistic.
Image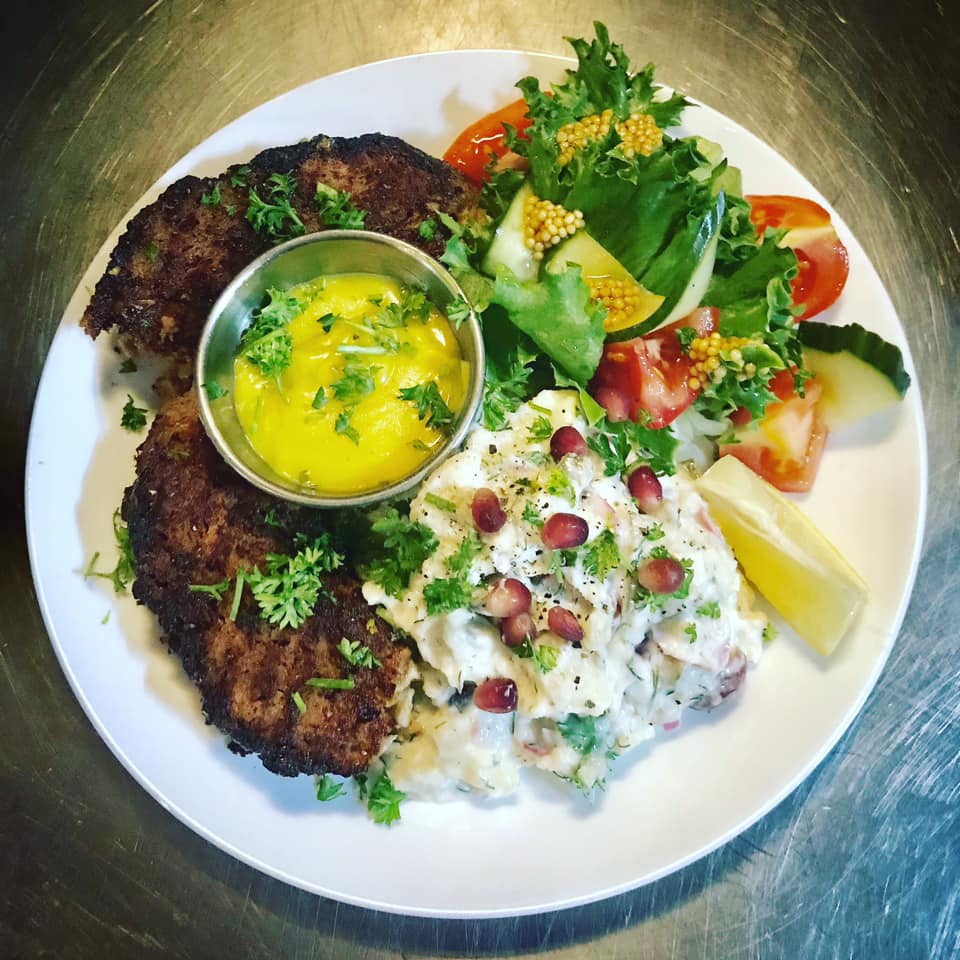 Gaukurinn/Veganæs
GAUKURINN is a bar and events venue, situated in downtown Reykjavík. The establishment is also the home of newly opened Vegan diner Veganæs
Image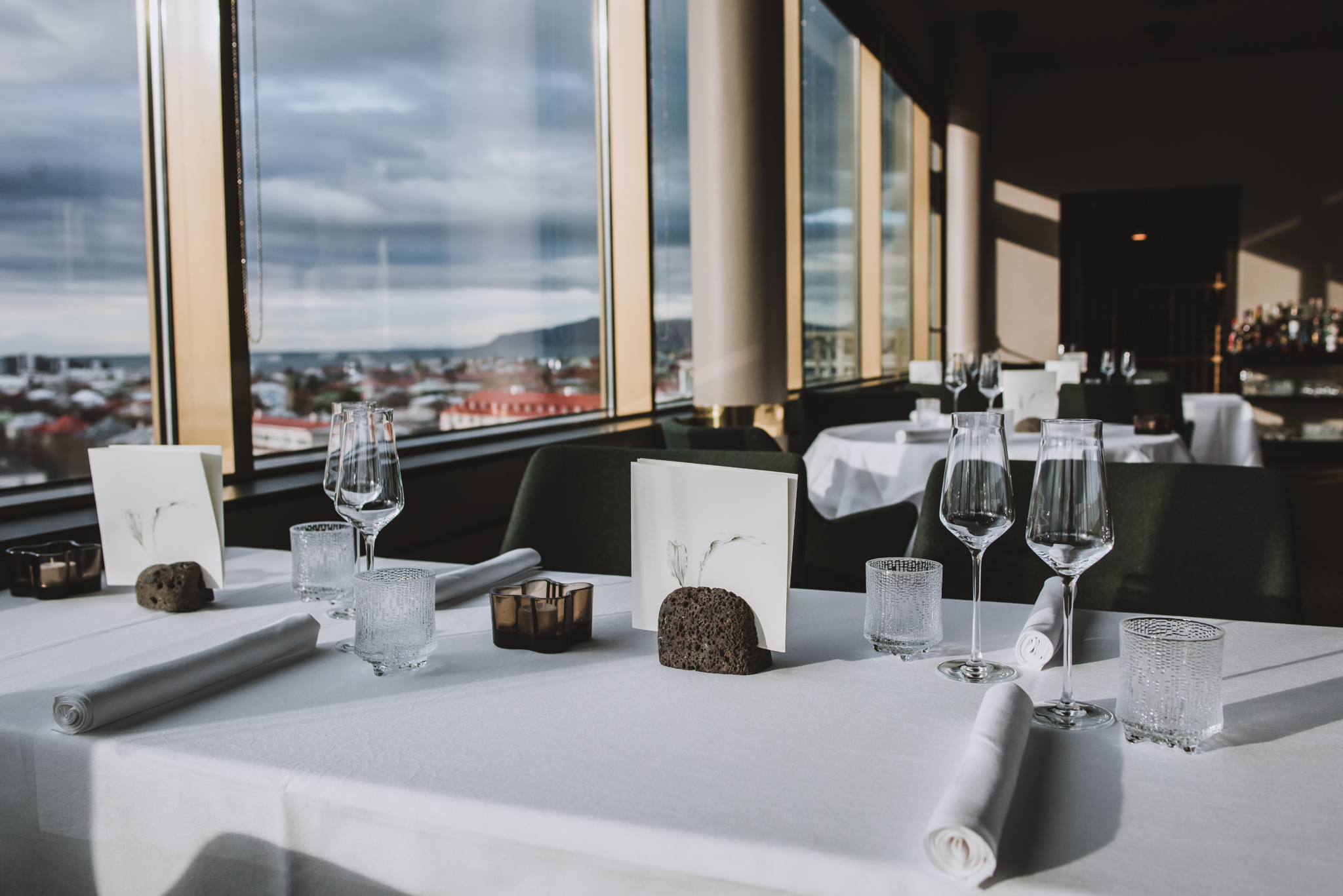 Grillid Radisson BLU Saga Hotel
On the eighth floor of the Radisson BLU Saga Hotel is Grillid, a restaurant that for over a half a century has been a symbol of a perfect night in Reykjavík.
Image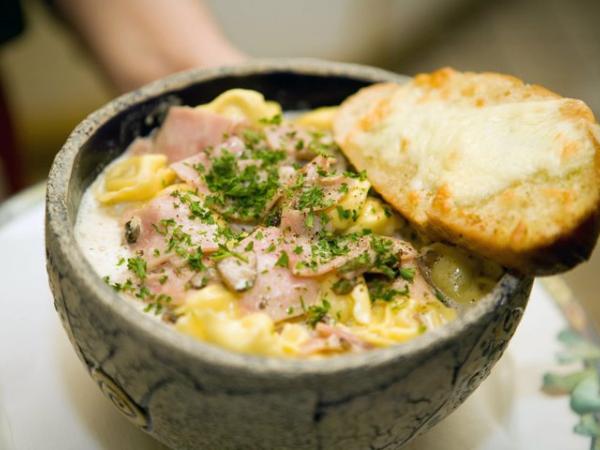 Italia
Italia is one of the oldest Italian restaurants in Reykjavik and offers a varied menu of Italian specialities in a cozy atmosphere.