Image
What to see and do
Hidden World Walks
---
Hafnarfjördur is famous for having one of Iceland's largest settlements of elves, dwarfs and other mystical beings, which (translating from the Icelandic) are collectively called 'Hidden Folk'.
Centuries-old folklore has it that whole clans of such beings reside in the rocks that make up part of the town's centre. We do not doubt this at all. Though elves are only visible to those with second sight, a great many Icelanders believe in their existence. Indeed, there is much evidence to support this belief, as stories abound of instances where new roads or housing developments were under construction and strange happenings took place.
The Hidden Worlds tour takes you to their homesites. It stops at places like Hellisgerdi Park and the base of the cliff, Hamarinn, where it is said the Royal Family of the Hidden Folk lives. Along the way, the guide retells stories about the magical hidden worlds and describes the town's history and its development in harmony with the Hidden Folk.
Duration: 1.5-2 hours.
Related attractions
Image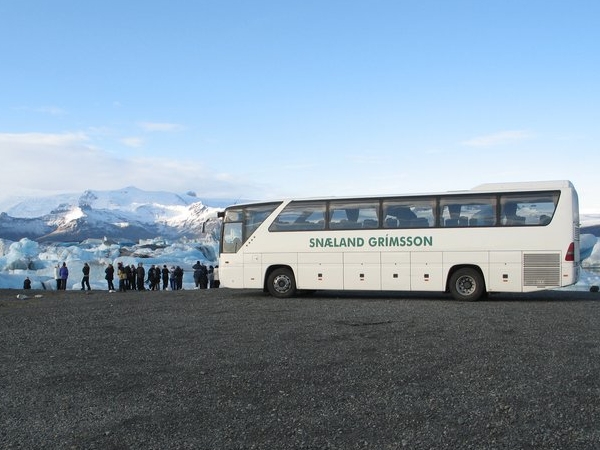 Snaeland Grimsson
Snaeland Grimsson Travel was founded more than 50 years ago by one of the leading pioneers in bus rental and organized tours around Iceland.
Image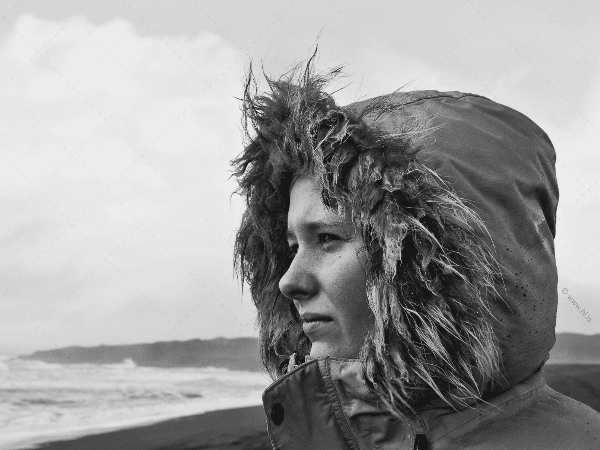 HL Adventure
HL Adventure is a Destination Management Company (DMC) and an authorized tour operator based in Iceland.
Image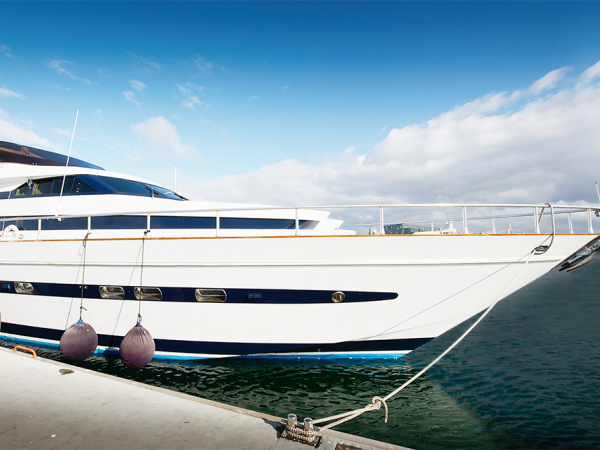 Harpa Yacths
Harpa Yachts offer both tailor made and scheduled yacht cruises, from the old harbor in Reykjavík.
Image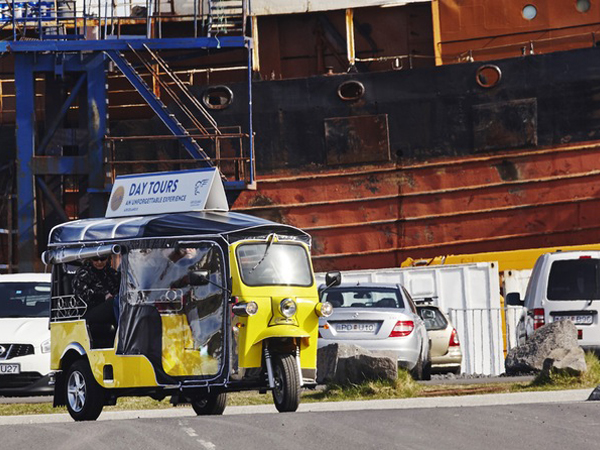 Tuk Tuk Tours
We at Tuk Tuk Tours are on a mission to create an alternative way to enjoy Reykjavik in a more fun, intimate and eco-friendly fashion.