Image
What to see and do
Hellisheiði Power Plant Geothermal Energy Exhibition
---
The Geothermal Energy Exhibition at Hellisheiði Power Plant is a state-of-the-art look into the harnessing of geothermal energy in Iceland.
The plant is owned by Reykjavík Energy and is a striking example of how geothermal energy is harnessed in a sustainable manner and a showcase for the rest of the world.
Experienced guides are on-hand to provide informative presentations backed by multimedia shows about sustainable green energy as a global energy resource, since geothermal resources can be found worldwide. The feature on the origin of geothermal energy is available in Icelandic, English, French, German, Spanish, Chinese and Japanese!
There is a coffee shop on-site with an interesting local handicraft centre. The Hellisheiði Power Plant is a 20 minute drive from Reykjavík on Route 1, towards Hveragerði.
Related attractions
Image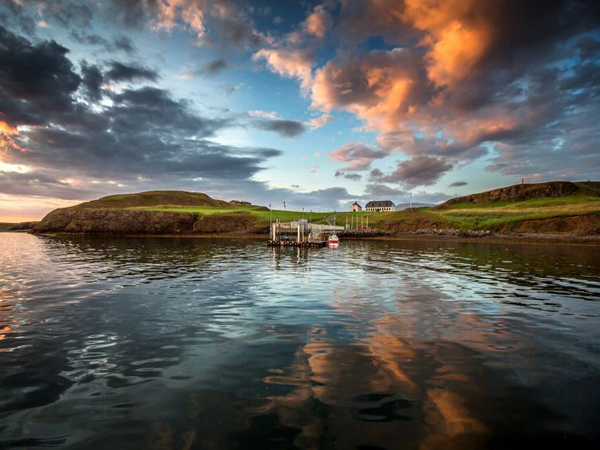 Viðey Island
A little treasure in the heart of Reykjavík, where visitors can enjoy a relaxing but also adventurous quick getaway from city life.
Image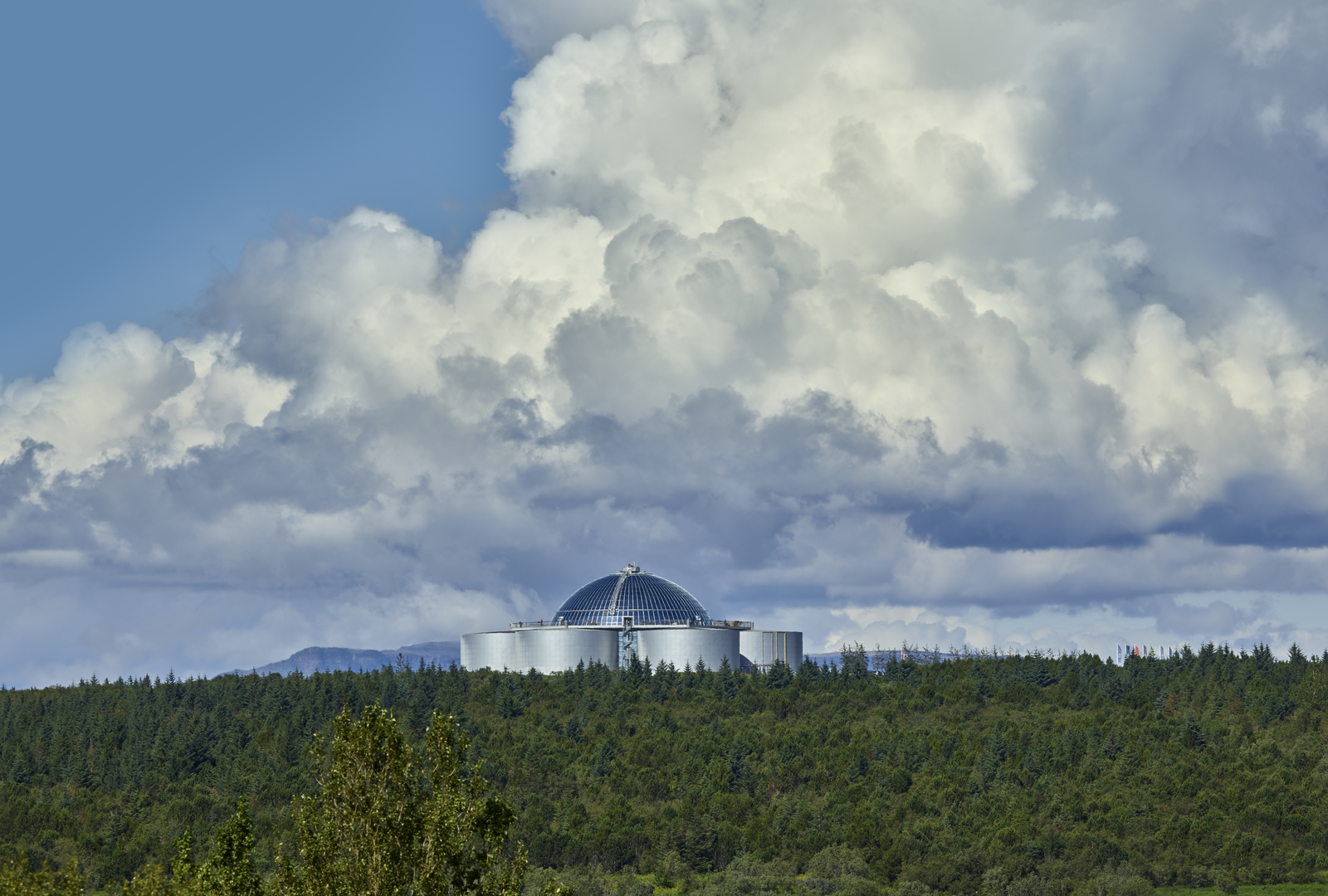 Öskjuhlíð
A stunning green area right in the heart of Reykjavík city.
Image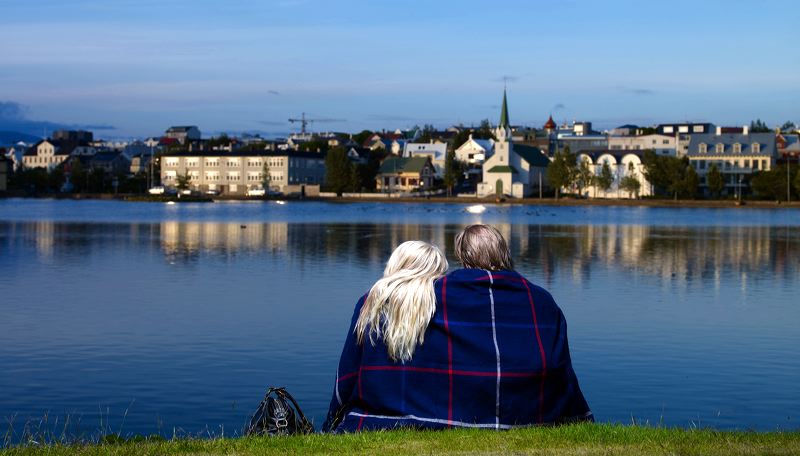 Tjörnin Pond
Check out the bustling birdlife at one of Reykjavík's most iconic landmarks.
Image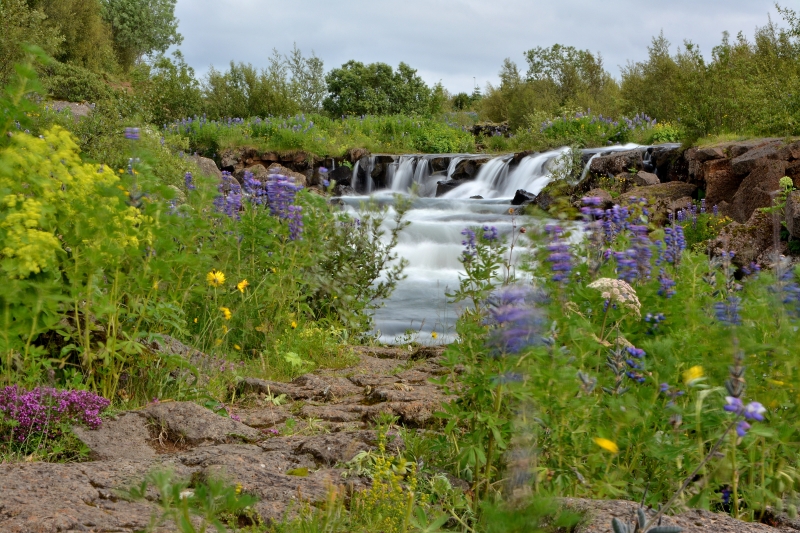 Elliðaárdalur Valley
Elliðaárdalur is a very popular destination with the locals for all sorts of outdoor activity, including jogging, biking, walking, horse riding and playing.