Image
What to see and do
Heidmork Nature Reserve
---
Situated on the south-east outskirts of Reykjavík city is Heiðmörk, within the Hiking Haven area - a wonderful recreational area with many trails leading through a vast expanse of bushy vegetation and lava formations. Some of the park's most notable features are the Rauðhólar or 'Red Hills' – the remnants of a cluster of pseudocraters in Elliðaárhraun lava field. Heiðmörk is a favourite with the locals, especially for sports enthusiasts, those with children and couples looking for a romantic retreat!
Heiðmörk became a conservation area in 1950 and derives its title from its namesake in Norway. The district forestry service manages the area, including its 18-mile long gravel road network and the Rauðhólar nature reserve.
More than four million trees have been planted there since 1950 and the already existing vegetation has thrived since the area was fenced off. The most prominent of the 26 species of trees planted is the Sitka spruce. Those fascinated by the more feathery residents of Reykjavík will be pleased to discover that 30 species of breeding birds are frequently spotted in the area.
Heiðmörk is located about 18 km from the city centre of Reykjavík.

Related attractions
Image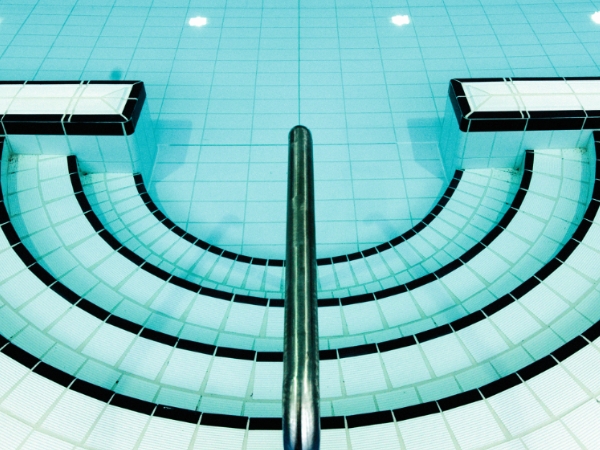 Grafarvogslaug
The pool features both outdoor and indoor pools, outdoor children's pool and paddling pool, two water slides, three hot tubs and a steam bath.
Image

Laugardalur Valley
Laugardalur (Hot Spring Valley) is a major centre for sports and recreation in the capital. In Laugardalur you will find a youth hostel, a campsite, and the largest outdoor thermal pool in Reykjavík, Laugardalslaug, in which you can swim all year round.
Image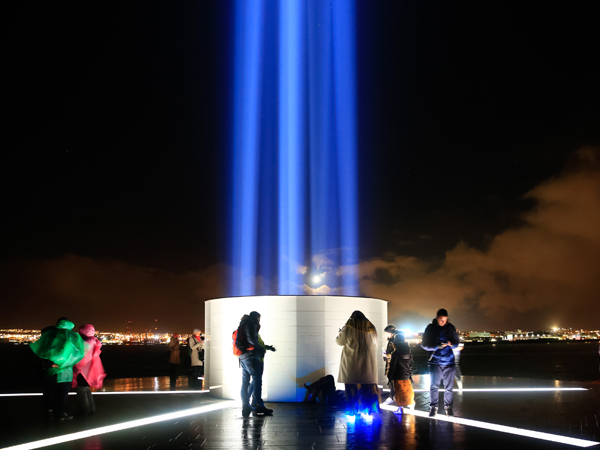 Imagine Peace Tower
The Imagine Peace Tower is a work of art conceived by the legendary artist, musician and peace advocate Yoko Ono as a beacon of world peace.
Image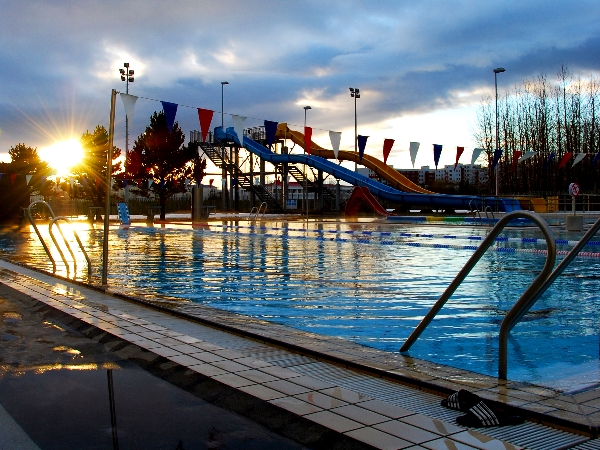 Breiðholtslaug
The pool features an outdoor pool, outdoor and indoor children's pools, outdoor paddling pool, two water slides, three hot tubs, sauna and steam bath.