Image
What to see and do
Harpa Concert and Conference Center
---
A striking addition to the Icelandic and European cultural scene is Harpa, the Reykjavík Concert Hall and Conference Centre and recipient of the prestigious Mies Van der Rohe award for architecture.
Harpa is one of Reykjavik's greatest and distinguished landmarks. It is a cultural and social centre in the heart of the city and features stunning views of the surrounding mountains and the North Atlantic Ocean. Harpa is an enchanting destination for intrigued travellers and its grand-scale award-winning architecture has attracted 4 million guests since its opening, May 4, 2011.
Harpa Reykjavik Concert Hall and Conference Centre offers the best facilities for concerts and conferences in Northern Europe. Harpa has received numerous awards and prizes. Harpa was chosen one of the best concert halls of the new millennium by the prestigious music magazine Gramophone magazine and was chosen the best performance venue in 2011 by Travel & Leisure magazine. Autumn 2012 Harpa received the prestigious award as the Best MICE Centre in Northern Europe.
Numerous concerts have been held in Harpa from the opening of the building. Diversity is at the forefront and all musical genres can find home in Harpa. Numerous music festivals have been held in the building including Iceland Airwaves, Sónar Reykjavik, Reykjavik Midsummer Music, Dark Music Days, Reykjavik Arts Festival, Reykjavik Jazz Festival, Sónar Reykjavík, Tectonics and Harpa International Music Academy. Harpa is the home of the Iceland Symphony Orchestra, Icelandic Opera and the Reykjavik Big Band that hold numerous concerts annually which are very well attended.
In Harpa there are two restaurants, Smurstöðin on the 1st floor and Kolabraut on the 4th floor as well as Harpa Catering Service. Harpa shops offer a great range of music, Nordic design, books, flowers and other gift items. They include Epal, Sterna travel agency, Geysirland and Be Inspired. Guided tours of the building are available daily.
Related attractions
Image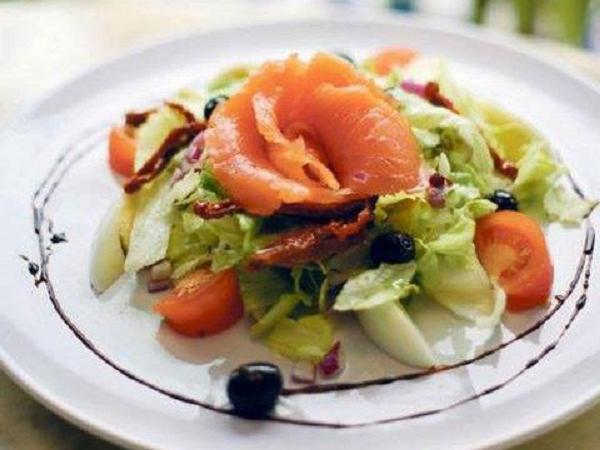 Hornið
Hornid, established in 1979, is the oldest Italian-style restaurant in Reykjavik.
Image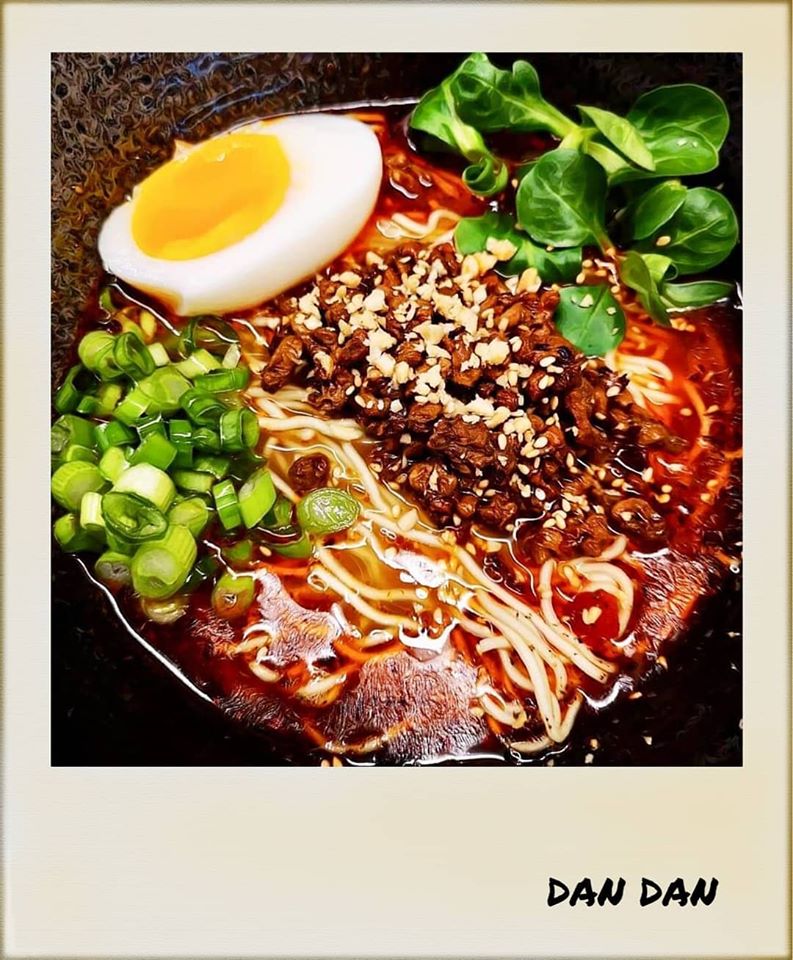 HI Noodle
Popular ramen noodle restaurant located on Frakkastígur just off the main street Laugavegur
Image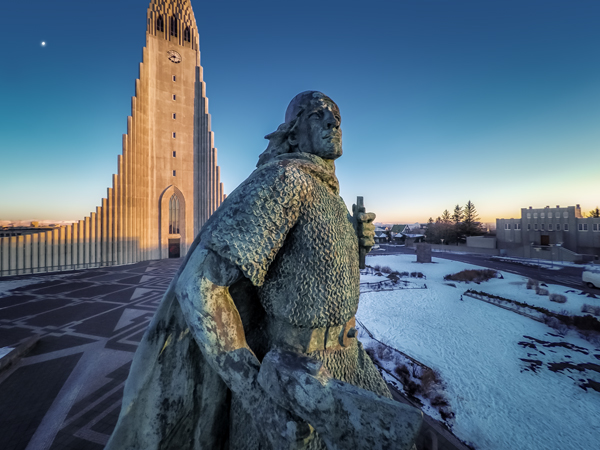 Hallgrimskirkja Church
Hallgrímskirkja church is Reykjavík's main landmark and its tower can be seen from almost everywhere in the city.
Image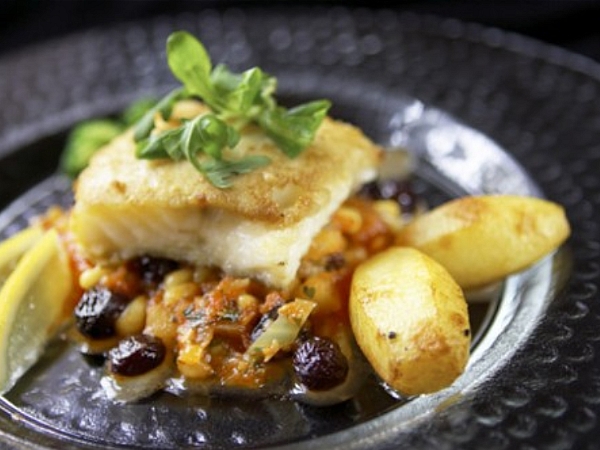 3 Frakkar
The restaurant 3 Frakkar, was opened on March 1. 1989 and has been run by the chef Úlfar Eysteinsson and his family since then.