Image
What to see and do
Hafnarborg- The Hafnarfjörður Centre of Culture and Fine Art
---
In the heart of Hafnarfjörður, there stands Hafnarborg – The Hafnarfjörður Centre of Culture and Fine Art, which houses a variety of cultural events, art exhibitions, concerts, workshops and lectures.
The museum has two exhibition galleries, with about a dozen different exhibitions each year. The exhibitions explore works both by leading Icelandic and international artists, featuring contemporary artists as well as established artists from the early 20th century. The Hafnarborg Collection currently counts around 1,500 works, with a notable contribution from Eiríkur Smith (1925-2016), a leading 20th century artist in Iceland. Exhibitions from the Collection are a regular part of the museum programme. Guided tours are available in English and Icelandic, upon request.
Related attractions
Image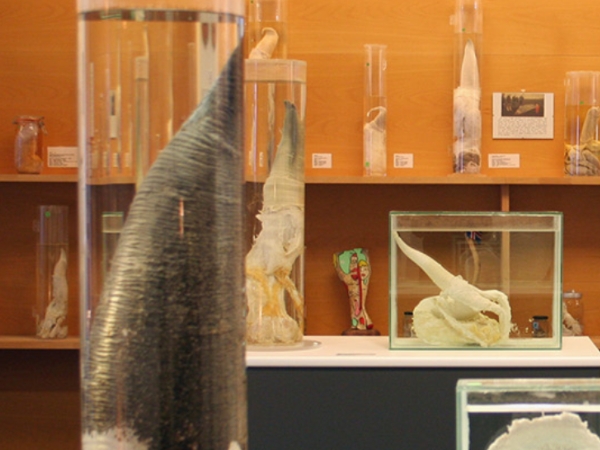 The Icelandic Phallological Museum
The Icelandic Phallological Museum is probably the only museum in the world to contain a collection of phallic specimens belonging to all the various types of mammals found in a single country.
Image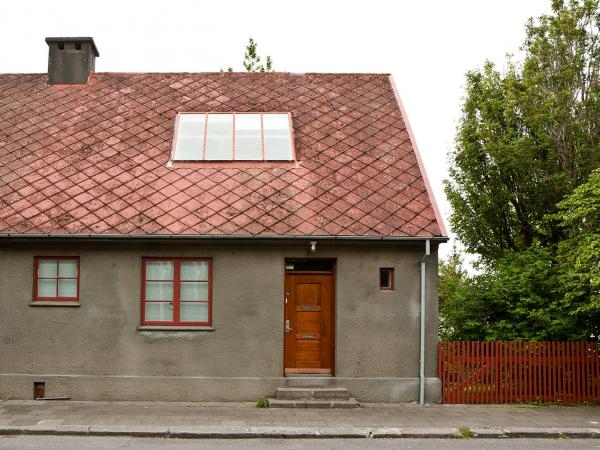 Asgrimur Jonsson Collection
Ásgrimur Jónsson (1876 - 1958) was one of the pioneers of Icelandic art and the first Icelander to take up painting professionally.
Image
The National Museum of Iceland
Whether your visit to Iceland is for business or pleasure, making time for a trip to the National Museum will leave you fully enlightened about the making of the Icelandic nation and its history.
Image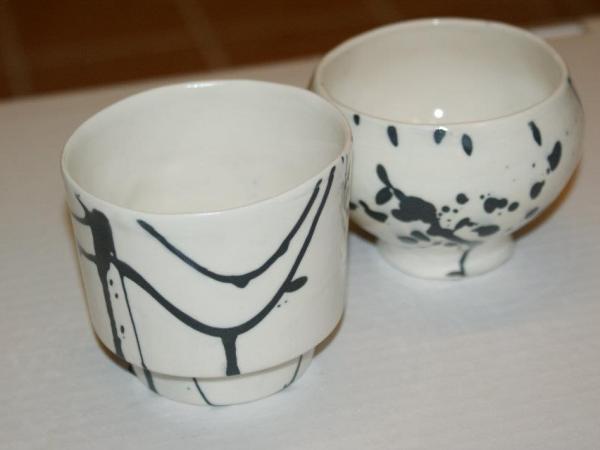 Studio Úmbra
Show-room and ceramic workshop.