Image
What to see and do
Hafnarborg- The Hafnarfjörður Centre of Culture and Fine Art
---
In the heart of Hafnarfjörður, there stands Hafnarborg – The Hafnarfjörður Centre of Culture and Fine Art, which houses a variety of cultural events, art exhibitions, concerts, workshops and lectures.
The museum has two exhibition galleries, with about a dozen different exhibitions each year. The exhibitions explore works both by leading Icelandic and international artists, featuring contemporary artists as well as established artists from the early 20th century. The Hafnarborg Collection currently counts around 1,500 works, with a notable contribution from Eiríkur Smith (1925-2016), a leading 20th century artist in Iceland. Exhibitions from the Collection are a regular part of the museum programme. Guided tours are available in English and Icelandic, upon request.
Related attractions
Image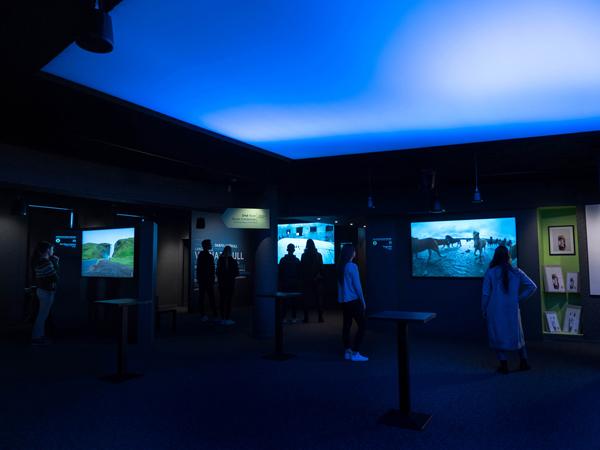 Tales from Iceland
Informative - Easy and Fun! Some have even described it as a modern national museum. Tales from Iceland is an exhibition on Iceland and Icelanders. It is set up on two floors, a nature exhibition, and a news exhibition.
Image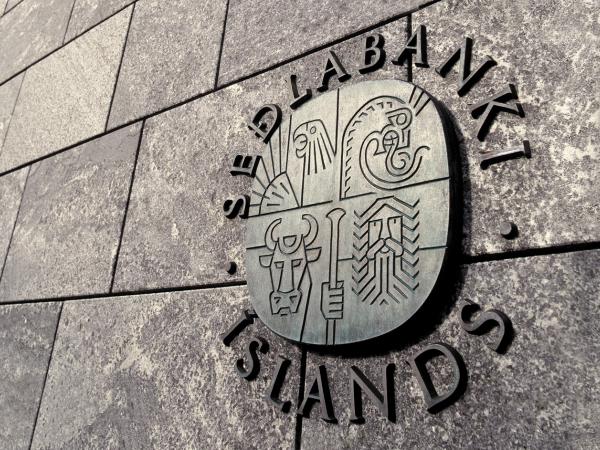 Numismatic Museum
The collection consists of Icelandic notes and coin, foreign money from earlier times, especially that mentioned in Icelandic sources, and more recent currency from Iceland's main trading partner countries.
Image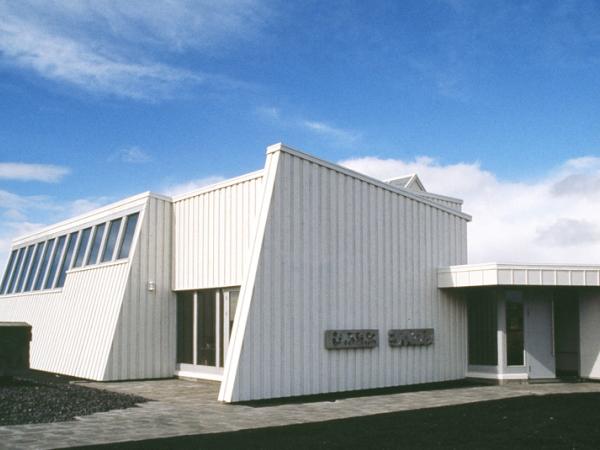 Sigurjon Olafsson Museum
The Sigurjón Ólafsson Museum is dedicated to exhibiting works by the Icelandic sculptor, Sigurjón Ólafsson.
Image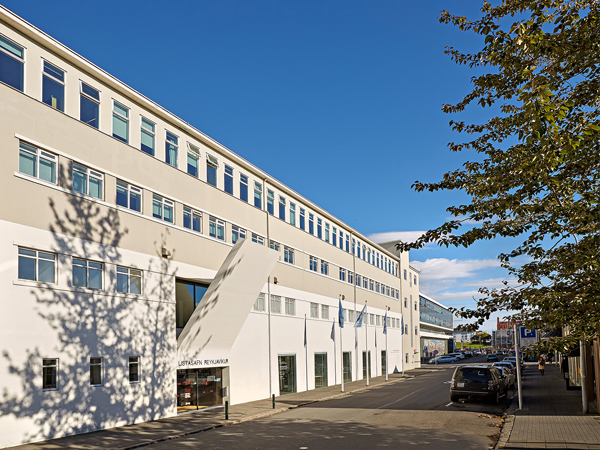 Reykjavík Art Museum - Hafnarhús
The temporary shows at the museum tend toward the progressive and experimental, emphasizing works from established contemporary artists.