Image
What to see and do
Gröndal's House
---
Visit a charming writer-illustrator's home in the heart of the old town and learn about the history of the city at the dawn of the 20th century.
In the oldest part of Reykjavík stands a small red house with great history. It is called Gröndal's House after its former owner, the writer and visual artist Benedikt Gröndal, who lived in the house from 1888 until his death in 1907. In Gröndal's parlours, his memory is honoured with an exhibition about his life and work, as well as that of Reykjavík during his lifetime. At that time the capital to be was only a small, albeit fast growing, village. In his lifetime, Gröndal was a well known figure in the town and his name has since been kept alive by his writing and his beautiful drawings of birds and other animals in Icelandic nature. The house has been renovated in an authentic way and is run by the Reykjavík UNESCO City of Literature.
We welcome you to this writer's home in the heart of the old town.
Related attractions
Image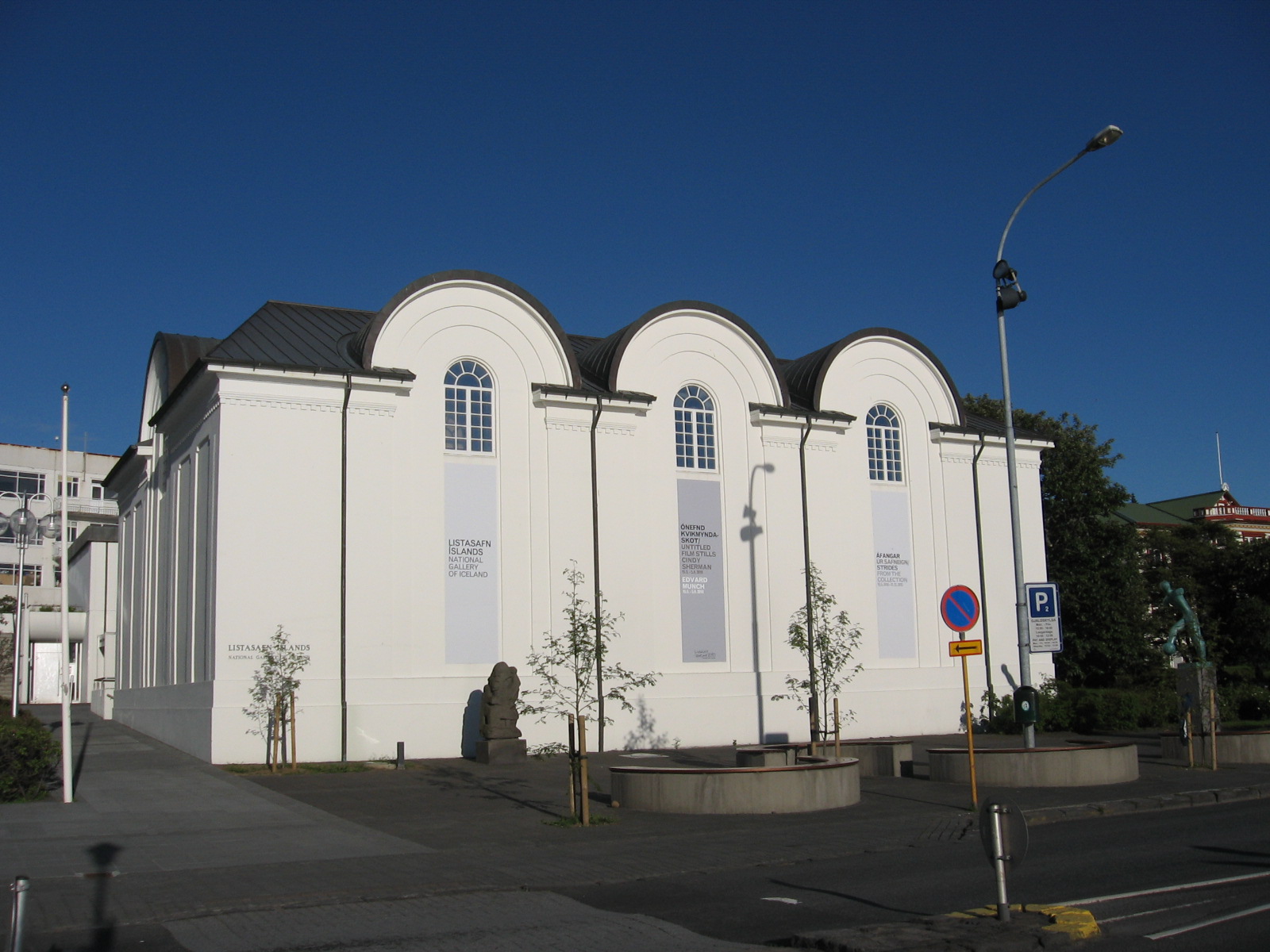 National Gallery of Iceland
For those who are passionate about paintings and other works of art, the National Gallery of Iceland has a wealth of valuable artworks on display, with various exhibitions by both foreign and Icelandic artists.
Image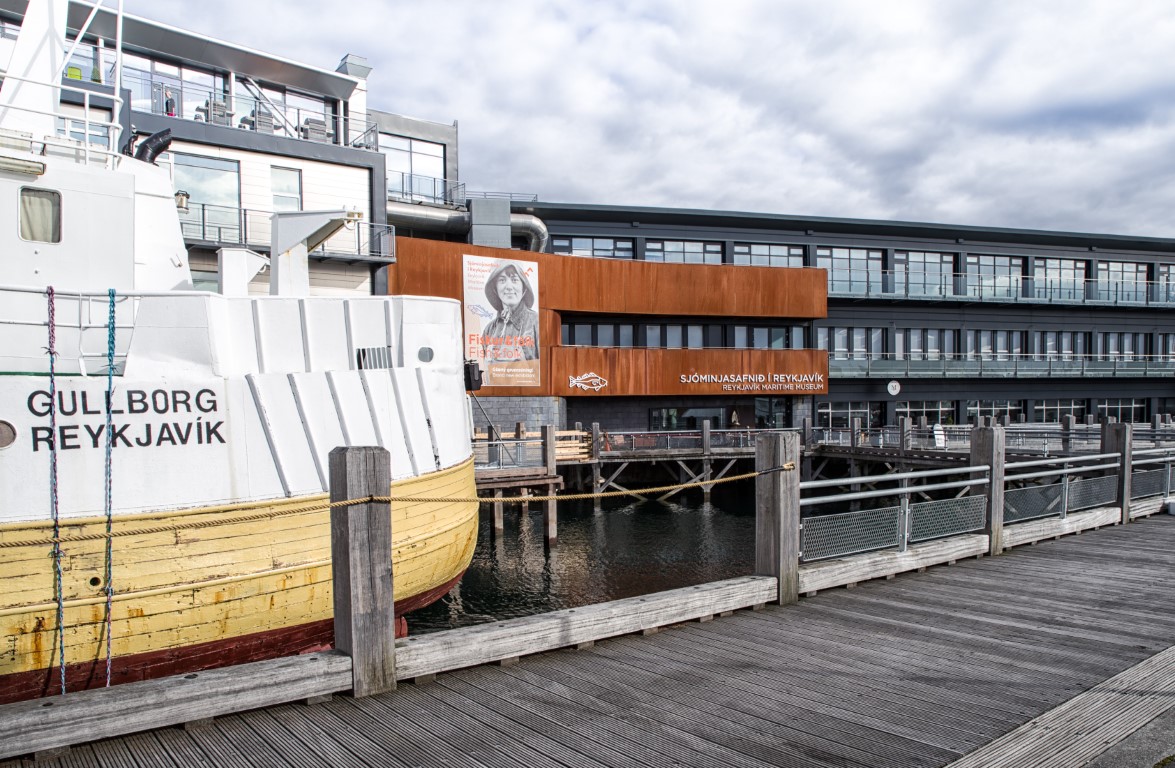 Reykjavík Maritime Museum
A harbour museum exploring Iceland's dramatic relationship with the sea.
Image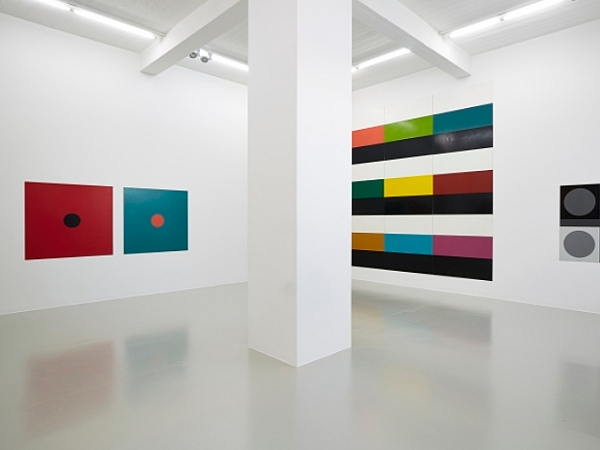 Gallery i8
Gallery i8 represents an eclectic mix of Icelandic and international contemporary artists.
Image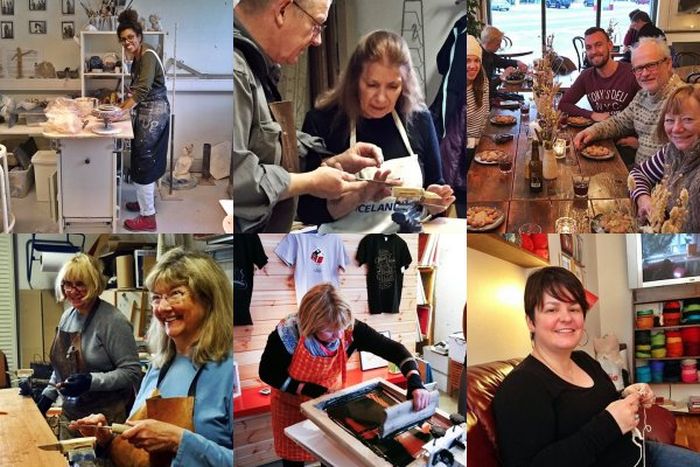 Creative Iceland
Creative Iceland provides creative activities, cultural experiences, and custom-made itineraries for individuals, families, and groups.