Image
What to see and do
Gröndal's House
---
Visit a charming writer-illustrator's home in the heart of the old town and learn about the history of the city at the dawn of the 20th century.
In the oldest part of Reykjavík stands a small red house with great history. It is called Gröndal's House after its former owner, the writer and visual artist Benedikt Gröndal, who lived in the house from 1888 until his death in 1907. In Gröndal's parlours, his memory is honoured with an exhibition about his life and work, as well as that of Reykjavík during his lifetime. At that time the capital to be was only a small, albeit fast growing, village. In his lifetime, Gröndal was a well known figure in the town and his name has since been kept alive by his writing and his beautiful drawings of birds and other animals in Icelandic nature. The house has been renovated in an authentic way and is run by the Reykjavík UNESCO City of Literature.
We welcome you to this writer's home in the heart of the old town.
Related attractions
Image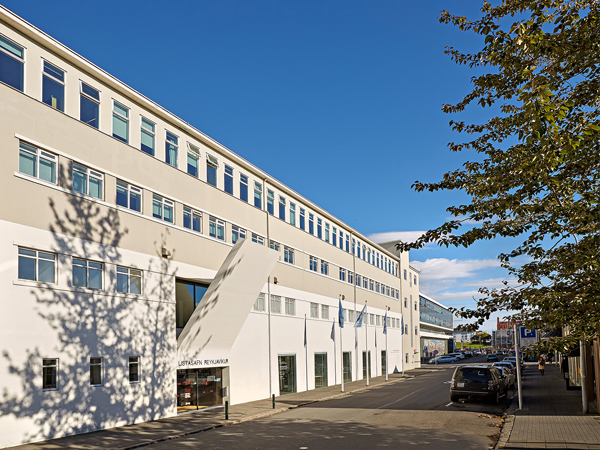 Reykjavík Art Museum - Hafnarhús
The temporary shows at the museum tend toward the progressive and experimental, emphasizing works from established contemporary artists.
Image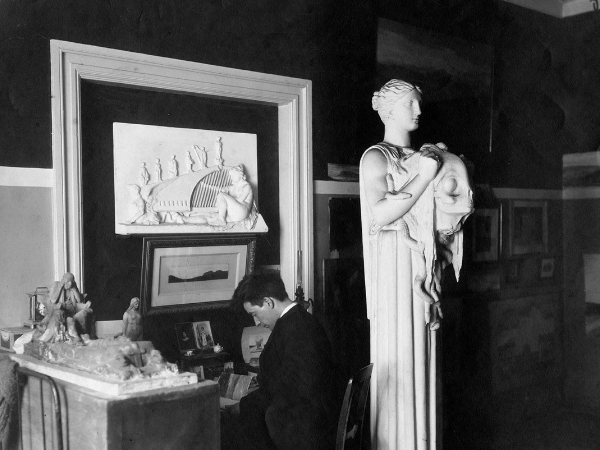 Einar Jonsson Museum
The Einar Jónsson Museum was officially opened on Midsummer's Day in 1923. This was a watershed event for Icelandic art, as the building was the country's first art museum.
Image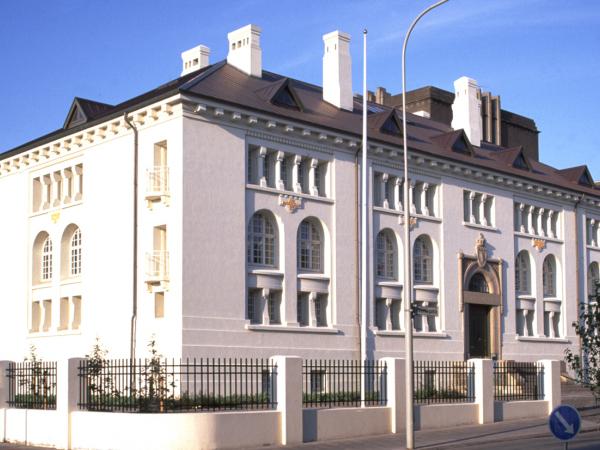 Culture House
Marvel at some of Iceland's most precious literary treasures at the Culture House in Reykjavík
Image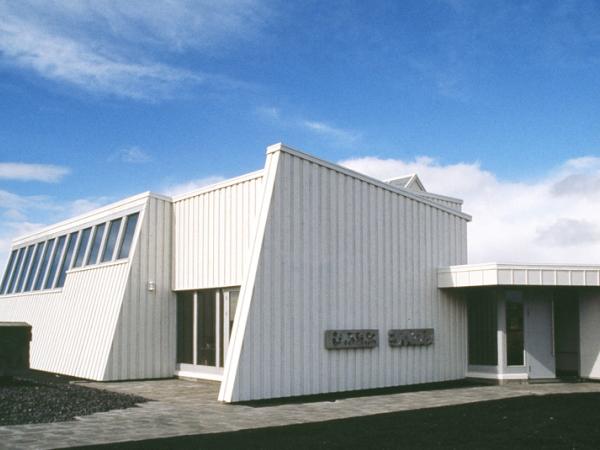 Sigurjon Olafsson Museum
The Sigurjón Ólafsson Museum is dedicated to exhibiting works by the Icelandic sculptor, Sigurjón Ólafsson.