Image
What to see and do
Grái Kötturinn
---
Grái Kötturinn (the gray cat) is a tiny little 50´s-style café, located in a quiet place on Hverfisgata.
It is frequented by local artists and intellectuals and serves excellent breakfasts (bacon and eggs, american pancakes, bagels etc).
Related attractions
Image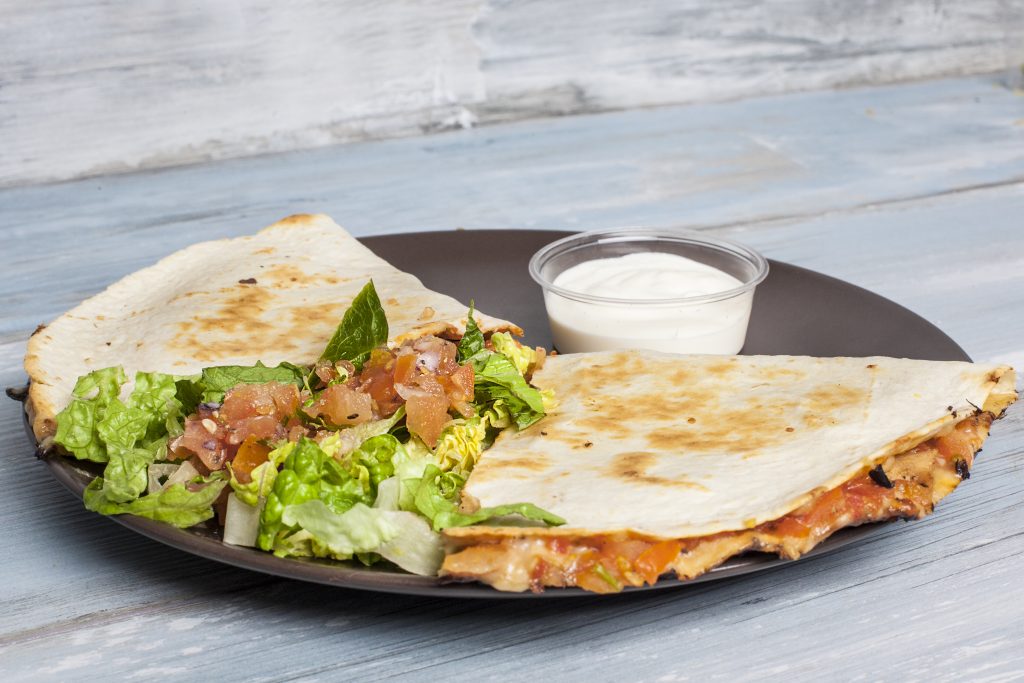 Culiacan
Mexican restaurant with variety of vegan dishes. Everything is made from scratch.
Image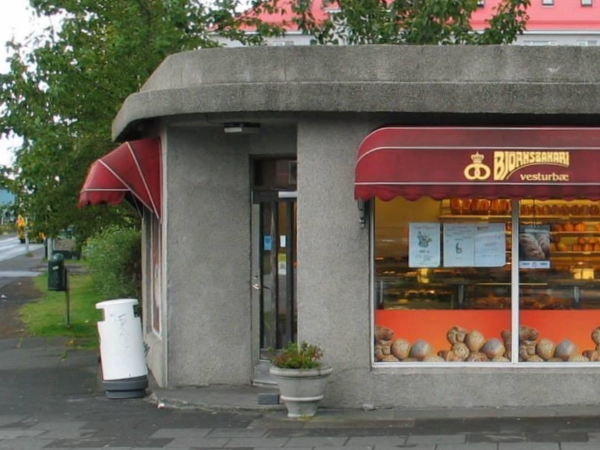 Björnsbakari
A bakery close to the University of Iceland, the National museum and Hotel Saga.
Image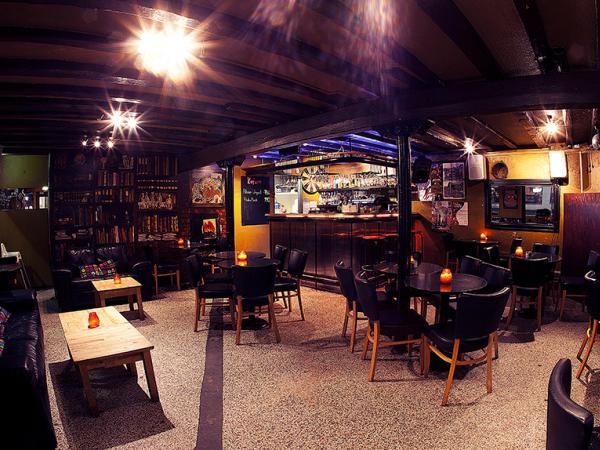 Kofinn
Cosy basement café on the main shopping street serving snacks, coffee and cake during the day and into the evening.
Image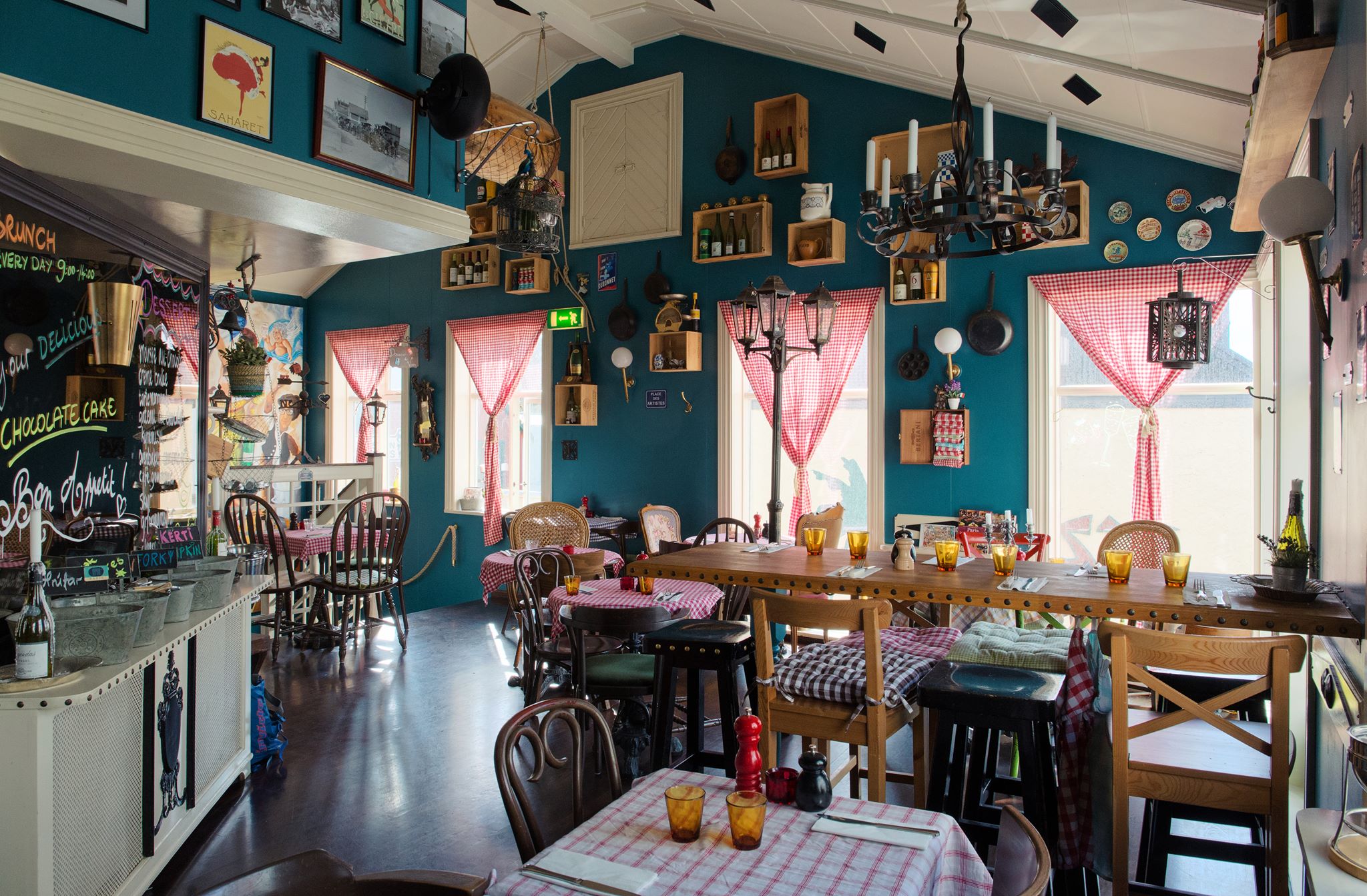 Le Bistro
Le bistro is an authentic French bistro and wine/charcuterie bar in the heart of Reykjavík.