Image
What to see and do
Gljufrasteinn House of Halldor Laxness
---
Gljúfrasteinn was the home and workplace of Halldór Laxness (winner of the Nobel Prize for Literature in 1955) and his family for more than half a century.
The house is now open to the public as a museum, unchanged from when Laxness lived there. In the reception building you can watch a multimedia presentation dedicated to Laxness's life and work. Tickets for admission, books and souvenirs are also sold there. In the beautiful countryside right next to Gljúfrasteinn, visitors can take walks as part of their visit, to see where Laxness spent his childhood and, in later life, sought his inspiration.
Reykjavík City Card holders receive a 20% discount to this establishment.
Related attractions
Image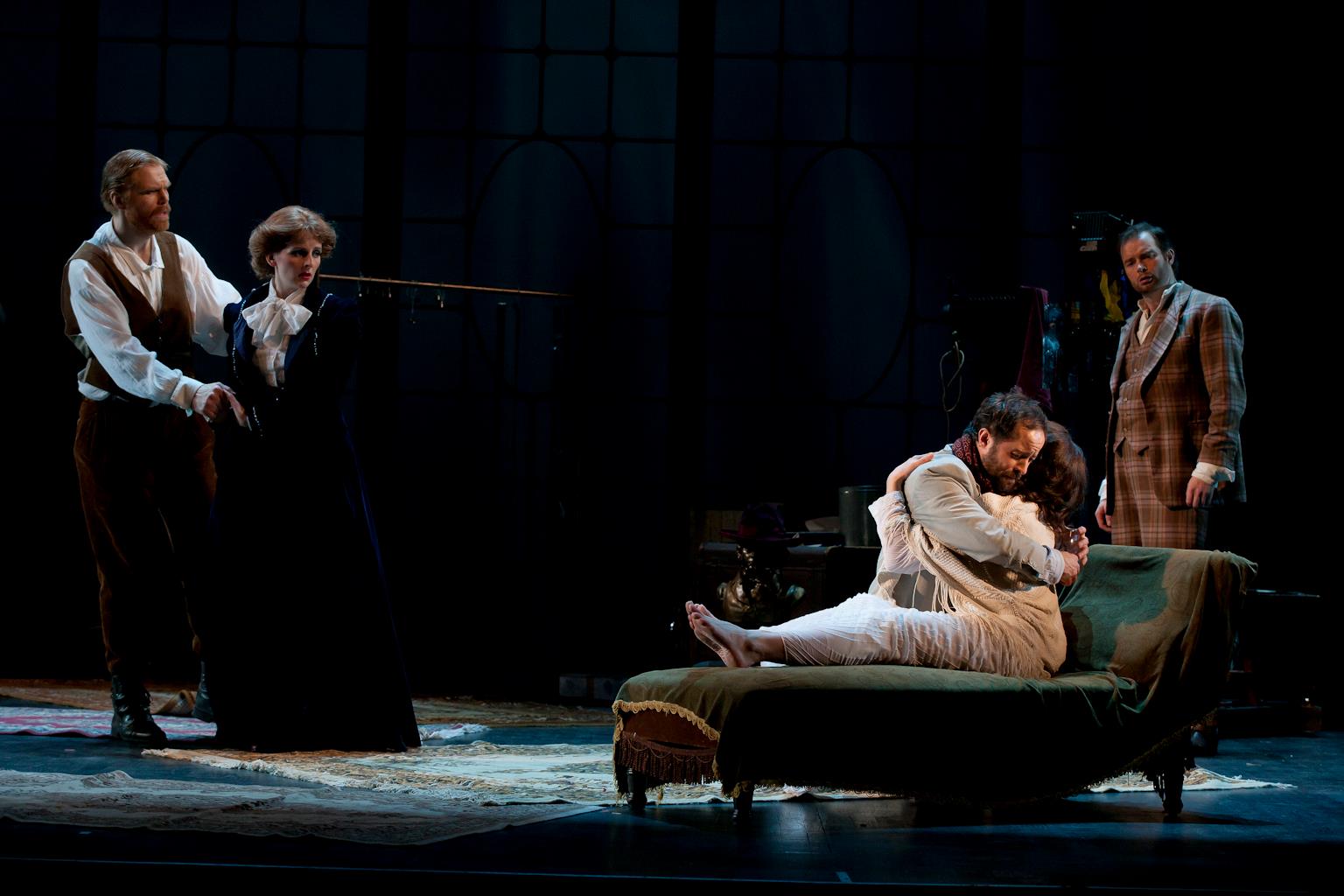 Icelandic Opera
The Icelandic Opera resides at Harpa Concert Hall, and offers its audiences an ambitious and versatile programme, and produces about 2 - 4 operas or other musical events each season. Singing is a rich part of Icelandic culture, and opera enjoys a great popularity with Icelandic audiences.
Image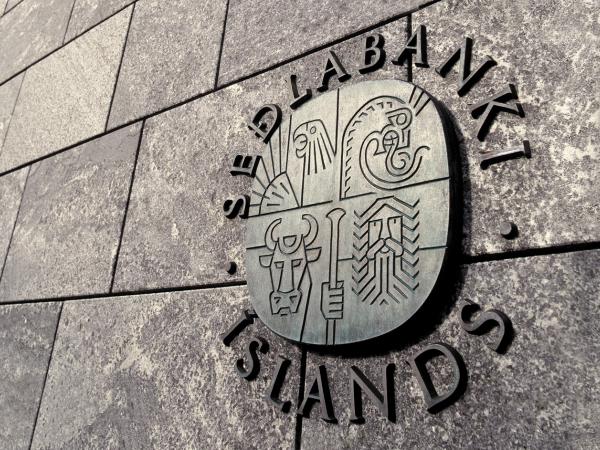 Numismatic Museum
The collection consists of Icelandic notes and coin, foreign money from earlier times, especially that mentioned in Icelandic sources, and more recent currency from Iceland's main trading partner countries.
Image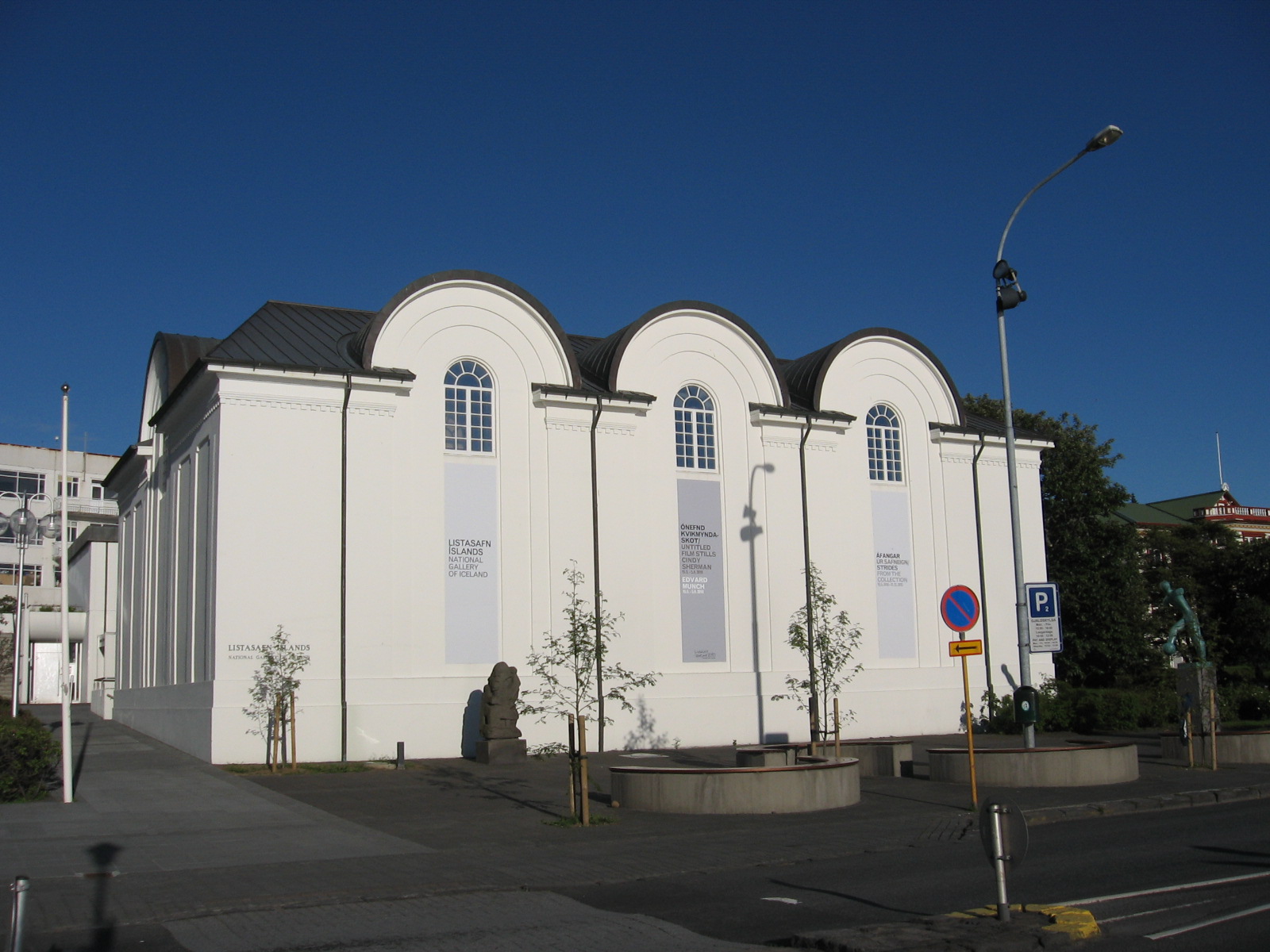 National Gallery of Iceland
For those who are passionate about paintings and other works of art, the National Gallery of Iceland has a wealth of valuable artworks on display, with various exhibitions by both foreign and Icelandic artists.
Image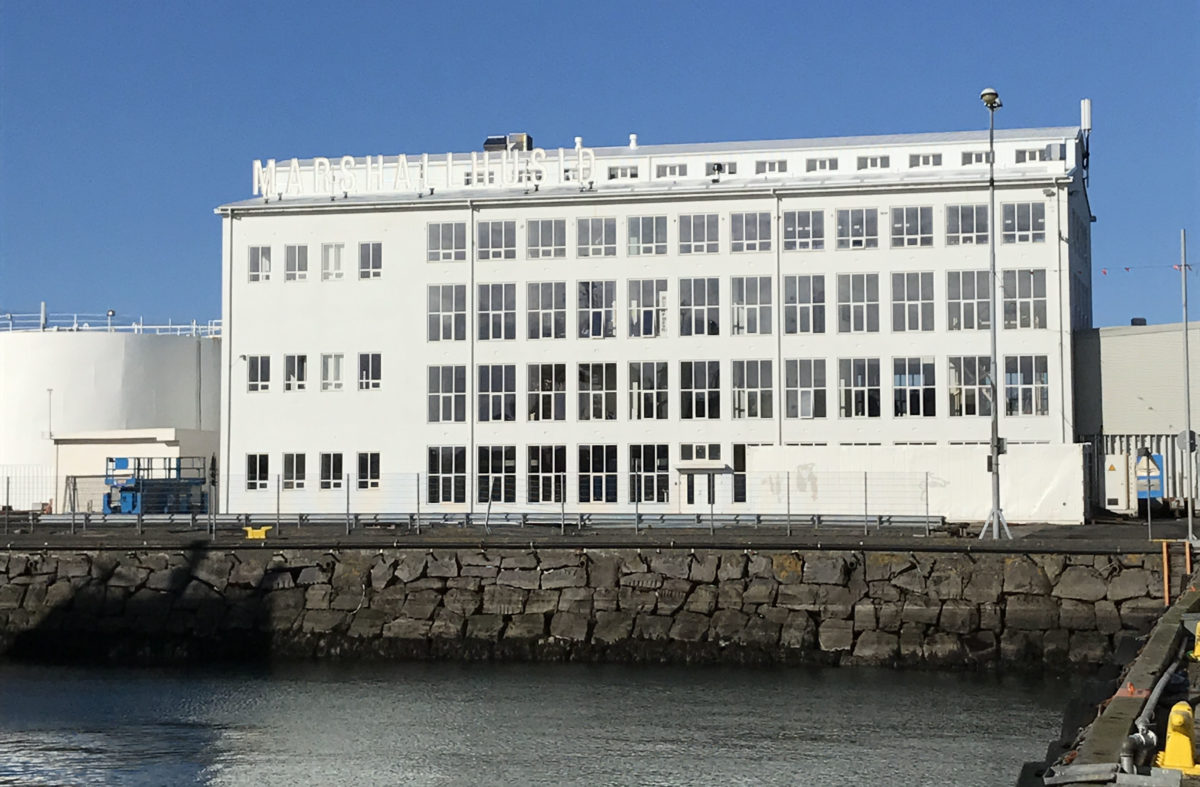 The Living Art Museum
The Living Art Museum (Nýló) is a museum and a venue for contemporary visual art in Reykjavik.