Image
What to see and do
Gljufrasteinn House of Halldor Laxness
---
Gljúfrasteinn was the home and workplace of Halldór Laxness (winner of the Nobel Prize for Literature in 1955) and his family for more than half a century.
The house is now open to the public as a museum, unchanged from when Laxness lived there. In the reception building you can watch a multimedia presentation dedicated to Laxness's life and work. Tickets for admission, books and souvenirs are also sold there. In the beautiful countryside right next to Gljúfrasteinn, visitors can take walks as part of their visit, to see where Laxness spent his childhood and, in later life, sought his inspiration.
Reykjavík City Card holders receive a 20% discount to this establishment.
Related attractions
Image
The Church of Kópavogur
The Church of Kópavogar stands on Borgarholt Hill, offering great views over the city and surrounding area.
Image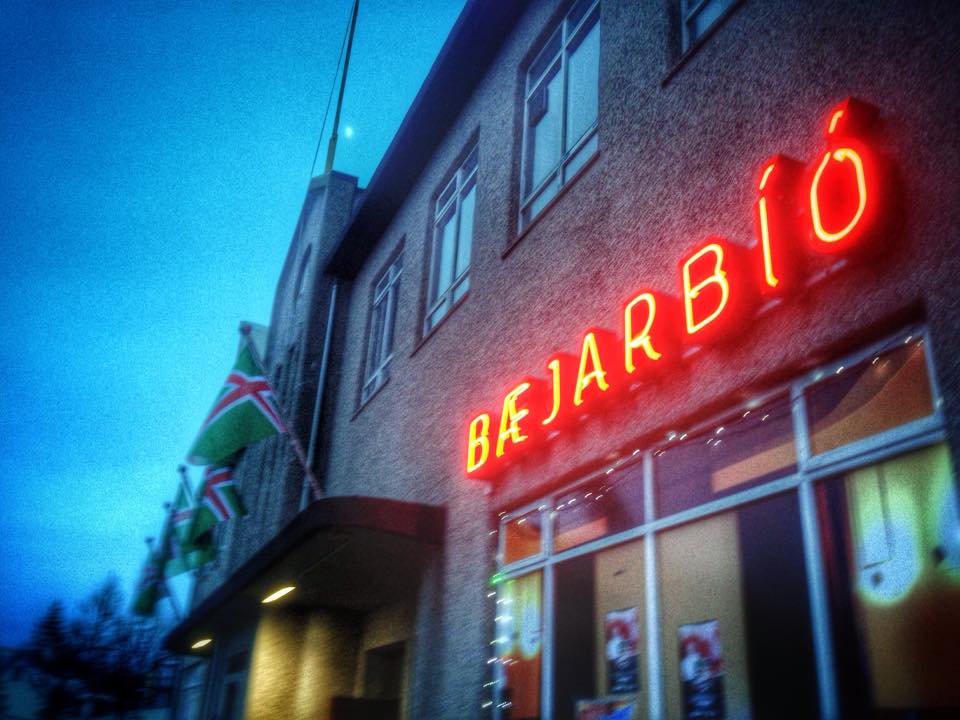 Bæjarbíó
Bæjarbíói was established in 1945 and is the oldest cinema in the country. Now it functions as a concert venue and a performance art theater.
Image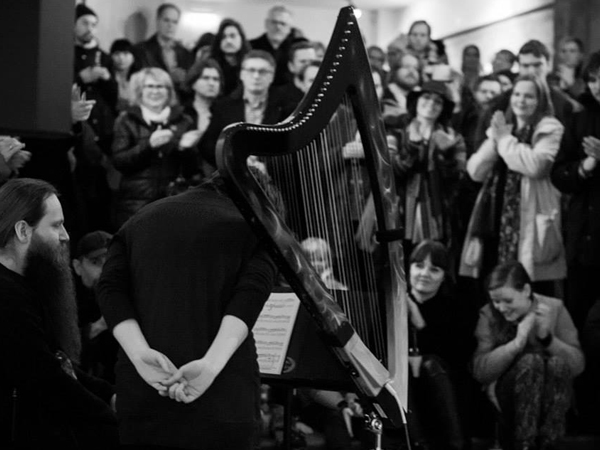 Mengi
Mengi hosts diverse art events, releases music by some of the nation's most ambitious musicians, operates an art store and hosts art exhibitions on a regular basis.
Image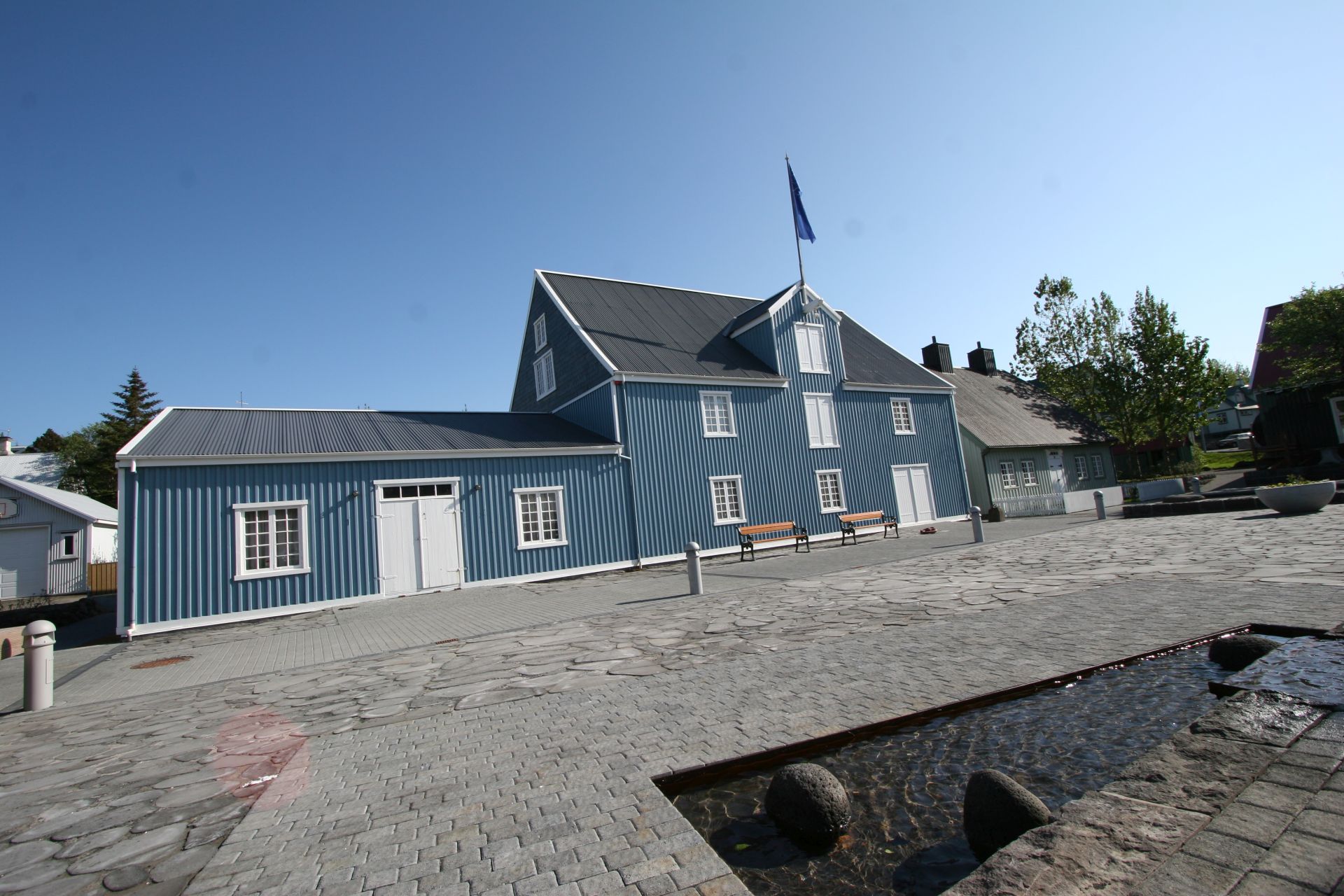 Hafnarfjörður Museum
The Museum of Hafnarfjördur is a museum of cultural artifacts and photographs of the town Hafnarfjördur.