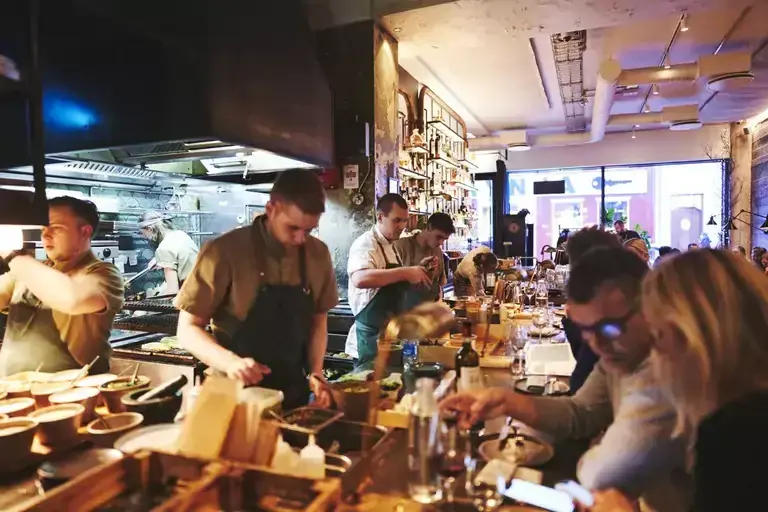 Food and Fun Festival
1. - 4. March 2023
With extraordinary culinary talent, a selection of quality Icelandic ingredients combined with countless adventures and the chance to experience Reykjavík's world-famous nightlife, the Food and Fun festival mixes a variety of exciting elements to create the ultimate recipe for fun.
The essential component of the festival involves world-renowned chefs collaborating with Reykjavik's finest restaurants, and as an extra serving of food and fun, chefs compete to create a three-course meal using Icelandic ingredients exclusively.
Around 15 of the city's best restaurants are participating, and this year's guest chefs are all highly decorated.
For more information please visit the Food and Fun Festival website.