Image
What to see and do
Einar Jonsson Museum
---
In 1909, Einar Jónsson offered all of his works as a gift to the Icelandic people on the condition that a museum would be built to house them.
This gift was not accepted by the Icelandic Parliament until 1914, however. The Parliament contributed 10,000 crowns to the construction of the museum, while a national collection yielded 20,000 crowns in private donations. It can be safely said that Icelanders have from the very beginning shown a special appreciation for the art of their country's first sculptor and had fully realised the value of his gift to the nation.

Jónsson chose to locate the museum on the top of Skólavörðuhæð, "a desolate hill on the outskirts of town," as he puts it in his autobiography. The museum was the first building to be constructed on the top of the hill and Jónsson realised what possibilities this location, the highest in town, offered. Like some of his contemporaries, he dreamt of Skólavörðuhæð becoming the political and cultural Acropolis of an independent Iceland. The museum was built according to a plan by the artist and it may thus be said that the museum building constitutes his biggest sculpture. The building served as his studio, as the gallery for his works and even as his home.
Related attractions
Image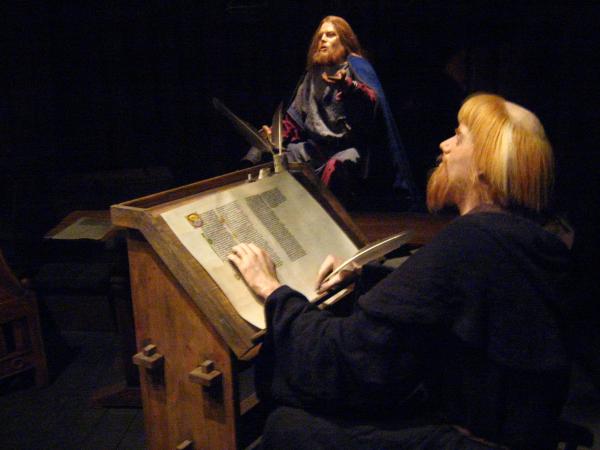 Saga Museum
The Saga Museum recreates key moments in Icelandic history, moments that have determined the fate of our people. It gives a compelling insight into the Icelandic way of life for more than a millennium.
Image

Elding Imagine Peace Tower Tour
Enjoy an evening tour dedicated to Yoko Ono's Imagine Peace Tower on the historical Videy Island. Uniting history, nature and art, the Imagine Peace tour is a guided evening tour dedicated to Yoko Ono's Imagine Peace Tower and her and John Lennon's continuing campaign for world peace.
Image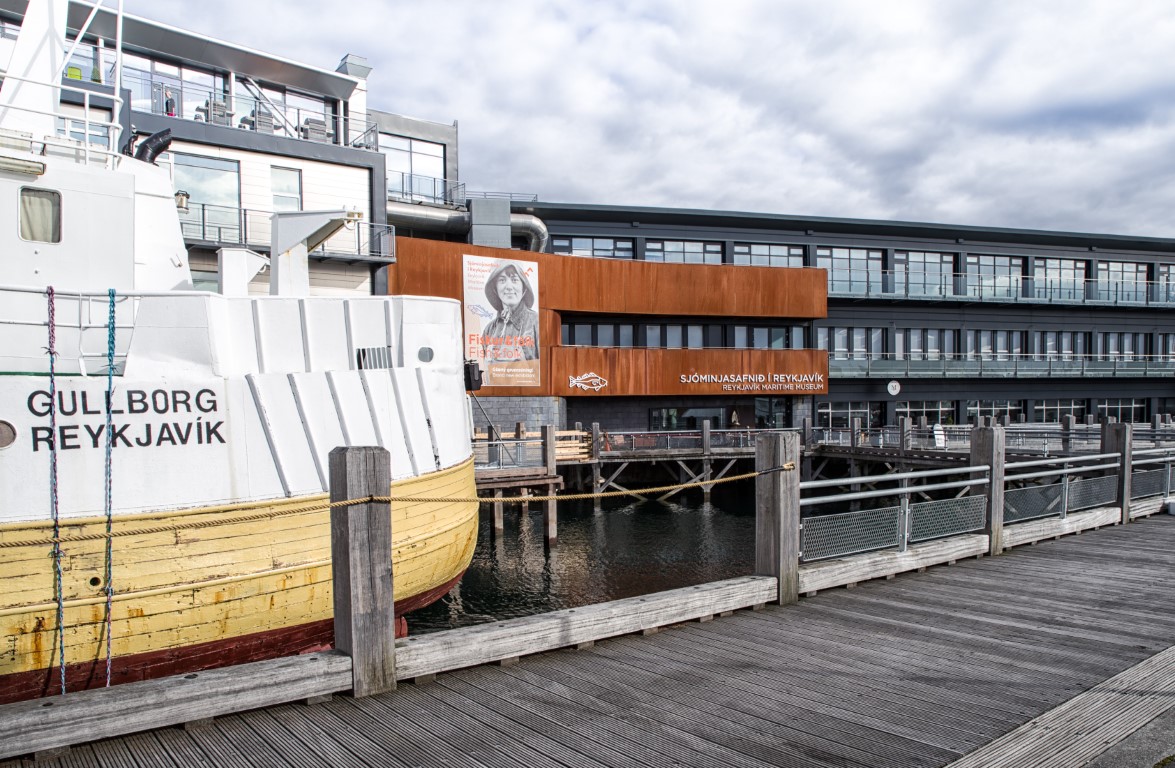 Reykjavík Maritime Museum
A harbour museum exploring Iceland's dramatic relationship with the sea.
Image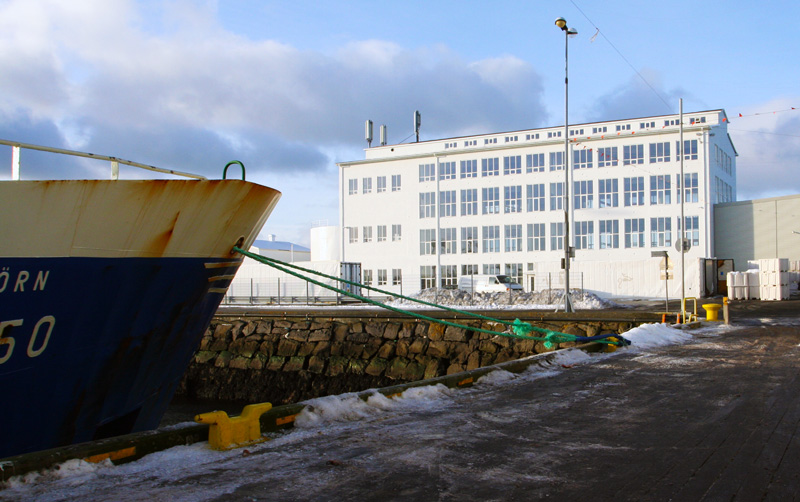 The Marshall House
The Marshall House was built in 1948 as a fish meal factory. After having served its original purpose well, in 2017 the house was re-designed and renovated to be used as a cultural center.