Image
What to see and do
Dark Music Days
---
25. Jan-01. Feb 2020
Dark Music Days is a festival of contemporary and new music which takes place during the darkest period of the Icelandic winter at the concert hall Harpa.
The festival is a platform for performing and getting to know new music with an emphasis on new Icelandic compositions and performers in addition to international artists. Please visit the Dark Music Days festival homepage for further information.
The festival takes place annually in Reykjavík at the end of January.
Related attractions
Image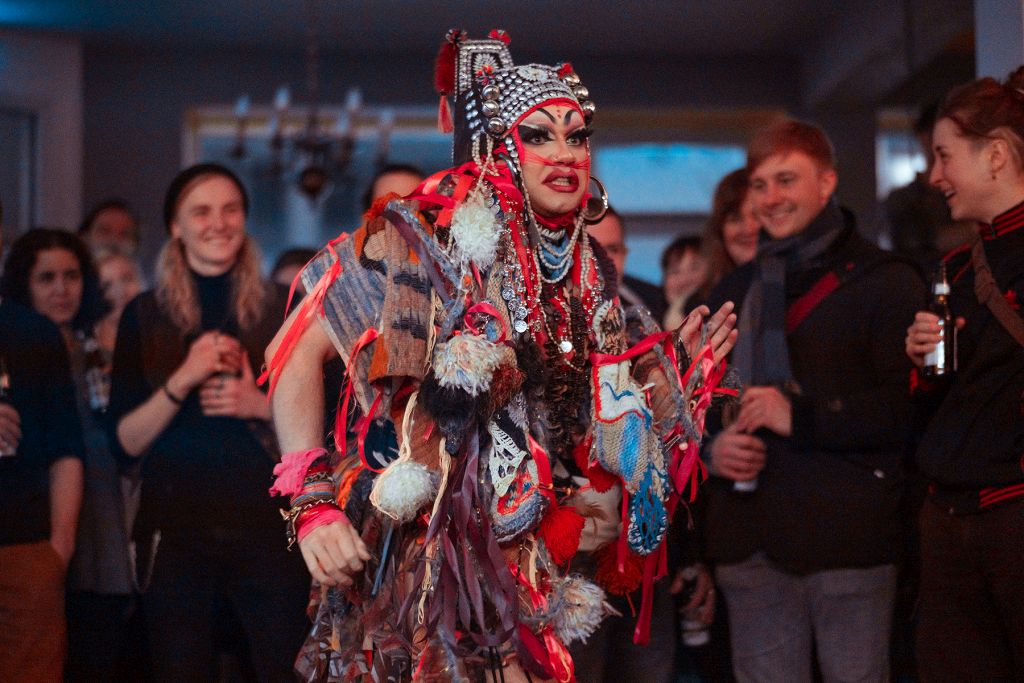 Reykjavík Fringe Festival
04.-12 July 2020 - A celebration of all art forms, new and old artists on the fringe. Local and international artists perform all over the city at the height of summer presenting a variety of theatre, dance, circus, comedy, poetry, drag, burlesque, children's shows, magic, new media and more.
Image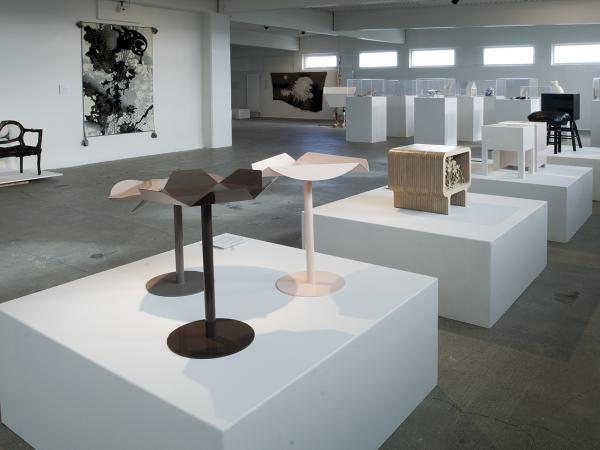 Museum of Design and Applied Art
The founding charter of the Museum of Design and Applied Art states that the Museum is to collect and preserve the part of Icelandic cultural history encompassing design, especially from the beginning of the 20th century to the present day.
Image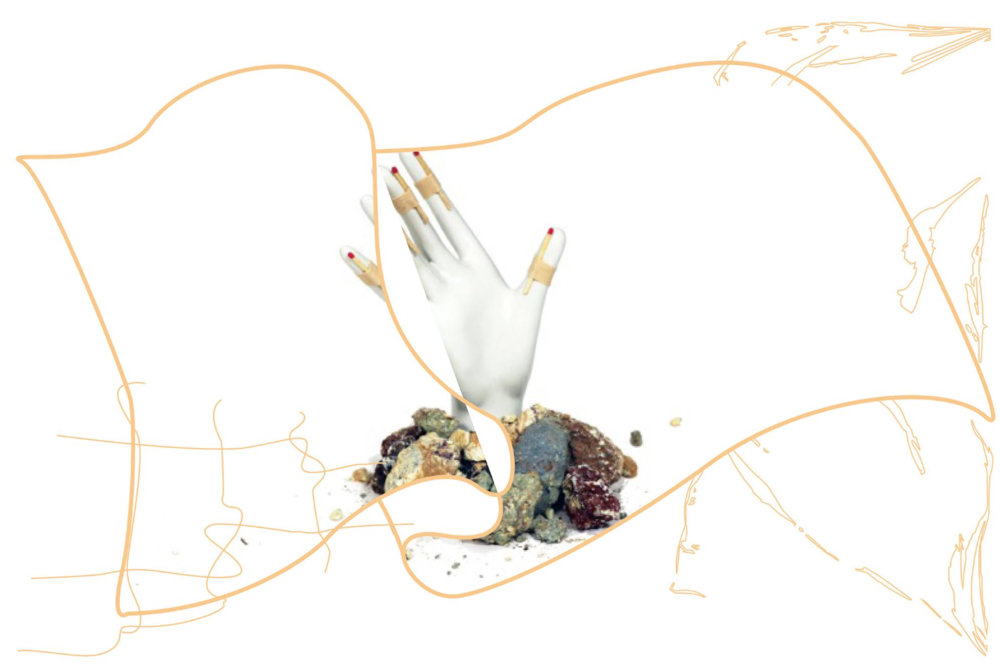 Cycle - Music and Art Festival
16.-17. June 2020 - Cycle Music and Art Festival is sprung out of the mere interest of creating a platform where experimental music and visual art are given an opportunity to engage in dialogue and experiments.
Image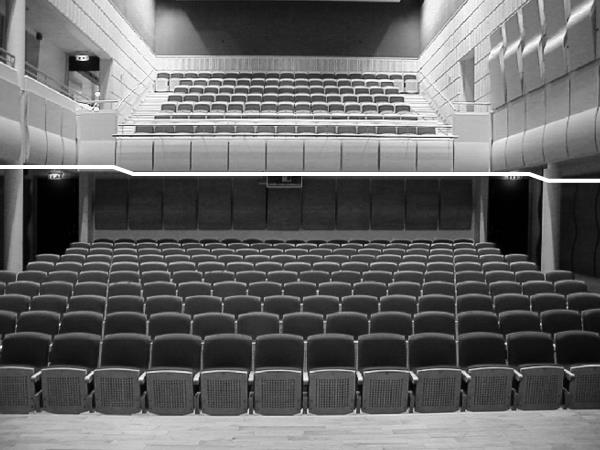 Salurinn Concert Hall
Salurinn Concert Hall is the first specially designed concert hall in Iceland. It was opened in January 1999 and is renowned for its exceptional acoustics.