Image
What to see and do
Café Flora
---
A delightful café located within the Botanical Gardens.
Housed in a pretty greenhouse and offers light meals made from locally grown organic vegetables and herbs. Entrance to the Botanical Gardens is free.
Related attractions
Image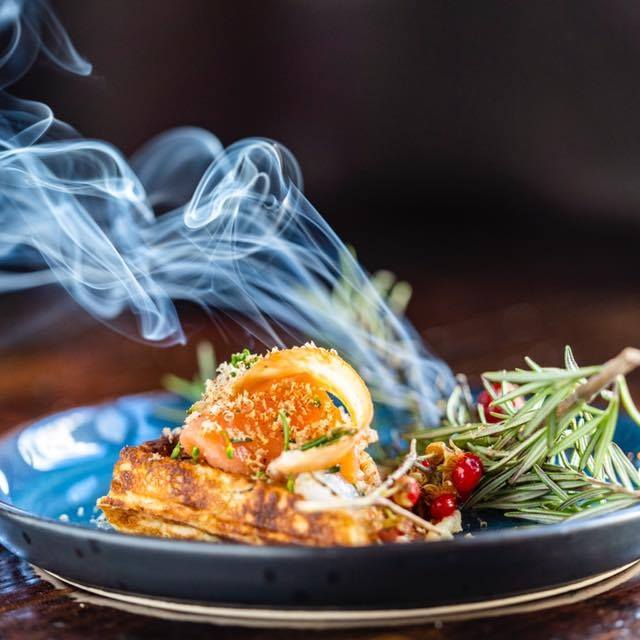 KRYDD
KRYDD restaurant emphasizes a cool and varied menu, great cocktails, a good selection of beers on tap and a pleasant atmosphere.
Image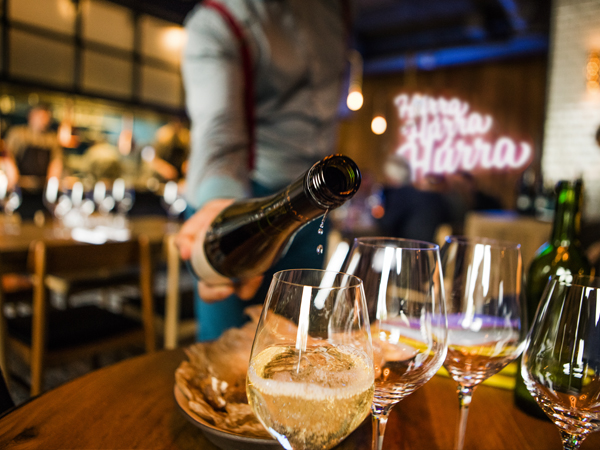 Geiri Smart
A proud part of the Canopy Reykjavík / City Centre, Geiri Smart is where award-winning chefs come together to create original culinary adventures.
Image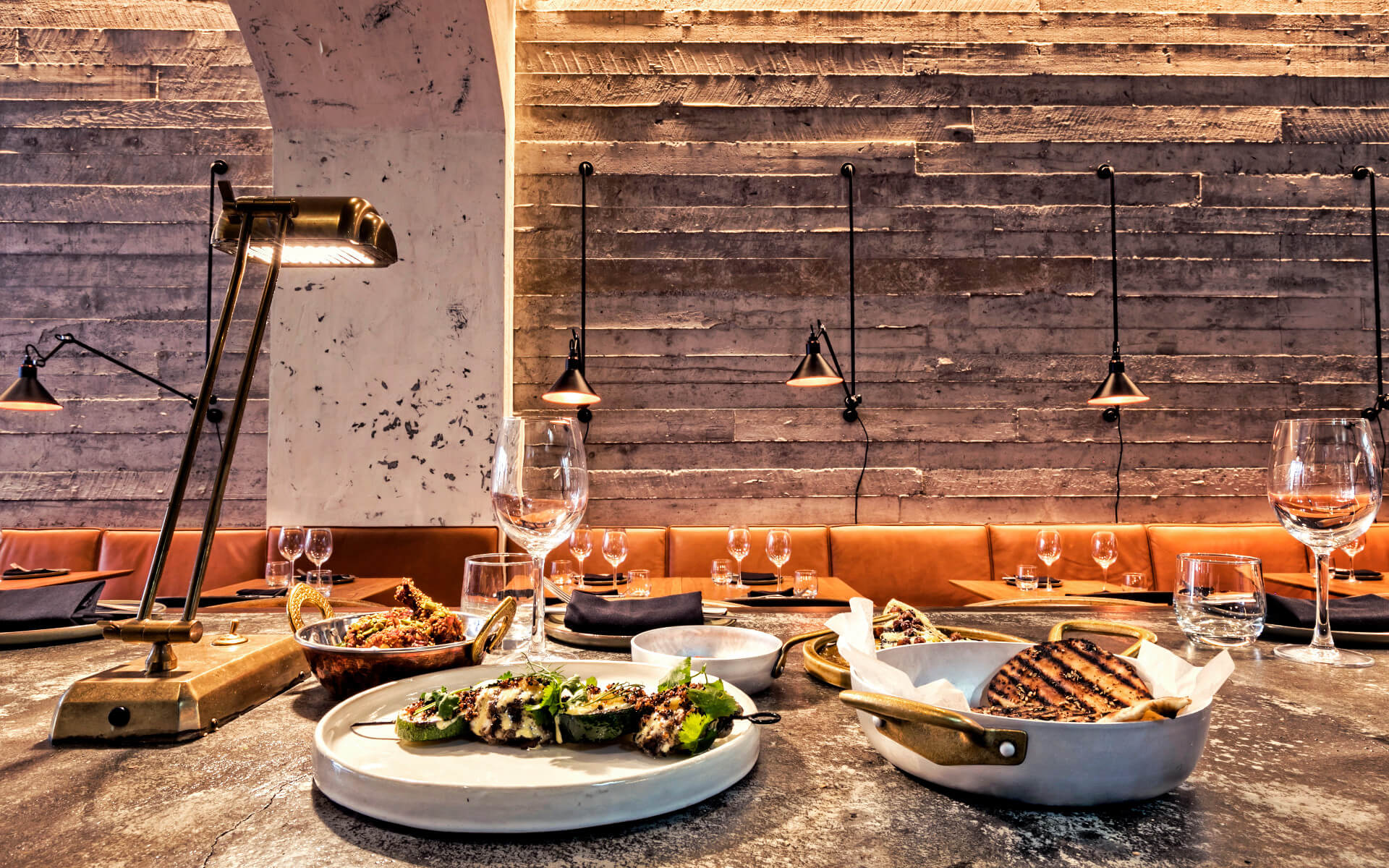 Sumac
Icelandic pristine seasonal ingredients subtly immersed in exotic spices – adding luscious and inspiring influences from Lebanon and Morocco.
Image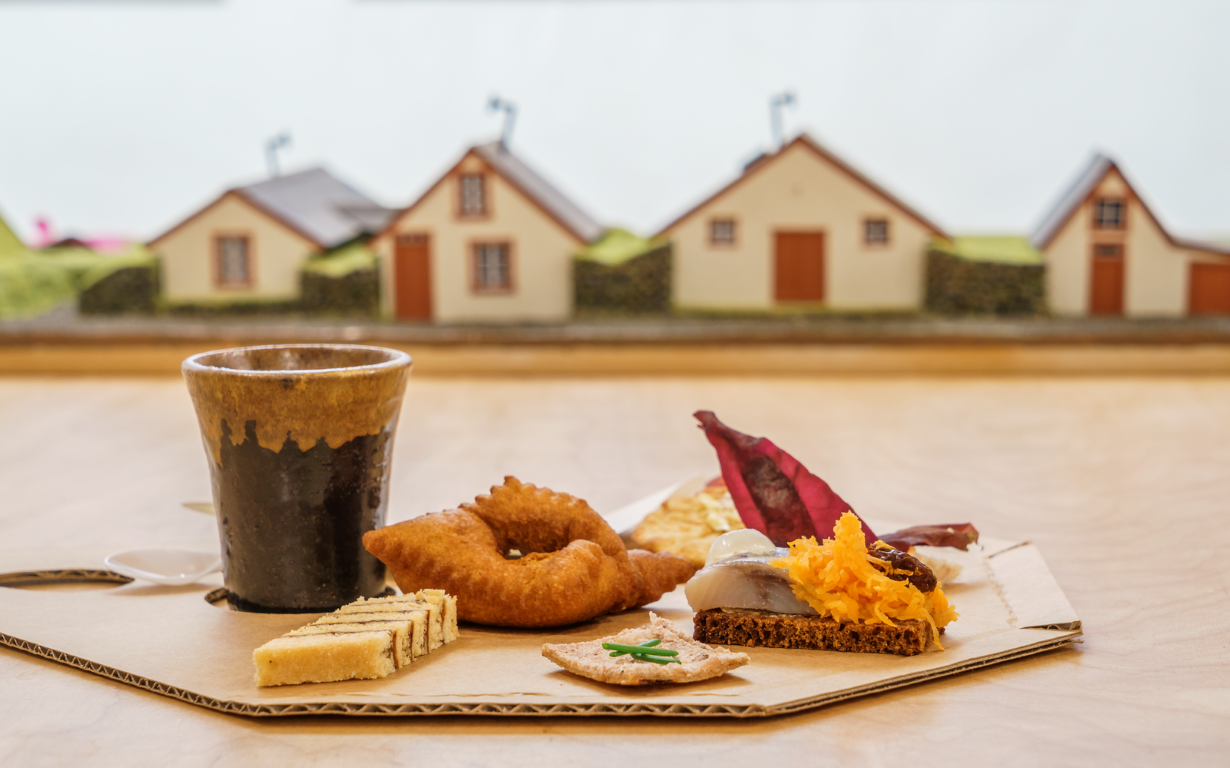 Traditional Icelandic Food at the Grocery Store
Visiting supermarkets in foreign countries can be a lot of fun. Or perhaps or you're on a budget but still want to learn about the local cuisine. Either way, we've compiled a definitive list of Icelandic stuff to get at the grocery store.