Image
What to see and do
BESSASTAÐIR
---
Besides being the residence of the President of Iceland, Bessastaðir is also an important historical site that has played a prominent role in the history of the country.
The property of Bessastaðir on Álftanes, near Reykjavík, has a history that runs from the Age of Settlement. In its present form, Bessastaðir consists of a group of buildings including Bessastaðastofa, a reception room, a service wing, the President's Residence, the manager's and caretaker's apartments, Bessastaðir Church, and a garage.
Large numbers of visitors come to Bessastaðir each year, either by invitation or as tourists. Groups have also been admitted by special arrangement with the supervisor of the property.
Despite being so close to the city, Álftanes feels like a natural oasis. Surrounded on all sides by the lapping waves of the Atlantic Ocean, the peninsula is characterised by rolling farmlands, distant hills and volcanic plateaus. From Álftanes, one can enjoy views over Reykjavik and the nearby Mount. Esja.
Related attractions
Image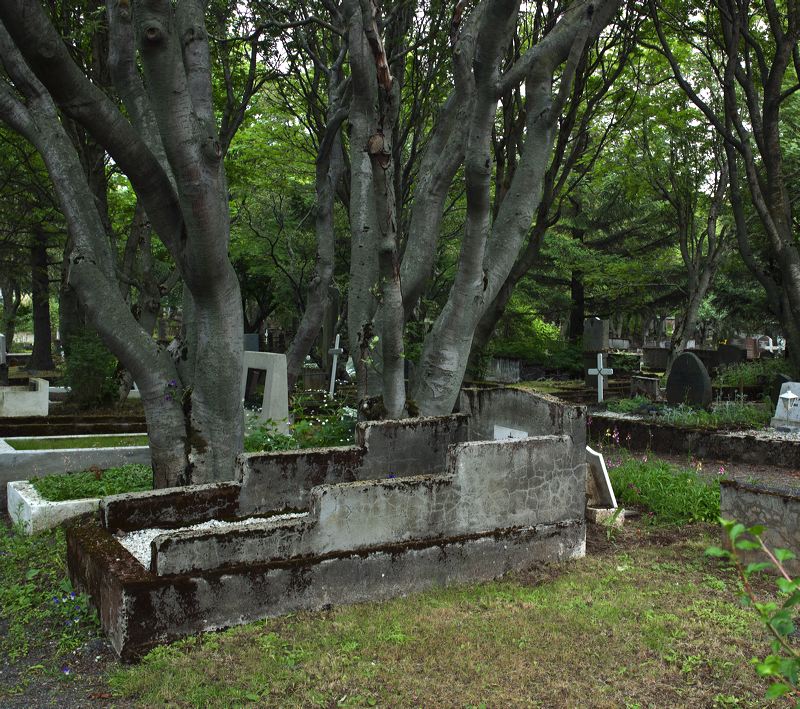 Reykjavík Haunted Walk
The Haunted Walk deals with Icelandic history, folklore and some well known local ghosts. All of our stories are thoroughly researched by a local historian and will especially delight the skeptics in the group.
Image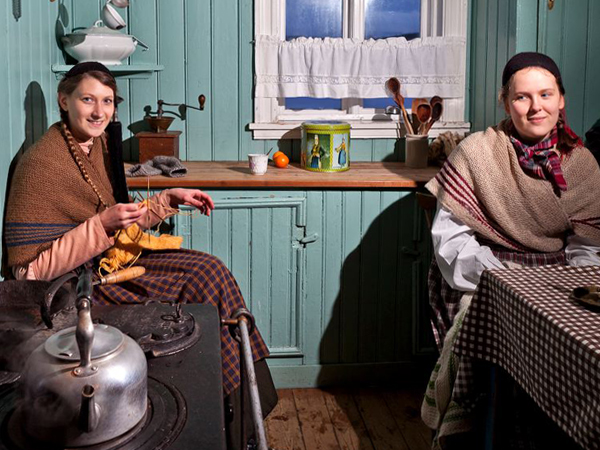 Árbær Open Air Museum
Árbær is an open air museum with more than 20 buildings that form a town square, a village and a farm. Most of the buildings have been relocated from central Reykjavík.
Image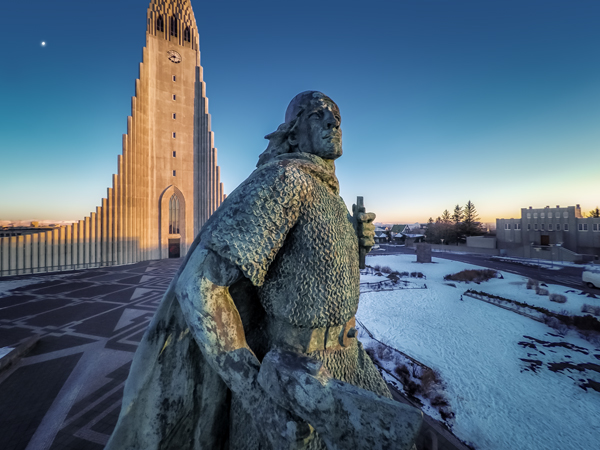 Hallgrimskirkja Church
Hallgrímskirkja church is Reykjavík's main landmark and its tower can be seen from almost everywhere in the city.
Image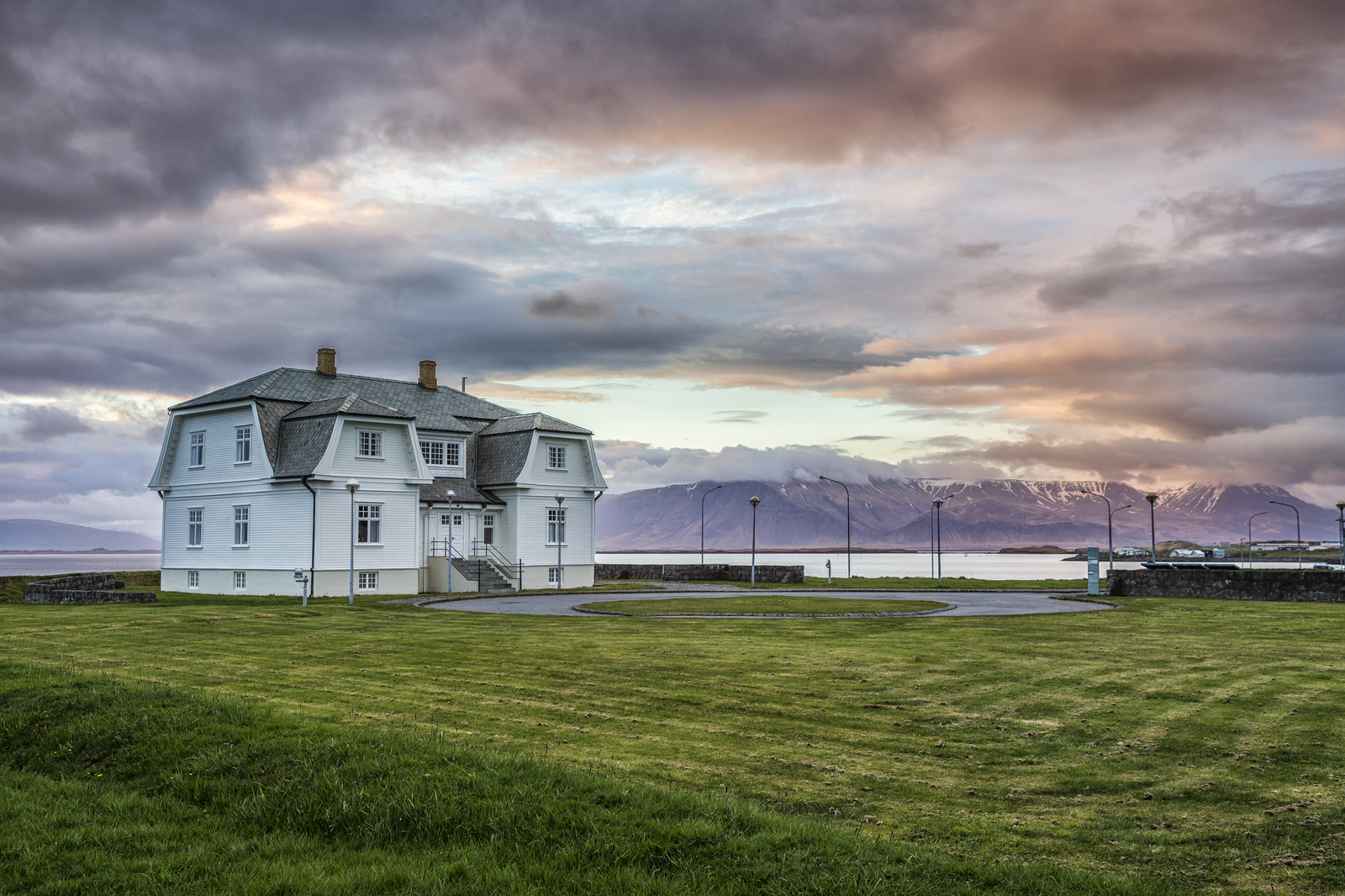 Höfði House
Höfði House is considered to be one of the most beautiful and historically significant buildings in Reykjavík.