Image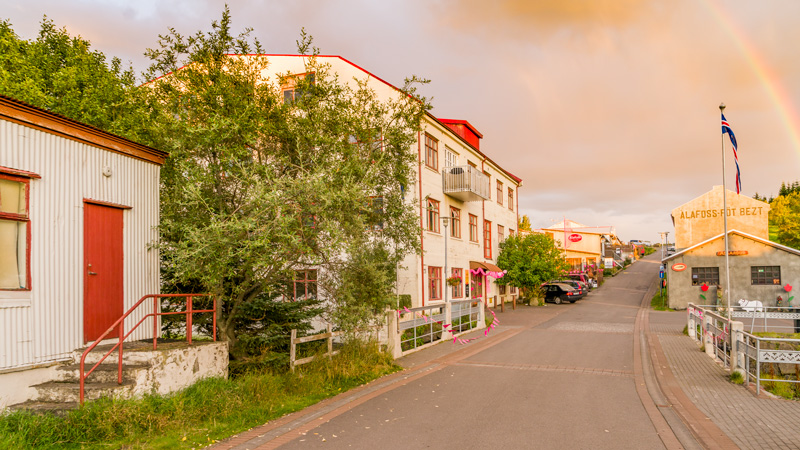 ÁLAFOSSKVOSIN
Álafosskvosin is a small area in Mosfellsbær where you can find handcrafted and handmade Icelandic items like wollen sweaters, hats, scarfs and all kinds of knives.
Image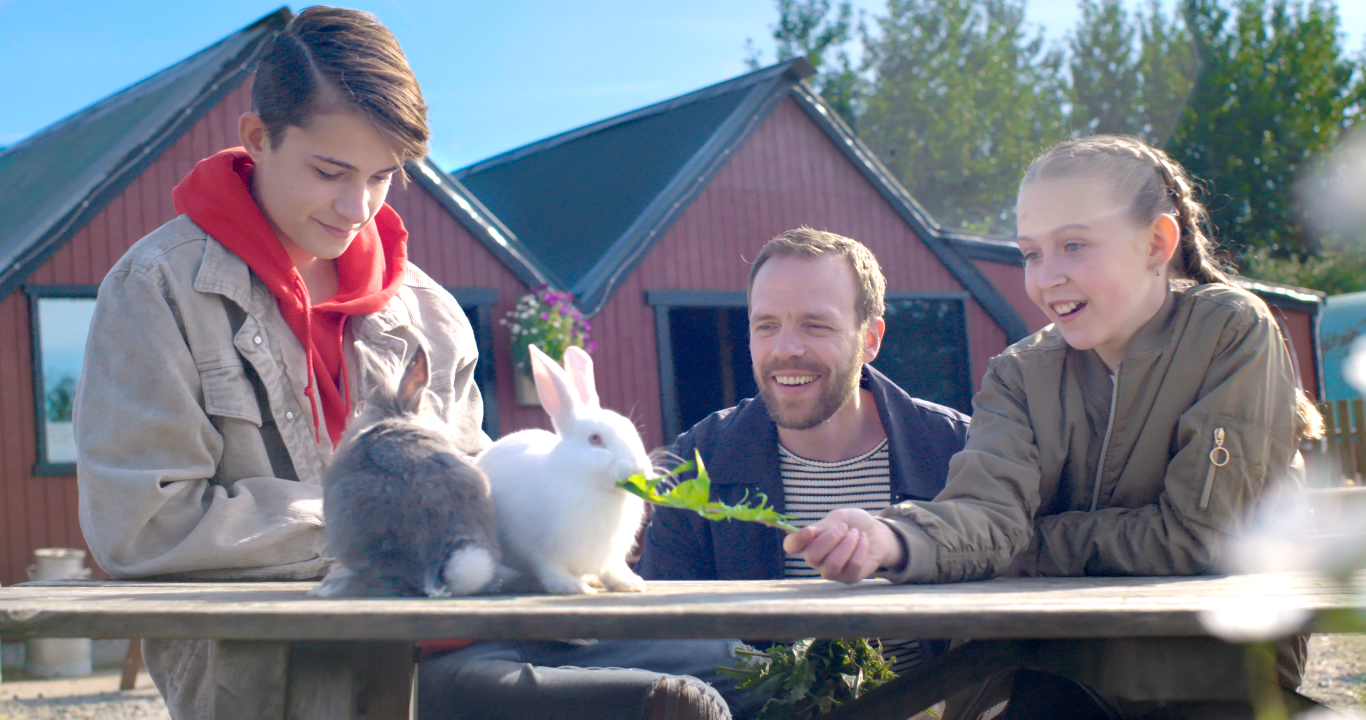 HRAÐASTAÐIR
Hraðastaðir is a family run farm operating since 1851. They have a petting zoo with Icelandic farm animals for young and old alike, as well as offering horse riding tours and running a guest house. The petting zoo has lambs, kittens, bunnies, calves, a friendly pig, horses, chickens and of course our rooster.
Image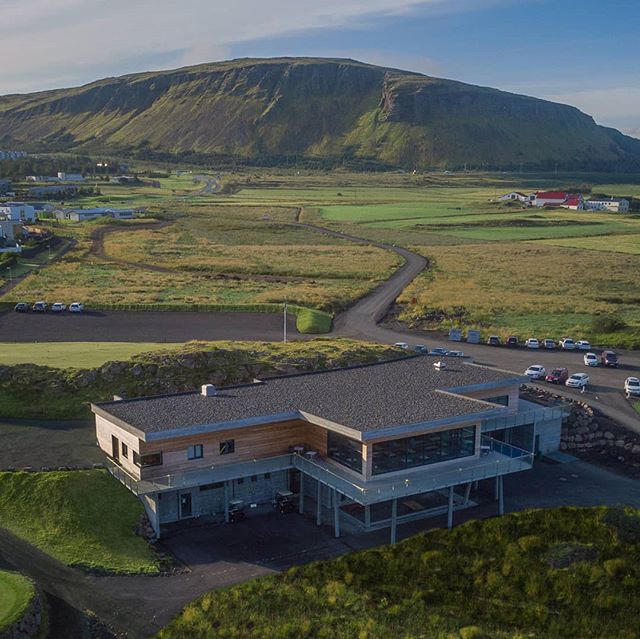 BLIK Bistro & Grill
BLIK Bistro is located in Mosfellsbær with fabulous views over mount Esja
Image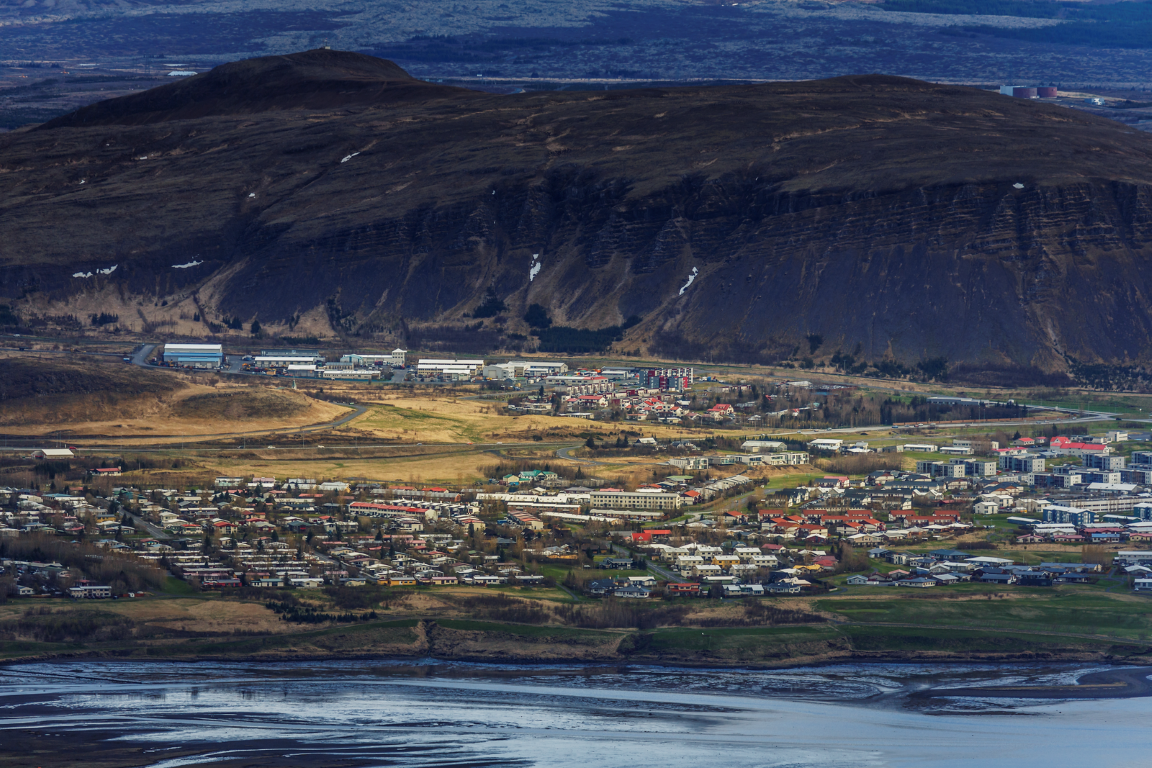 Mount Úlfarsfell
"Úlfarsfell" is lower than its sister "Esja" but offers just as an impressive view over the city.
Image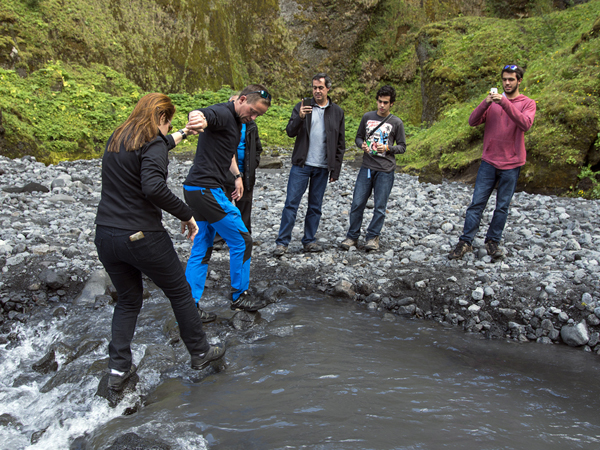 Activity Iceland
We love showing you around all our favorite and not so known stops in our monster Super Trucks.
Image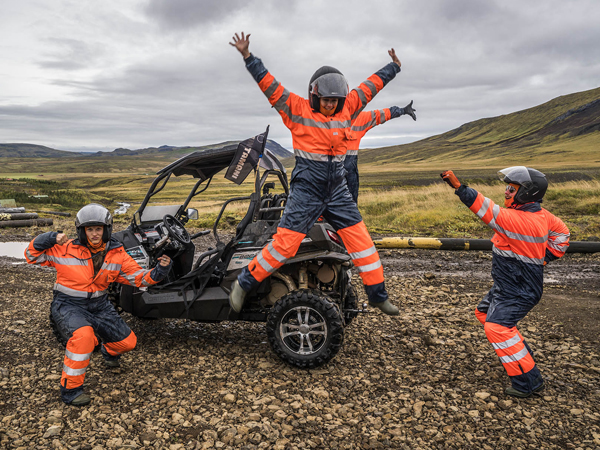 Buggyadventures
Want to feel young and fresh again? Then come Buggy with us! It will add years to your life from all the laughter and fun you will have.
Image
Icelandic Culture & Craft - Knitting Workshop
This three-hour workshop is designed for knitters of all levels and ages – beginner to advanced. The workshops are lead by the qualified crafts teacher ragnheiður jóhannsdóttir, a highly skilled knitter with over 40 years of experience.
Image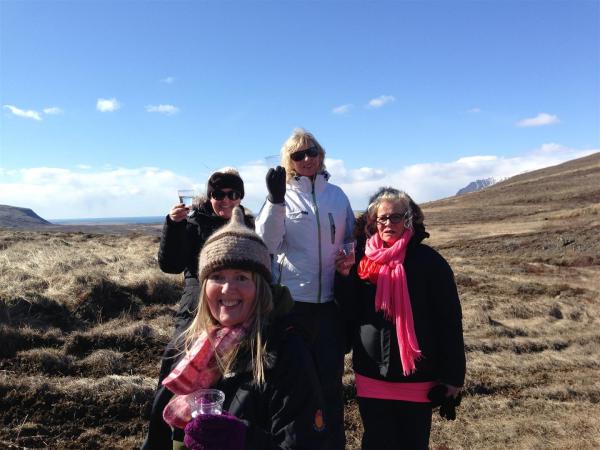 Anna Tours
Guided nature walks in Mosfellsbær countryside, only a 15 minute drive from Reykjavík.
Image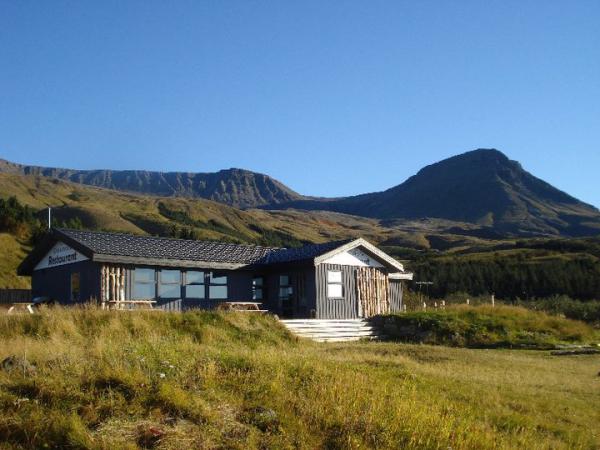 Esjustofa
Esjustofa (House of Esja) is a cozy, family-friendly restaurant and cafe located right beneath the slopes of Mt. Esja.
Image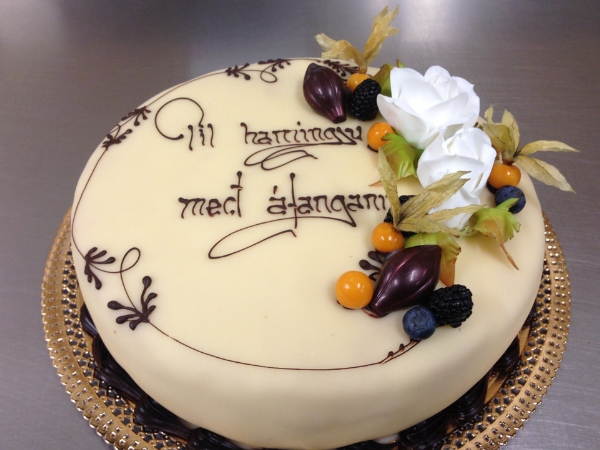 The Mosfellsbakarí Bakery
At the Mosfellsbakarí bakery/coffee house you can find the finest bread, cakes, desserts, handmade Icelandic chocolates and fresh coffee.
Image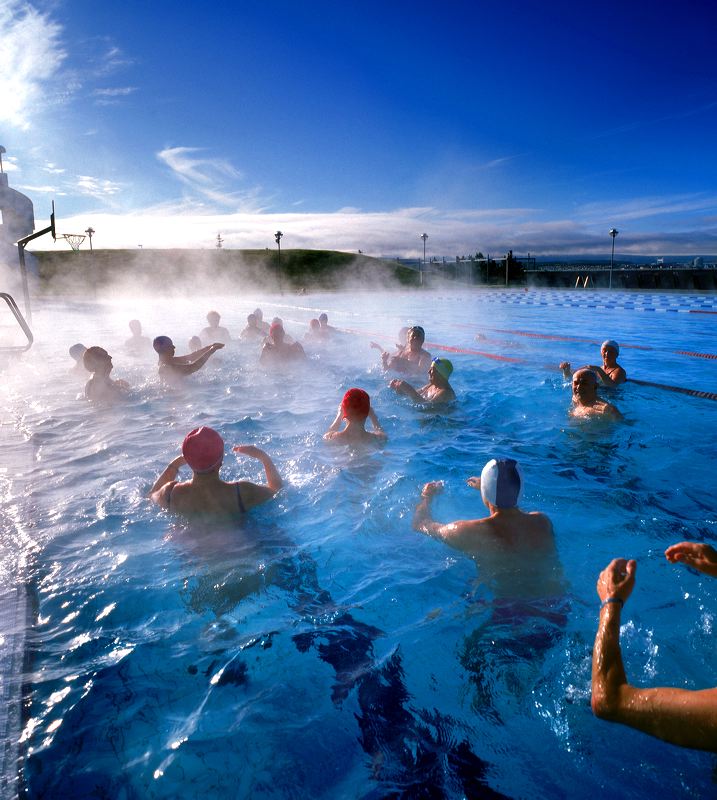 Varmárlaug
Varmárlaug in Mosfellsbær is an outdoor thermal pool, also with two hot tubs, sauna, childrens' pool and play area.
Image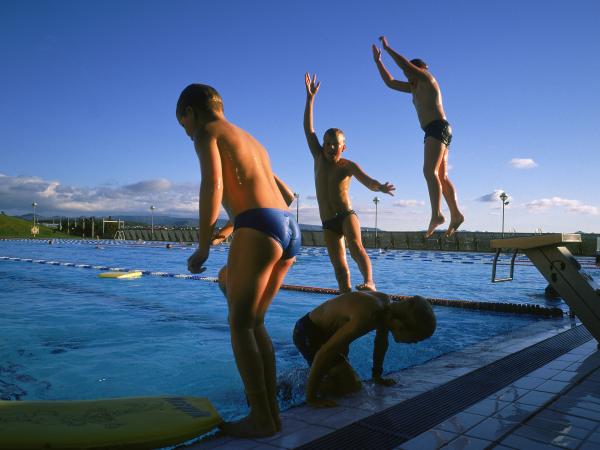 Lágfellslaug
Lágafellslaug in Mosfellsbær is a thermal pool complex with outdoor and indoor pools, steam room and play area for children with slides of various sizes and shapes.