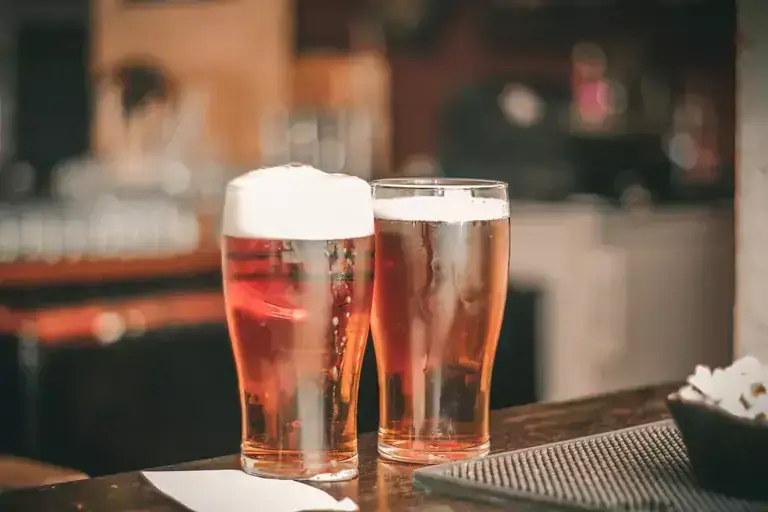 The Annual Icelandic Beer Festival
1st of March
The Icelandic Annual Beer Festival is an annual celebration of beer freedom with a four day festival starring the best of the Icelandic beer trade along with selected international ones. This is due to the prohibition in Iceland which went into effect in 1915 and lasted until st of March 1989. Since then this day has been celebrated as "Beer Day", and from 2012 it has been a 4 day feast.
At the festival you can taste the festival beers and get an intimate access to the people behind them. Also included is access to an exclusive final event in the city of Reykjavík that'll include live music, exclusive beers and beer oriented menu.
Past collaborators include Mikkeller, To Ol, Boneyard, Hop Works, Breakside, Evil Twin, Borg Brugghús, Ölgerðin, Kaldi, Migration Brewing Company, Logsdon Farmhouse Ales, Rouge Ales, Ölvisholt and many more.
For more information visit their website