Image
What to see and do
Aðalstræti 10
---
Aðalstræti 10 is a museum and an exhibition space. It is part of Reykjavík City Museum – one museum in five unique places. Current exhibitions are:
Reykjavík 1918
In 2018, Iceland celebrates 100 years as a free and sovereign state. The Exhibition Reykjavík 1918 is a cooperative project of the National Museum of Iceland and the Reykjavík City Museum in celebration of this anniversary. "Against this dramatic backdrop, it seems hardly credible that people should have gone about their daily lives in 1918; one would have thought they were too busy coping with the fallout from events to have time for love, work, daydreams or suffering. But just as we get on with our lives today in spite of the news breaking around us, so the citizens of Reykjavík pursued their daily round in the small but rapidly growing Icelandic capital, as witnessed by the photographs in this exhibition."- Sjón - the author of the texts in the exhibition.
A Town of Turf Houses
The exhibition focuses on turf houses in Reykjavík from the beginning of the settlement until early 1900. Aðalstræti 10 is part of Reykjavík City Museum - one museum in five unique places. Curator: Hjörleifur Stefánsson, architect.
Admission is also valid to The Settlement Exhibition in Aðalstræti 16. City Card holders get free admission.
Related attractions
Image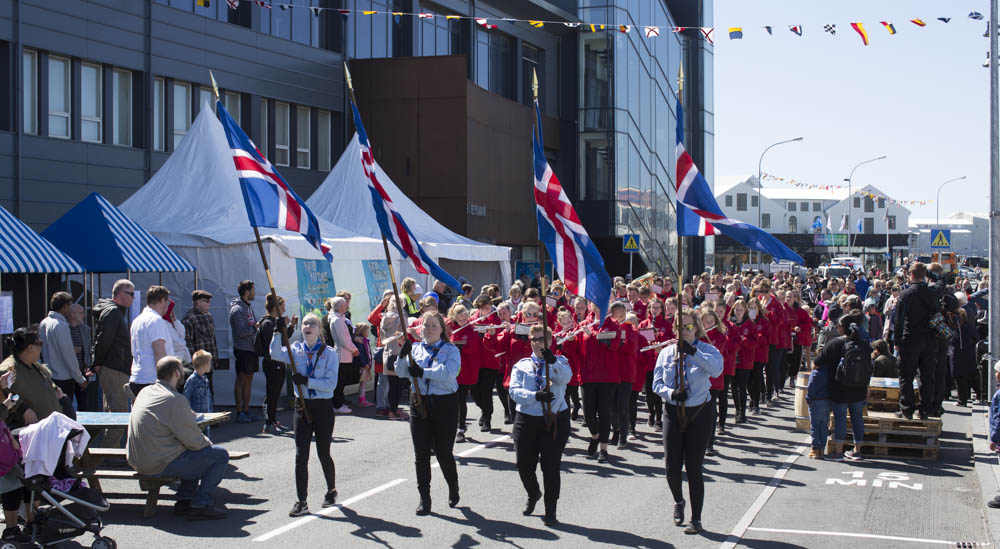 Festival of the Sea
01.-02. June 2019 Festival of the Sea is an extension of Fishermen's Day which is held on the first Sunday in June.
Image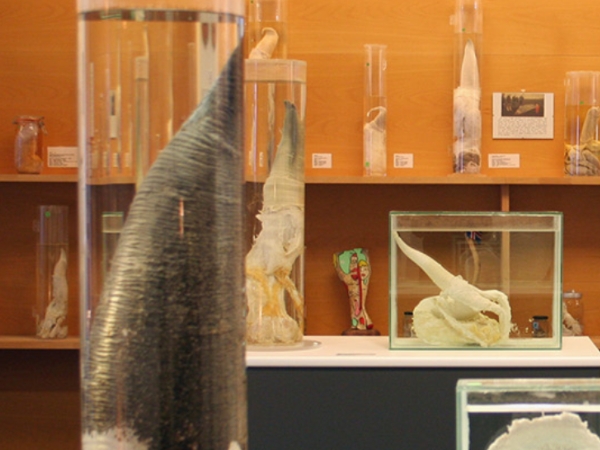 The Icelandic Phallological Museum
The Icelandic Phallological Museum is probably the only museum in the world to contain a collection of phallic specimens belonging to all the various types of mammals found in a single country.
Image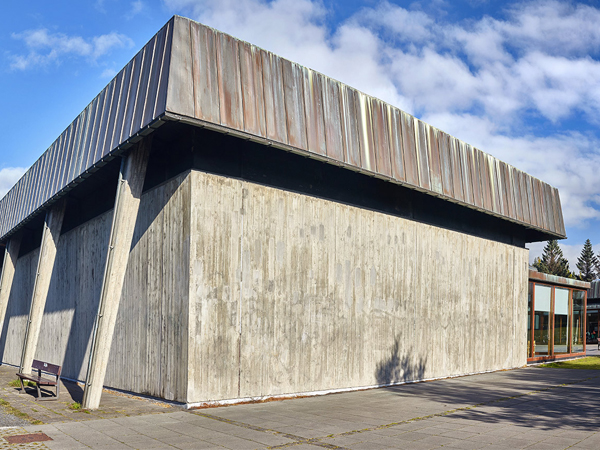 Reykjavik Art Museum - Kjarvalsstadir
Devoted to modern art, both Icelandic and international. Permanent exhibition of works by Jóhannes S. Kjarval, one of Iceland's most beloved painters.
Image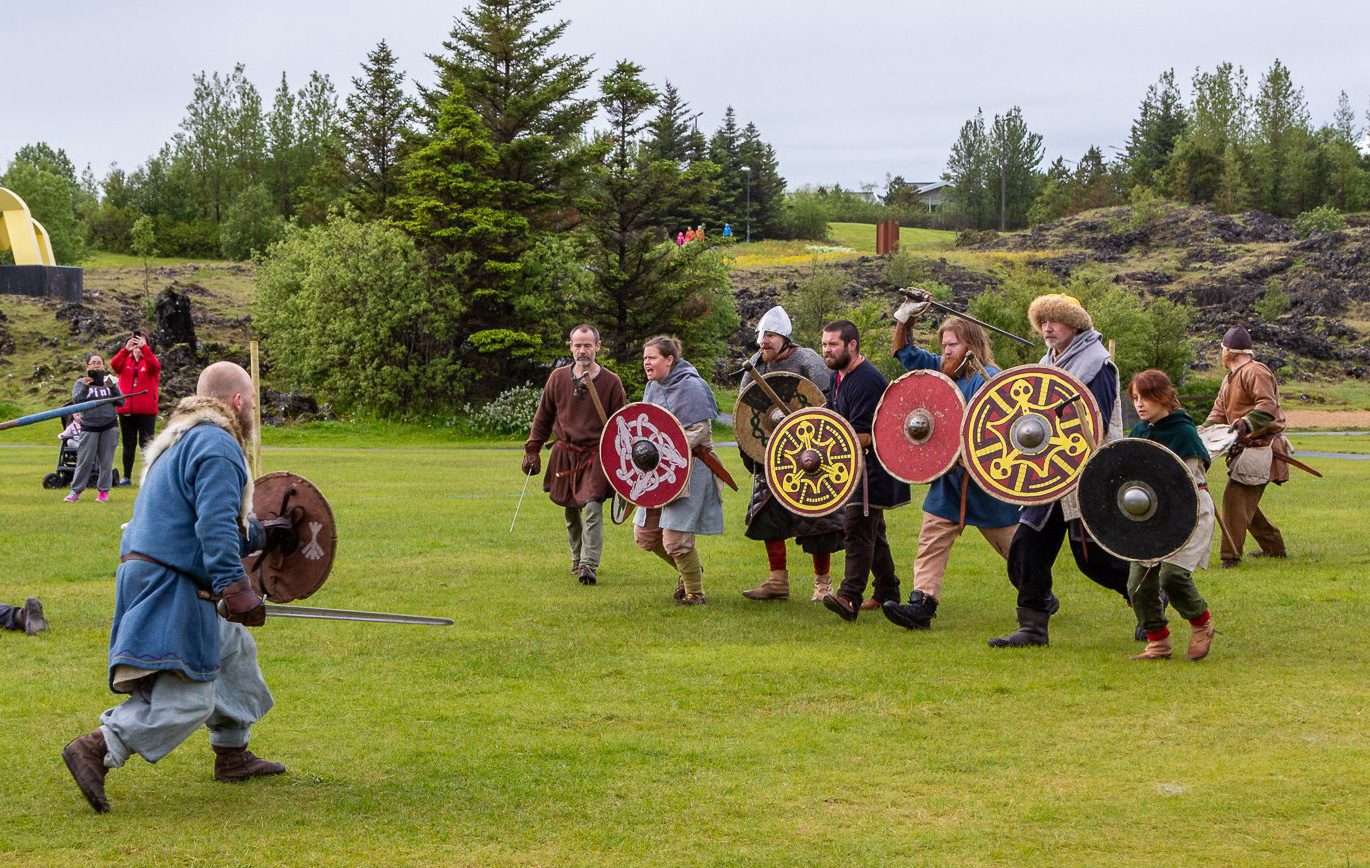 Viking Festival Hafnarfjörður
16.-21. June 2020 - Hafnarfjörður (Harbour Village) hosts the annual Viking Festival, which is the oldest and biggest festival of its kind in Iceland. Visiting this festival will make you feel like you have been transferred back in time a thousand years or so.