What to see and do
Image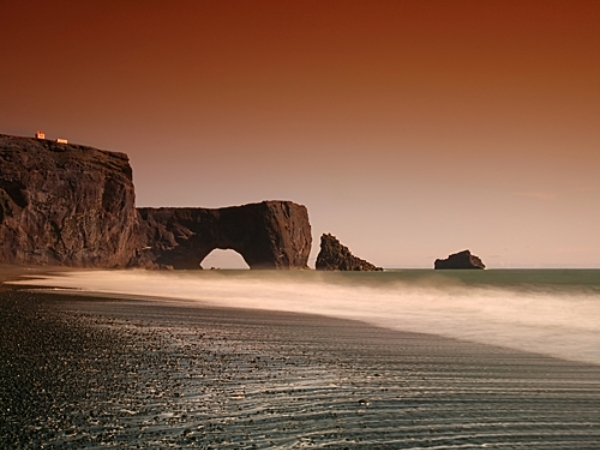 Touris Tours
We specialize in mountain and glacier touring, in the magnificent highlands of Iceland as a Super Jeep safari and also offers bus tour arrangements for large and small groups
Image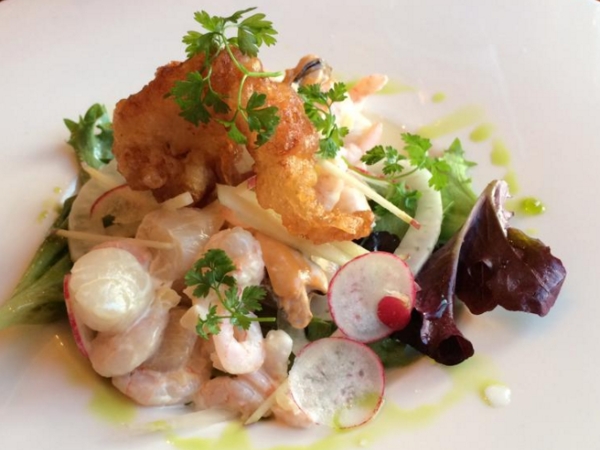 The Lobster House
The Lobster House (Humarhusid) has a reputation as one of the country's most popular restaurants.
Image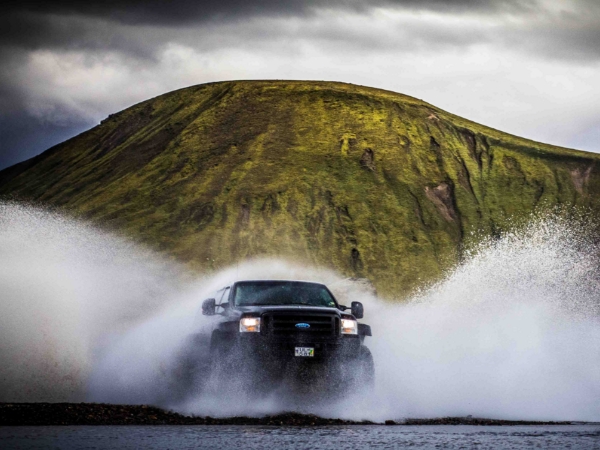 Amazing Tours - Atours
We can arrange a car for your self drive tours or guide you into Iceland's untouchable nature and exciting places with our Super Jeep Tours.
Image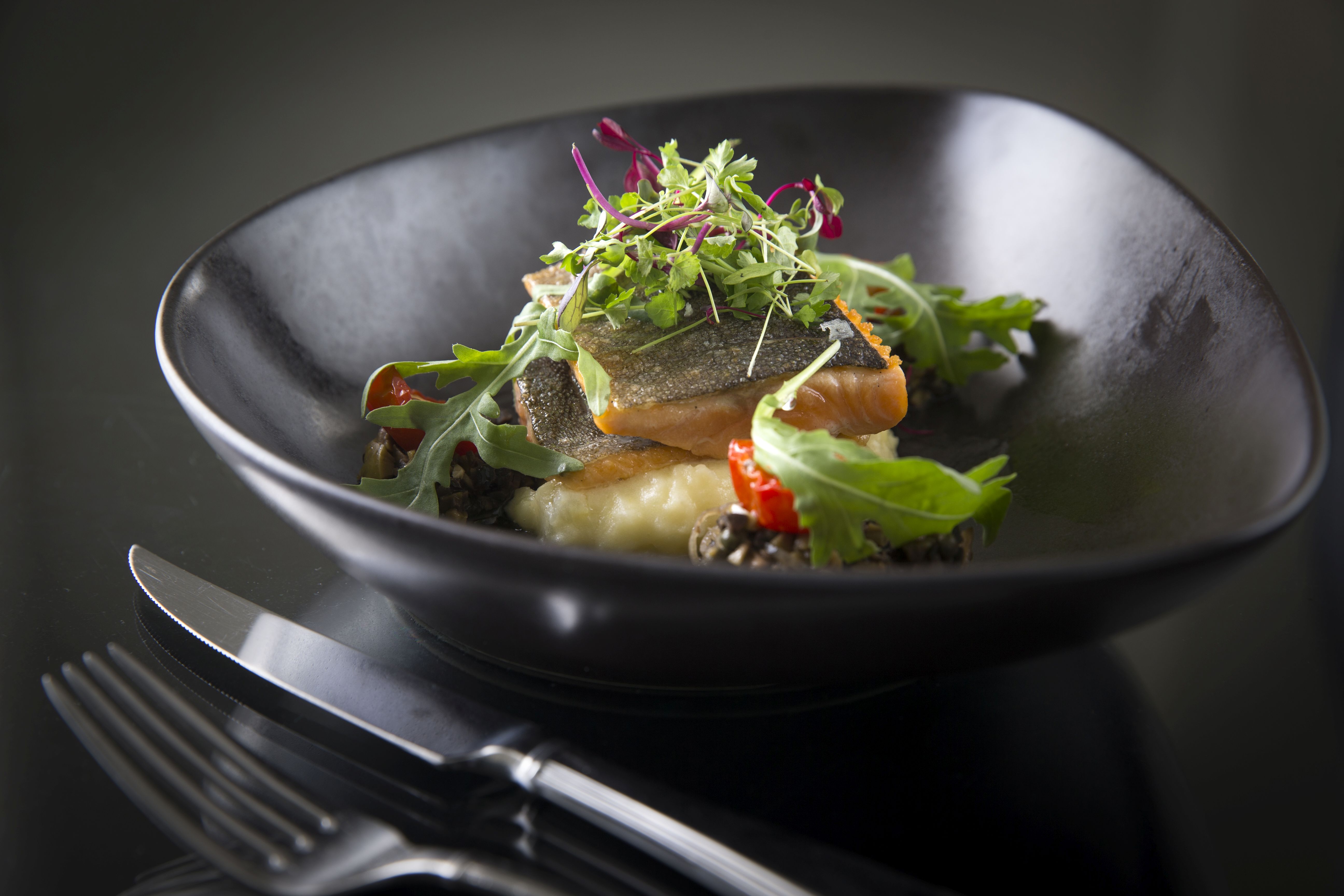 1919 Restaurant & Lounge
Whether you're in the mood for an international dish or something local to Reykjavík, our restaurant's menu is sure to please.
Image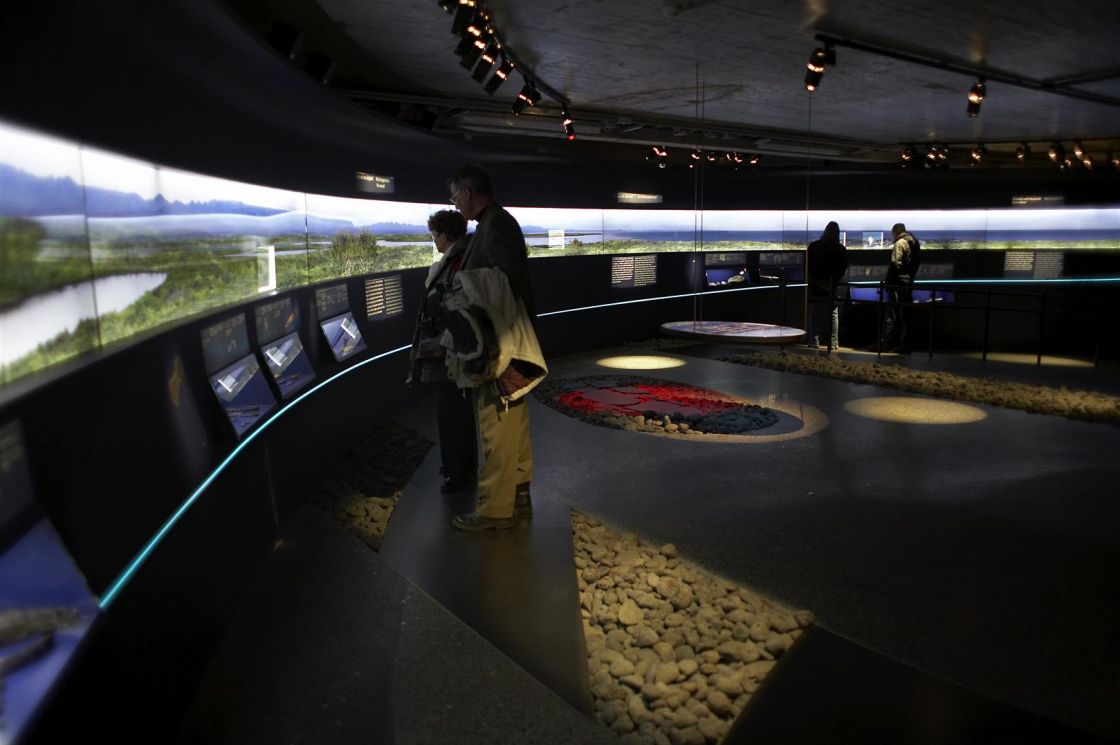 The Settlement Exhibition
In 2001 archaeological remains were excavated in Adalstræti, which turned out to be the oldest relics of human habitation in Reykjavík!
Image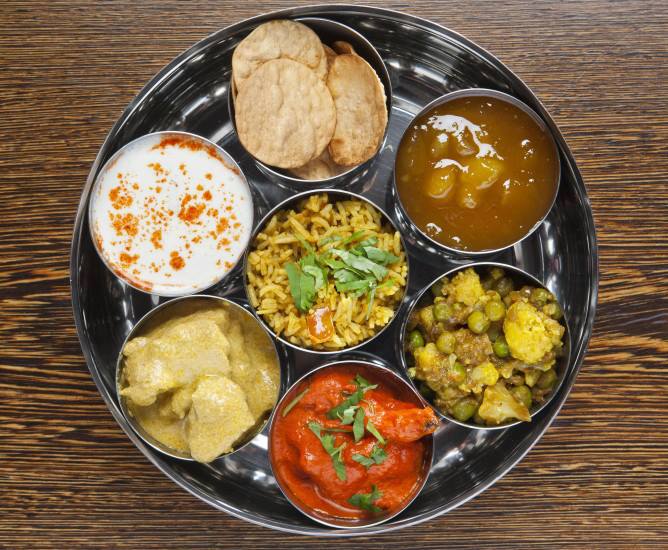 Hraðlestin (Oriental Express)
Orient Express caters food prepared by professional Indian chefs.
Image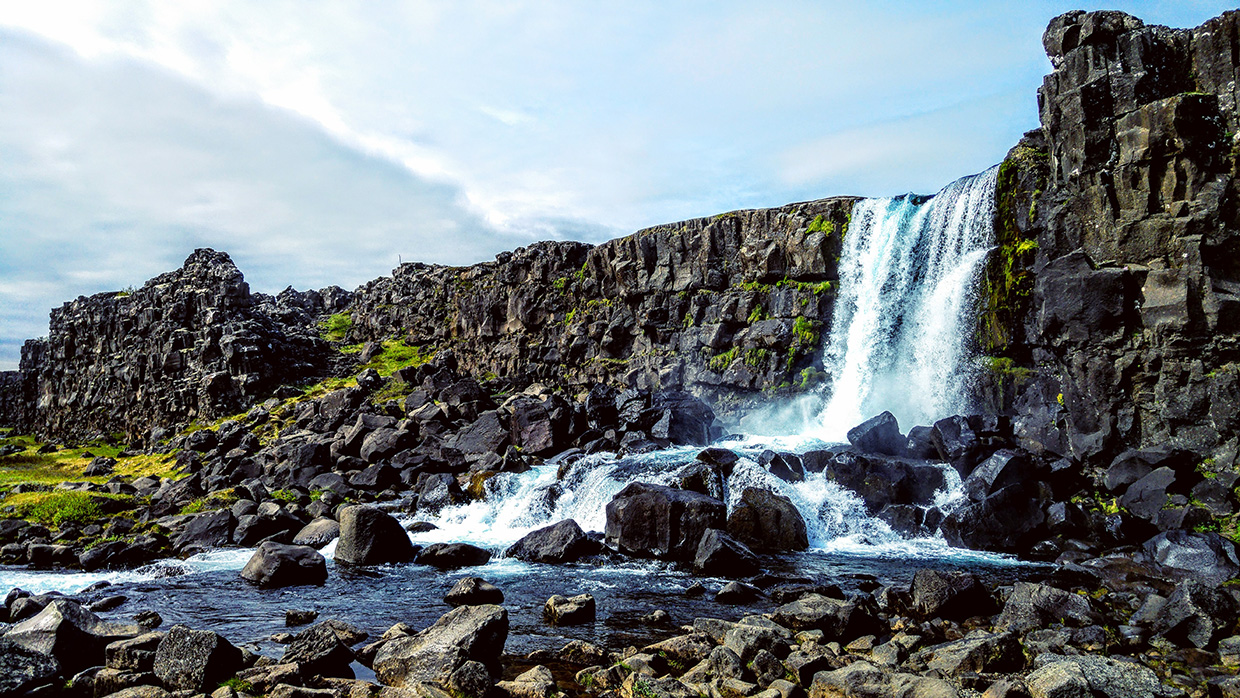 Golden Circle Private tour
One of the best ways to experience Iceland is to explore the Golden Circle. There's a good reason why this tour is so popular. The 300 kilometer loop surrounds a landscape that resembles what our planet might have looked like long ago, before there were even trees. It's a place of profound, timeless beauty.
Image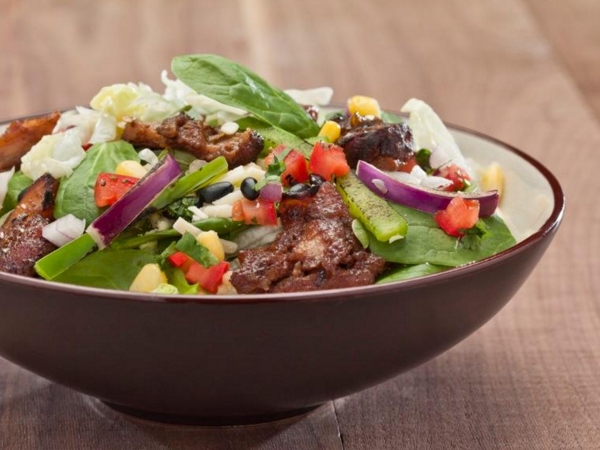 Serrano
You choose a combination from the menu or make up your own, and the staff makes it for you in a flash.