What to see and do
Image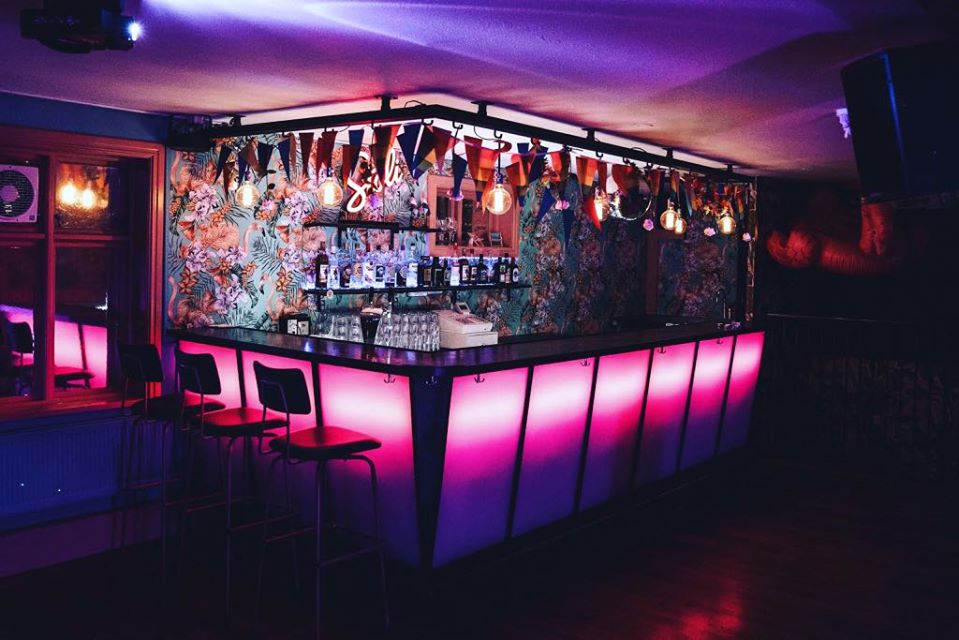 Curious
Curious is in the heart of Reykjavík. Dance club upstairs and bar downstairs, what could possibly go wrong? Located at Hafnarstræti 4, 101 Reykjavík. Stay Curious, drop by!
Image

Elding Imagine Peace Tower Tour
Enjoy an evening tour dedicated to Yoko Ono's Imagine Peace Tower on the historical Videy Island. Uniting history, nature and art, the Imagine Peace tour is a guided evening tour dedicated to Yoko Ono's Imagine Peace Tower and her and John Lennon's continuing campaign for world peace.
Image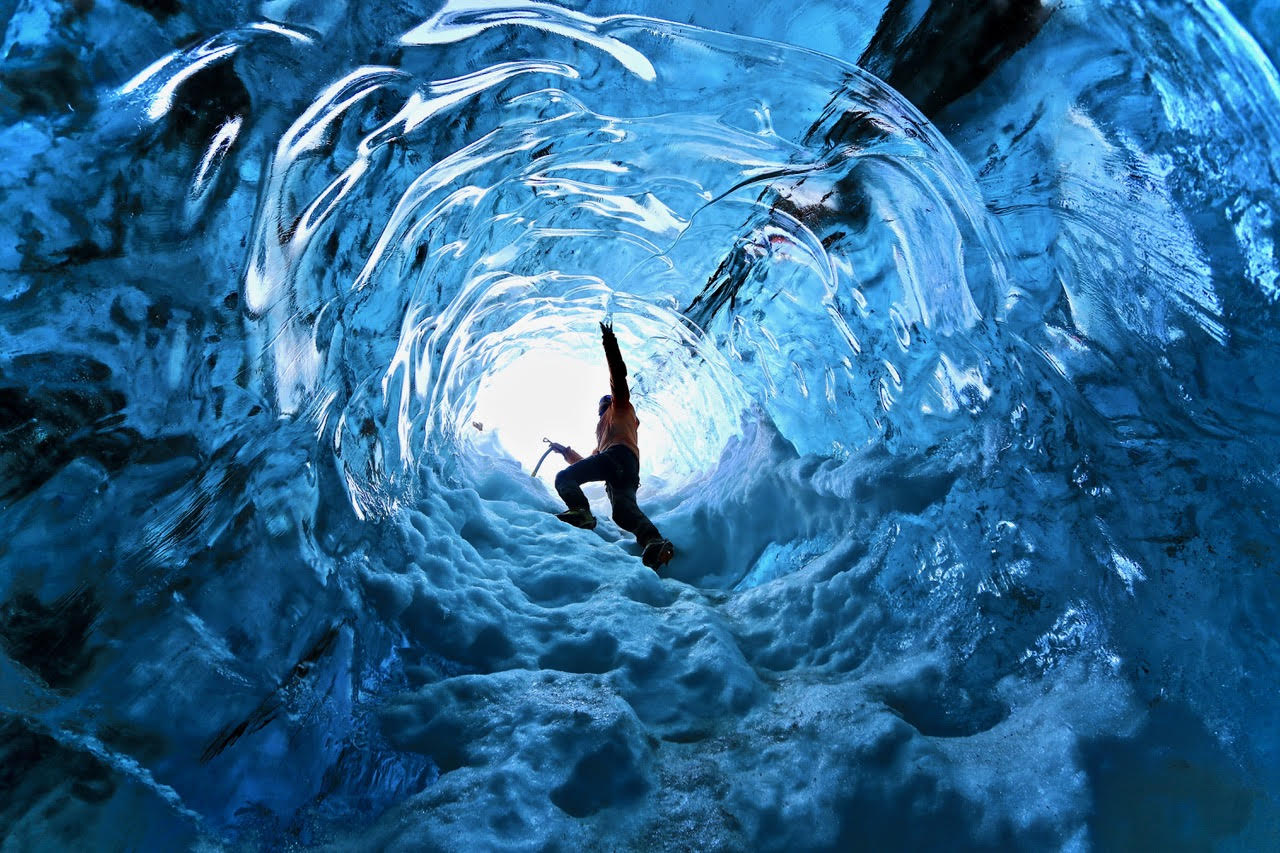 Traveo
Traveo is a Reykjavík-based booking portal where you can effortlessly book exciting tours and excursions in Iceland, created by local experts with years of experience in the travel industry.
Image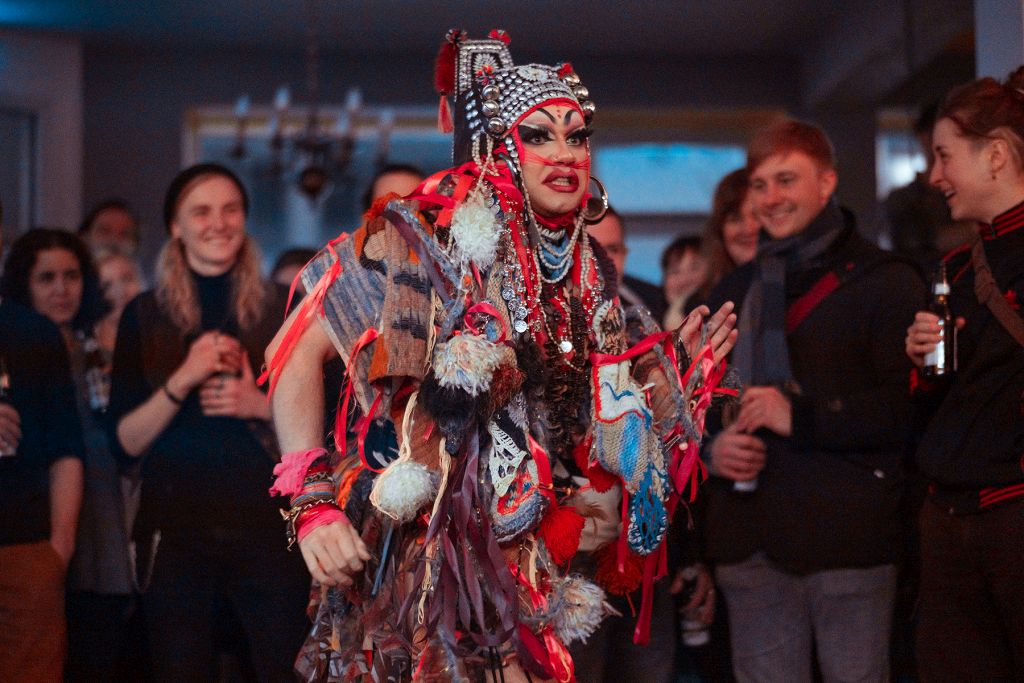 Reykjavík Fringe Festival
04.-12 July 2020 - A celebration of all art forms, new and old artists on the fringe. Local and international artists perform all over the city at the height of summer presenting a variety of theatre, dance, circus, comedy, poetry, drag, burlesque, children's shows, magic, new media and more.
Image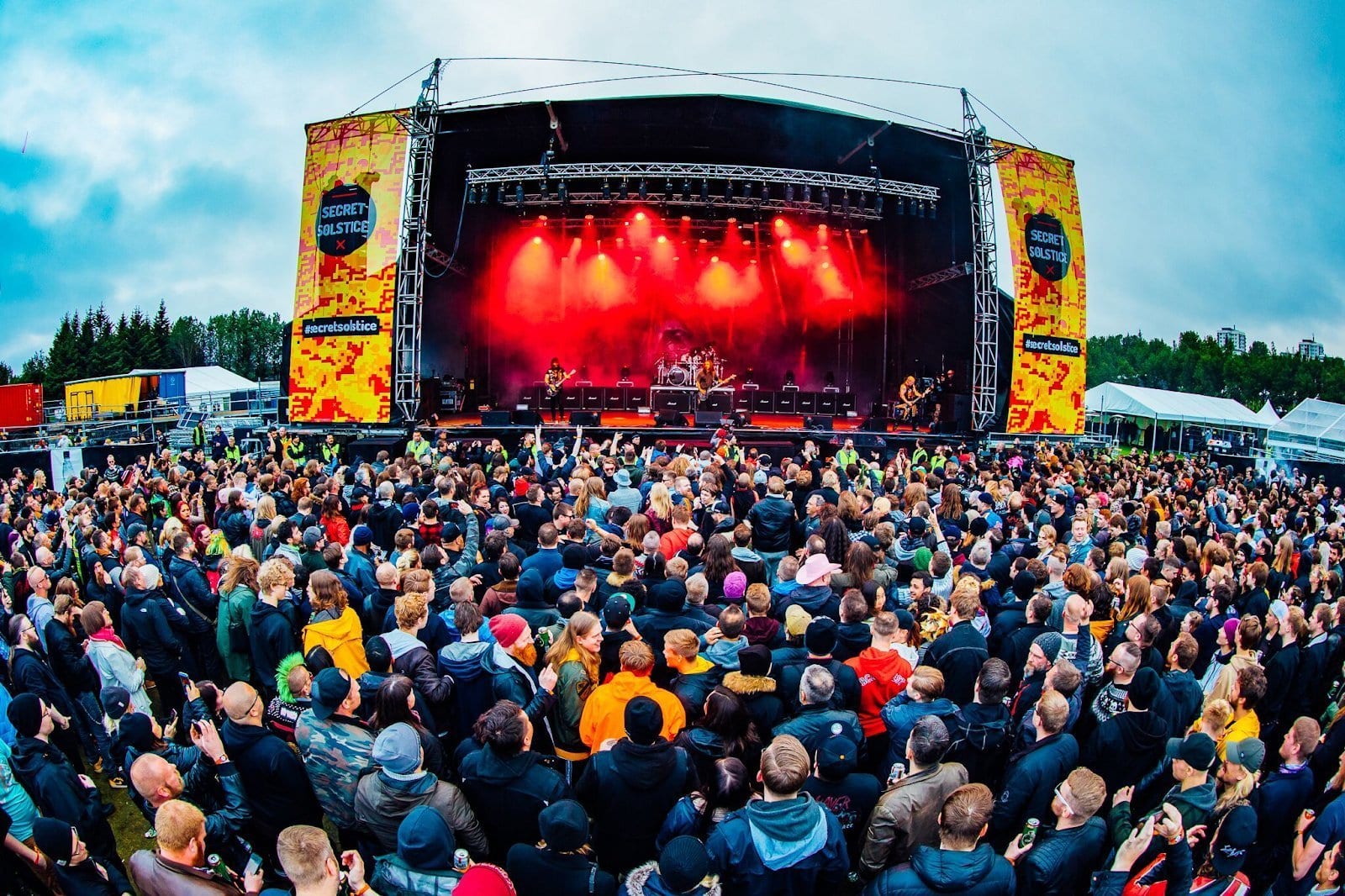 Secret Solstice Festival
26.-28. June 2020 - The Secret Solstice Festival takes place over the summer solstice during the brightest part of the year, and is establishing itself as a major event in Icelandic music. 100-150 acts perform at the festival each year from a variety of genres, both domestic and foreign, established and up-and-coming.
Image

National Day of Iceland
17. June - The Icelandic National Day celebrations in Reykjavík take place annually in the city centre on June 17th from 10:00 in the morning until 19:00.
Image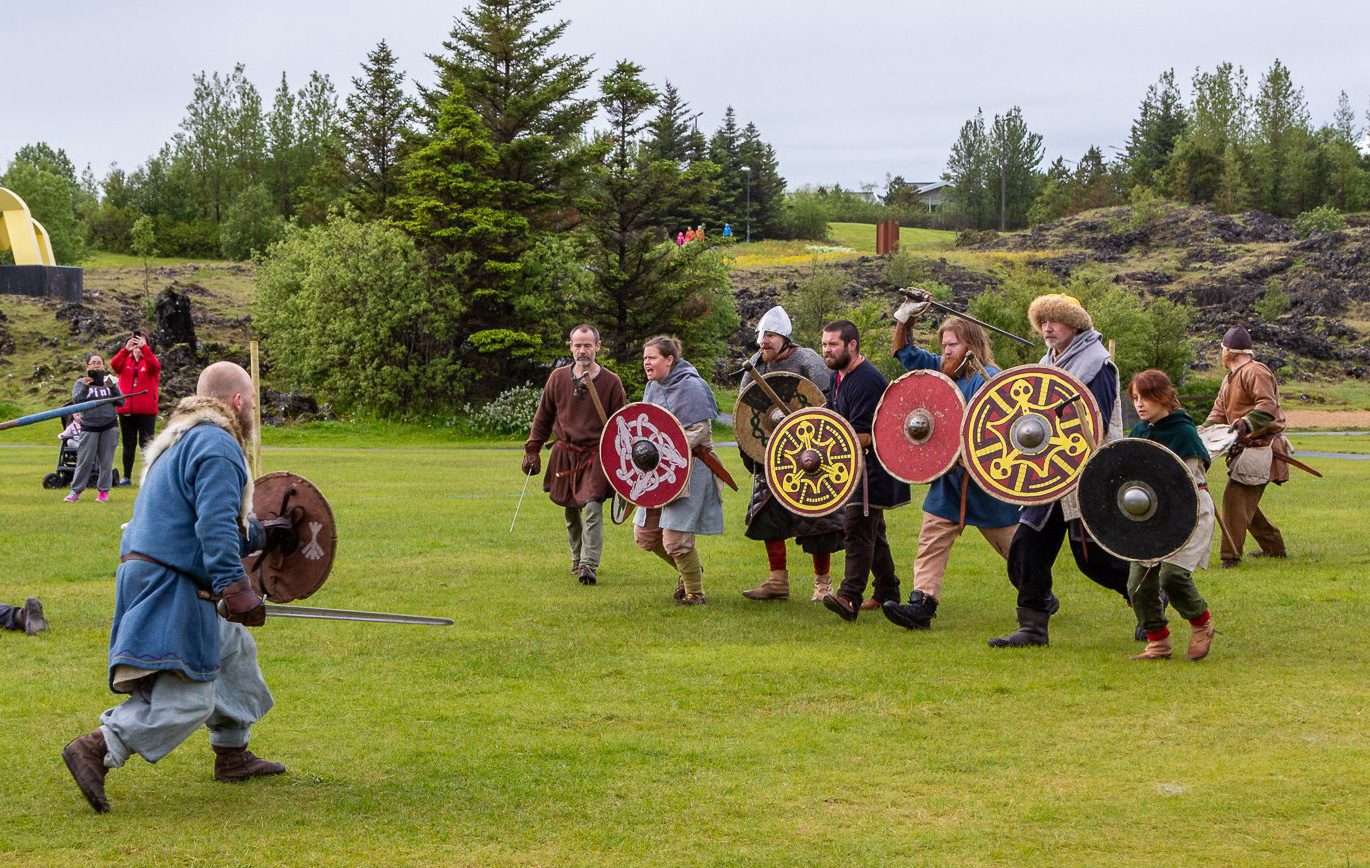 Viking Festival Hafnarfjörður
16.-21. June 2020 - Hafnarfjörður (Harbour Village) hosts the annual Viking Festival, which is the oldest and biggest festival of its kind in Iceland. Visiting this festival will make you feel like you have been transferred back in time a thousand years or so.
Image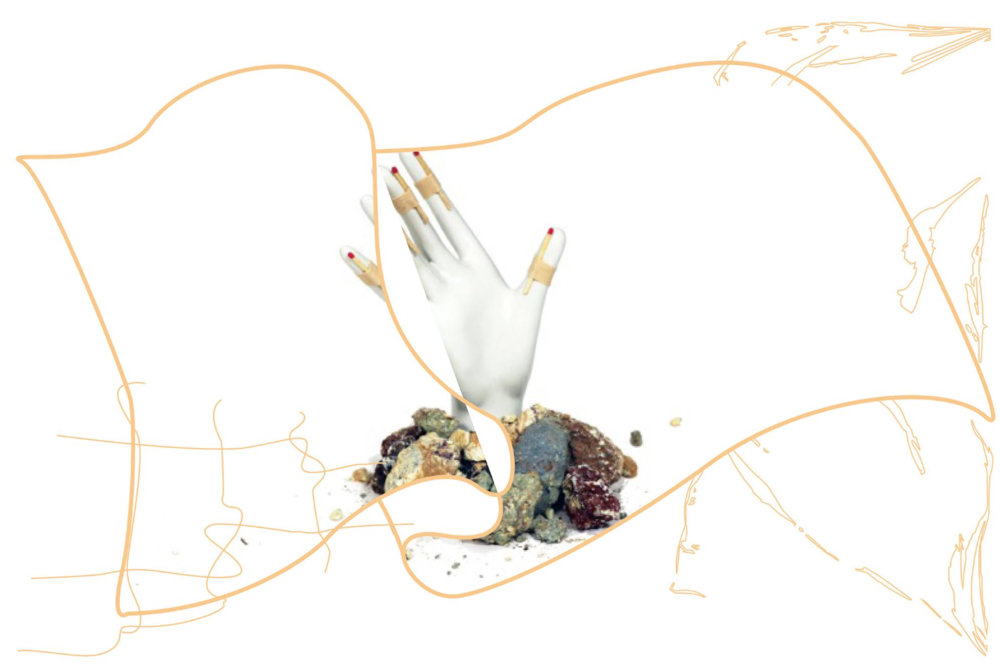 Cycle - Music and Art Festival
16.-17. June 2020 - Cycle Music and Art Festival is sprung out of the mere interest of creating a platform where experimental music and visual art are given an opportunity to engage in dialogue and experiments.