What to see and do
Image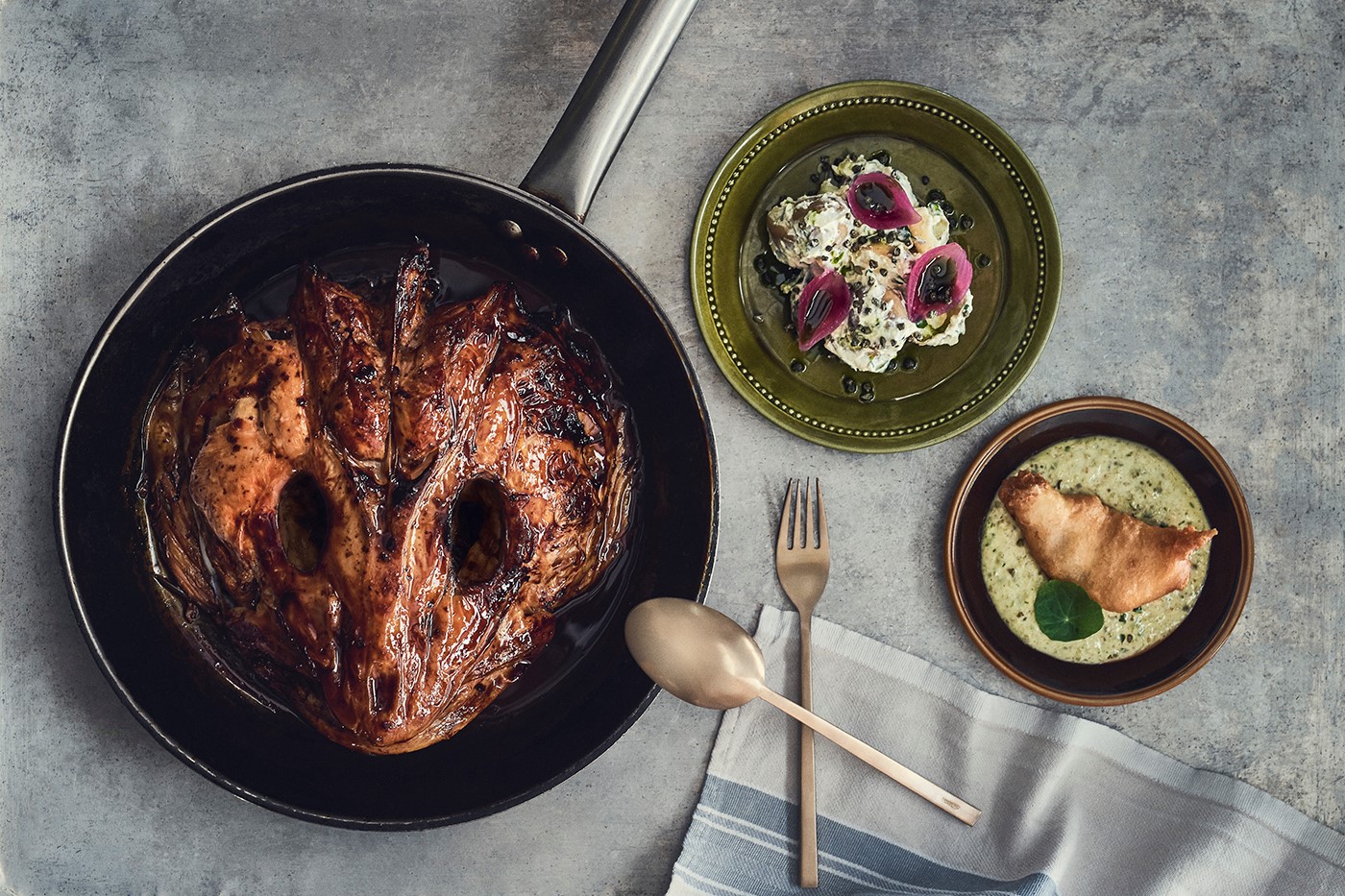 Matur og Drykkur
We take the good old traditional recipes and the best Icelandic ingredients to create fun and tasty food.
Image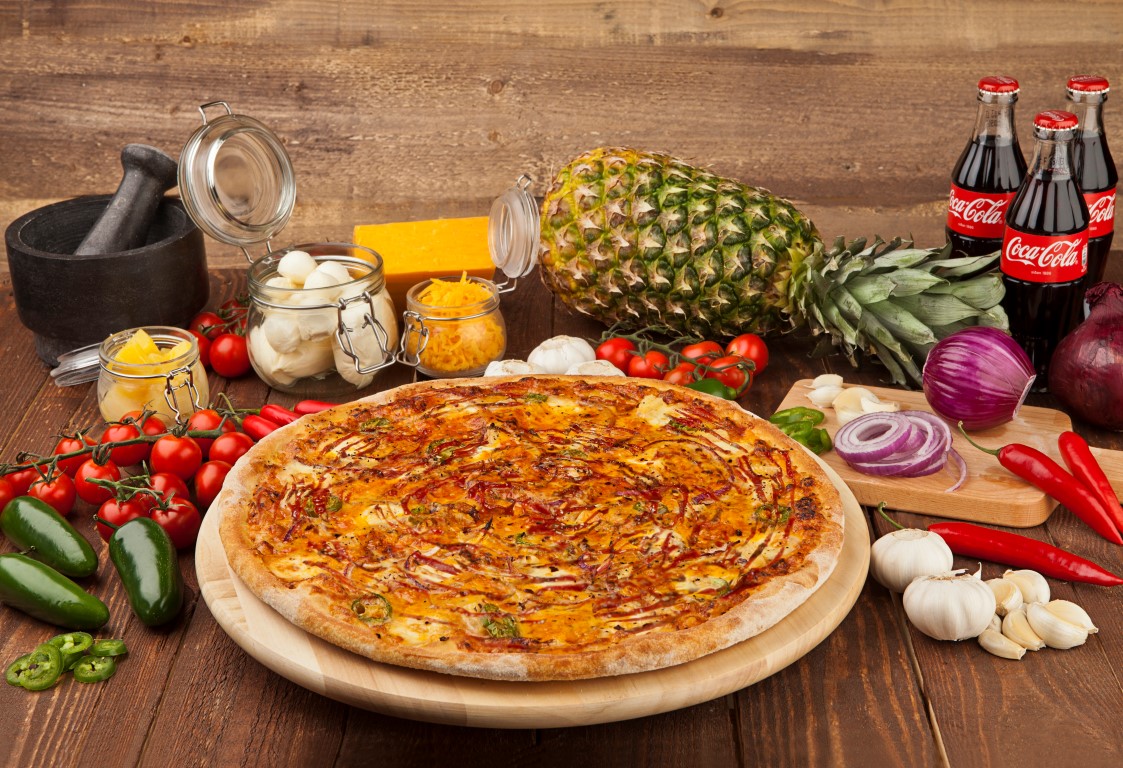 Domino's
American pizza chain with takeaway or home ordering.
Image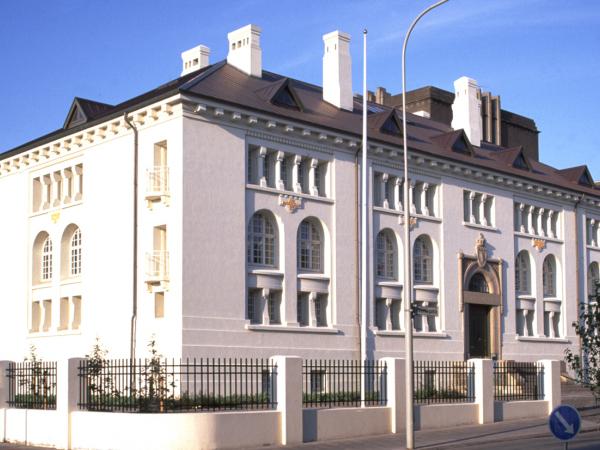 Culture House
Marvel at some of Iceland's most precious literary treasures at the Culture House in Reykjavík
Image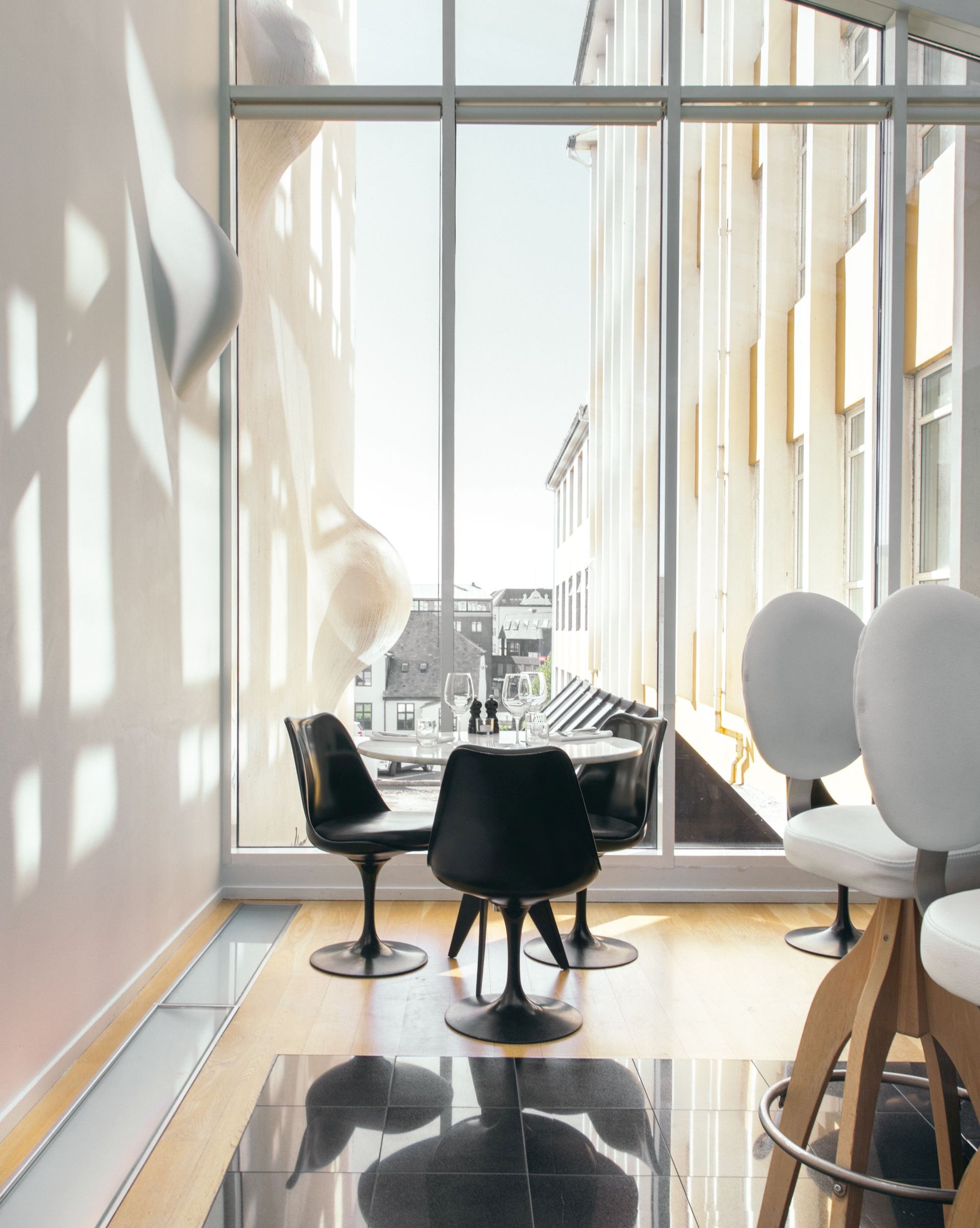 101 Restaurant and bar
Stylish upscale place perfect for cocktails before venturing out on the town.
Image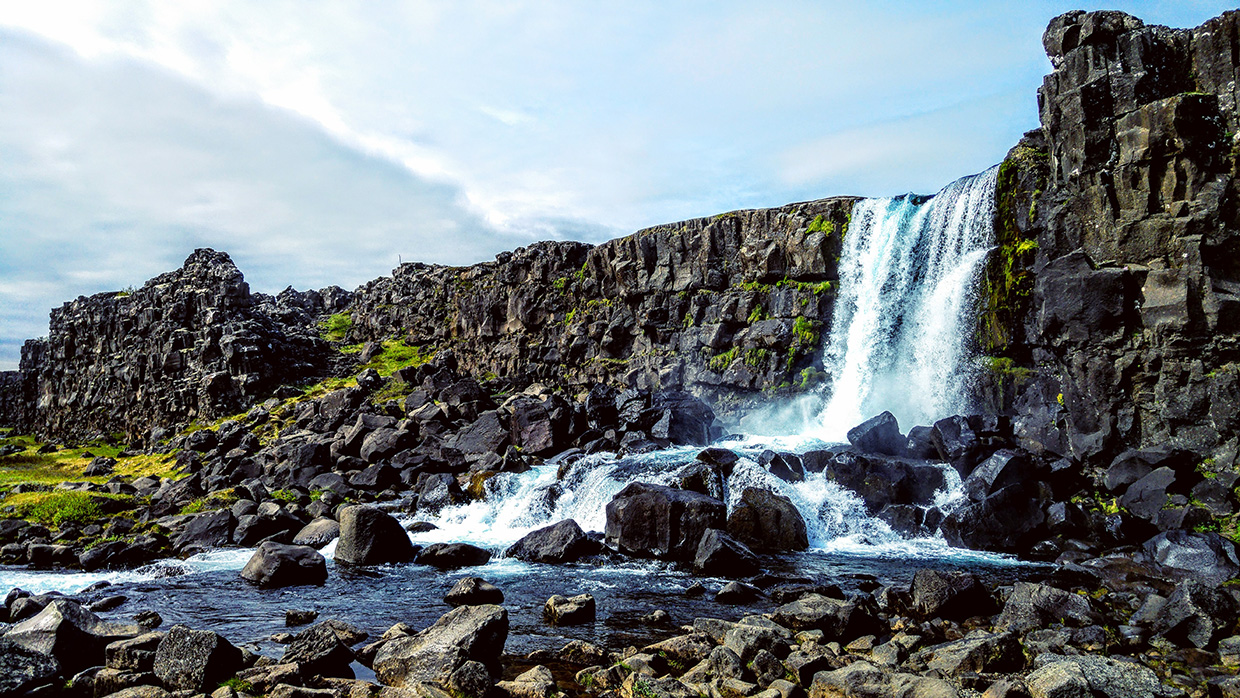 Golden Circle Private tour
One of the best ways to experience Iceland is to explore the Golden Circle. There's a good reason why this tour is so popular. The 300 kilometer loop surrounds a landscape that resembles what our planet might have looked like long ago, before there were even trees. It's a place of profound, timeless beauty.
Image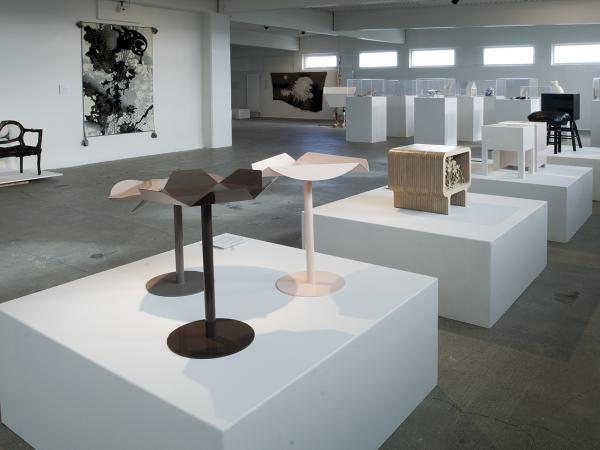 Museum of Design and Applied Art
The founding charter of the Museum of Design and Applied Art states that the Museum is to collect and preserve the part of Icelandic cultural history encompassing design, especially from the beginning of the 20th century to the present day.
Image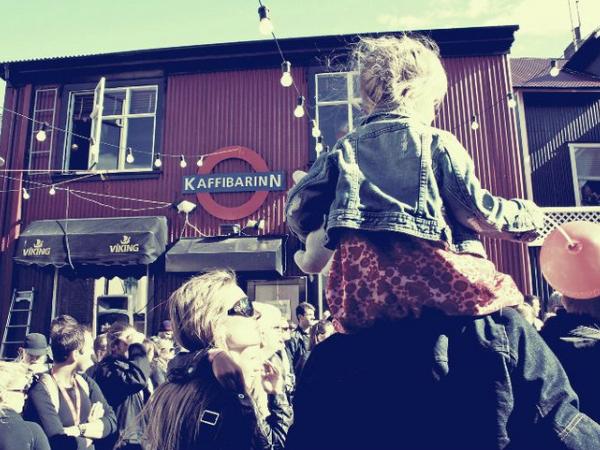 Kaffibarinn
A hip bar with a bohemian atmosphere, featured in the film 101 Reykjavík.
Image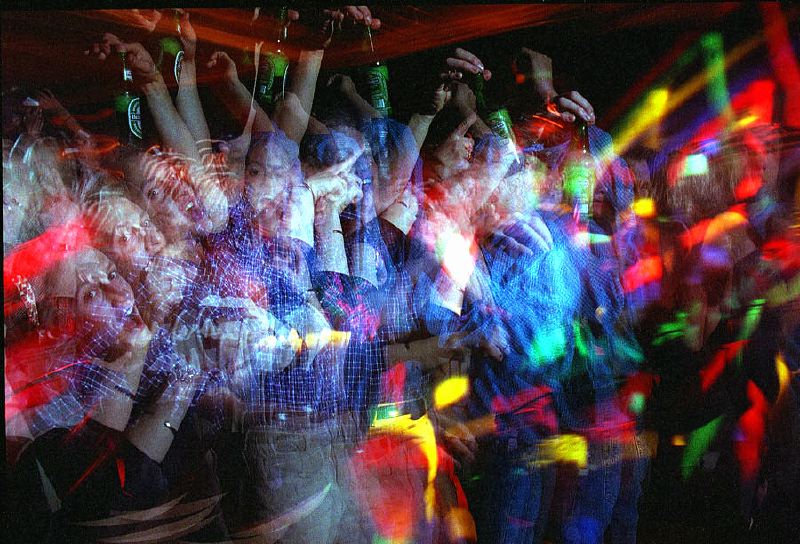 Players
Players is a sports bar and a restaurant where one can play pool and watch any kind of sport