What to see and do
Image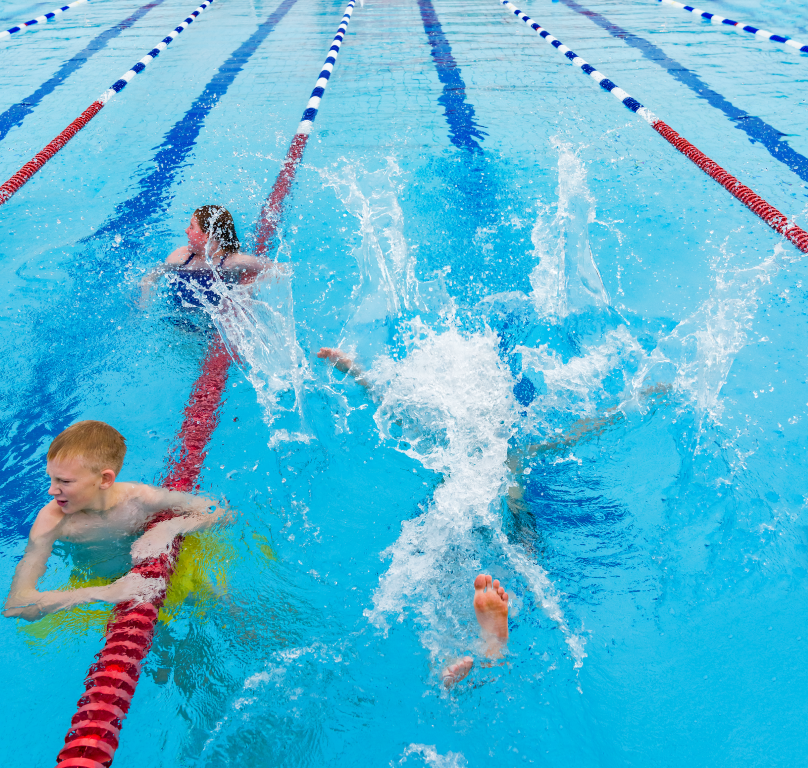 Sundlaug Garðabær
The swimming pool in Garðabær is newly renovated, and a popular attraction for both grown-ups and kids.
Image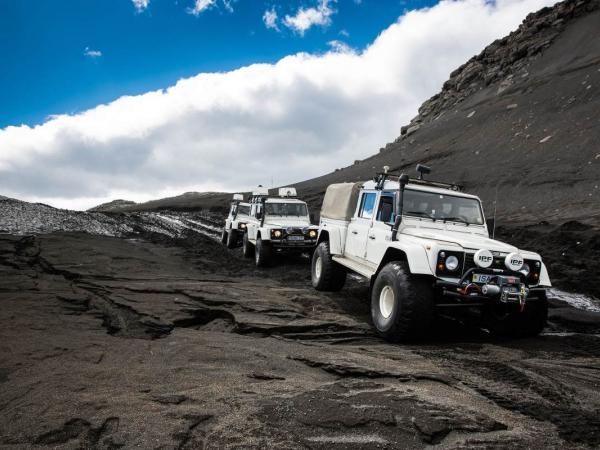 Ísafold Travel Service
Ísafold Travel is a licensed tour operator and destination management company in Iceland, founded in 1997. We provide unforgettable Highland tours in Iceland, for groups and individual travelers.
Image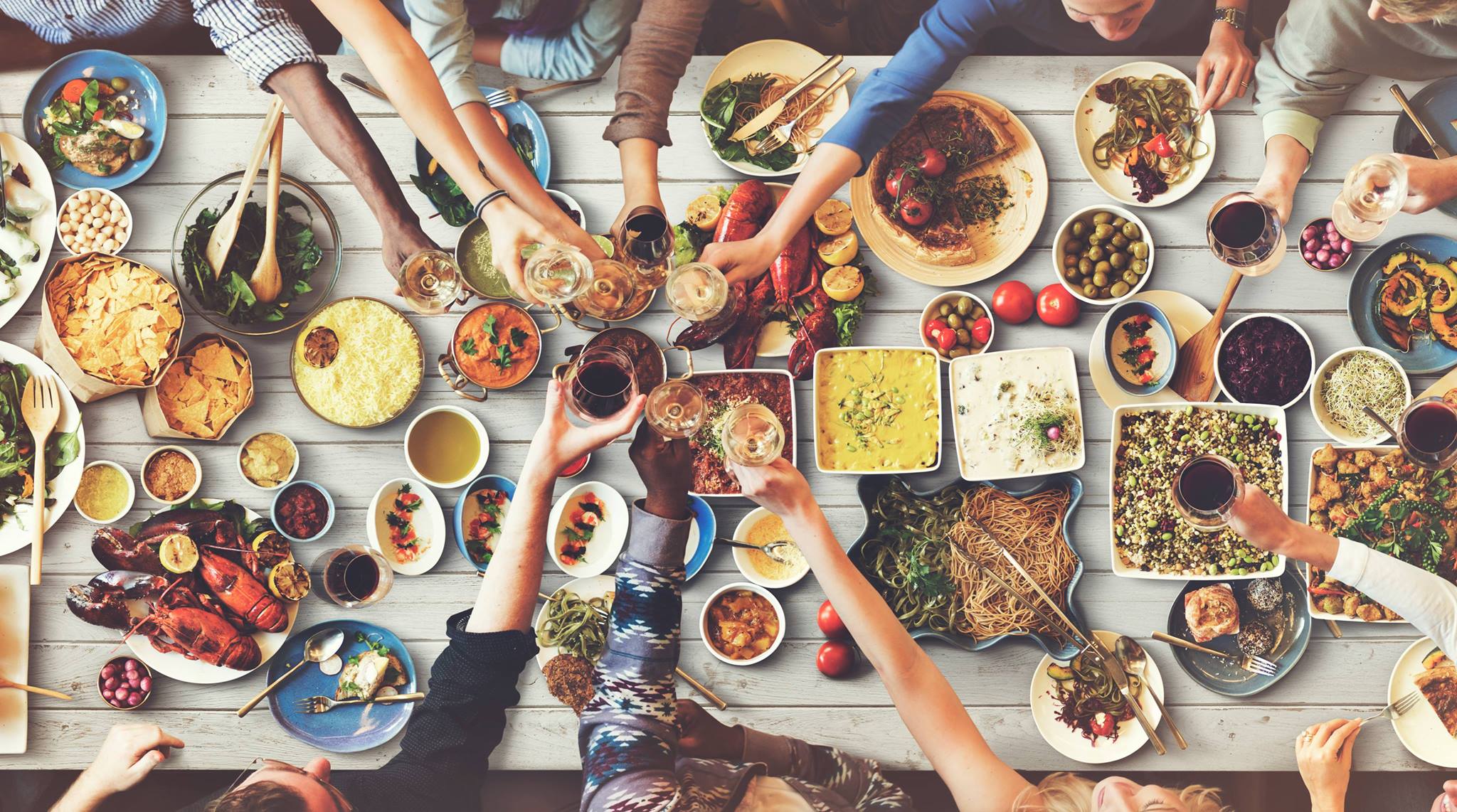 Mathöll Höfða
The newest addition to the food courts in Reykjavík offering great food every day of the week!
Image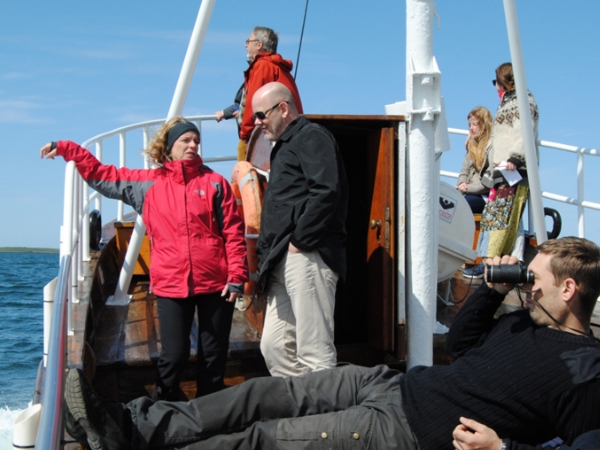 Special Tours
Looking for authentic Icelandic experiences? Much like our Viking forefathers, we crave adventures on the open sea. Experience these Wildlife Adventures aboard our luxury vessels!
Image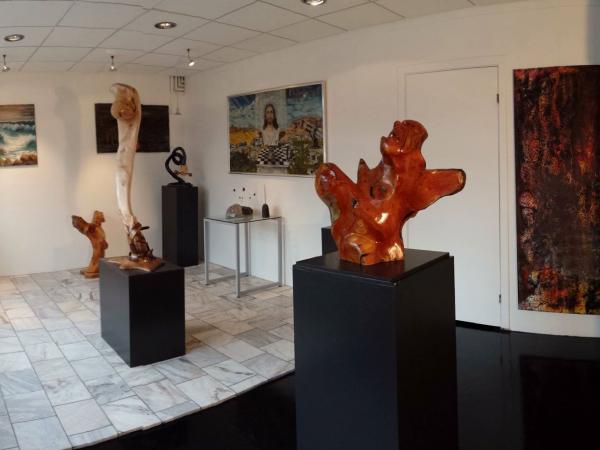 Gallery 16C
Gallery16C is a privately owned small art gallery whith a focus on contemporary art.
Image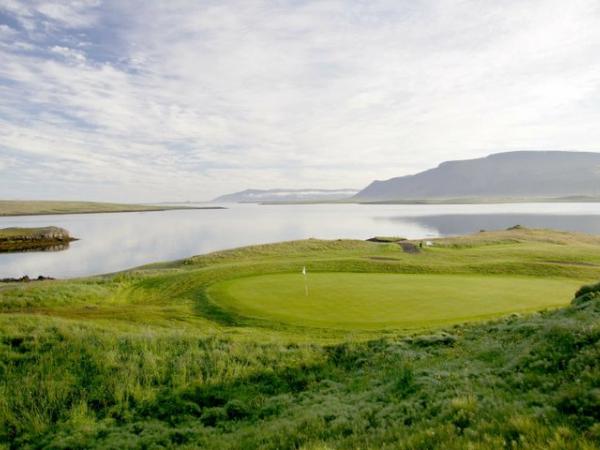 Korpa Golf Course
The Korpa Golf Course runs along the beautiful coastline of the Atlantic Ocean with stunning views of Reykjavík´s signature mountain.
Image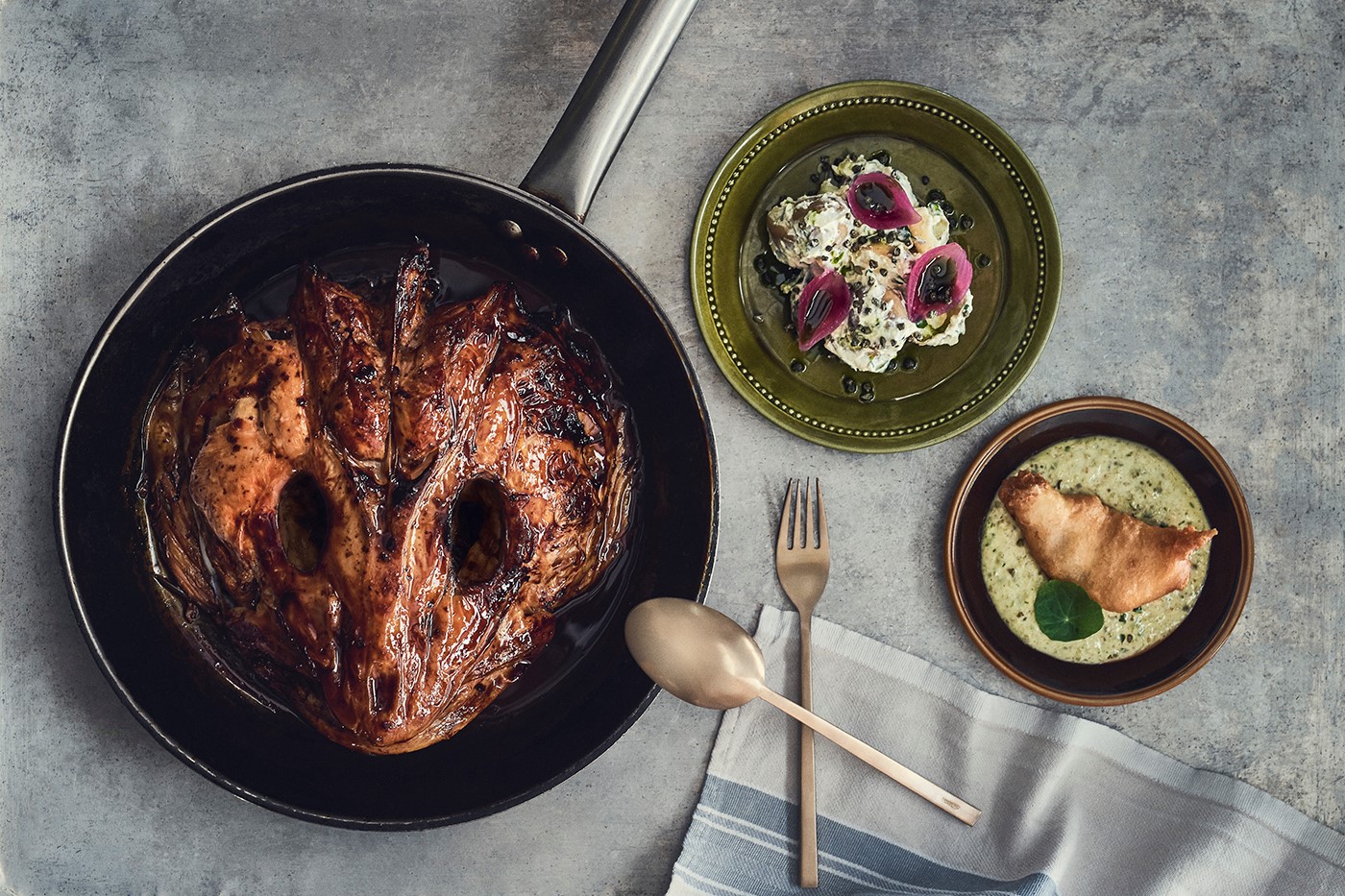 Matur og Drykkur
We take the good old traditional recipes and the best Icelandic ingredients to create fun and tasty food.
Image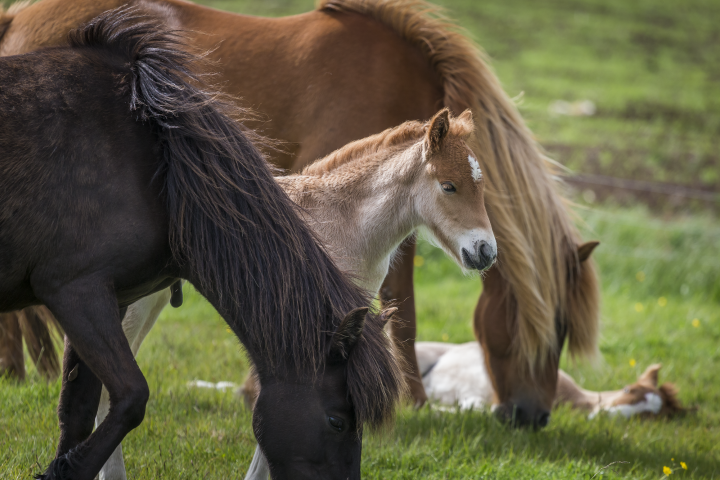 Húsdýragarðurinn - Petting Zoo and Park
Reykjavík's Zoo is definitely not the biggest park, but it sure is cute. It features Iceland's farm animals, including horses, as well as the few wild mammals who inhabit this cold place in the North.