Image
What to see and do
Tjörnin Pond
---
Whether it's frozen to perfection like a frosted mirror or dressed in the dazzling shades of summer, Tjörnin pond is enchanting in any season and one of Reykjavík's most photographed attractions.
Tjörnin, which is dramatically framed by the impressive Reykjavík City Hall and numerous beautifully coloured old houses, is a natural pond and home to countless ducks, swans and geese that even stay for the entire winter season thanks to a little geothermal heating. Apart from being a great place to frame a photograph, it's also a great place to wander and a popular destination for families in Reykjavík, who are often seen feeding bread to the bustling birdlife.
Related attractions
Image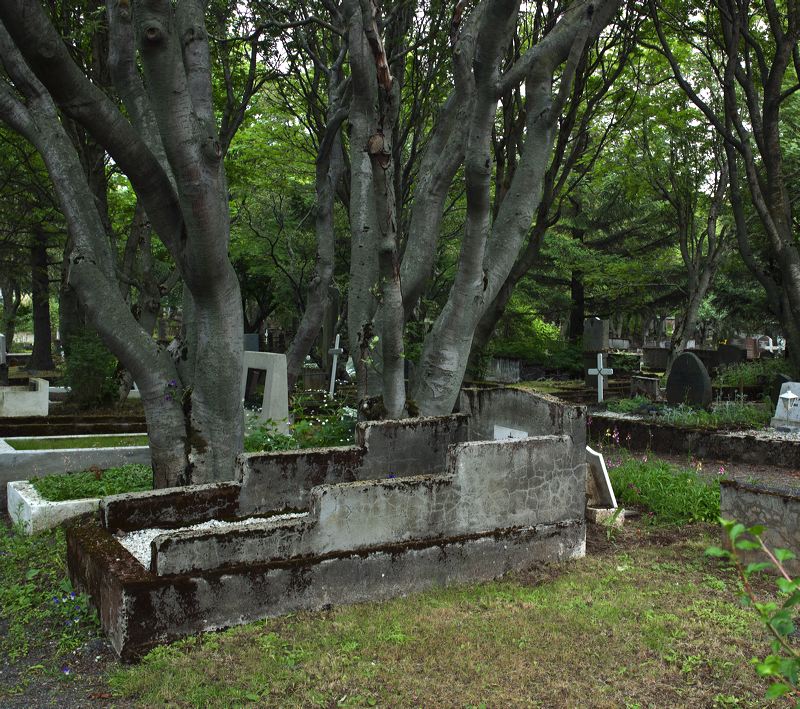 Reykjavík Haunted Walk
The Haunted Walk deals with Icelandic history, folklore and some well known local ghosts. All of our stories are thoroughly researched by a local historian and will especially delight the skeptics in the group.
Image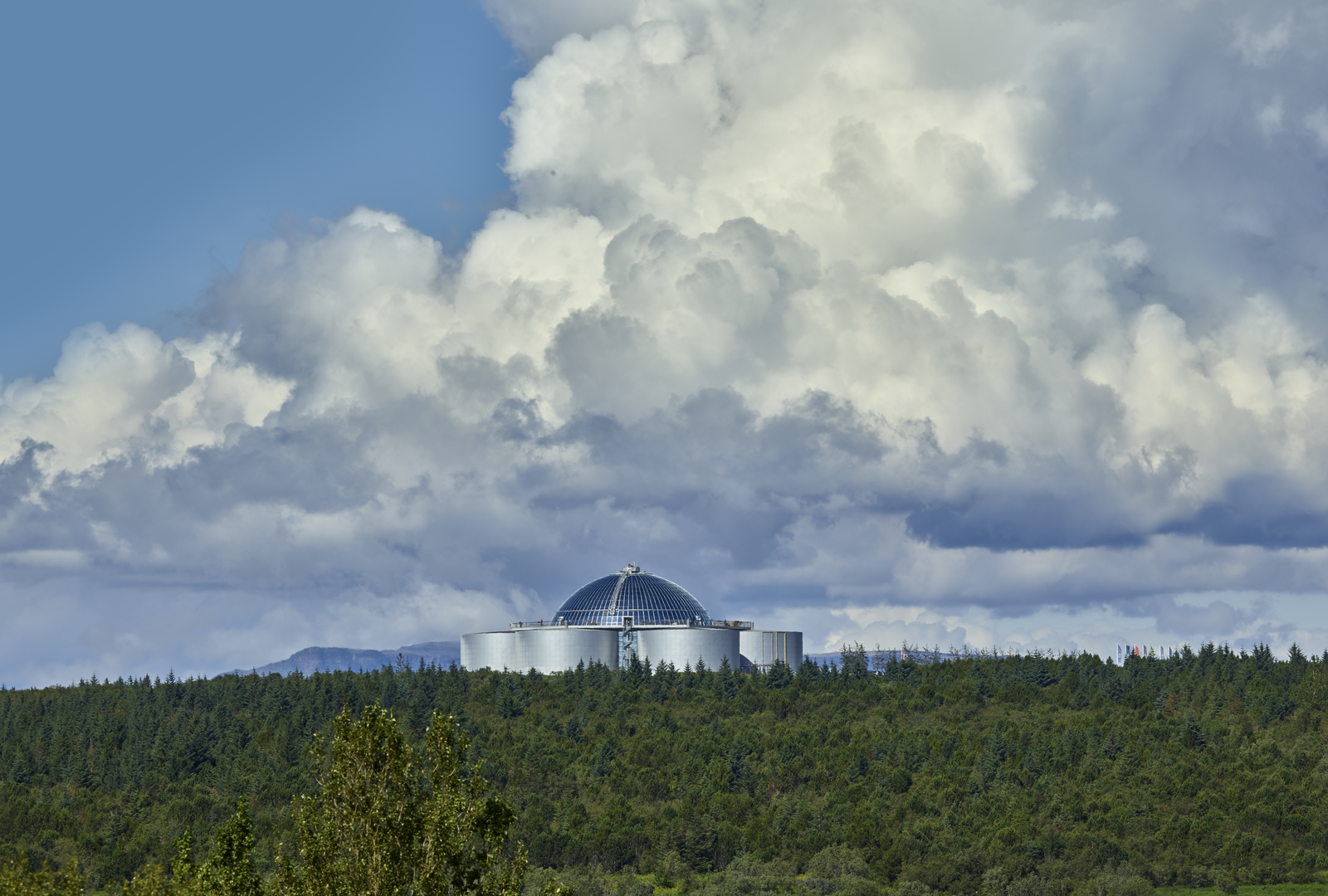 Öskjuhlíð
A stunning green area right in the heart of Reykjavík city.
Image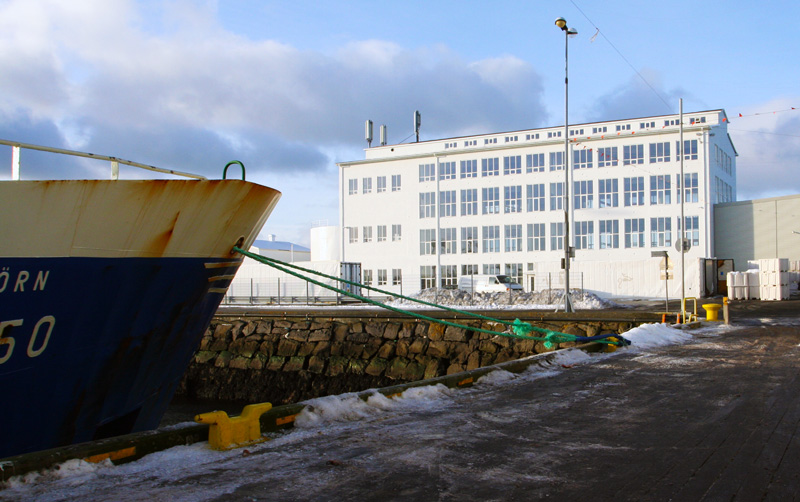 The Marshall House
The Marshall House was built in 1948 as a fish meal factory. After having served its original purpose well, in 2017 the house was re-designed and renovated to be used as a cultural center.
Image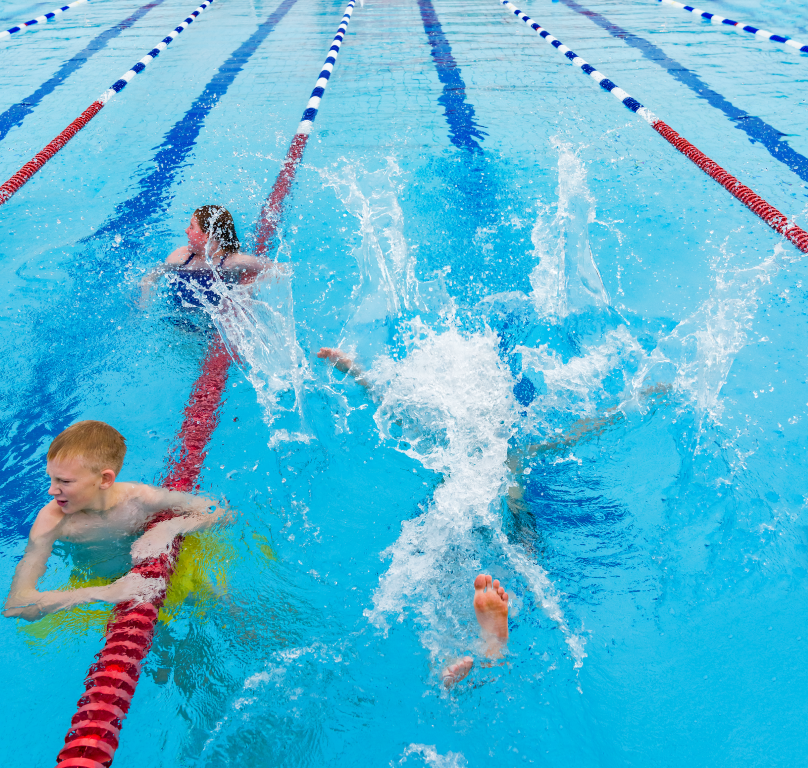 Sundlaug Garðabær
The swimming pool in Garðabær is newly renovated, and a popular attraction for both grown-ups and kids.