Image
What to see and do
Tapas Barinn
---
Tapas Barinn offers traditional Spanish tapas together with 'Icelandic'-style tapas, in a warm setting in the city centre.
Just like their Spanish counterparts, Icelanders go to bars and restaurants to meet friends, to chat, argue, joke and flirt. Tapas Barinn is the ideal venue for such activity, offering great food and great service in a relaxed atmosphere to complement the happiest of evenings. Tapas Barinn is also the only restaurant in Reykjavik which kitchen is open till 01:00 on weekends and 23:30 during the week. Let the Icelandic seafood, lamb, puffin and other native treats seduce you.
From the moment you enter, you are immediately seduced by the aromas of garlic, olive oil, shellfish, secculent meats and cheese. The restaurant´s extensive menu contains over 70 dishes to suit all tasters, which can be ordered individually or as part of a main course. Alternatively, just relax and let the Master Chef select his favourites for you.
A must try is the famous Puffin with Blueberry-and Brennivín sauce. This stylish fusion of first-class service, fresh fish, seafood and Icelandic lamb has made Tapas Barinn one of the county´s most popular restaurants.

Related attractions
Image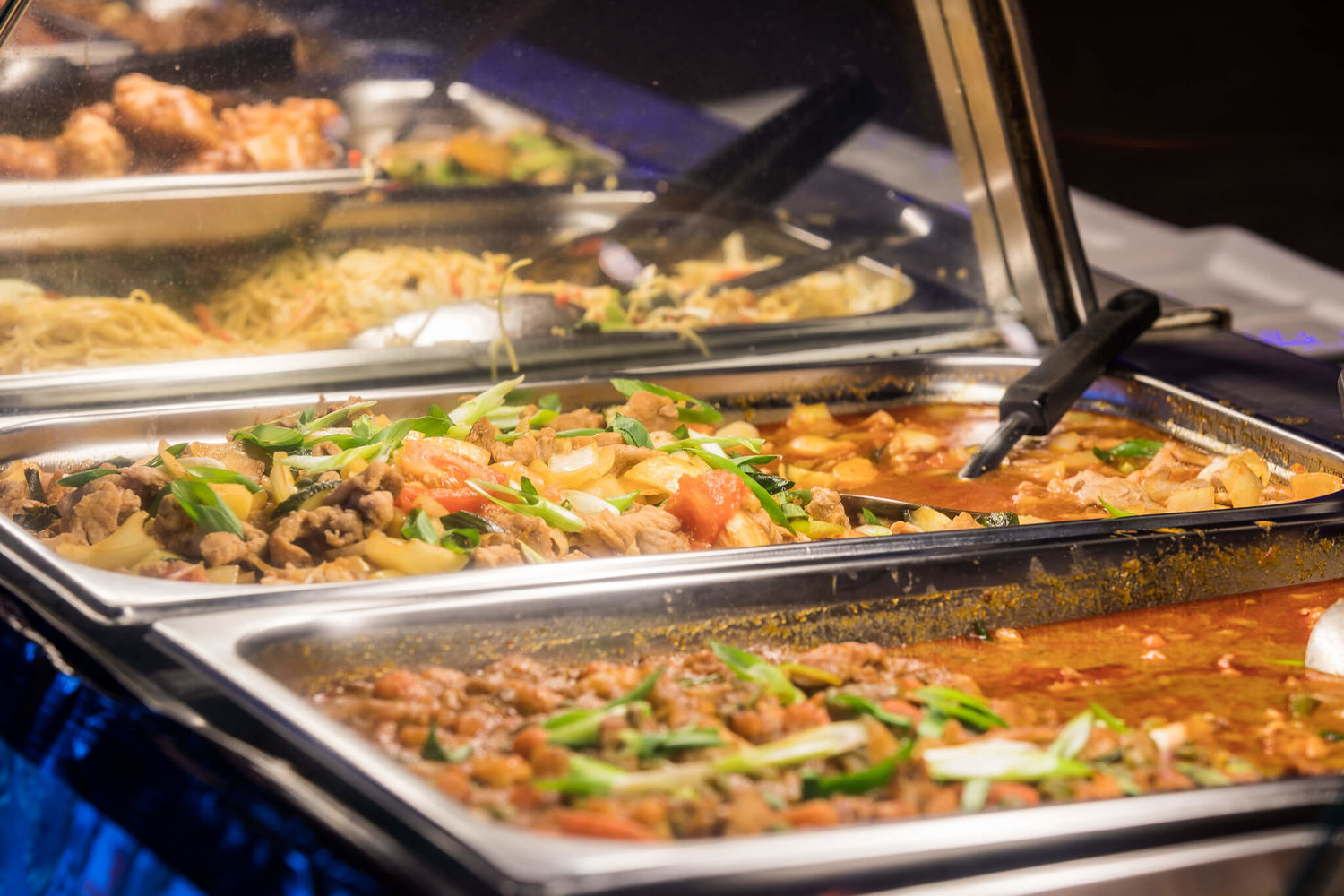 Rakang
For a decade Rakang Thai has received guests who want to experience Thai culture and food in an authentic way.
Image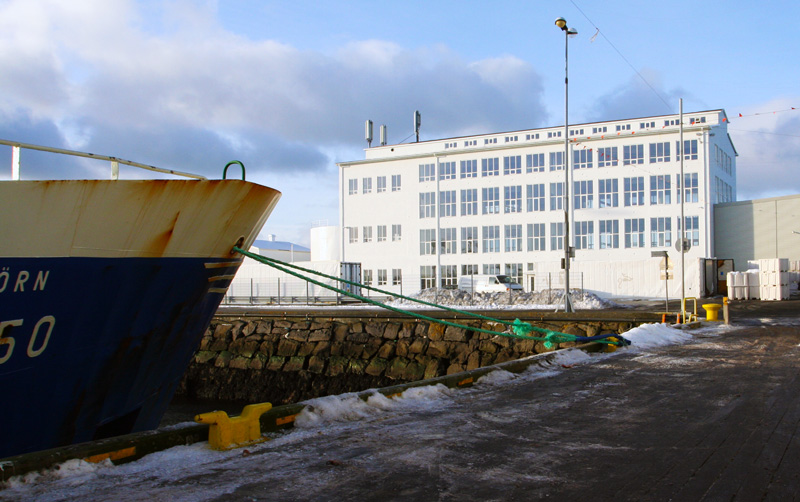 The Marshall House
The Marshall House was built in 1948 as a fish meal factory. After having served its original purpose well, in 2017 the house was re-designed and renovated to be used as a cultural center.
Image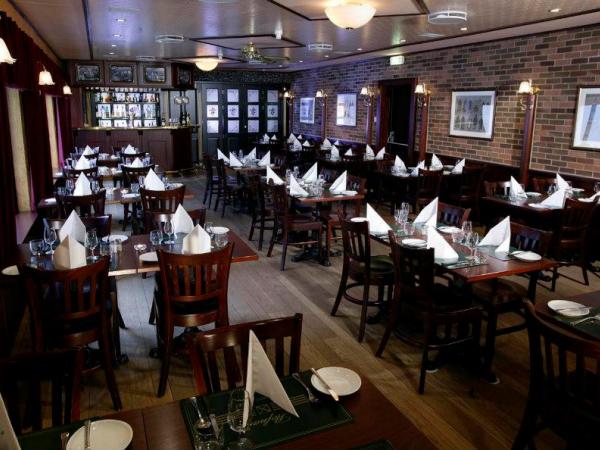 Kringlukráin
Kringlukráin started in 1989 as a genuine pub, but gradually it has developed into an 'a la carte' restaurant.
Image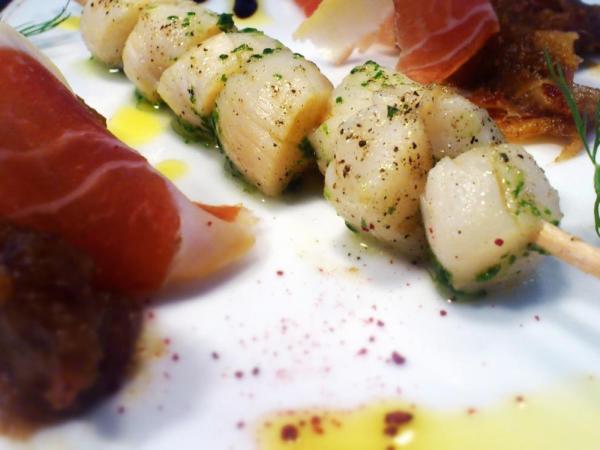 Forréttabarinn
Forréttabarinn is a popular tapas restaurant that specialises in starters and is located close to the Old Harbor.