Image
What to see and do
Sundhöll Reykjavíkur
---
Sundhöllin is the oldest public pool in Iceland, it was opened in 1937.
The pool is designed by the noted architect Guðjón Samúelsson. The building's exterior is a minimalistic white with tall narrow rectangular windows. There are indoor and outdoor pools in the building, both are 25 metres long. There are also hot tubs, a sauna and Ice bath. Sundhöllin is the oldest public pool in Iceland, it was opened in 1937. In 2017 the building was renovated and a new outdoor pool, several new hot tubs and Ice bath were added.
Related attractions
Image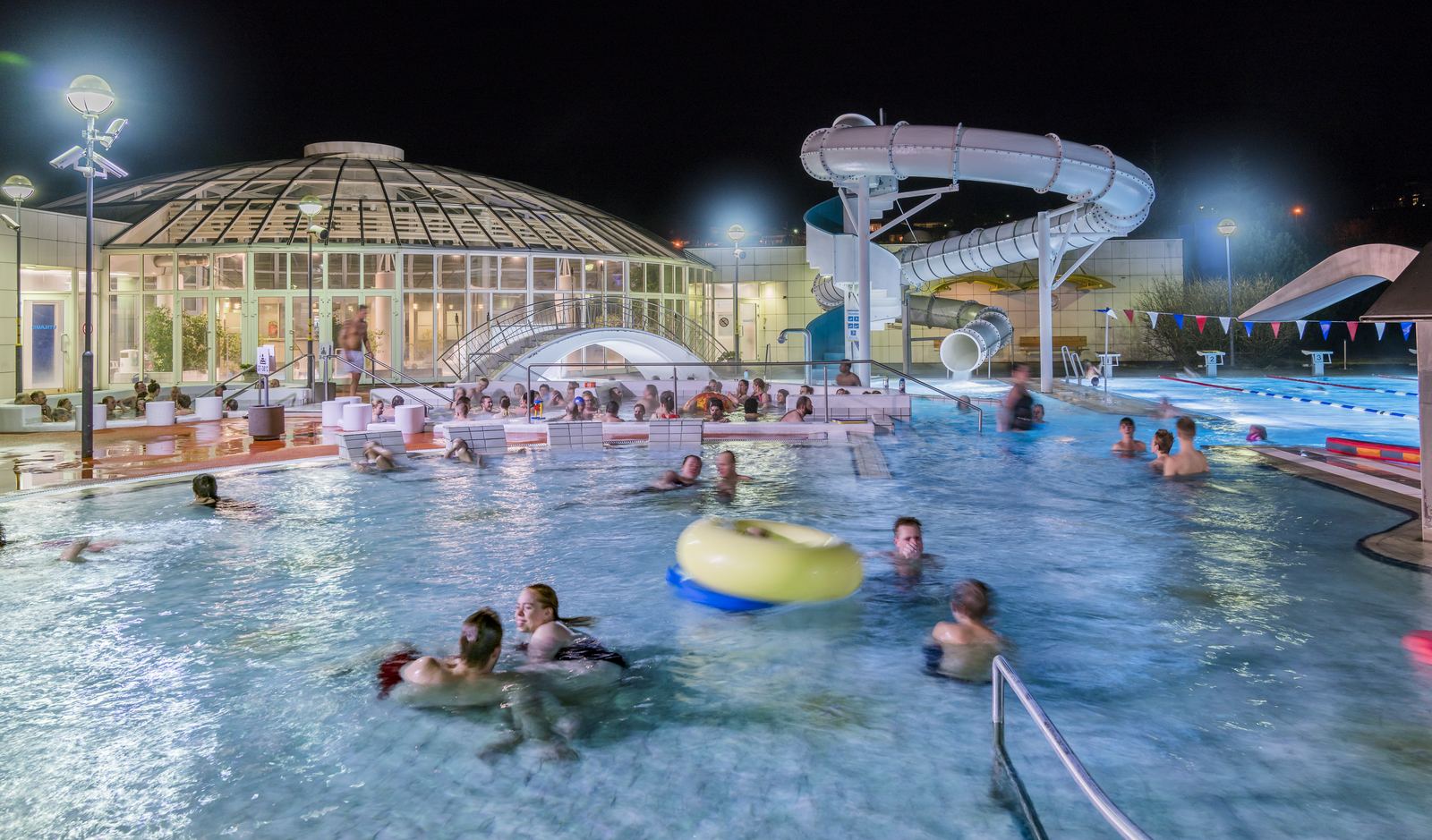 Swimming in Reykjavík
Experience pure thermal energy and take a dip in one of Reykjavík's many thermal pools and spas! Not only a great source of natural therapy but an important part of our culture and a tonic for the body and mind!
Image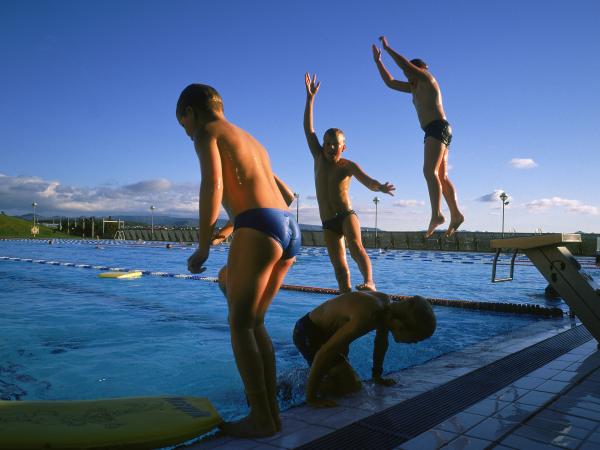 Lágfellslaug
Lágafellslaug in Mosfellsbær is a thermal pool complex with outdoor and indoor pools, steam room and play area for children with slides of various sizes and shapes.
Image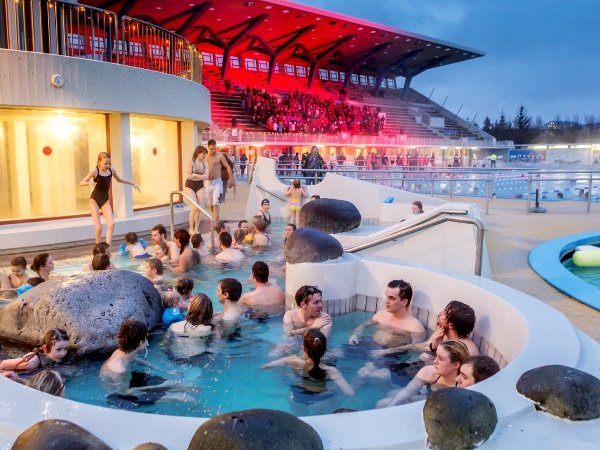 Laugardalslaug
Laugardalslaug is the city's largest pool with extensive facilities, located in Laugardalur Valley. Its facilities include a 50m outdoor pool, outdoor children's pool and paddling pool, two waterslides, numerous hot tubs, a steam bath, and mini golf course.
Image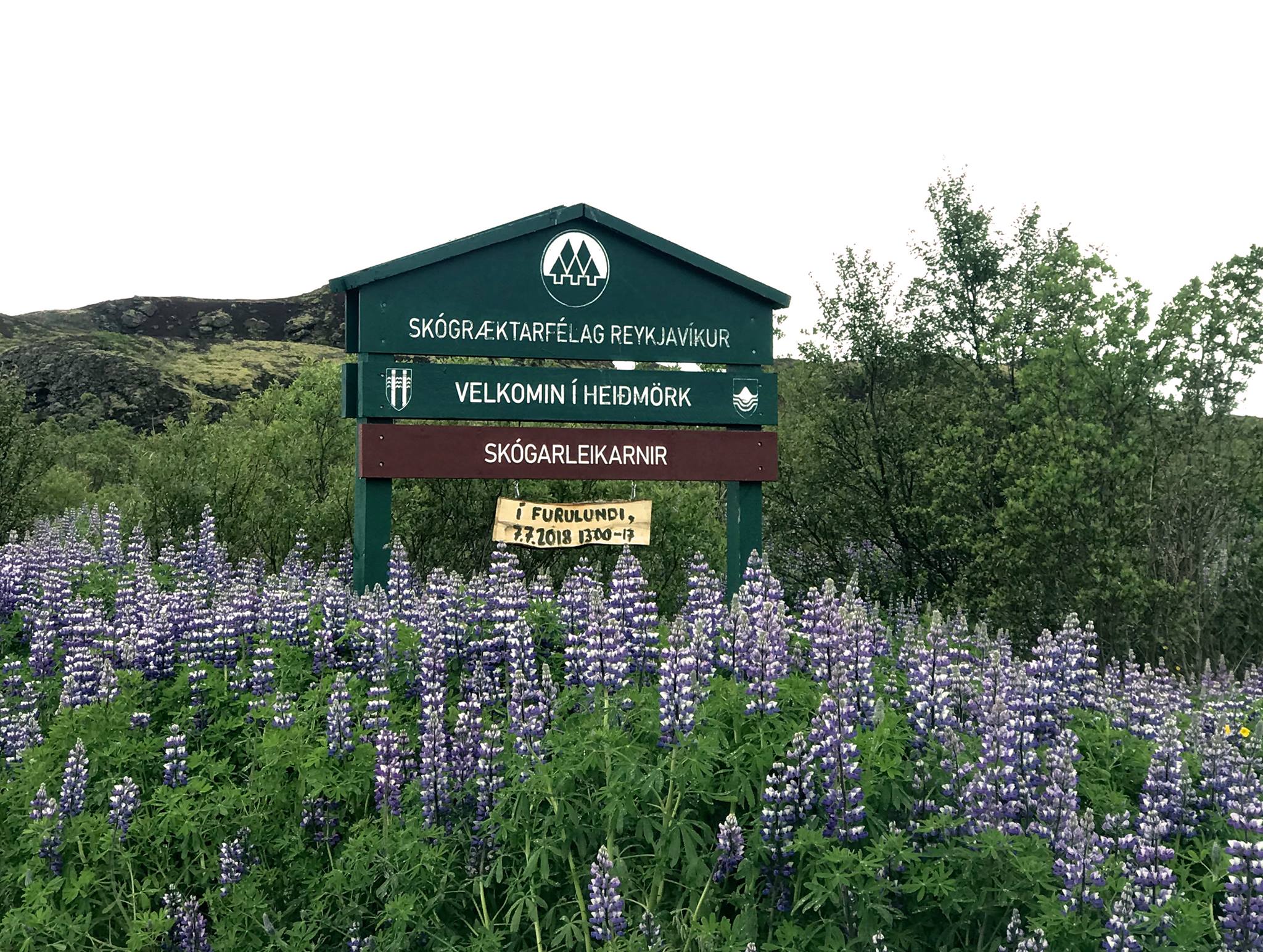 The Reykjavík Forestry Association
The purpose of the company is to work for forestry, tree growing and land improvement for the public in Reykjavík and elsewhere. The company wants to contribute to improving the interaction and living conditions of humans, animals and all vegetation.