Image
Image
What to see and do
Street Art in Reykjavík (including map)
---
In recent years, the streets of Downtown Reykjavík have filled up with ambitious murals of different styles and themes. Many have become well-known landmarks that both locals and visitors seek out.
Although street art has been a part of the city's culture for many years now, you could say Iceland Airwaves music festival is to "blame" for this recent trend. In 2015 & 2016 the festival paired visual artists with musicians to create "Wall poetry" in various locations. Many of these poems still live a healthy life on the walls of Reykjavík.
A great way to explore the city by foot is to chase these pieces of art from Hlemmur all the way to Grandi. On the way, you will see many of Reykjavík's best-known landmarks and attractions.
(click on the image for a high-res version of the map; below you will find the map on .pdf format.)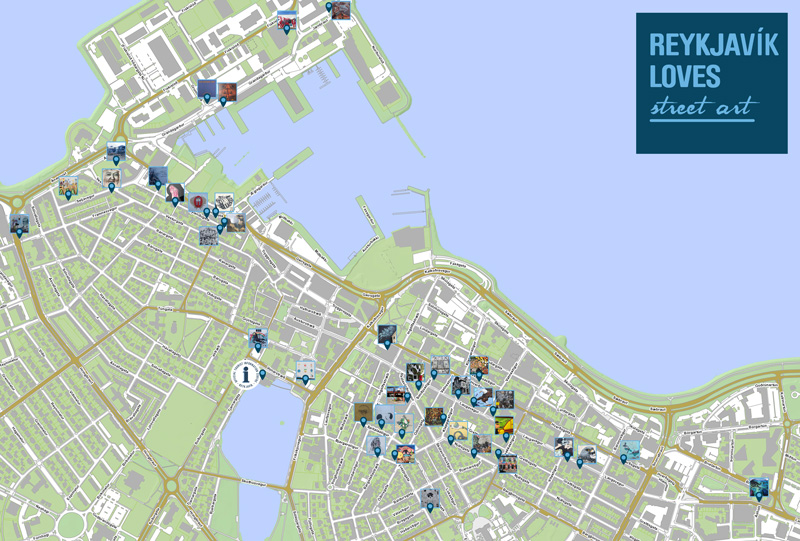 High resolution map on PDF-format.
Related attractions
Image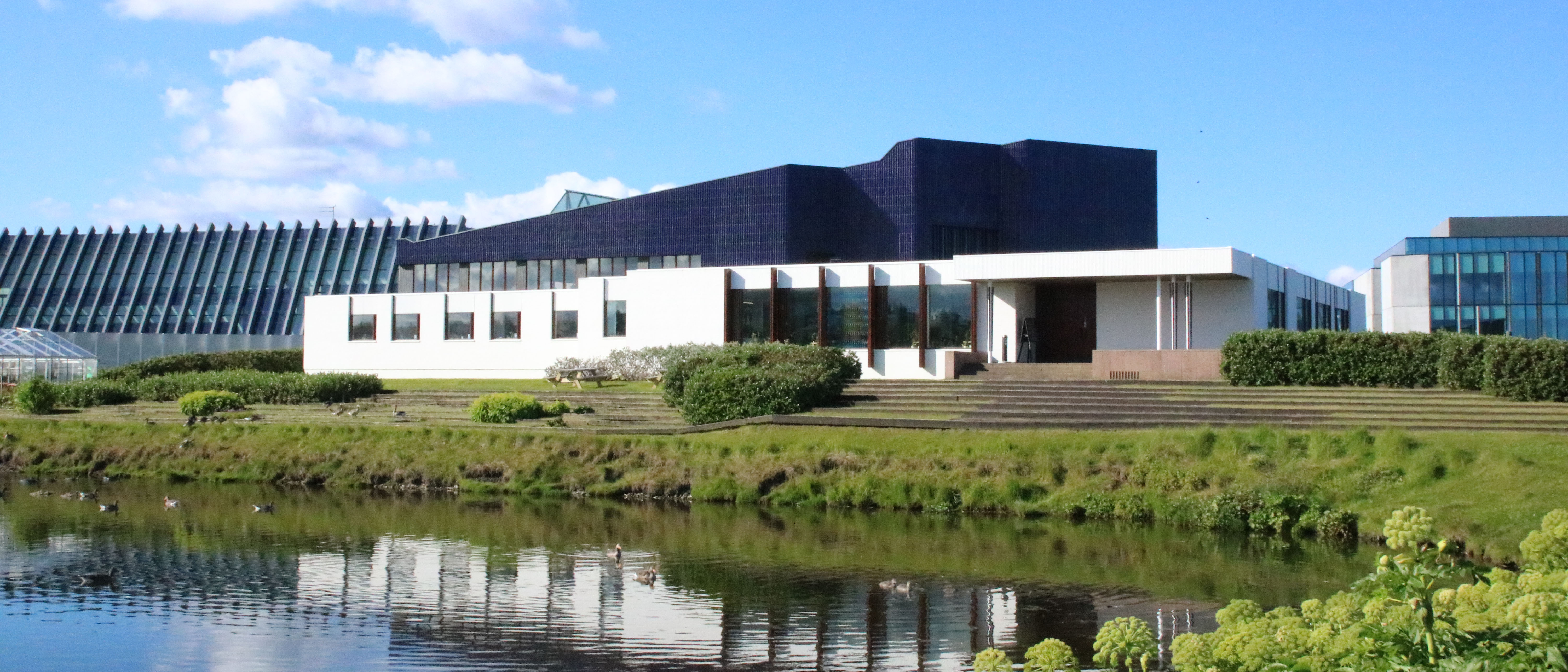 Nordic House
The Nordic House an icon of aesthetics, is a cultural institution and an architectural gem situated in Vatsmýrin, only a 10-minute walk from the Reykjavík city center.
Image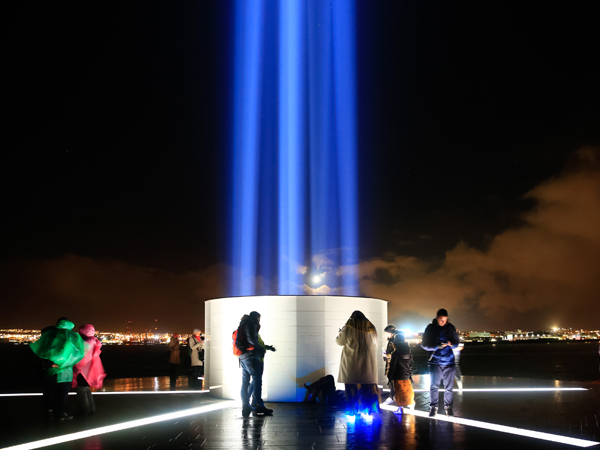 Imagine Peace Tower
The Imagine Peace Tower is a work of art conceived by the legendary artist, musician and peace advocate Yoko Ono as a beacon of world peace.
Image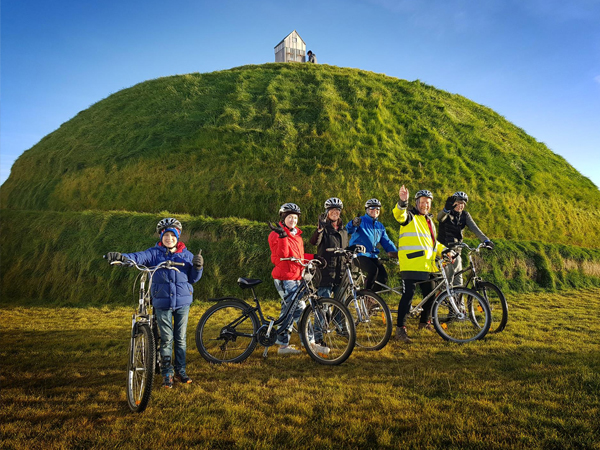 Reykjavík Bike Tours
Your visit to Reykjavik is incomplete without traveling along the city's coastline by bike. You don't just see the essential "must-see" sights of Iceland's capital; you'll hear the stories that bring these places to life!
Image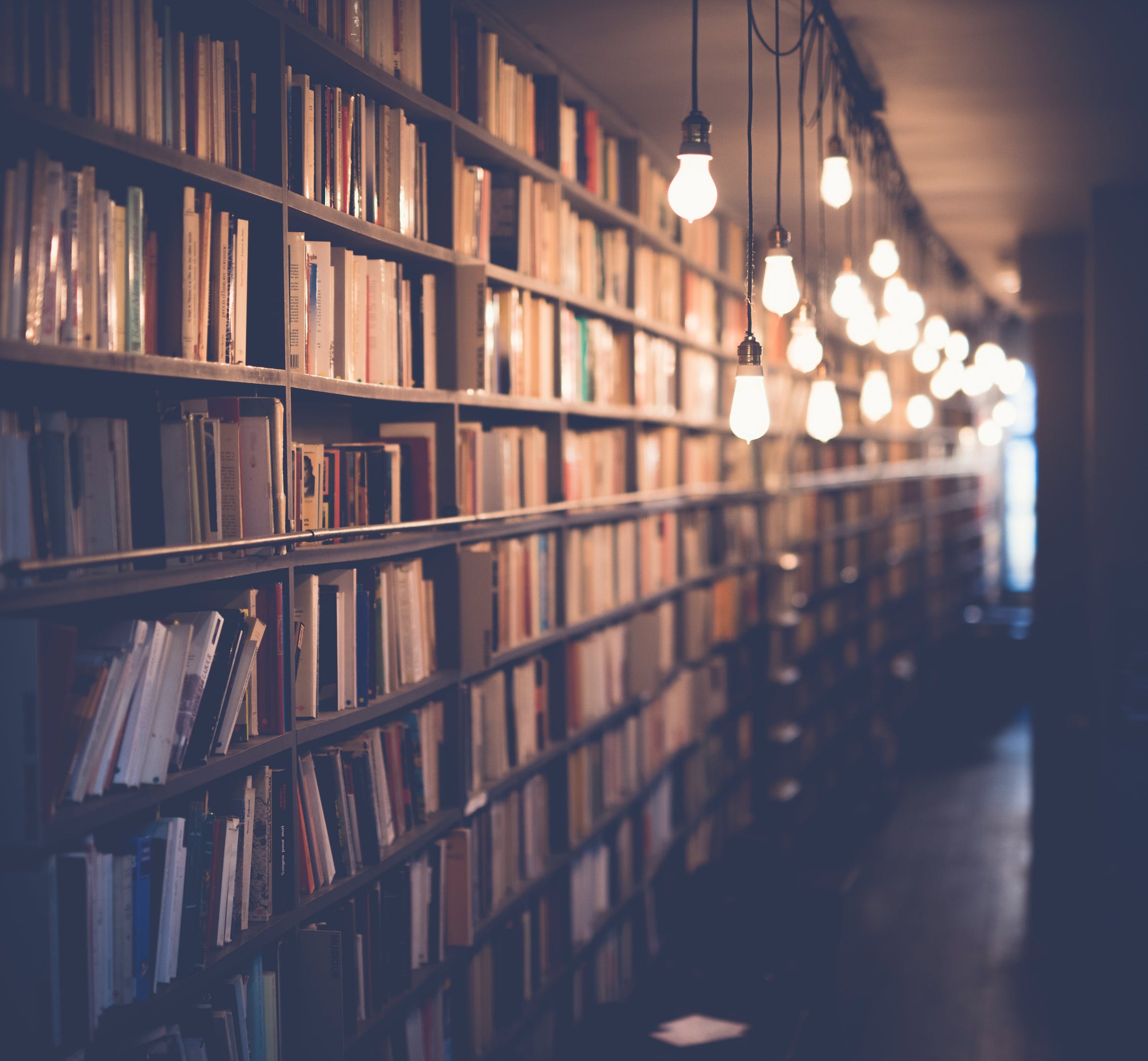 Reykjavík International Literary Festival
21.-24. Apr 2021 - This biannual festival has been held since 1985 and is one of the most important literary festivals in Europe. Meet authors, attend readings and seminars or dance with your favourite author at the Literary Ball!