Image
What to see and do
Stofan Café
---
We offer specialty coffee made by trained baristas, a selection of Icelandic beers on tap and in bottles, a variety of wines by the glass, homemade cakes, a choice of whiskeys from around the world, homemade vegetarian soups, toasted bagels, grilled paninis, and much more!
Happy hour is between 17:00 and 20:00 every day. Then you can get a large beer for 750 kr and a glass of the house wine for 950 kr.
We have board games to play, books to read and free high-speed internet.Our staff is friendly and welcoming, come join us for a cup of joe in a cushy sofa in the center of Reykjavík!
Related attractions
Image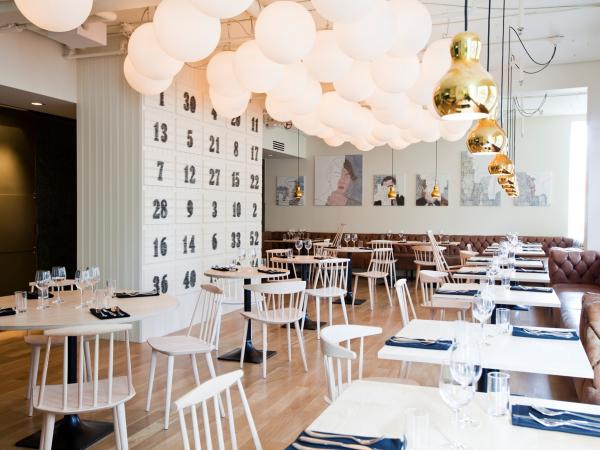 Fjalakotturinn
Chic ambiance, superb, gastro-style restaurant and gracious service. The presentation of the food is both exciting and artistic.
Image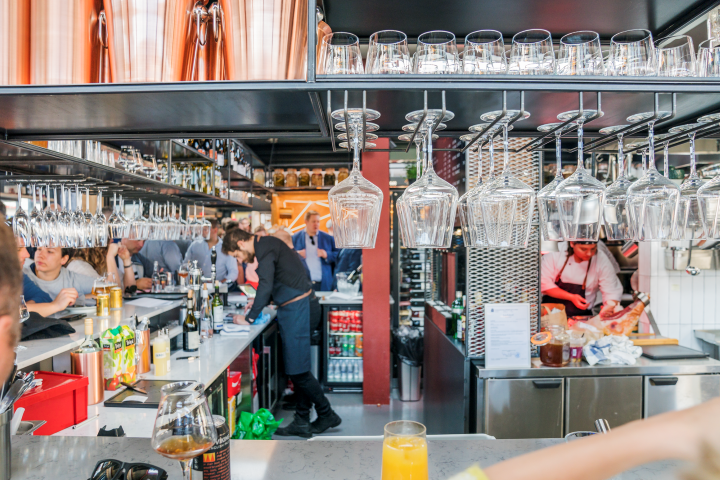 Hlemmur Mathöll
Hlemmur is a gourmet food court located in one of the city's main bus stations.
Image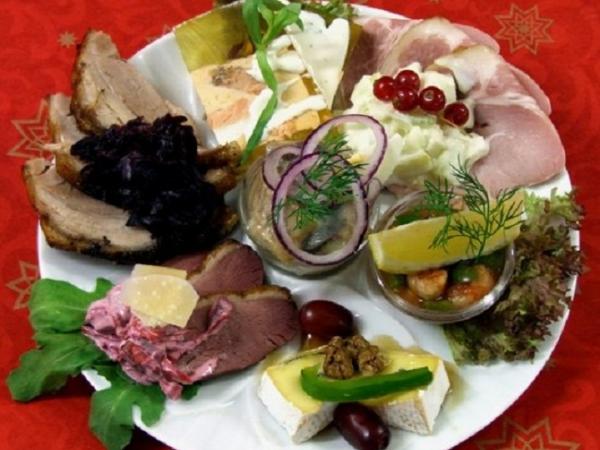 Jómfrúin
Jómfrúin (The Virgin) is a friendly restaurant specialising in open Danish sandwiches with a wide variety of toppings.
Image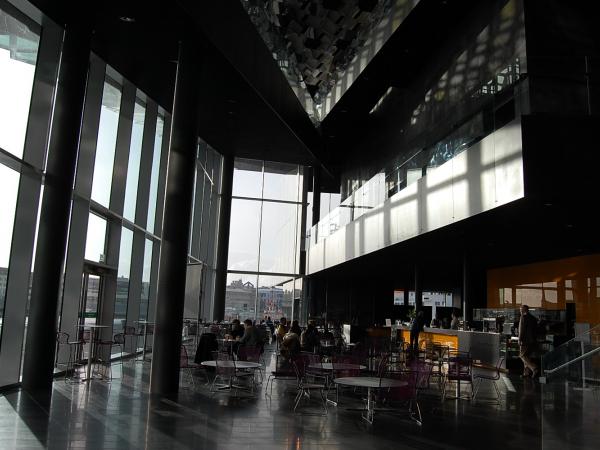 Bergmál Bistro Bar
Bergmál Bistro is an exciting new restaurant located on the ground floor in beautiful Harpa concert Hall.