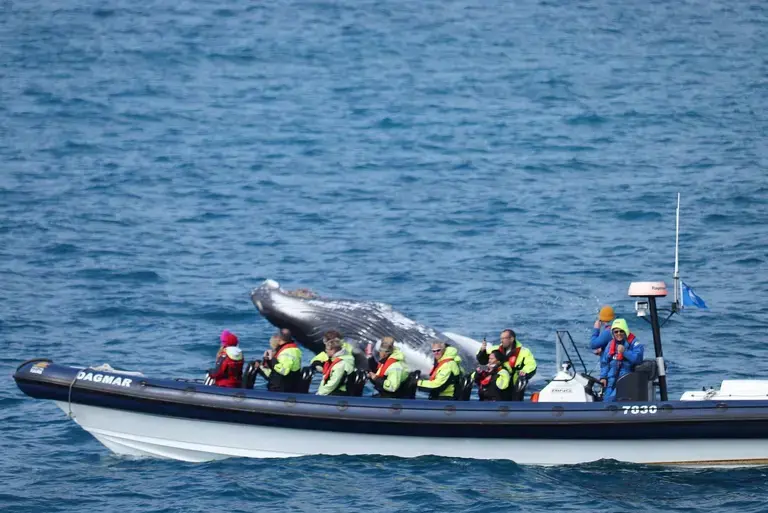 Special Tours
Geirsgata 11, Reykjavík 101, 5608800
Opening Hours:
Mon - Sun: 9.00am - 5.00pm
Website: www.specialtours.is
Email: info@specialtours.is
Special Tours was founded in 1996 as a Puffin Watching & School Trip Sea Tour Operator. We are very proud to be the first company in our marketplace to offer these unique tours from Reykjavik & for being able to have expanded into offering all the other sea adventures we offer today.
Special Tours Wildlife Adventures is known amongst passengers and partners for its ambitious & hard working team, aiming for great adventures for every tour and for every client. Our staff excels in running the operation of Whale Watching Tours, Puffin Tours, Sea Angling and Northern Lights Excursions.
Special Tours' main focus is comfort and personal service, while making sure we protect and respect the environment. We have a skilled & friendly crew, as well as an experienced guide on every tour.