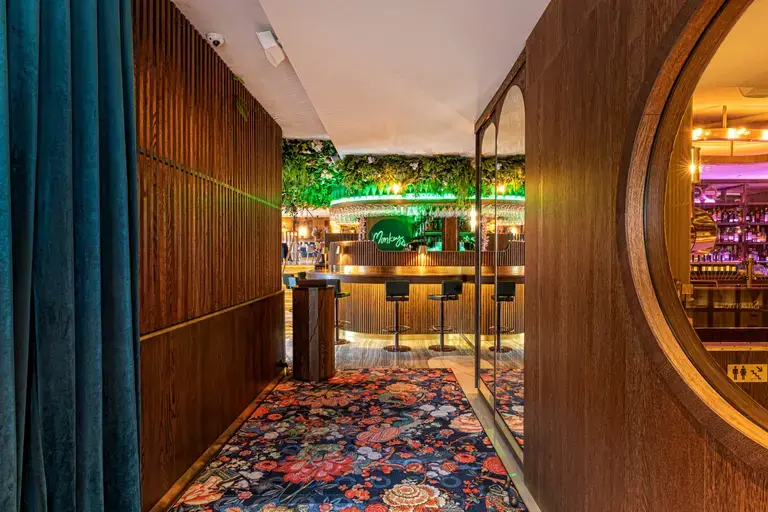 Monkeys
Klapparstígur 30, Reykjavík 101, 5195350
Opening Hours:
Mon - Sun: 6.00pm - 12.00am
Website: www.monkeys.is
Email: info@monkeys.is
Monkeys is located at Klapparstígur 28-30 in Hjartagarður. The restaurant has a warm, colorful and exciting environment where guests can enjoy exotic food.
The place is a snack bar with a large selection of exotic dishes influenced by Peru and Japan. There is a strong emphasis on a good selection of wines by the glass, especially sparkling wines from all over the world, as well as great cocktails.
Nikkei cooking is the name of the cuisine at Monkeys. It has its origins in the second half of the 19th century when Japanese immigrants began to settle in Peru to a considerable extent. There, centuries-old cooking techniques from Japan were mixed with Peru's varied cuisine. Nikkei cooking combines the best of each cuisine, e.g. respect for the ingredients and the composition of exotic flavors. Thus, Japanese dishes were admirably linked to the tastes and cooking methods of the indigenous peoples of Peru. This blend incorporates the best of Japan's elegant and refined food culture, as well as the exquisite fresh ingredients blended with Peruvian spice.