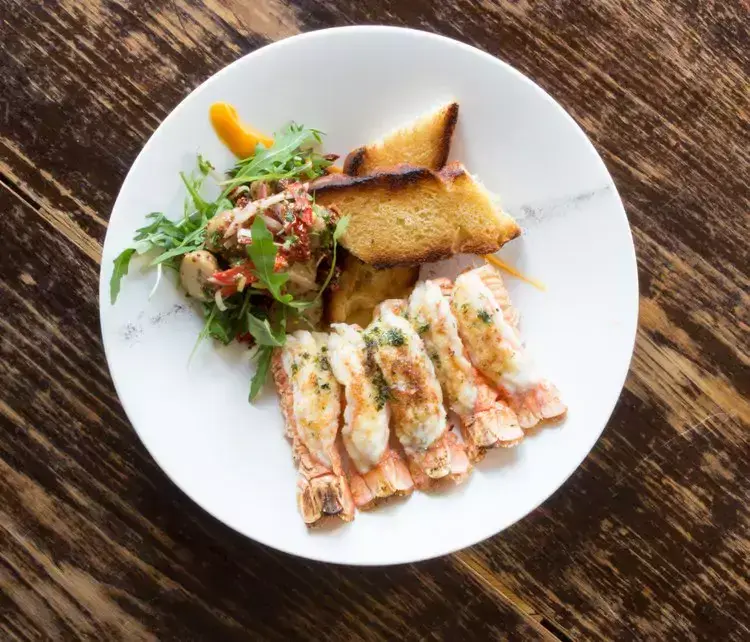 The Lobsterhouse
Ingólfsstræti 8, Reykjavík 101, 561 3303
Opening Hours:
Wed - Sun: 5.00pm - 10.00pm
Website: www.thelobsterhouse.is
Email: bookings@thelobsterhouse.is
The Lobster house
Gourmet nouvelle cuisine with exquisite dishes
If you want to enjoy gourmet French cuisine with a Nordic touch, then The Lobsterhouse is the right place for you. Our Icelandic lobster (langoustine), Horse steak, and Lobster soup are among our most popular dishes.
Dining at The Lobsterhouse is an experience not to be missed while visiting Reykjavík. The house has a classical setting and is full of warmth and history.
Loved by the locals as well as foreign visitors, The Lobsterhouse offers a great dining experience with seating for over seventy people and has banquet rooms available for smaller groups.