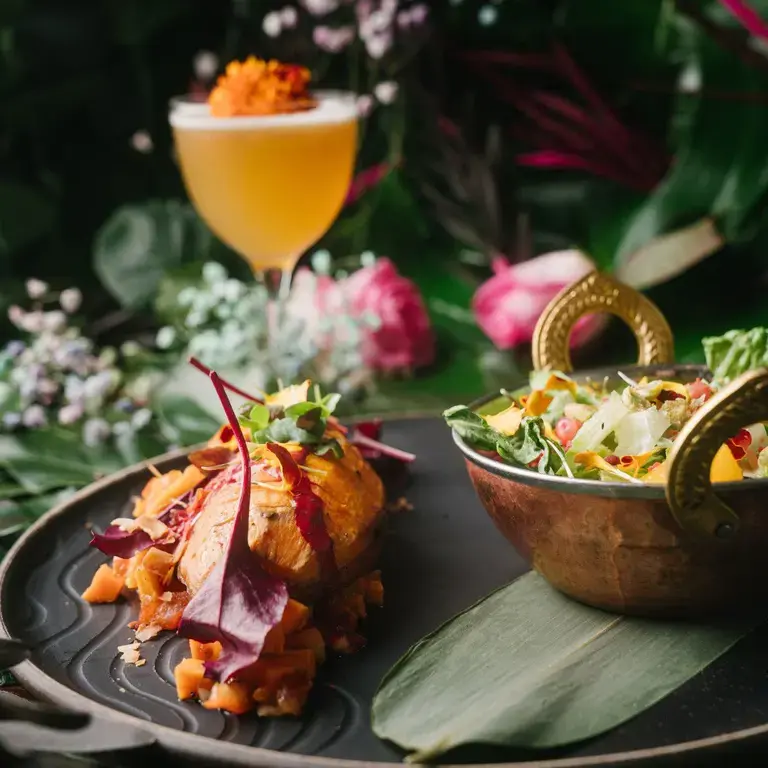 KOL
Skólavörðustígur 40, Reykjavík 101, 517 7474
Opening Hours:
Wed: 12.00pm - 9.00pm
Thu - Sun: 12.00pm - 10.00pm
Website: www.kolrestaurant.is
Email: info@kolrestaurant.is
The Kol restaurant opened in February 2014 and has received a tremendous reception from day one.
Kol is backed by experienced men in the restaurant business. The kitchen at Kol is managed by Sævar Lárusson. He has worked in many of the country's most popular and beautiful restaurants. Gunnar Rafn Heiðarsson, the bar and floor manager of Kol, has been the director of restaurants in many of the finer places in Reykjavik.
In Kol's kitchen, we do not commit to any single cooking policy. We seek inspiration from all over the world and focus on cooking the highest quality ingredients in the most satisfying way.
The menu shows a variety of grasses, the options there is a good selection of varied starters from various disciplines. In the main course selection, the various steaks are charcoal-grilled in a charcoal oven and a variety of fish dishes are also offered and the desserts cannot be forgotten.