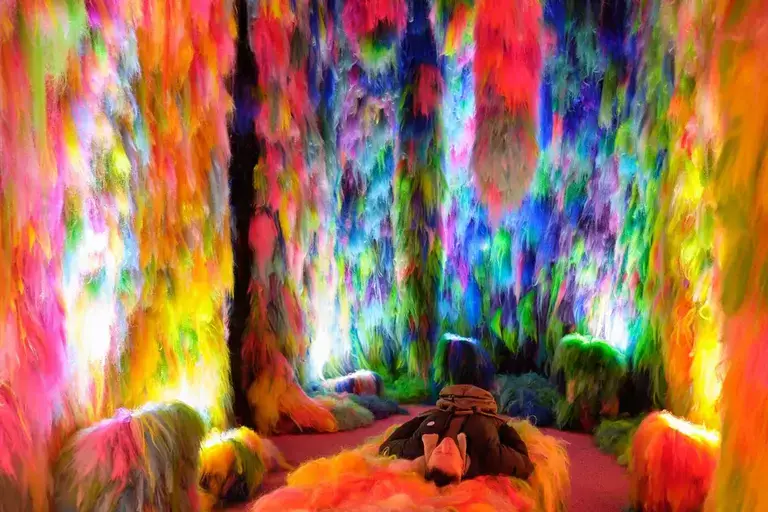 Höfuðstöðin - The Home of Chromo Sapiens
Rafstöðvarvegur 1, Reykjavík 110, 550 0077
Opening Hours:
Mon - Fri: 10.00am - 6.00pm
Sat - Sun: 11.00am - 5.00pm
Website: www.hofudstodin.com
Email: info@hofudstodin.com
Höfuðstöðin is an art and culture destination in Iceland that permanently houses the installation Chromo Sapiens by artist Shoplifter.
Shoplifter is one of Iceland's leading contemporary artists and the installation was the debut for the Icelandic Pavilion in 2019 at the Venice Biennale, to worldwide critical acclaim. Shoplifter's installations engage and speak to a wide range of audiences from art enthusiasts to people of all ages.
In addition to the exhibition, Höfuðstöðin has a design shop and a café that offers light refreshments.