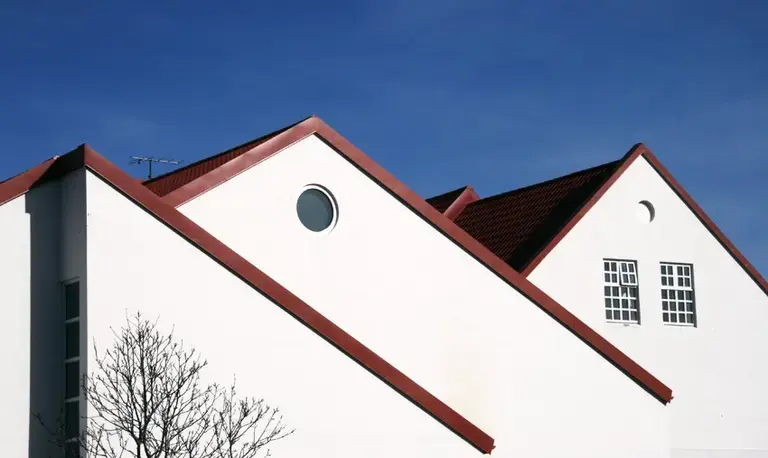 Hafnarborg - the Hafnarfjörður Centre of Culture and Fine Art
Strandgata 34, Hafnarfjörður 220, 585 5790
Opening Hours:
Mon: 12.00pm - 5.00pm
Wed - Sun: 12.00pm - 5.00pm
Website: www.hafnarborg.is
Email: hafnarborg@hafnarfjordur.is
Hafnarborg – the Hafnarfjörður Centre of Culture and Fine Art was founded in 1983, becoming the home of the town's art collection. The museum's exhibition programme is diverse, as Hafnarborg presents 8-10 art exhibitions each year, displaying works significant to Icelandic art history, from treasured artwork by the pioneers of Icelandic art to experimental work by contemporary artists.
Hafnarborg hosts regular lectures and seminars related to the museum's exhibitions and the museum strives to open a conversation between visitors, artists and curators, in order to give insight into the exhibitions, the collection and the museum's operation. There are also regular workshops and guided tours available for children and families.
In addition, the museum plays host to various concerts throughout the year, such as the Midday and Afternoon Concert Series in the wintertime, Phonemes in spring and autumn, featuring an ambitious programme of contemporary compositions, as well as the Hafnarborg Songfest in the summer.