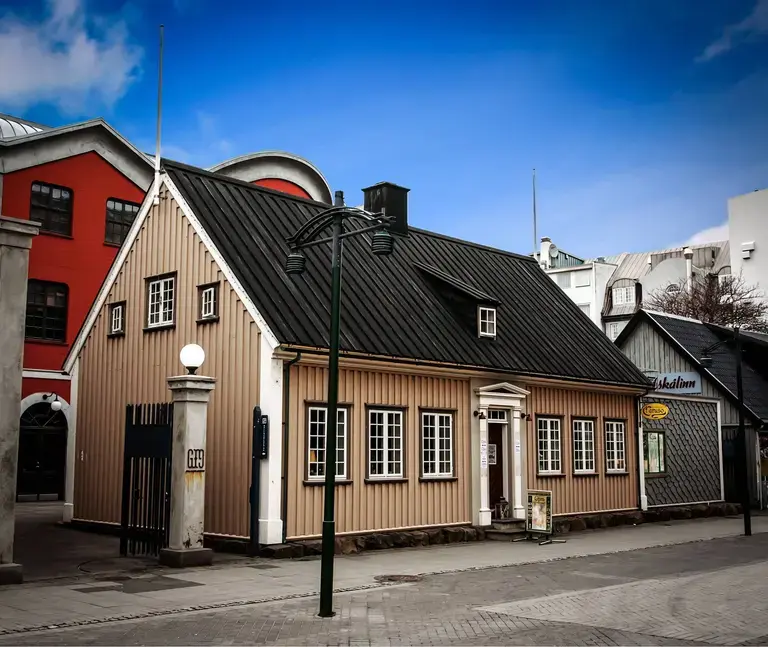 Caruso
Austurstræti 22, Reykjavík 101, 562 7335
Opening Hours:
Mon - Thu: 12.00pm - 10.00pm
Fri - Sat: 12.00pm - 11.00pm
Sun: 5.00pm - 11.00pm
Website: www.caruso.is
Email: caruso@caruso.is
The Italian restaurant Caruso, is a popular and reputable restaurant in the capital, run by the same family for 15 years. Caruso recently moved into a restored historic downtown building that was originally built in 1801.
We offer starters and salads, delicious pizzas and pasta dishes, meat, fish, and seafood dishes, and wonderful desserts.
The atmosphere at Caruso is romantic and cozy. On Friday and Saturday nights, our guests are offered live guitar playing.