What to see and do
The Sea Baron
---
Saegreifinn is an old and warm restaurant that specializes in seafood.
It is becoming world famous for the "Worlds Greatest Lobster Soup" that so many people have already tasted, from all around the world.
Saegreifinn is in the heart of the capital city Reykjavík and it is one of the oldest working camps that is still in use.
Related attractions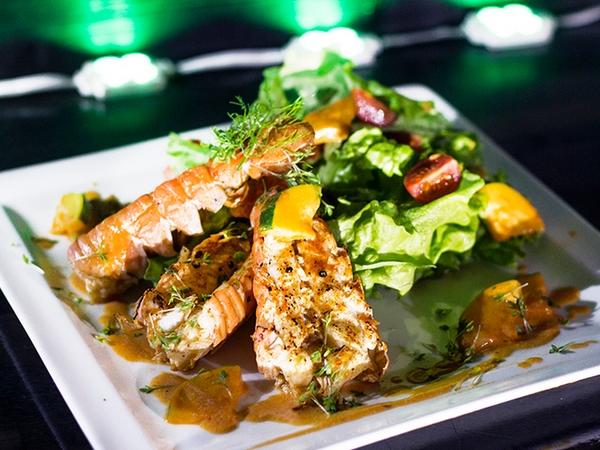 Hressingarskálinn
Bistro-style restaurant and bar/club in the heart of Reykjavík, with a wide-ranging menu and free wireless internet.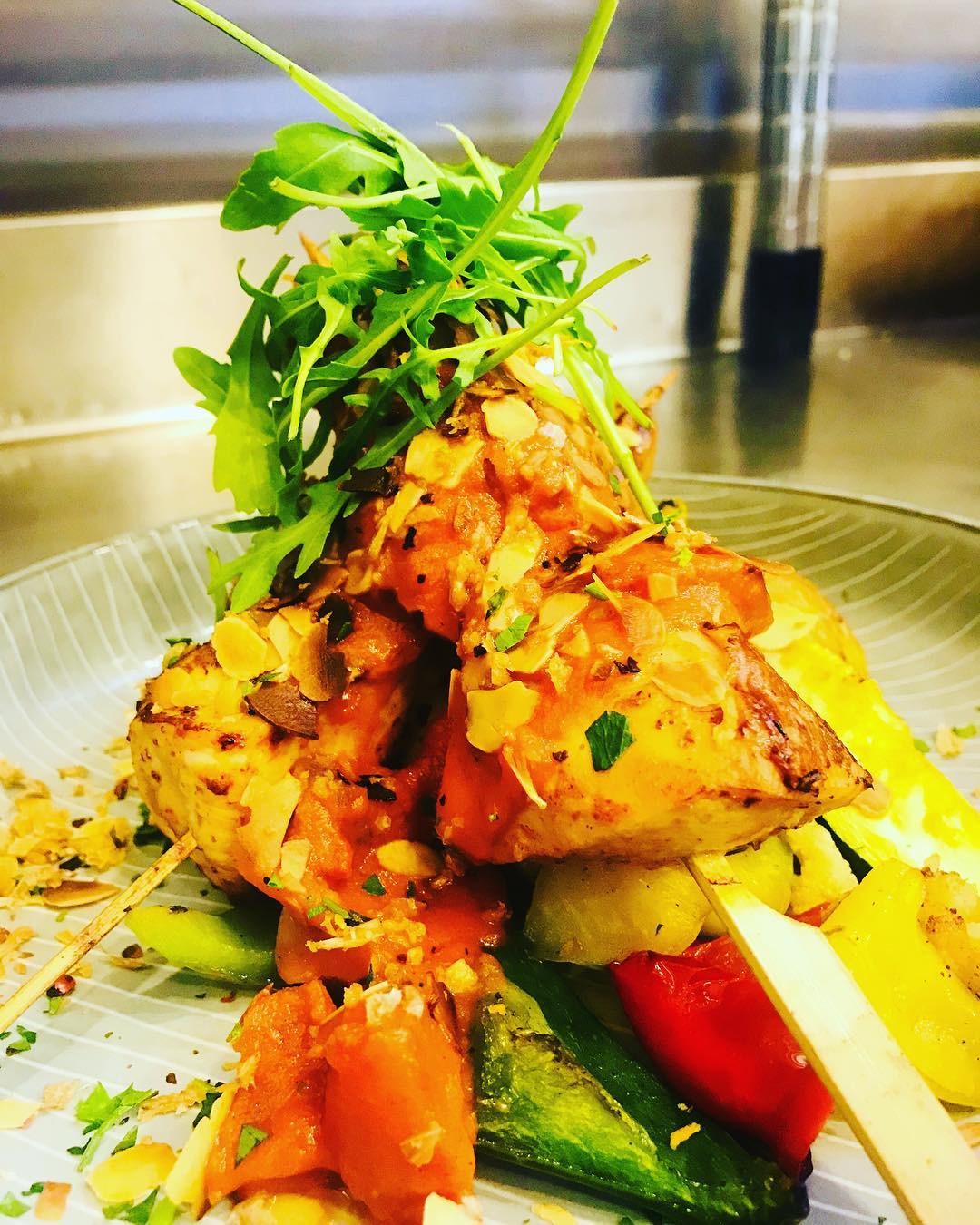 MEZE Turkish restaurant
Meze is a warm and cozy restaurant, located on Reykjavík´s high street (Laugavegur). Their emphasis is Turkish and mediterranean cuisine, fresh ingredients and good service.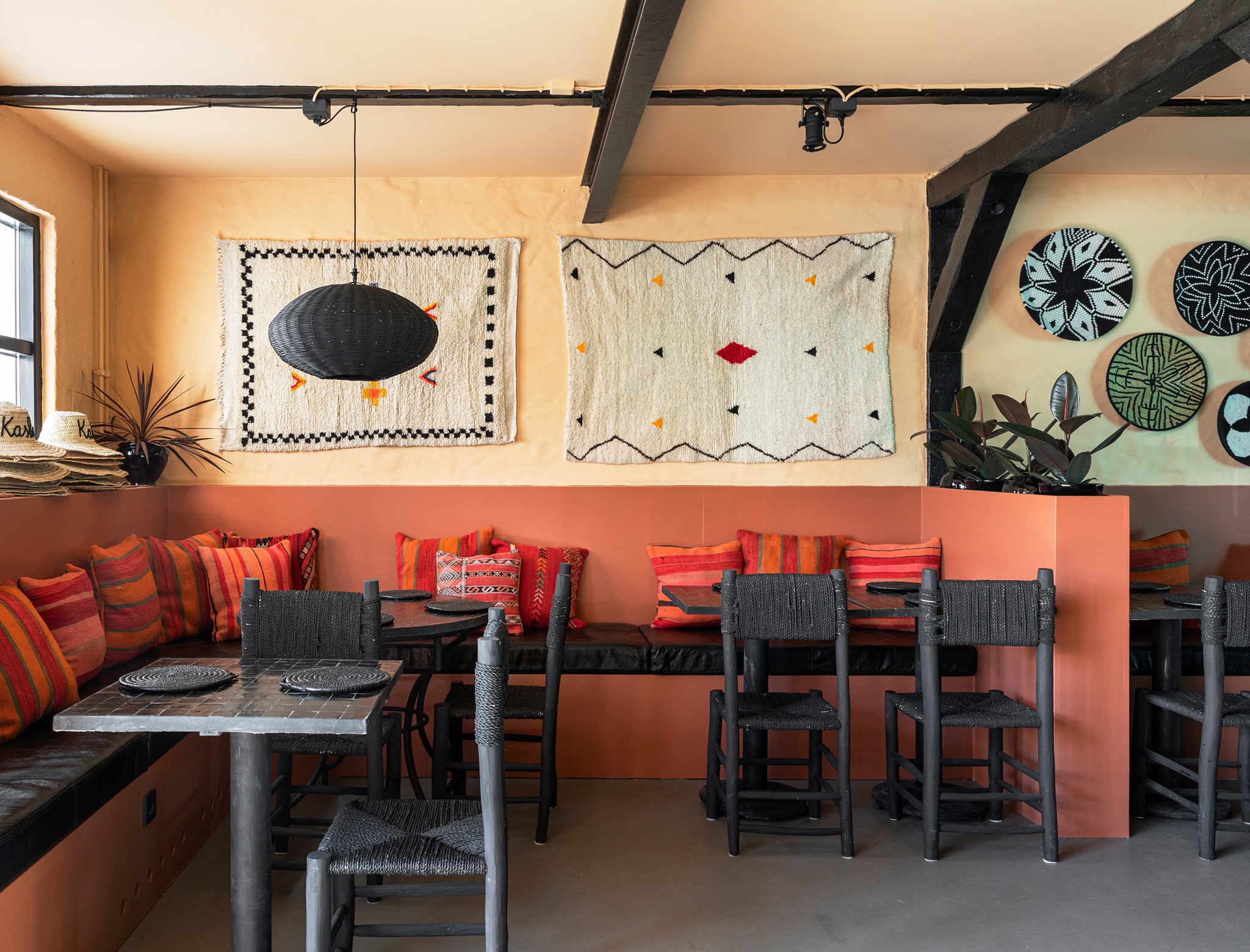 Kasbah Café
Authentic Moroccan Café serving lunch and dinner, cafe and cake, down by the Reykjavik Old Harbor.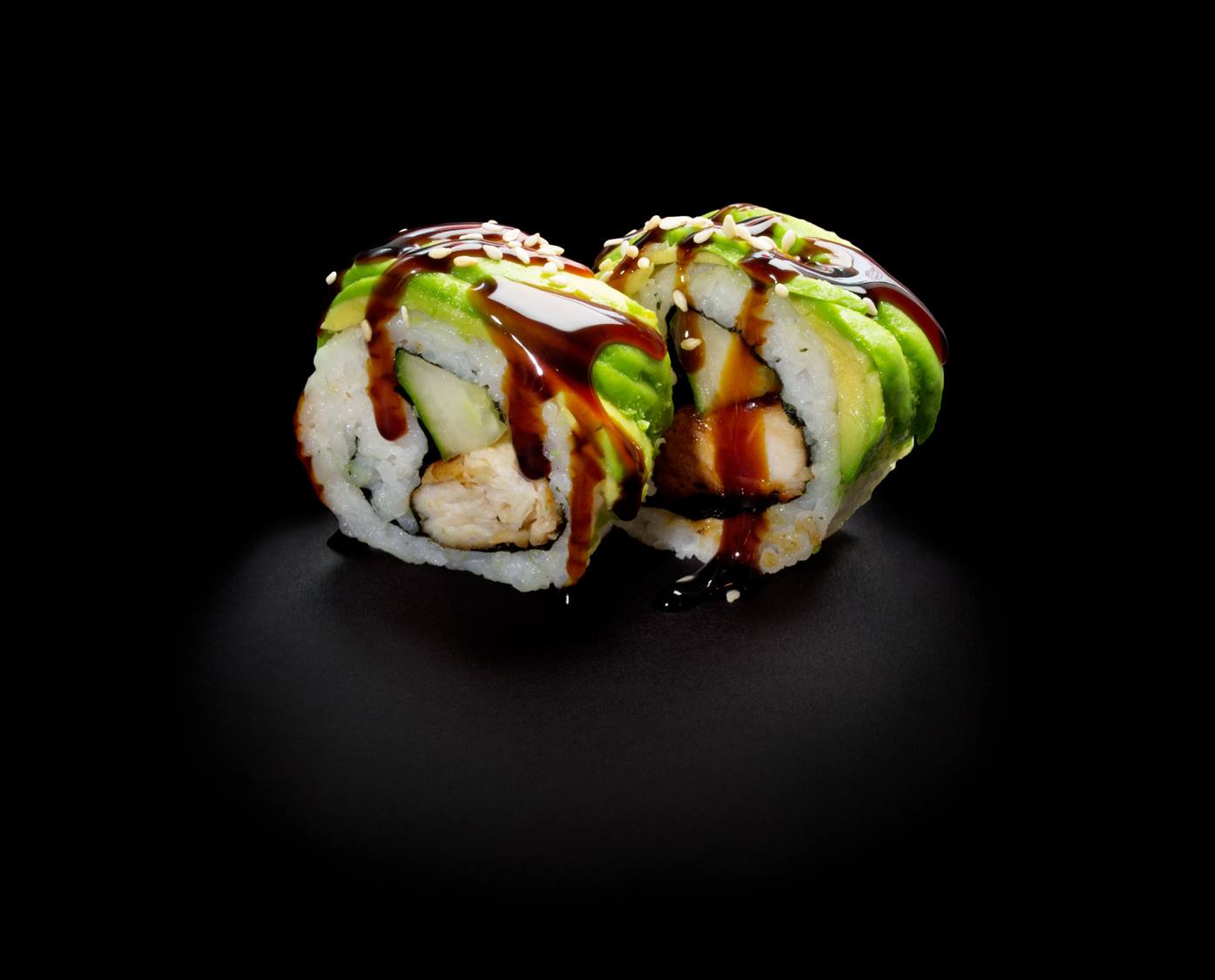 OSUSHI the train
Plates of sushi pass by (what is known as kaiten sushi) and diners grab as many as they desire.