Image
What to see and do
Saga Museum
---
Experience the Icelandic sagas
From the time of the earliest settlers, history is brought to life in a unique and exciting way.
The Saga Museum intimately recreates key moments in Icelandic history, moments that have determined the fate of our people and which give a compelling view into how Icelanders have lived for more than a millenium.
Visitors are guided through the museum with an audio-guide available in English, French, German, Russian, Spanish, Swedish or Icelandic.
Related attractions
Image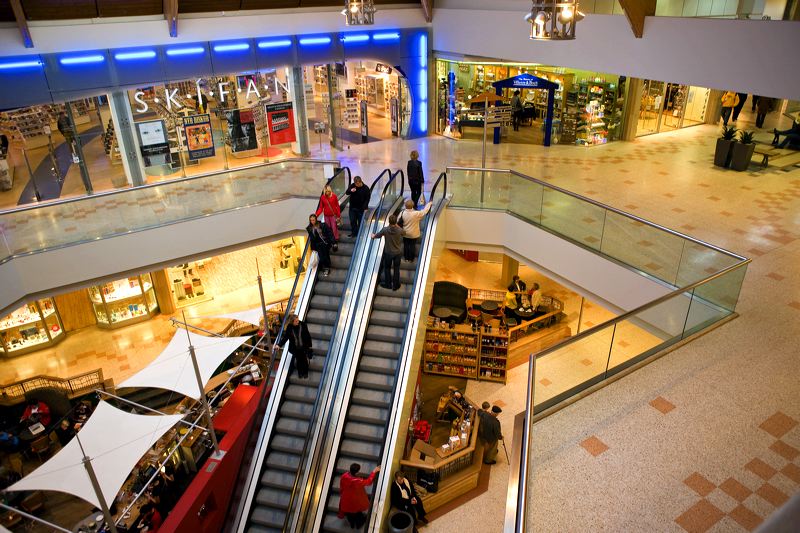 Kringlan Shopping Mall
Kringlan is a hub of social activity with over 150 shops, restaurants and service outlets, including multi-screen cinema, food court and a large supervised play area for children 3-9 years old
Image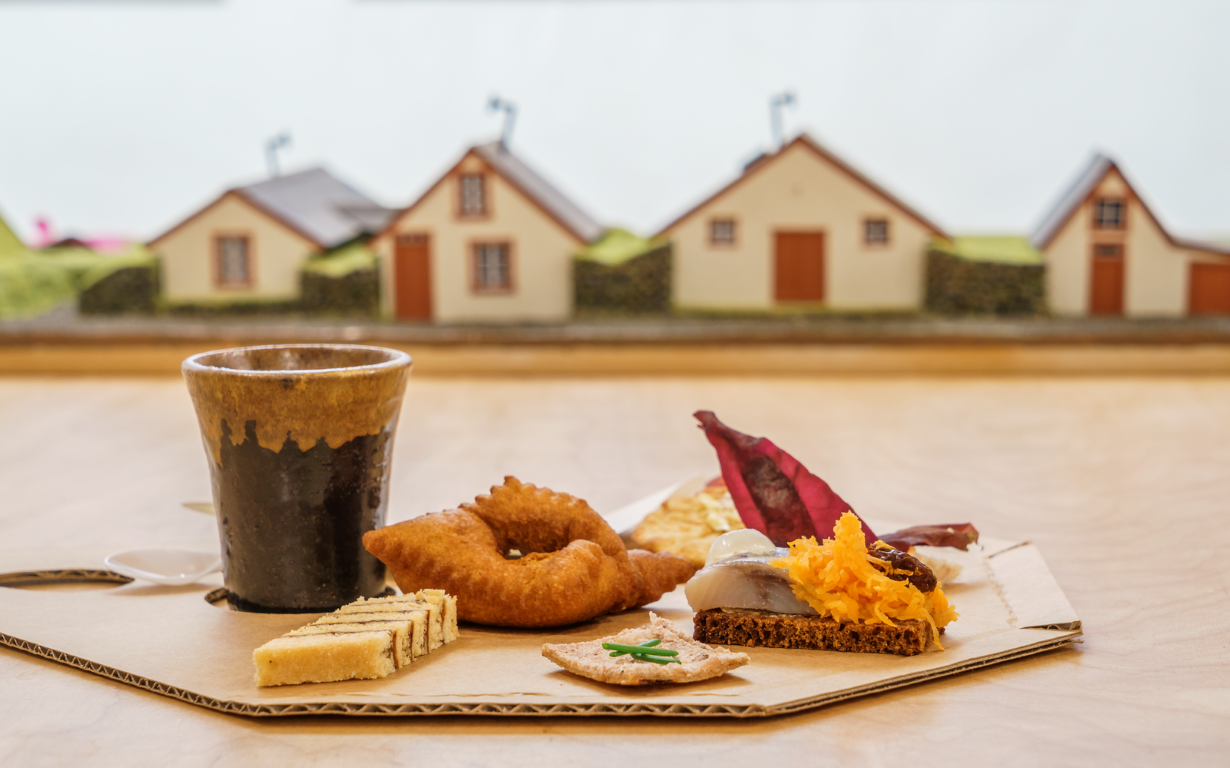 Traditional Icelandic Food at the Grocery Store
Visiting supermarkets in foreign countries can be a lot of fun. Or perhaps or you're on a budget but still want to learn about the local cuisine. Either way, we've compiled a definitive list of Icelandic stuff to get at the grocery store.
Image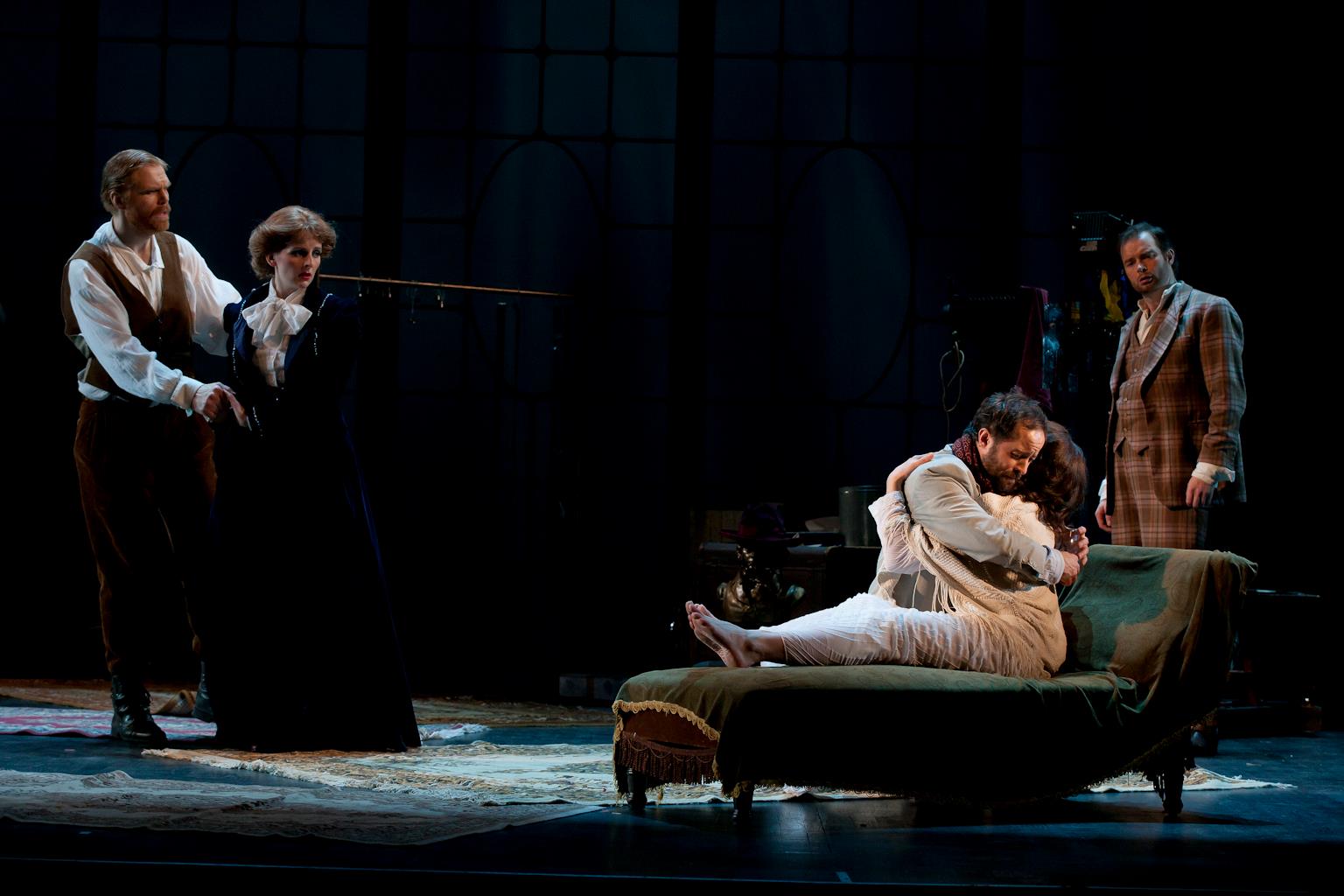 Icelandic Opera
The Icelandic Opera resides at Harpa Concert Hall, and offers its audiences an ambitious and versatile programme, and produces about 2 - 4 operas or other musical events each season. Singing is a rich part of Icelandic culture, and opera enjoys a great popularity with Icelandic audiences.
Image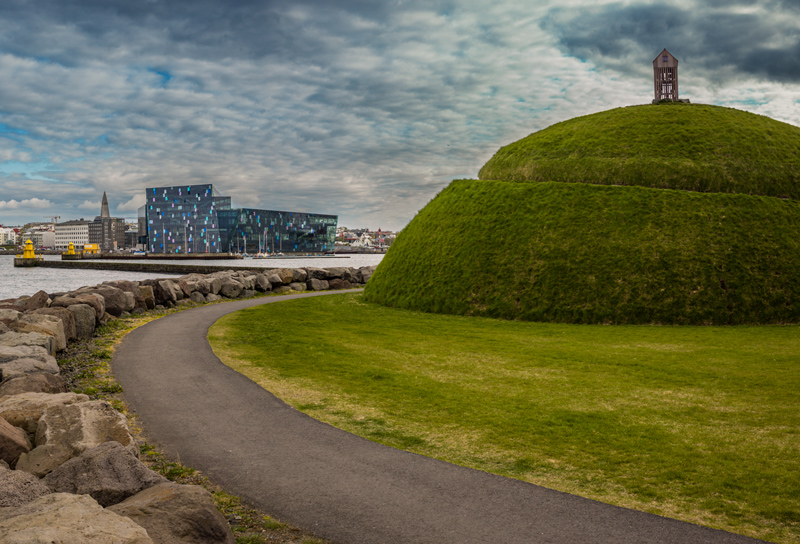 Þúfa
Þúfa is an outdoor art-piece by Ólöf Nordal, located in the Grandi area. A popular destination among locals and visitors alike, Þúfa offers a great view over the city.