Image
What to see and do
Reykjavik City Theatre
---
The Reykjavík City Theatre ranks among Iceland's oldest and most prestigious cultural institutions. Its history stretches back more than a century to the foundation of the Reykjavík Theatre Company in 1897. The theater stages 9 to 13 new productions annually, in addition to hosting a variety of collaborations with other theatre companies.
The company draws on a richly varied repertoire of international and domestic works. It breaks new ground even when producing classic works. Under the artistic direction of Magnús Geir Thordarson, the company prides itself on a strong ensemble, dedicated to emancipating young writers and discovering talented new directors. It is also mindful of the necessity of artistic vision and strong presentations to maintain record-breaking audience attendance.
The theater houses three major stages. The Large Stage has seating for 550 guests. The Small Stage, with an audience capacity of up to 220 and The New Stage, seating up to 240.

Related attractions
Image

Design March
25.-29. March 2020 - Design March showcases the best creations straight from the Icelandic design scene, with fresh, exciting, exotic and under the radar treasures. The scene is small and intimate, which means you'll get the chance to meet all the stars of local design.
Image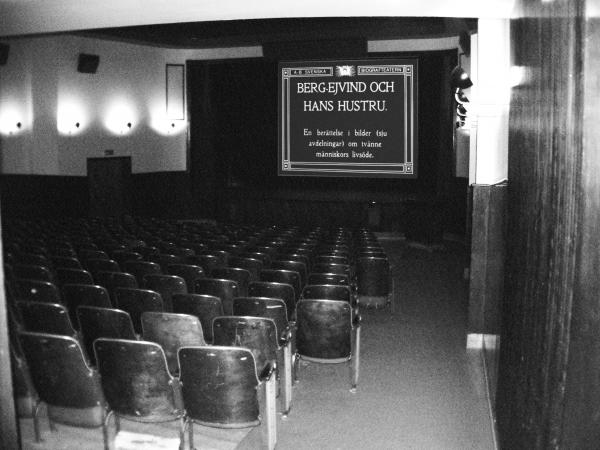 National Film Archive of Iceland
The National Film Archive of Iceland collects, documents and displays Icelandic film history.
Image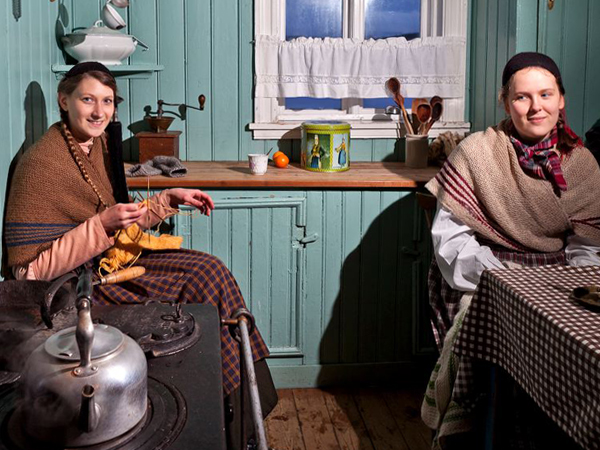 Árbær Open Air Museum
Árbær is an open air museum with more than 20 buildings that form a town square, a village and a farm. Most of the buildings have been relocated from central Reykjavík.
Image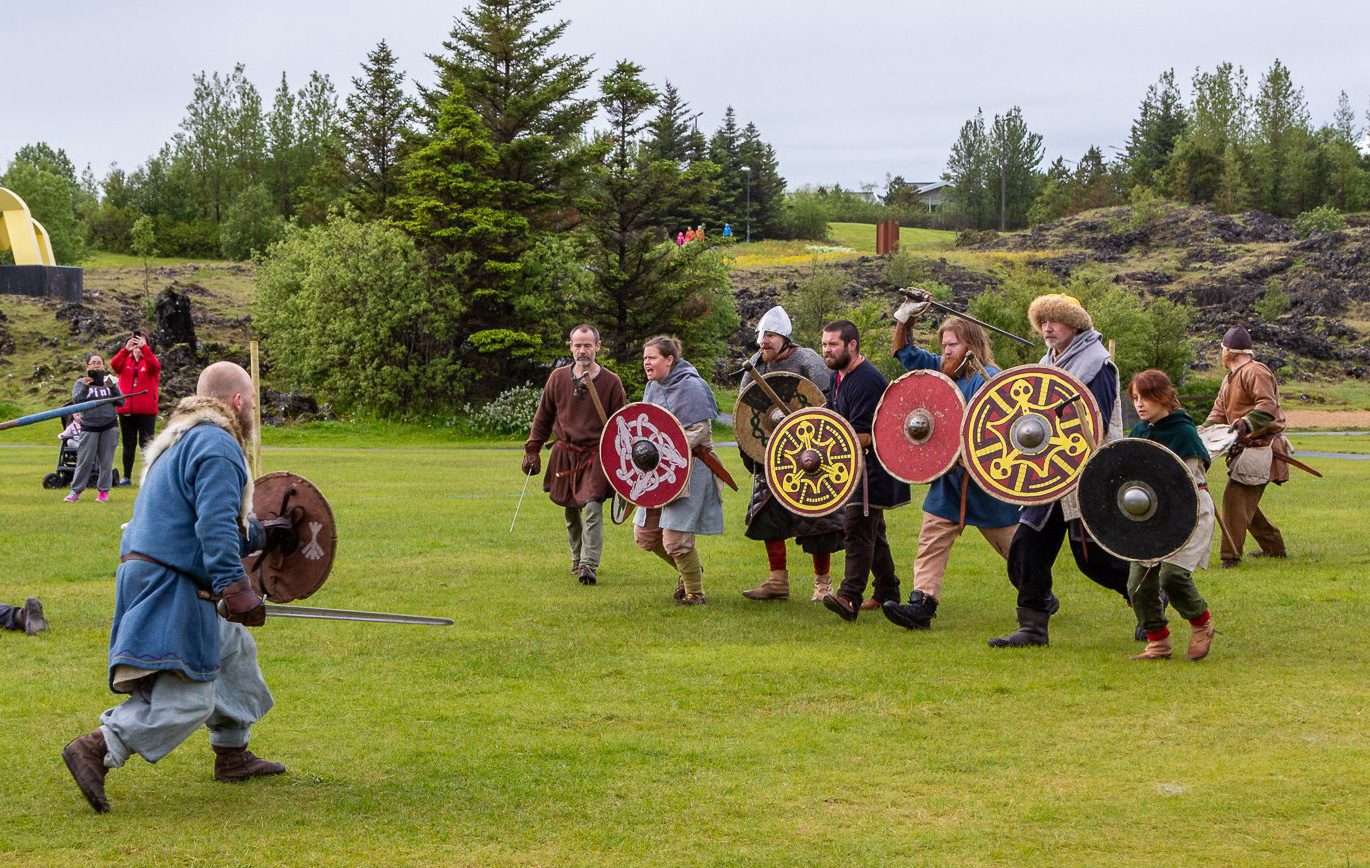 Viking Festival Hafnarfjörður
16.-21. June 2020 - Hafnarfjörður (Harbour Village) hosts the annual Viking Festival, which is the oldest and biggest festival of its kind in Iceland. Visiting this festival will make you feel like you have been transferred back in time a thousand years or so.