Image
What to see and do
Reykjavik City Hall
---
Reykjavík City Hall is an impressive building on the northern shore of the Lake Tjörnin.
Bold and modern, this impressive building in the centre of Reykjavík, connects nature, water and is designed deliberately to attract bird-life to the centre of town. Opening in 1992, it houses the Mayor and other executive officials of Reykjavík. The building is also put to use as a gallery, hosting a steady stream of new and exciting exhibitions. A perennial favourite in the exhibition hall is the huge 3D map of Iceland. It is equally interesting to examine before and after your explorations of Iceland.
Related attractions
Image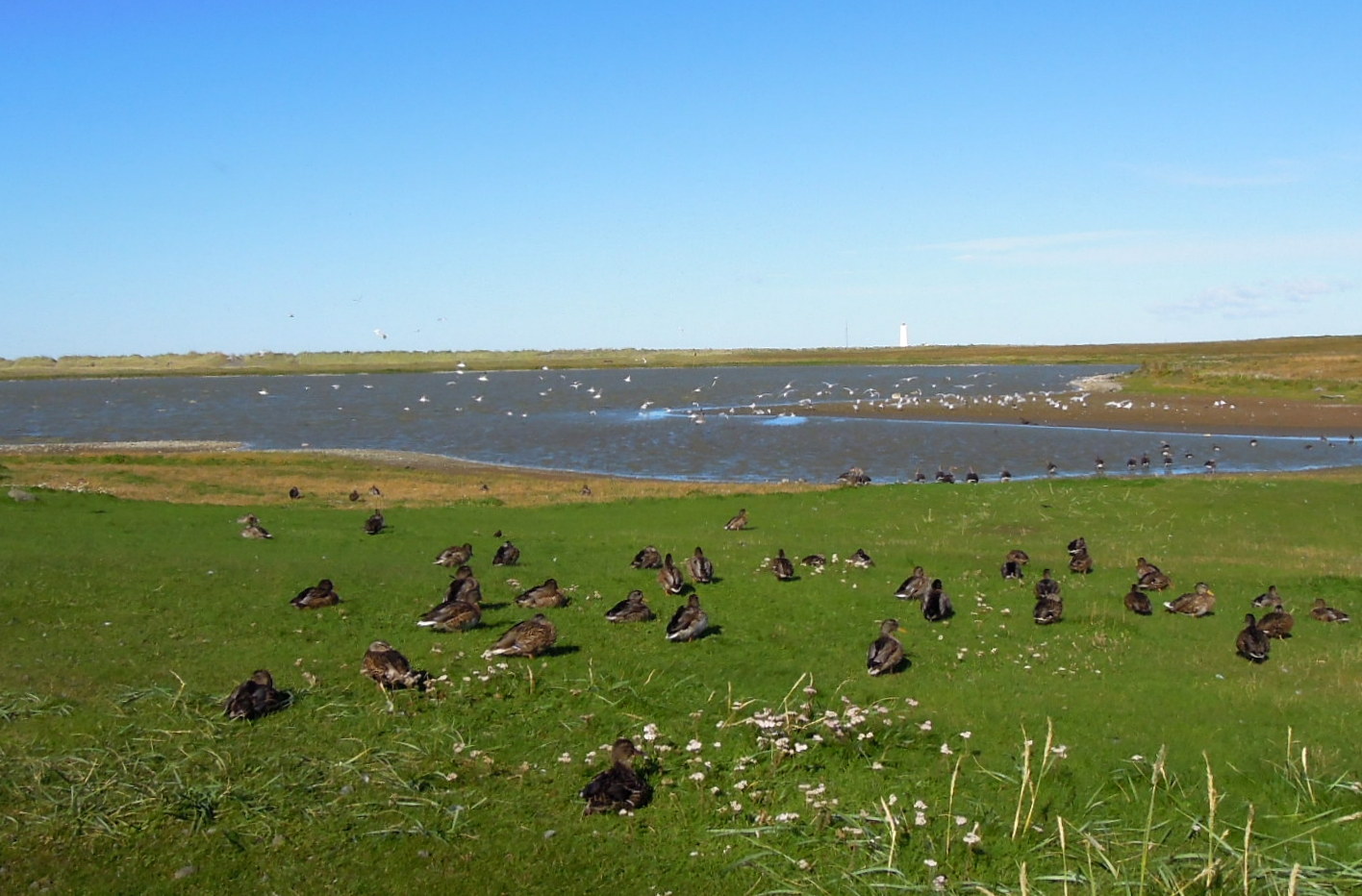 Bakkatjörn
Seltjarnarnes prides itself with the amazing bird life within the town limits. The biggest bird area is within the West Area, by Grótta and Bakkatjörn.
Image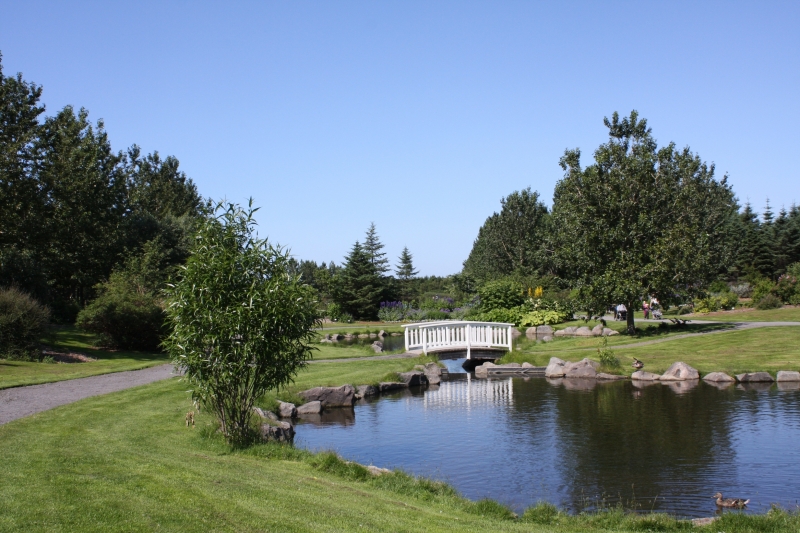 Reykjavík Botanic Garden
The Botanic Garden is an outdoor collection of living plants. It was founded in 1961 and is run by the City of Reykjavík.
Image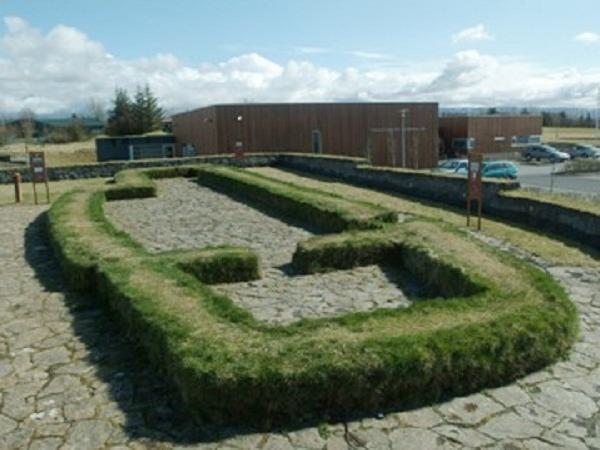 Hofsstadir Historic Park Viking Longhouse
An impressive Viking-age longhouse from the Settlement period (AD 870-930) until the twelfth century.
Image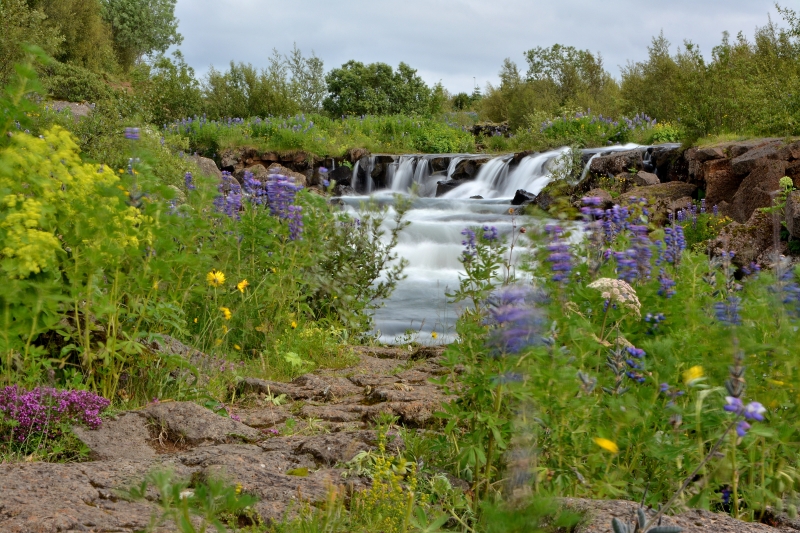 Elliðaárdalur Valley
Elliðaárdalur is a very popular destination with the locals for all sorts of outdoor activity, including jogging, biking, walking, horse riding and playing.